Hello Blog readers.......well I'm back from Vegas! Had a wonderful trip. The charity event I was part of was a success and I'm so happy I was able to be a a part of it. Due to privacy, I won't be able to share those images of the children of St. Jude's Ranch in Boulder City, but I can tell you that they were such a delight, every single one of them. Soon I'll be posting an engagement session from my trip as well......so stay tuned.
But back to reality now.....I have a heap of work to catch up on, so here it goes.....
A couple of weeks ago I met up with Miranda and Matthew and their new baby girl, Lydia. She's already getting to be such a big girl.........We met up at Everal Barn for their session.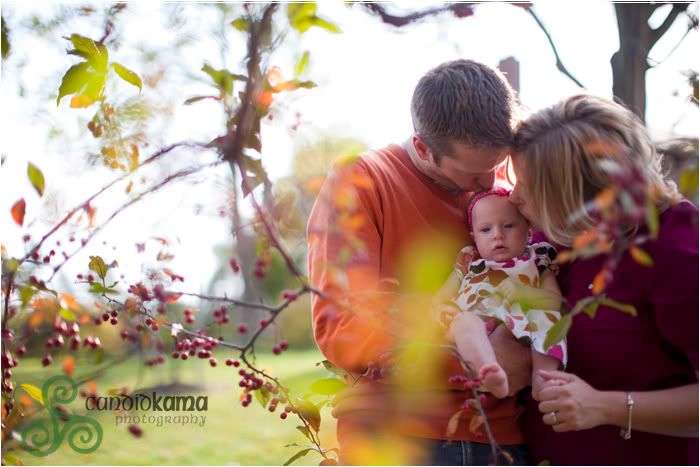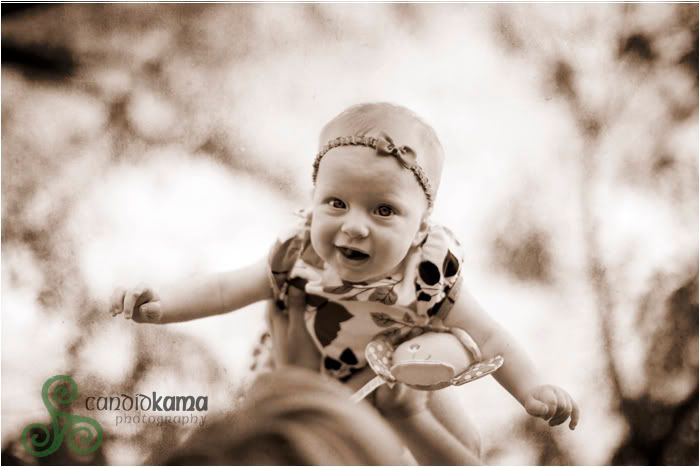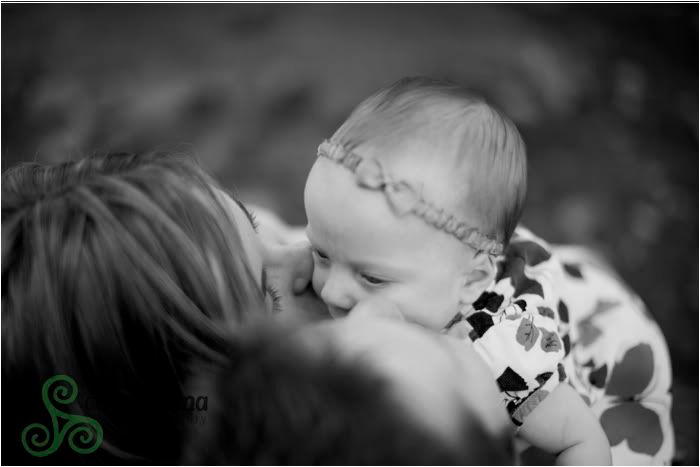 Yep, it's all about Lydia!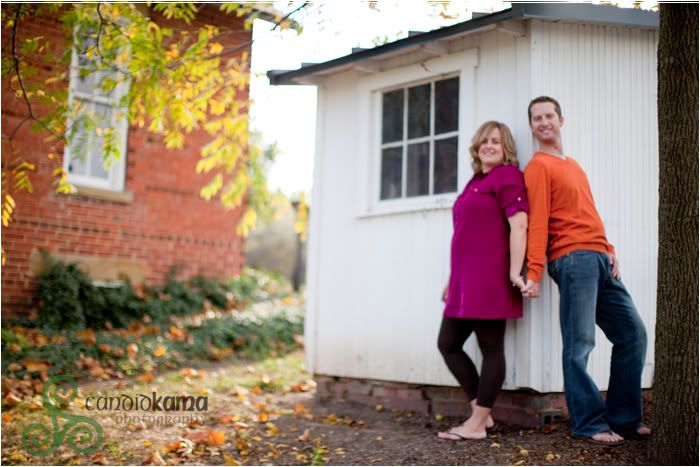 Unfortunately this is the unlucky couple along with me and another that had our car's broken into while we are shooting at the park. It's really sad when your just out going about your day and something stupid like this happens. Really makes me think twice now about locations, but who would have thought there in Westerville. Case and point......don't leave anything in your car.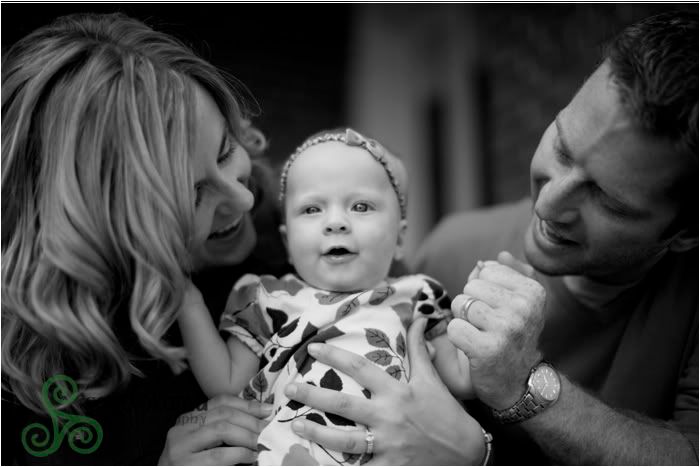 Lydia gave lots of smiles cause of her Mommy and Daddy.......
Yea, I realize it's past now, but I couldn't resist one of her Halloween photos. Wasn't she just too cute.
Labels: Little Ones