Saturday afternoon was the wedding of Anne and Rich. The forecast for the day was not expected to be a dry one, but the rain thankfully held off. It was a beautiful day none the less for their wedding in Bexley.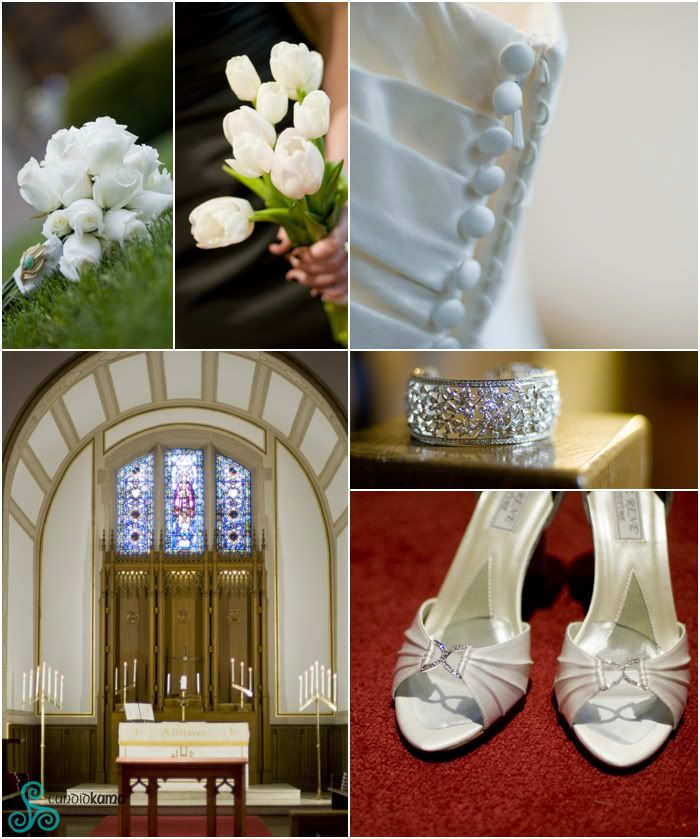 Everything was so elegantly done, from the beautiful church, to the details.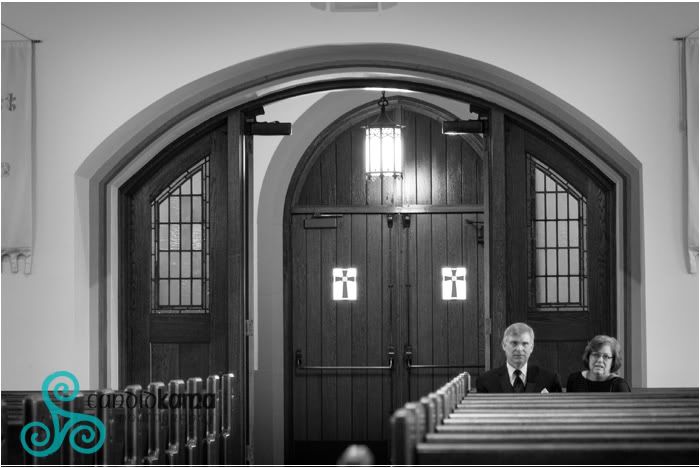 Rich's parent's anxiously awaiting guests to arrive......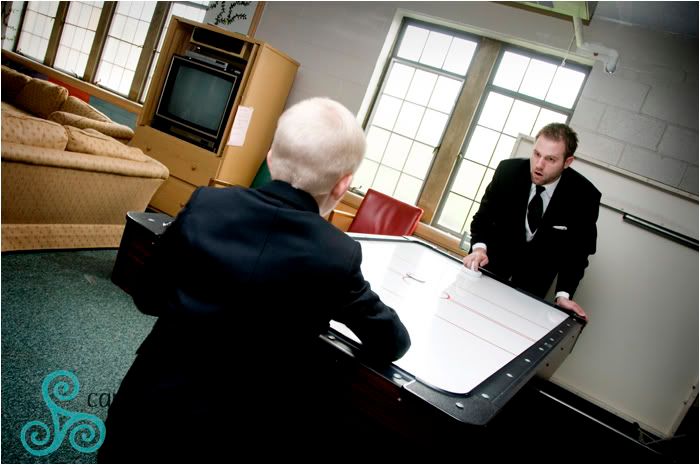 Rich and one of his nephew's taking in a game of air hockey before the wedding ceremony.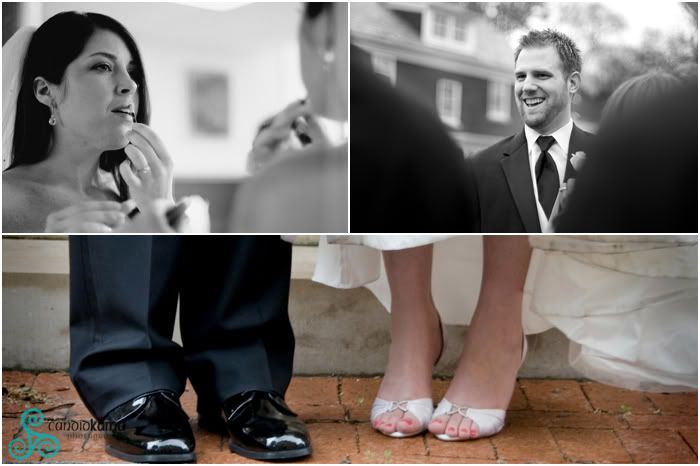 Last summer when we photographed their engagement session at The State Fair, we had such a great time getting to know Anne and Rich. It wasn't long before I realized what a funny guy Rich is. As a couple, they balance one another out well. But it made for a fun day and made me look that much more forward to their wedding day and seeing the antics, which did not disappoint.
Looking lovely ladies...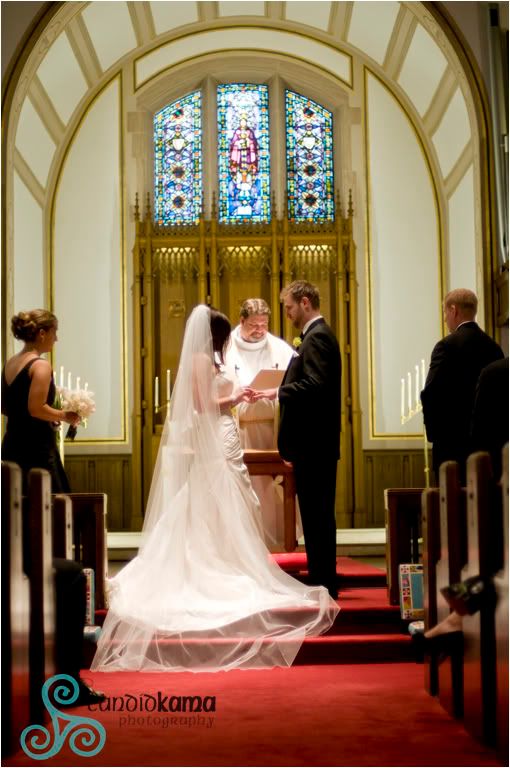 The ceremony was performed at Christ Luthern Church in Bexley. I always enjoy
shooting in a new location. A beautiful old church.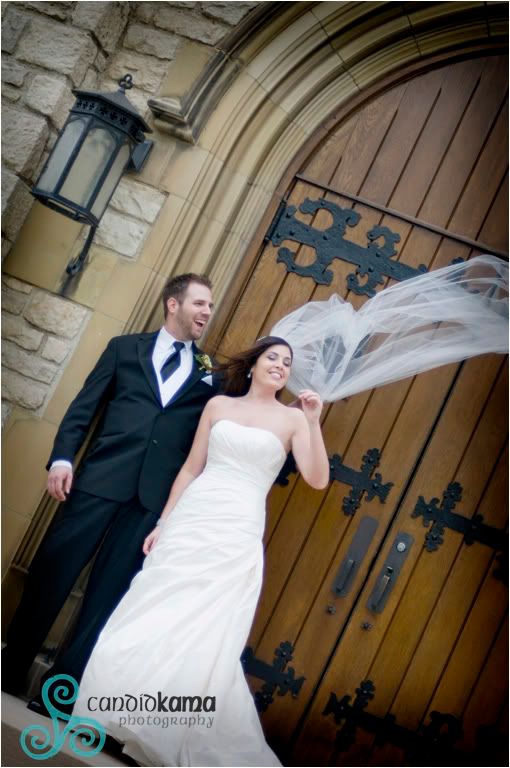 After the ceremony we ventured out to the front of the church, happy to see it still
wasn't raining. I didn't mind a bit of wind to stir things up.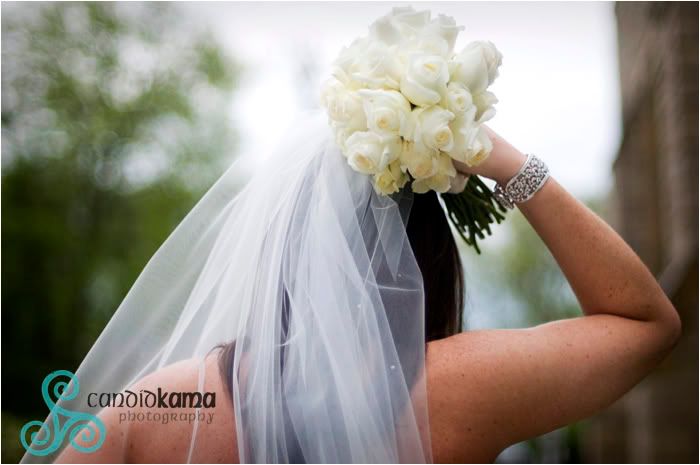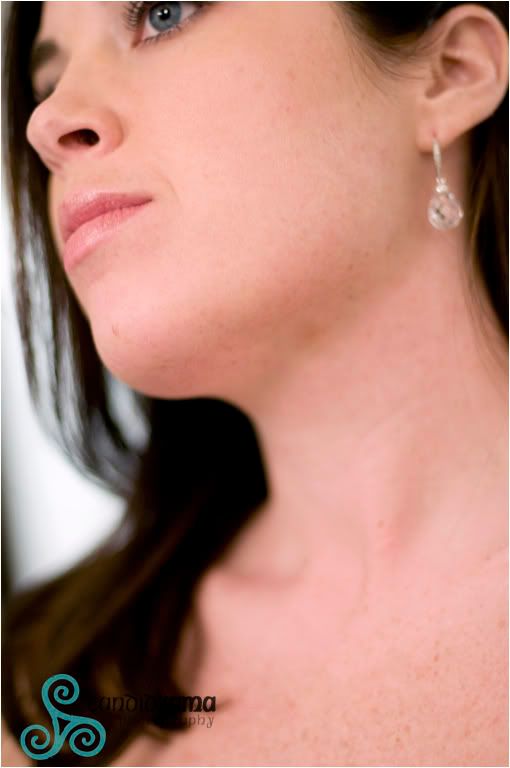 Anne was stunning..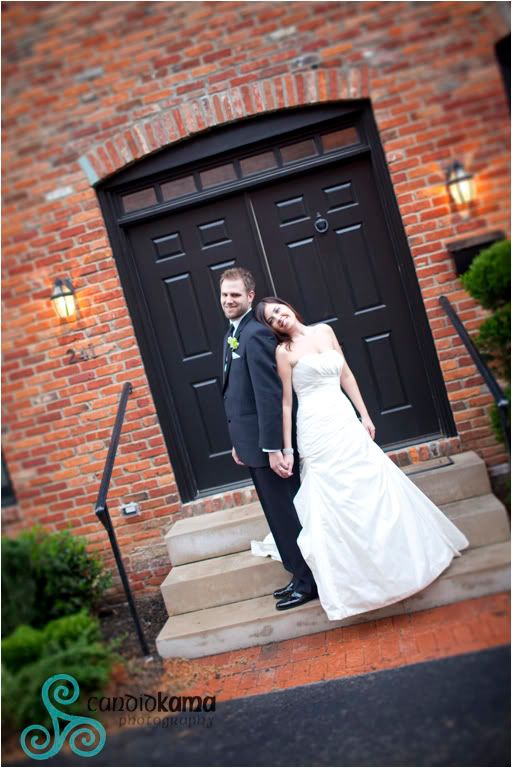 From the church, the bridal party went to German Village for some photos.
Just as the rain started to sprinkle on us, but they came prepared.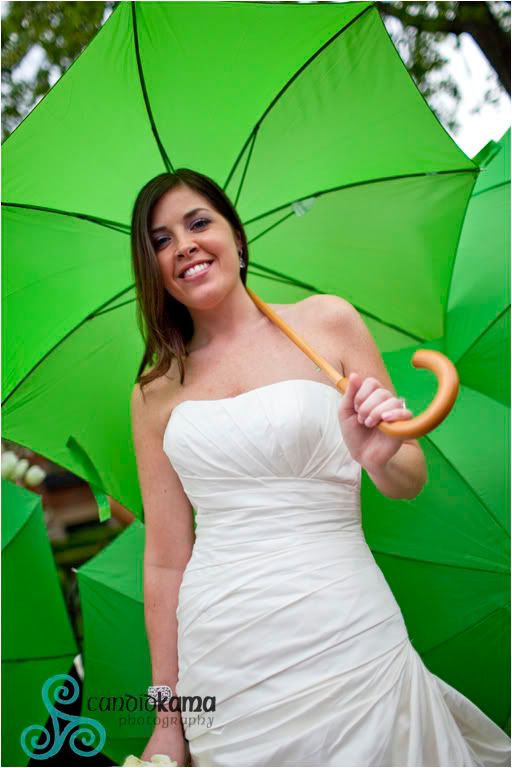 LOVE IT! I loved the green umbrella's that Anne and Rich used...it was a great choice with their attire and the spring weather.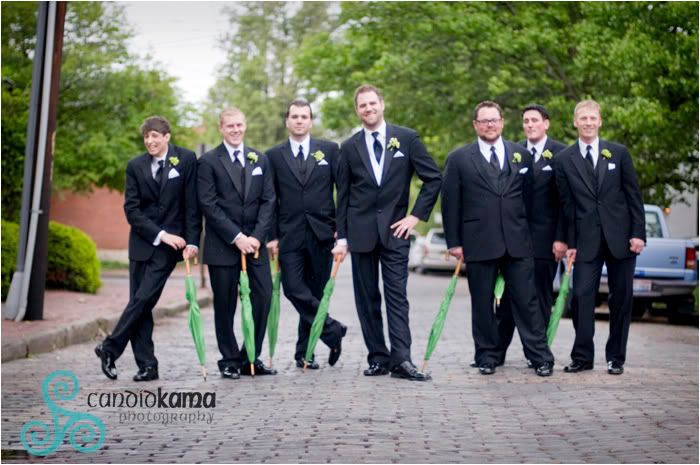 The gents working it.........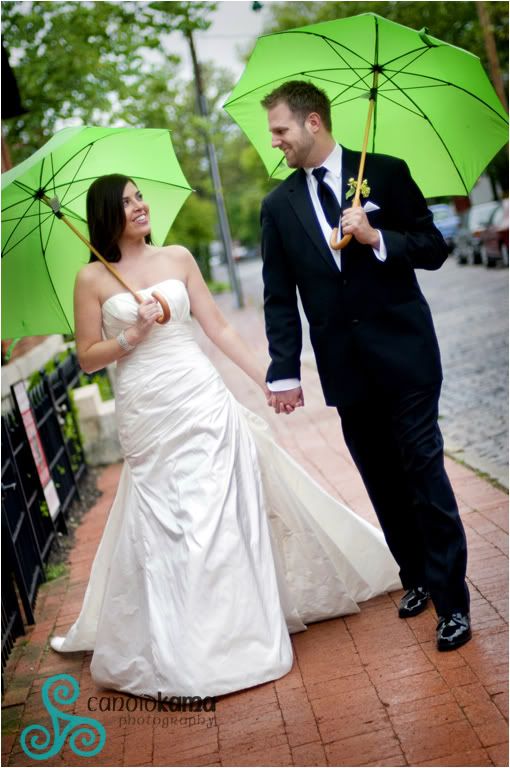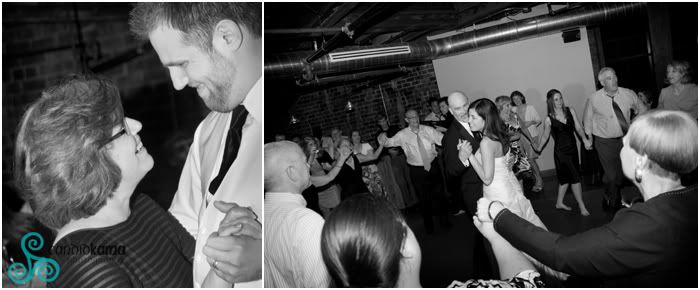 The reception was held at The Smith Brother's Loft. By the time we made it to the site, it began to pour. I was so happy that the rain held off all that time.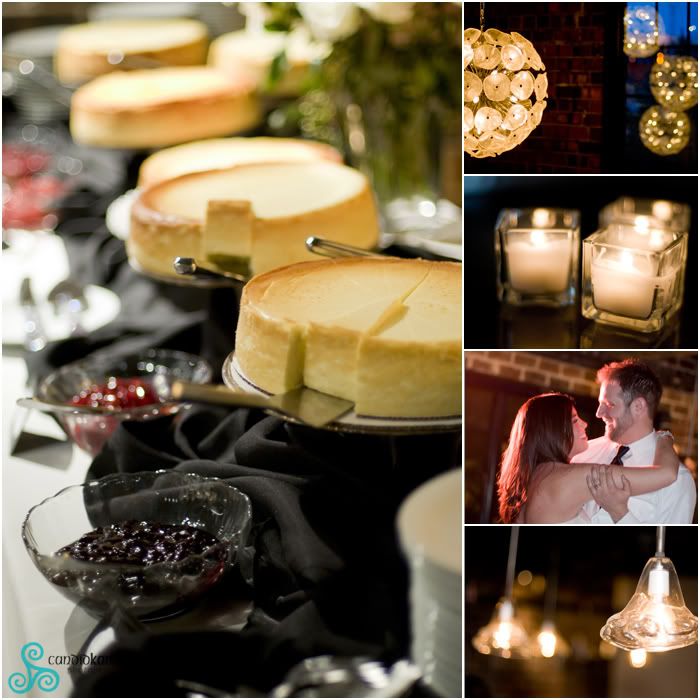 I should let this photo speak for it's self. Cheesecake! I love it when couple's think outside the box and aren't afraid to do something a little different. Guests enjoyed the cheesecake with an assortment of berries. Mmmm, Delish!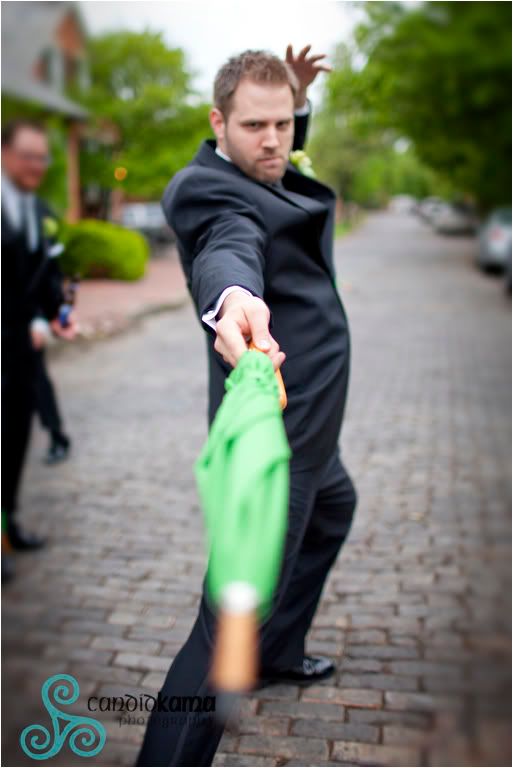 For my last photo......I couldn't resist another one of Rich at his best. Best wishes to you and Anne and keep making her smile.
Labels: Weddings