In August, I got to take part in the second wedding for Kimberly and Prashubh. The night before they celebrated with a traditional Hindu ceremony. The second wedding was preformed at Sait Mark's Episcopal Church on a bright sunny afternoon.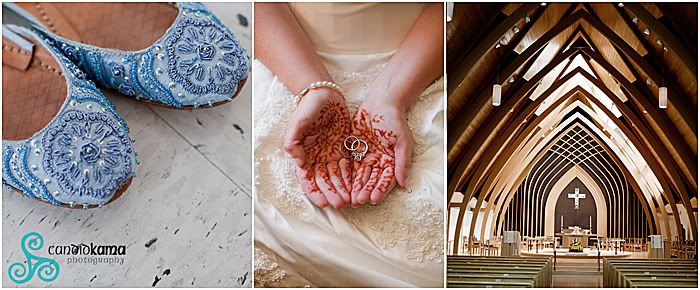 I liked that Kimberly incorporated some Hindu aspects to their other ceremony.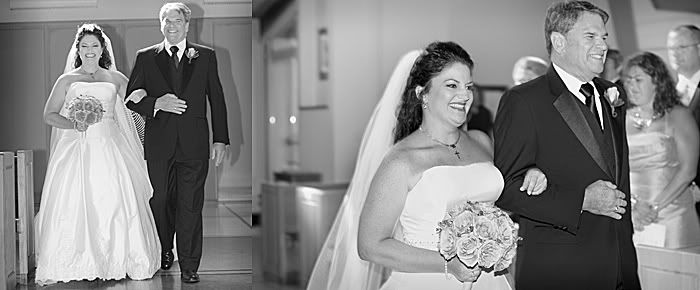 Kimberly was so excited to walk down the aisle, as if it was for the first time.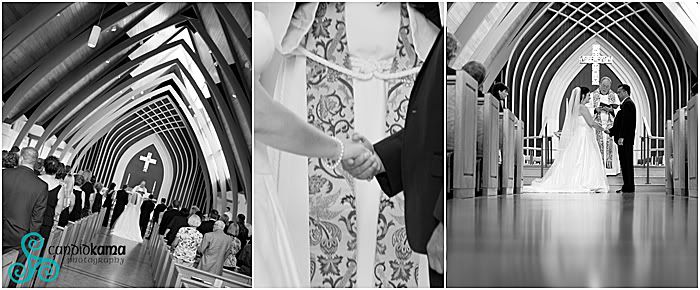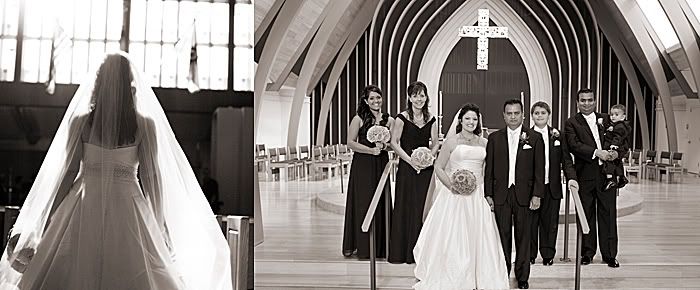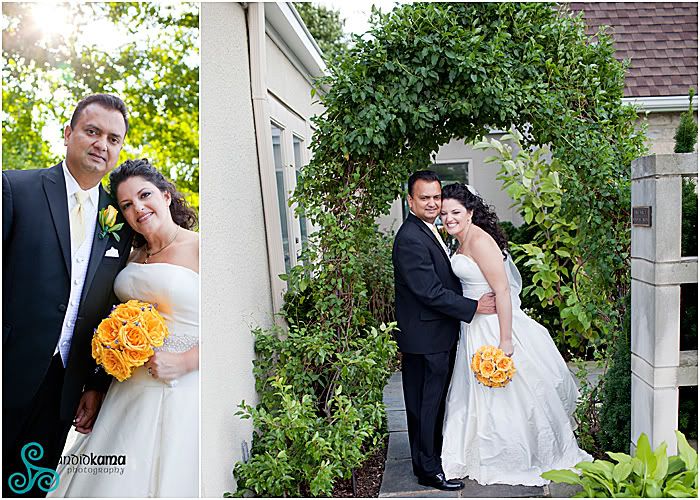 After the ceremony, we went outside of the church for some portraits of the newlyweds. The light of day was so pretty at that time and really made for a beautiful setting.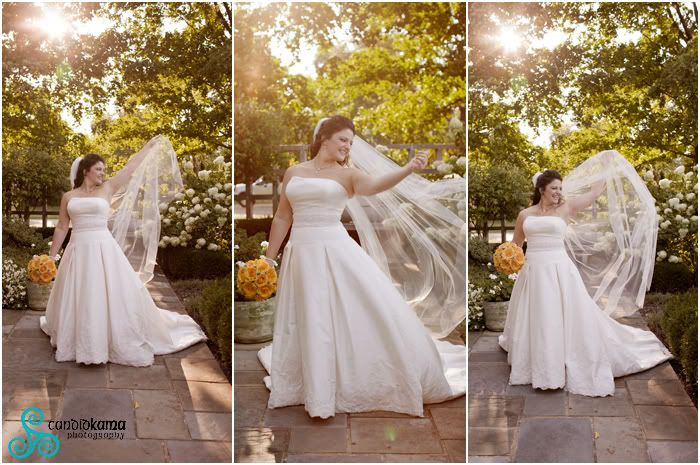 There was just enough hint of wind that would gust up here and there and take Kimberly's veil.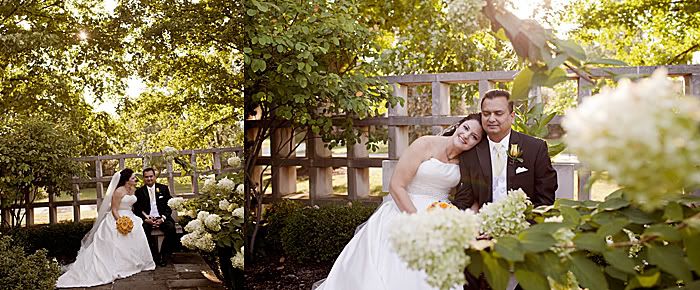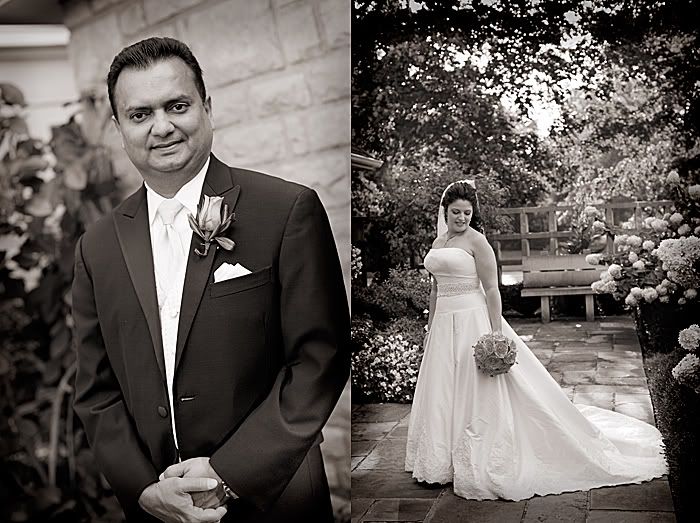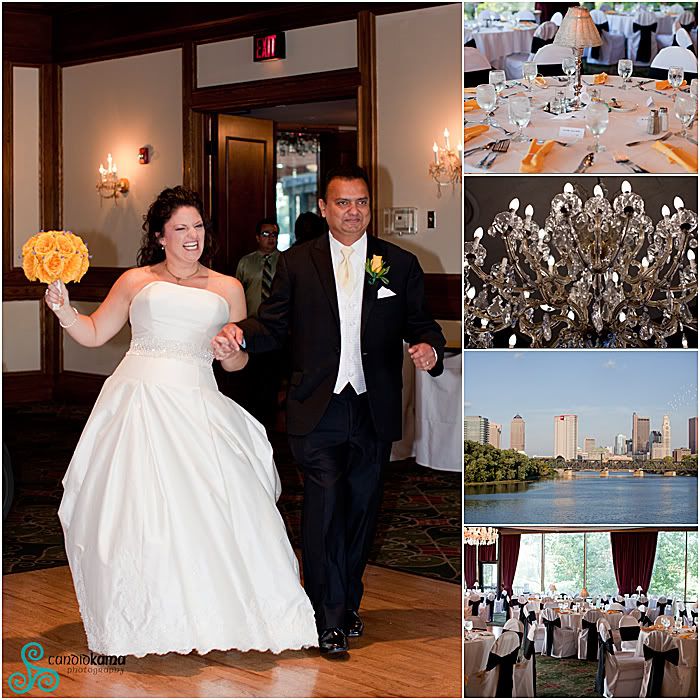 The celebration continued at The Confluence in Downtown Columbus, overlooking the river.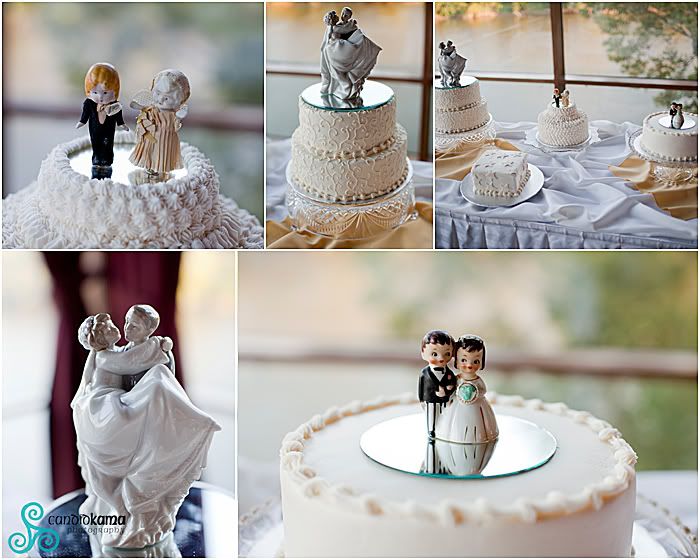 The cake decor that Prashubh and Kimberly chose were so unique, it was really charming to see something so different.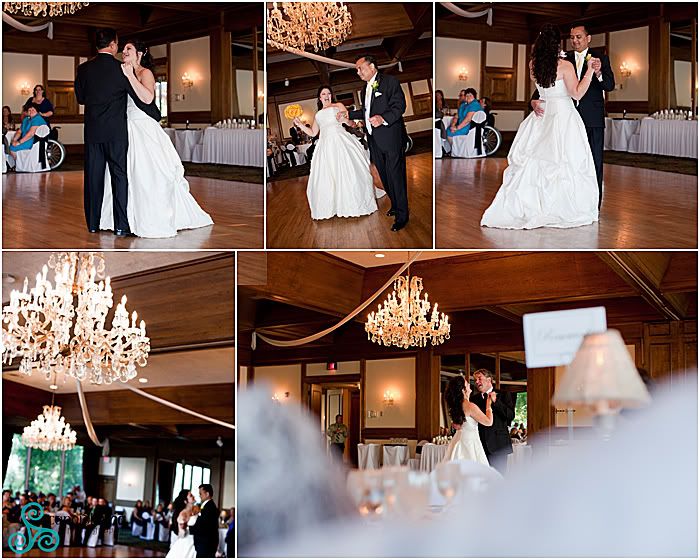 They danced into the night and enjoyed another wonderful celebration of their commitment to each other.
Labels: Weddings