Whew....way back in August, I met little Liam at his home. It was a stormy afternoon, so we made use of his house and had some fun. Liam was all about checking things out and just playing with his Mom and Dad.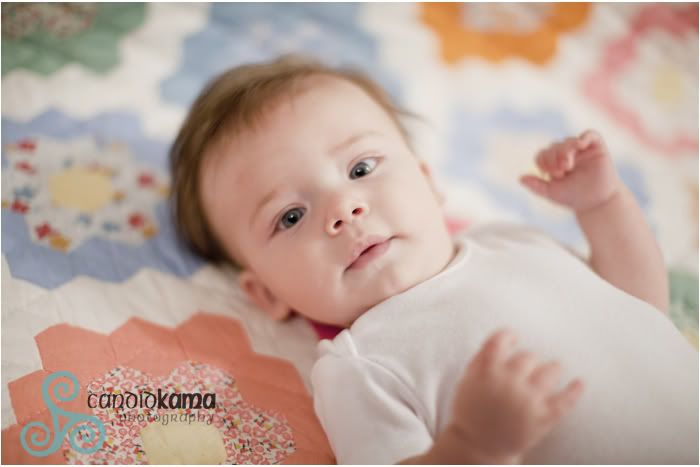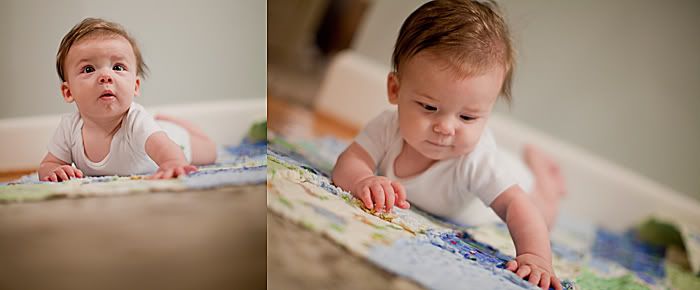 Liam loved all the bright colors on the quilts, he was checking them out and feeling the different textures. Who needs toys after all?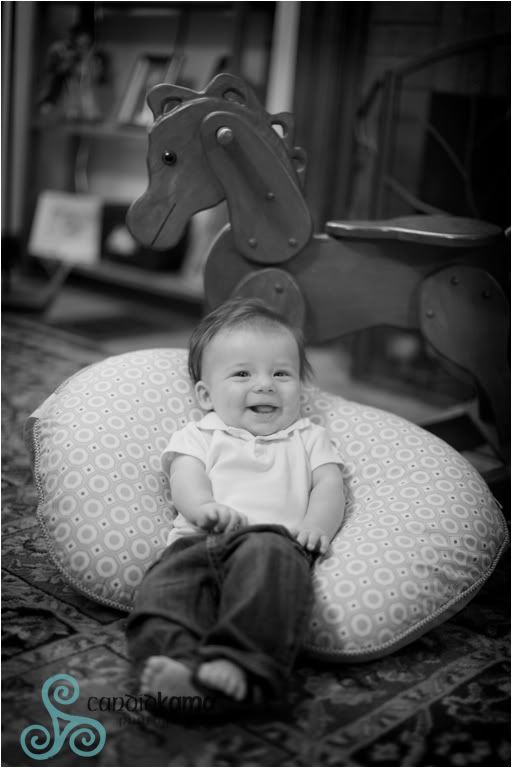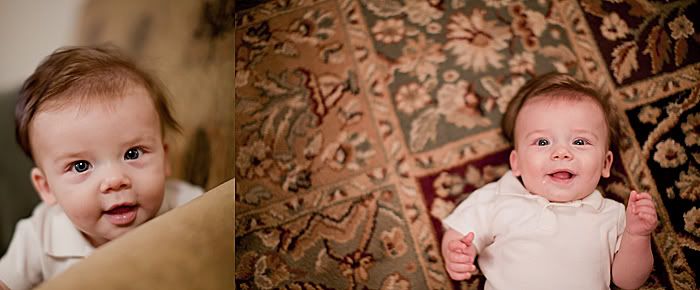 We stepped out onto the side porch of their home and got some photos, while it rained down hard beyond us.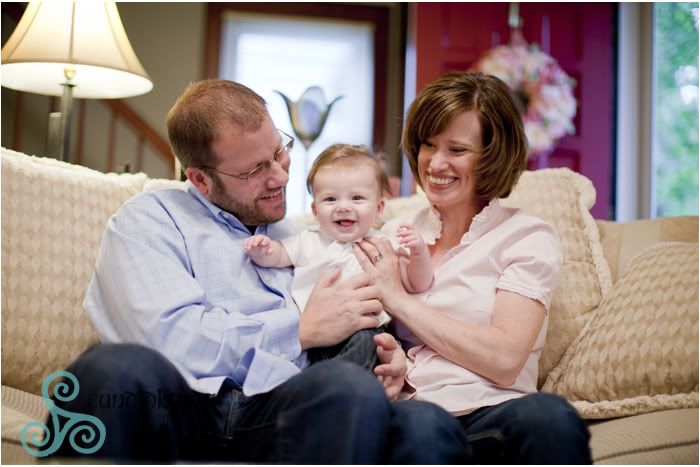 Rain or shine, Liam is a happy little guy!
Labels: Little Ones