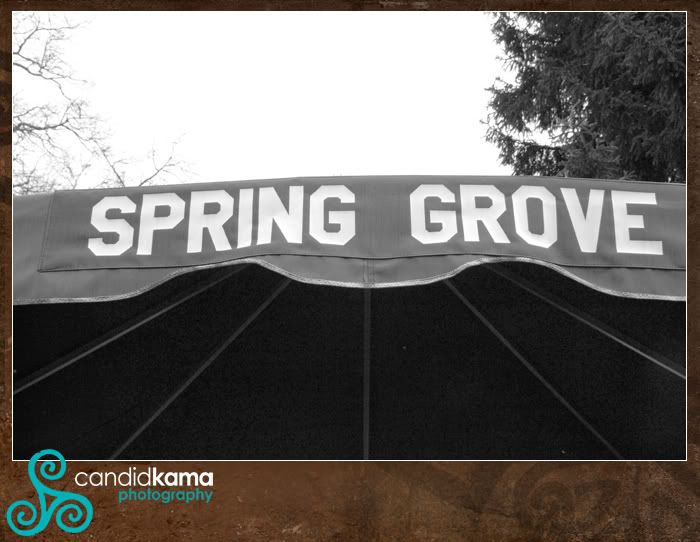 For those of you that know me, I have an admiration for old grave statues. There is a story to be told behind each one. Spring Grove Cemetery in Cincy is one of my favorite cemeteries.....here is a sample of statues you can see there.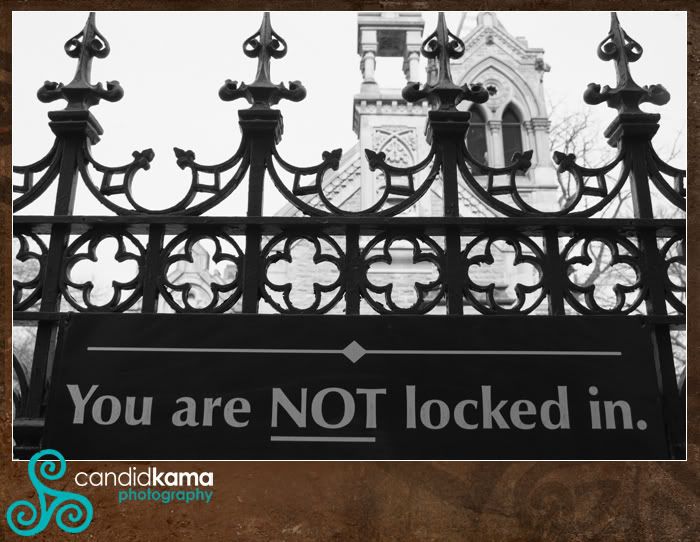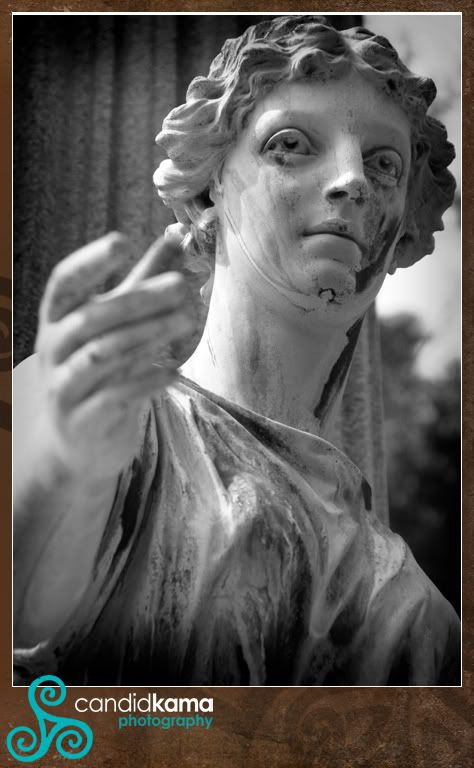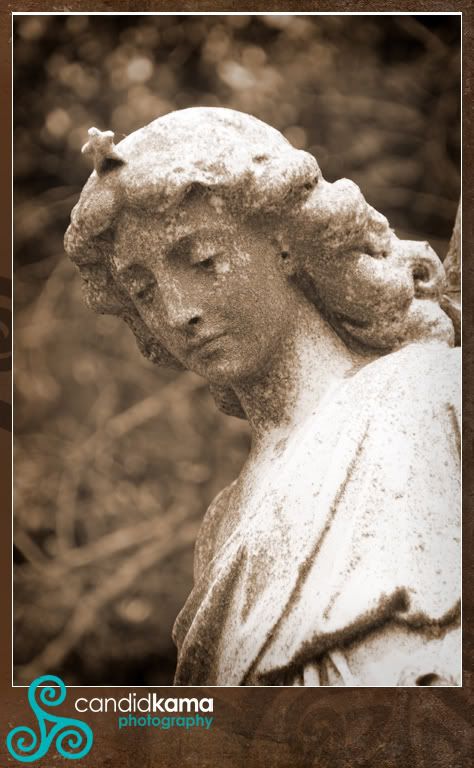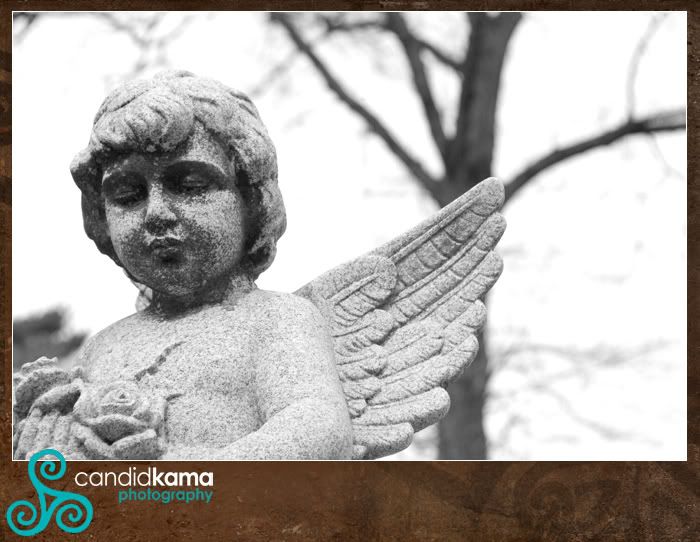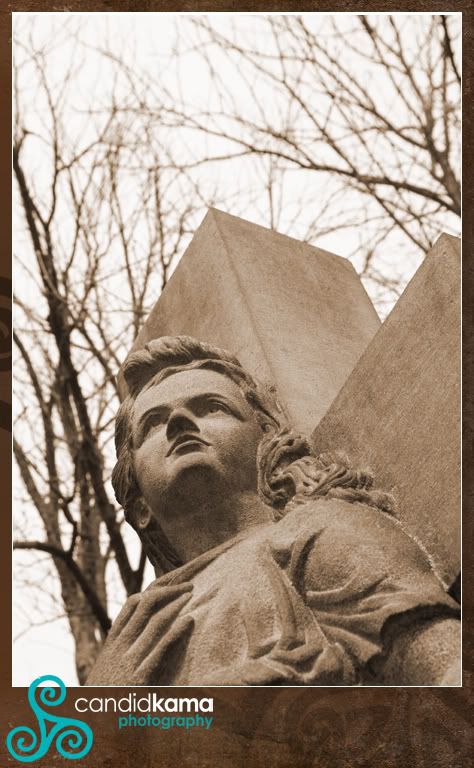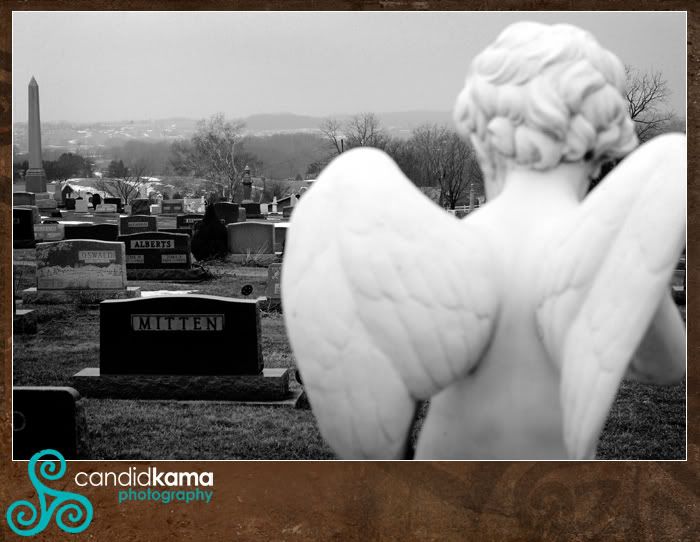 Okay, this particular one was taken in Berlin, Ohio, but I wanted to add it to the collection.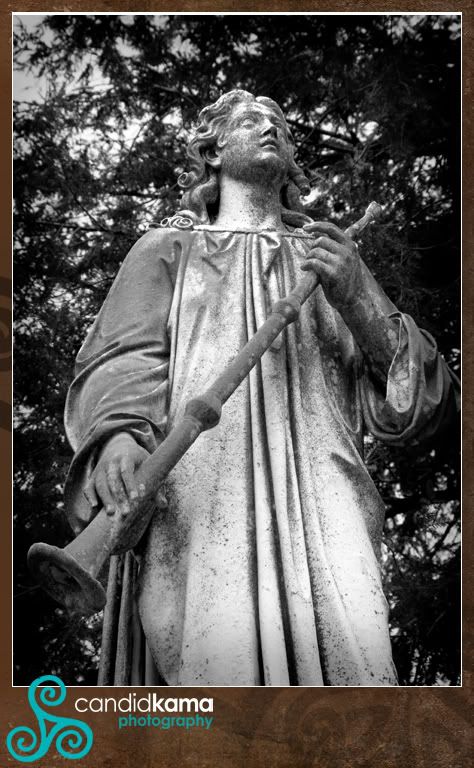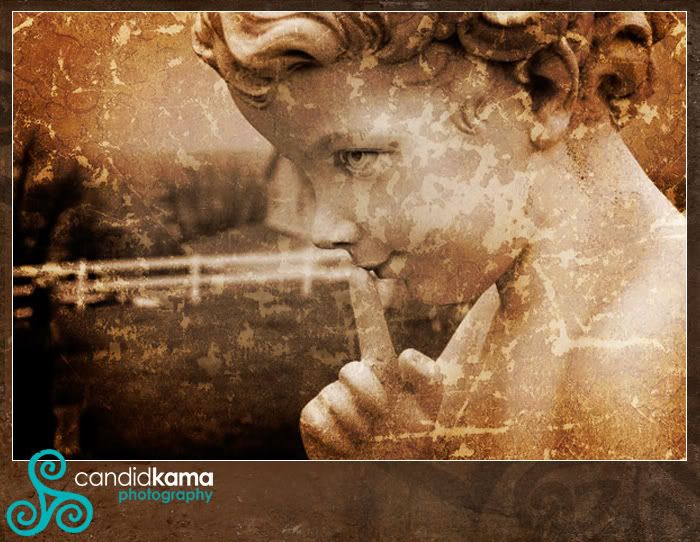 This is the same statue from Berlin, creepy lil' guy isn't he?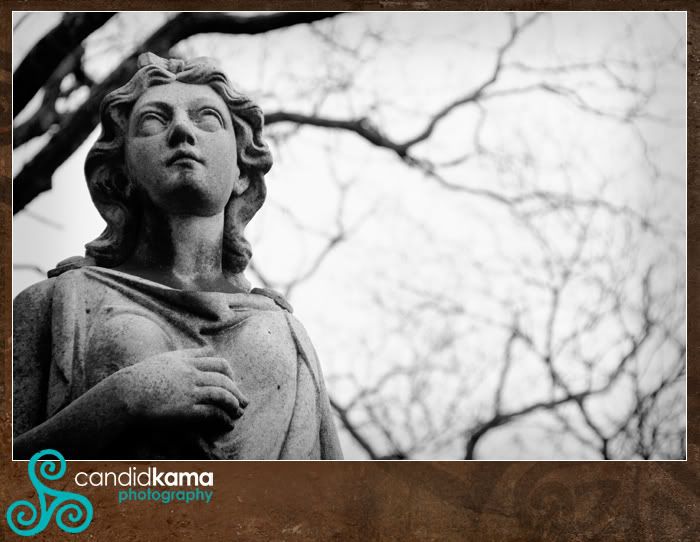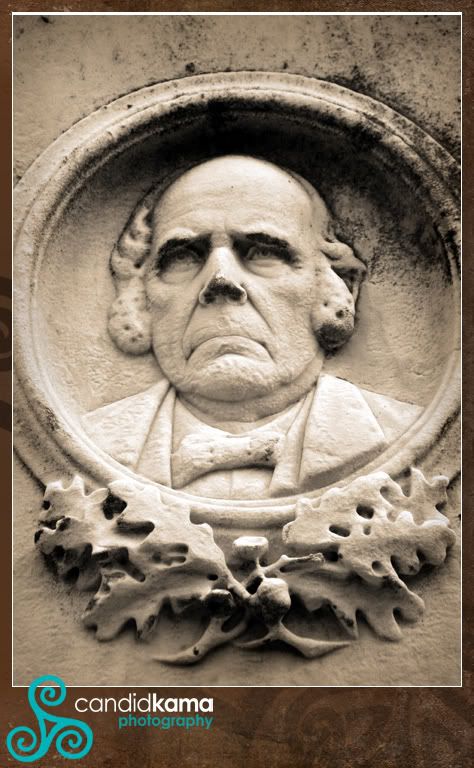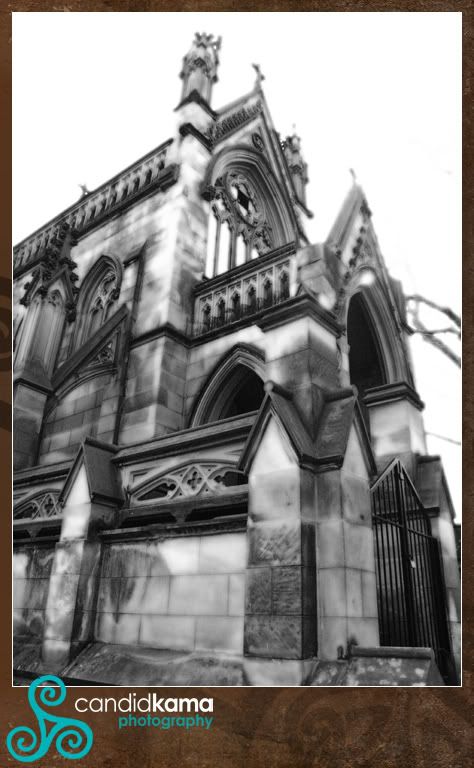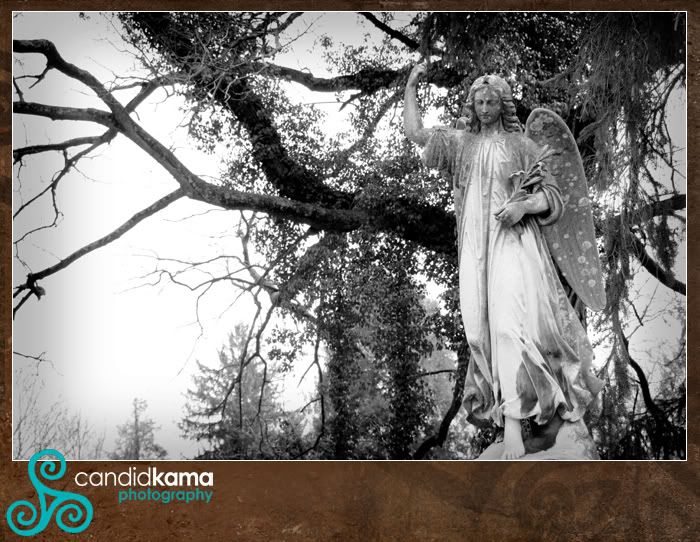 Labels: Personal