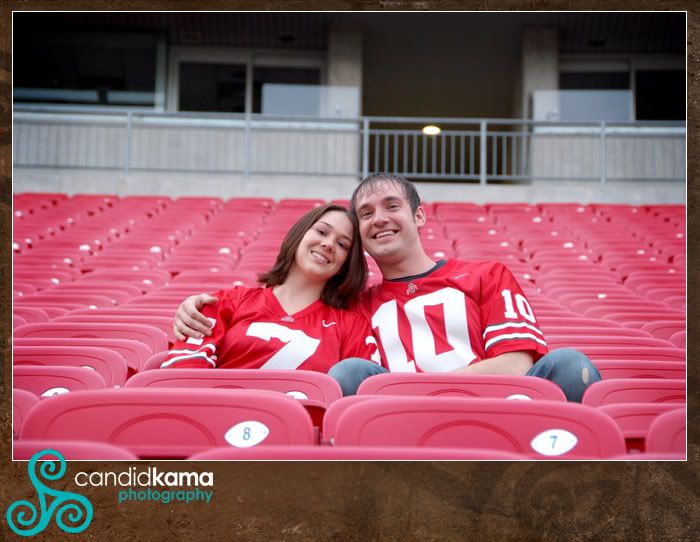 Kimberlee and Rod are getting married this August. They had alot of fun with their engagement session, and the highlight of their day was going to the stadium for some photos.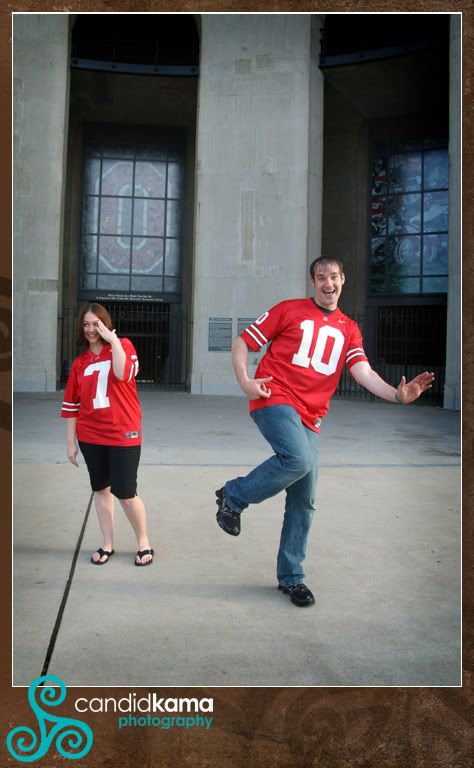 Oh yea, he went there!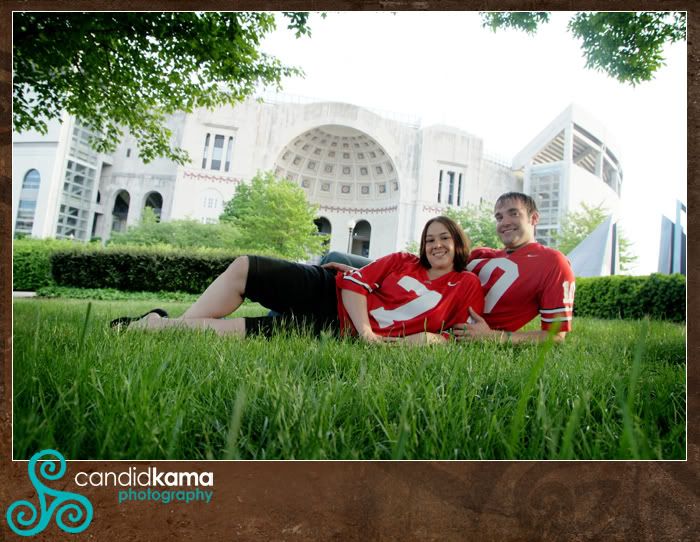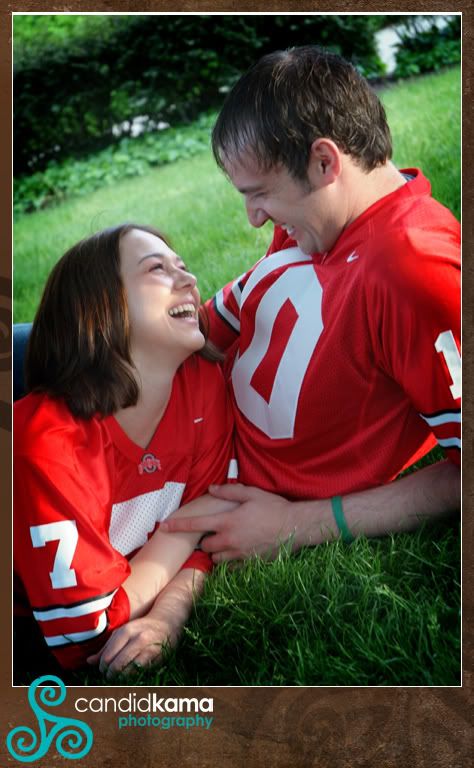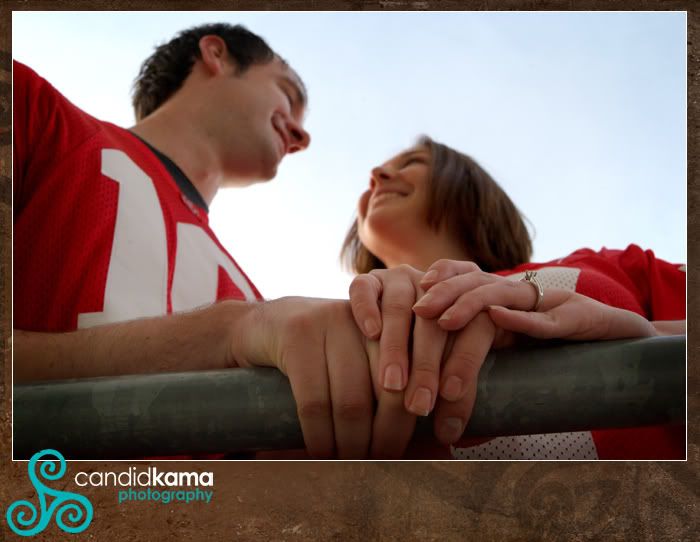 We went to Mirror Lake on campus for some shots, it was a beautiful evening for the weather we have been having.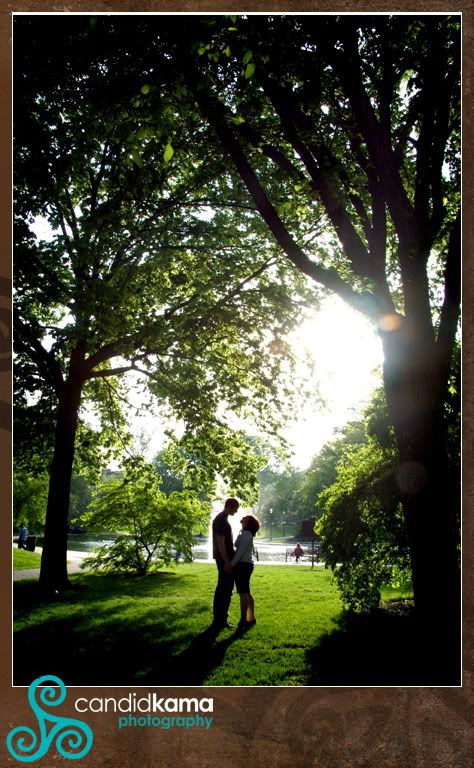 Labels: Couples