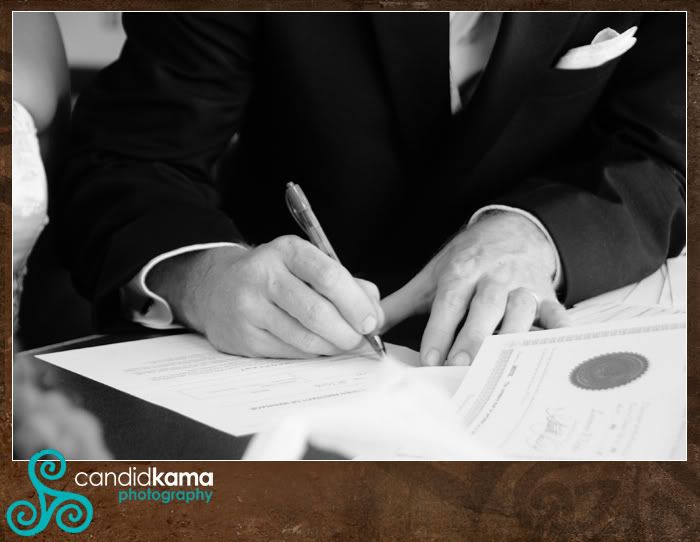 Amber and Daniel were married Saturday at Shepherd Church of the Nazarene in Gahanna, and their reception was at the Crown Plaza.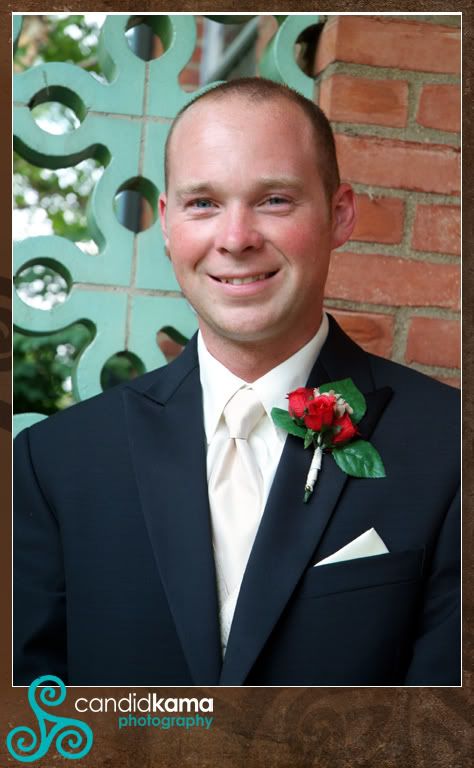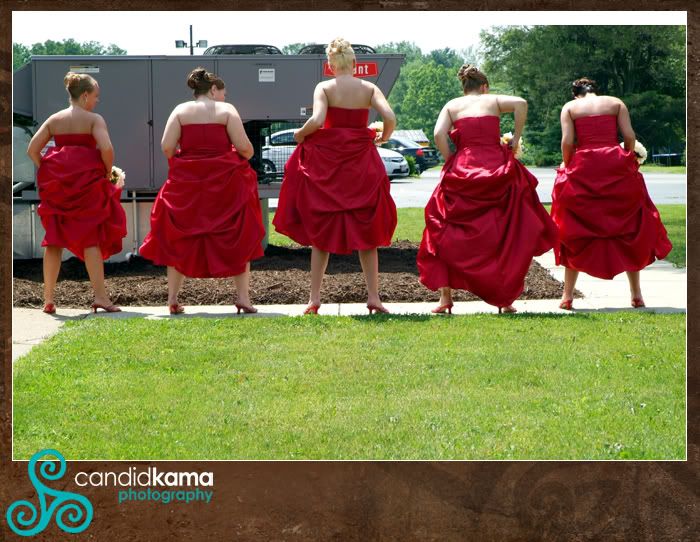 It was a bit steamy out, and even more so in a formal......the girls were just chillin.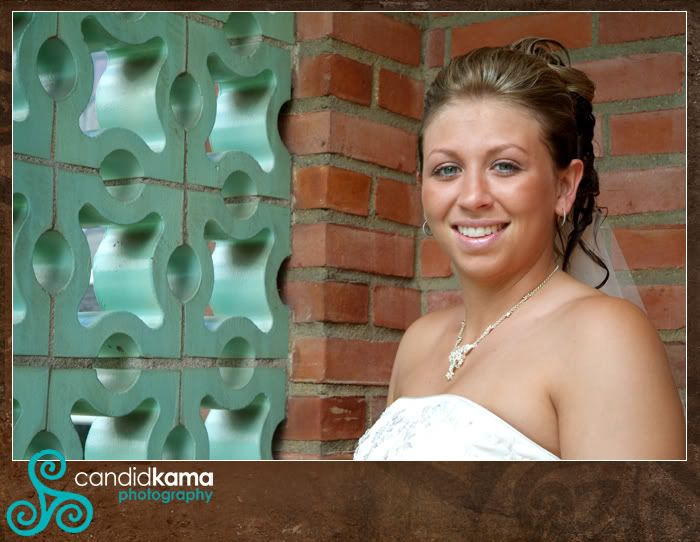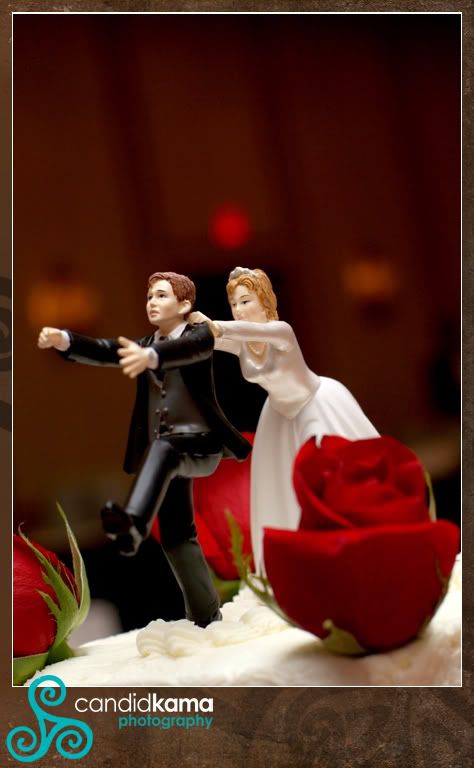 I loved this cake topper, so unique and yet a sense of humor to it.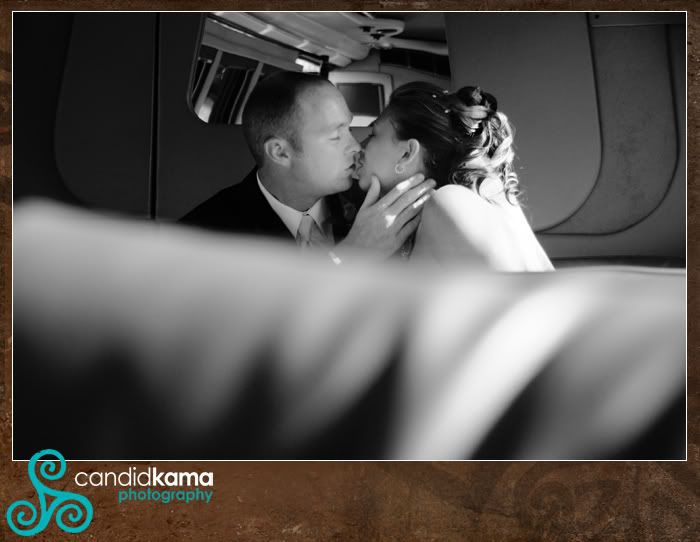 Labels: Weddings