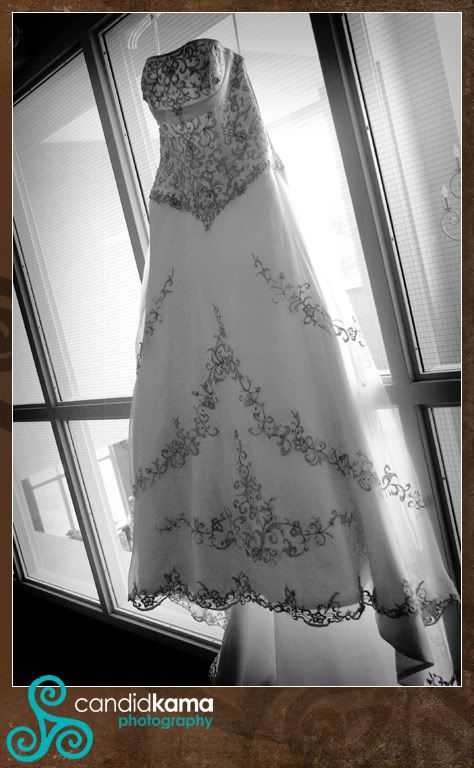 Sara and Billy were married at Genoa Baptist Church.
Sara's father
is the Pastor of the church and he performed
the ceremony for her and Billy with a wonderful service.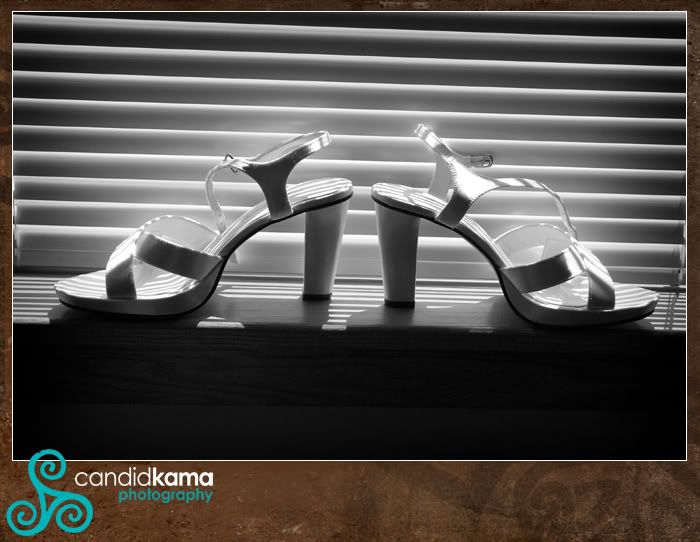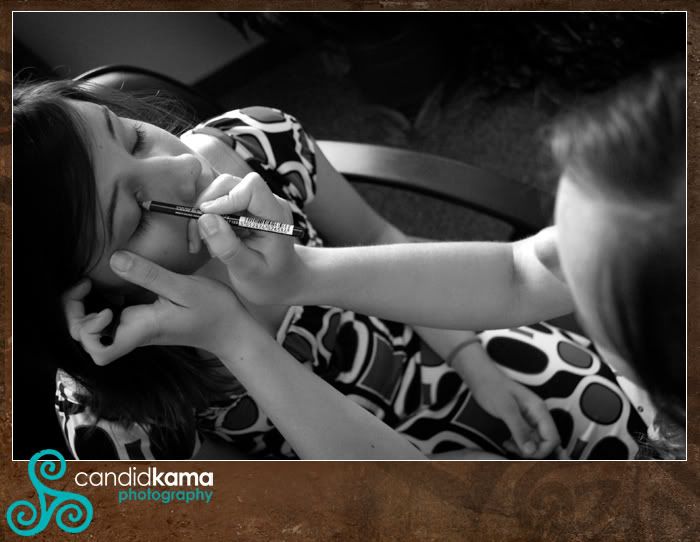 A special moment between mom and daughter.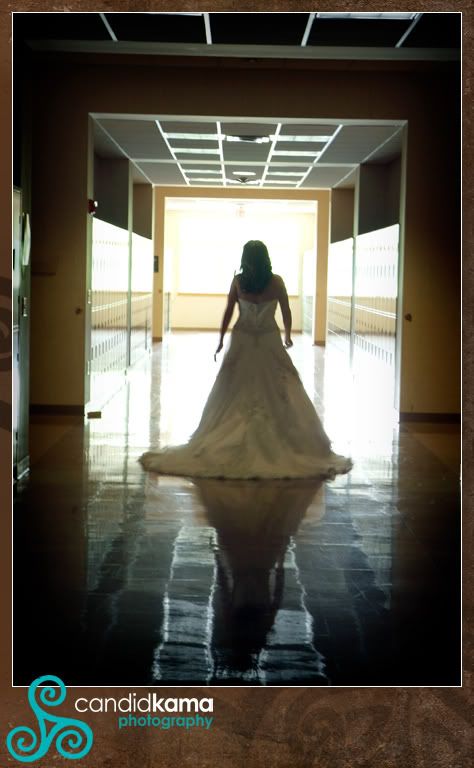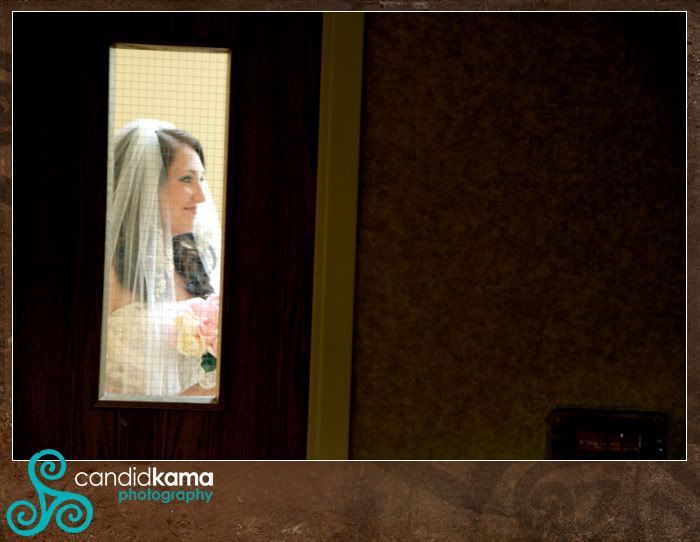 A last moment before saying 'I do'.......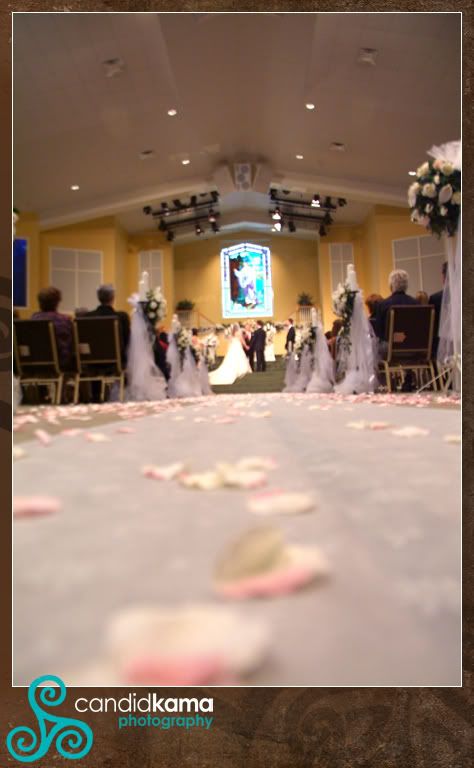 Upon walking in the church, all I could say was 'WOW'. It was so
beautifully decorated.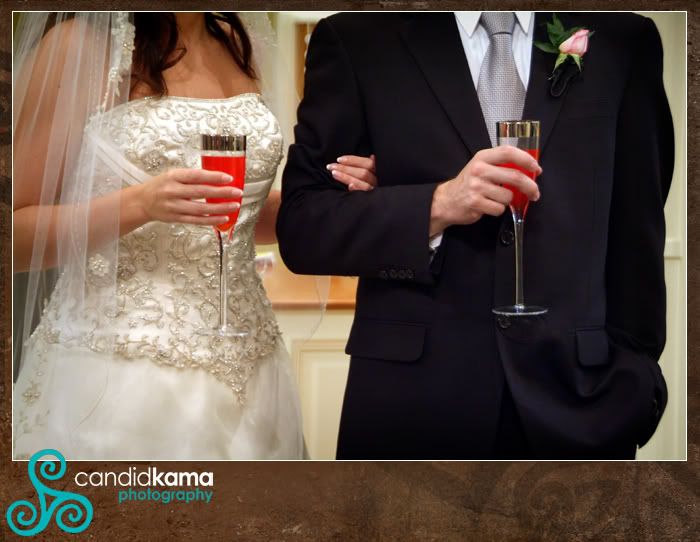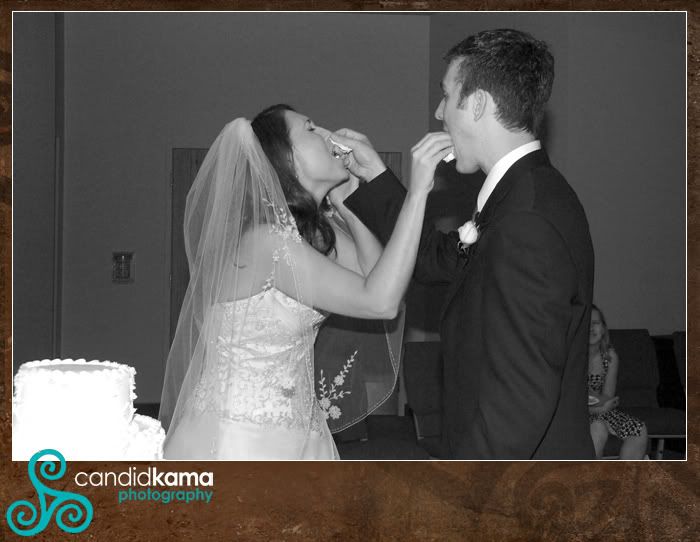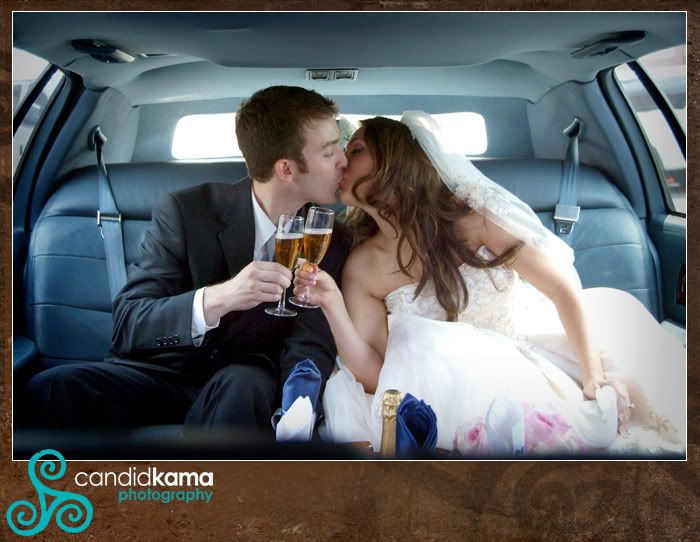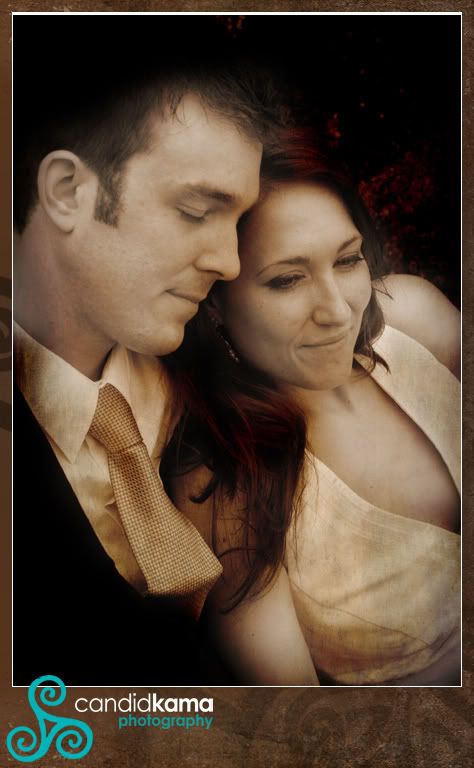 From the church we headed over to Innis Woods for a few minutes to do some photos.
We had just enough time to get them done before the storm came through.
The weather conditions made for a awesome backdrop.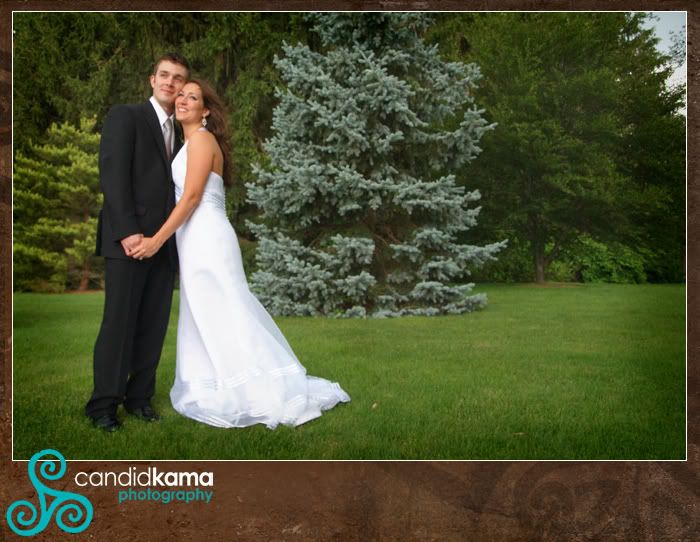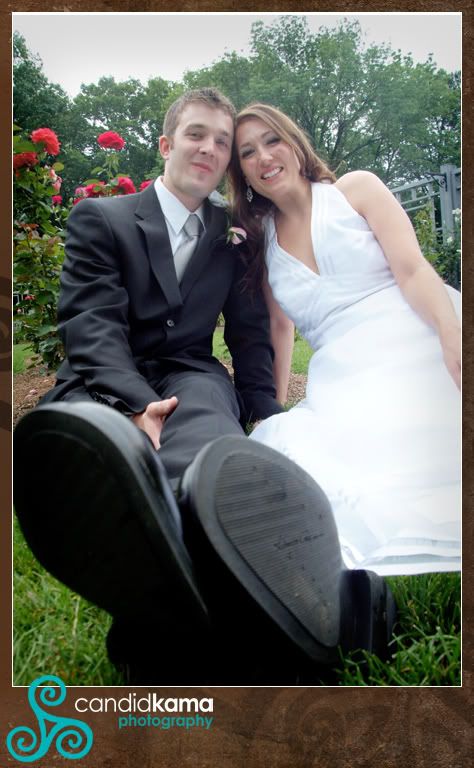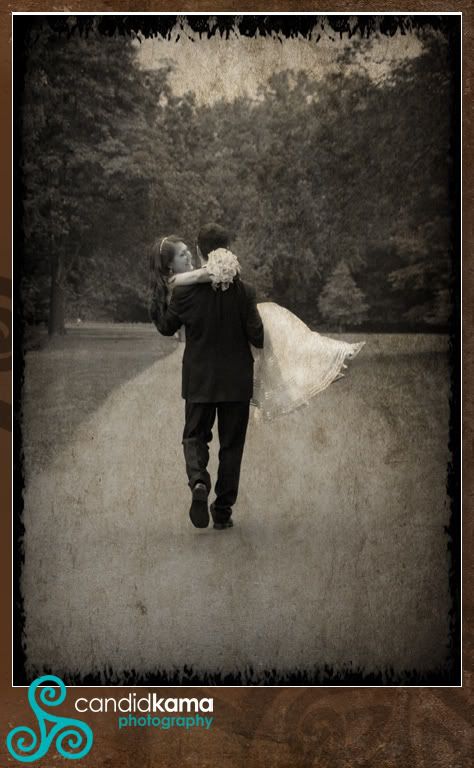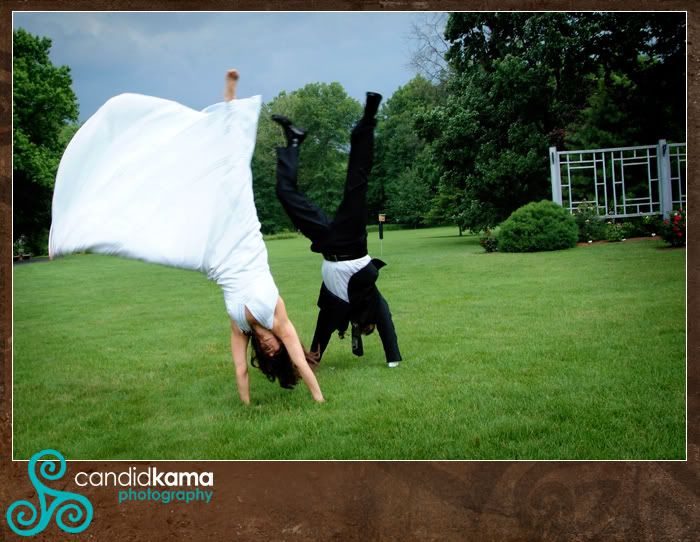 Head over heels? Needless to say, they were giddy. Have a wonderful honeymoon in Hawaii!
Labels: Weddings