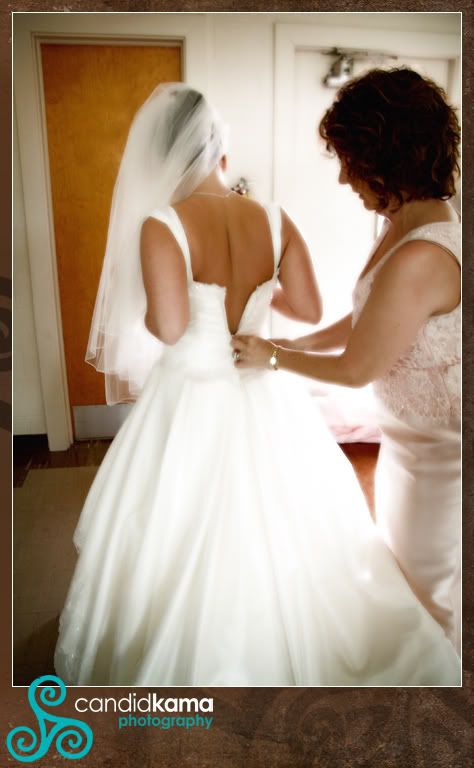 Holly and Kevin were married at a charming little church in Jackson,
Ohio Saturday.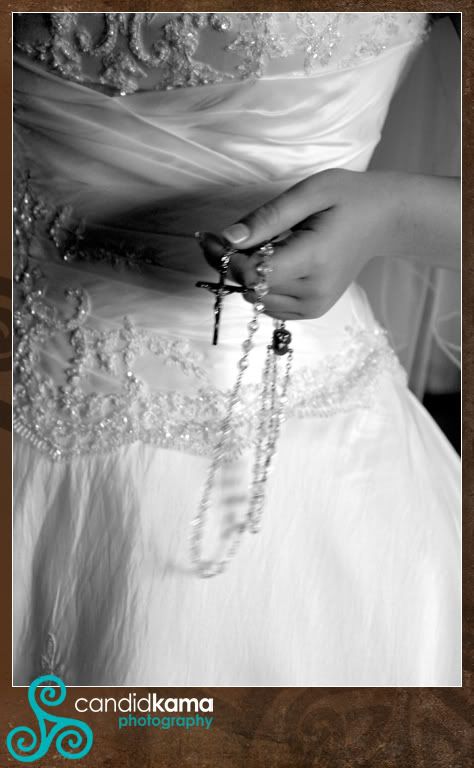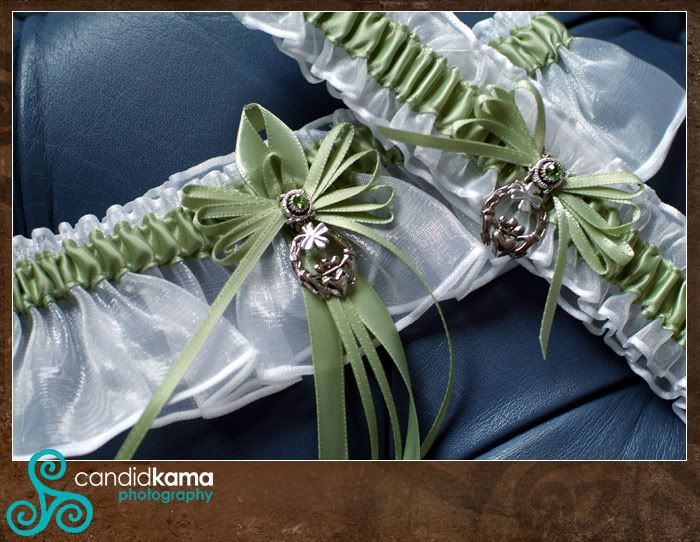 I like Holly's taste in the finer Irish wear.......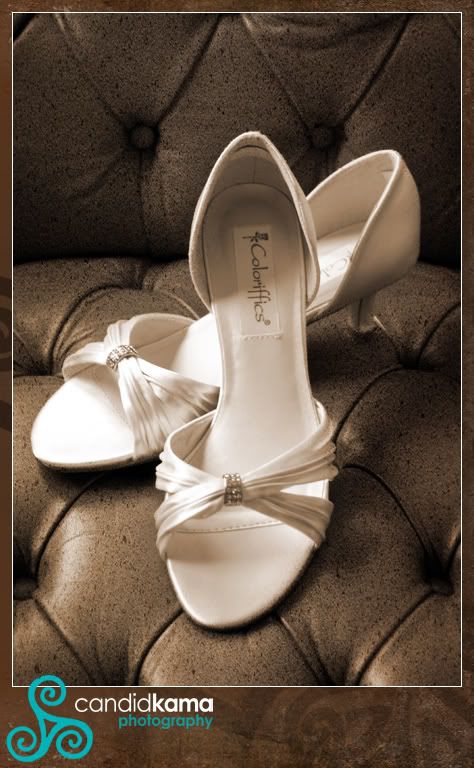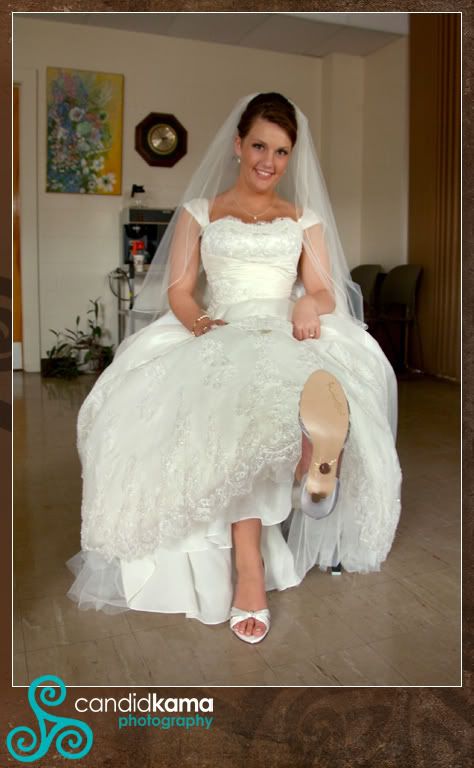 A penny for luck
Kevin wore his formal attire and wore it well. Thanks for all you do
out there for us!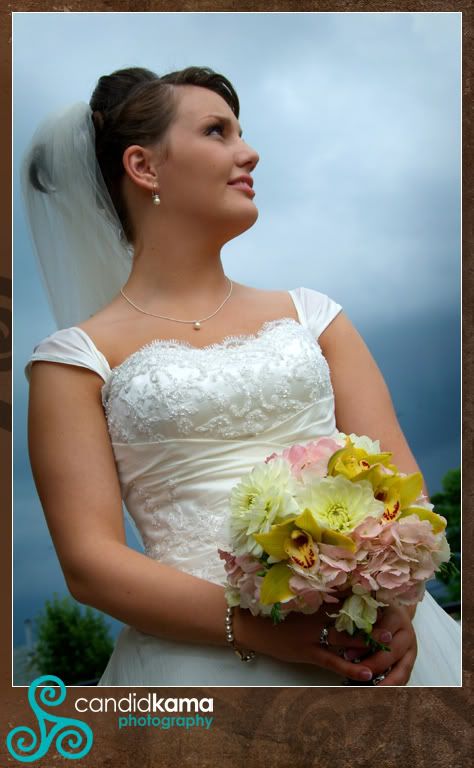 The weather brought on pouring rain, to sunshine just in time for
a walk down the aisle.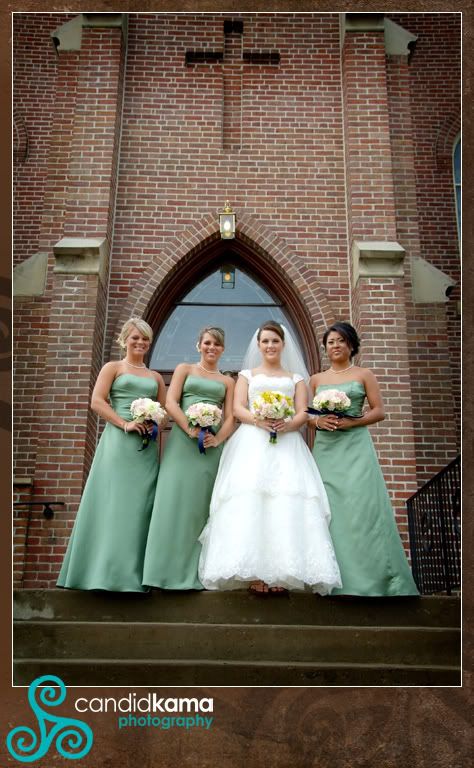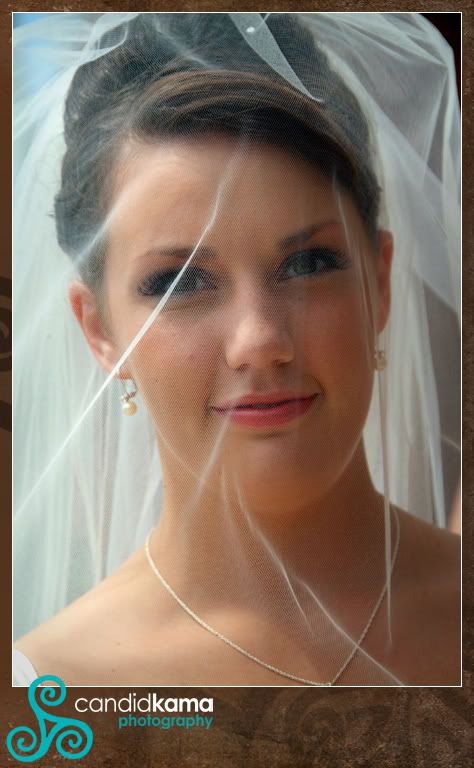 I had to make the point of using one of these photos-it is a rariety to
see a veil worn over the face anymore.....but I loved that she wore
her's. It's a tradition that should come back.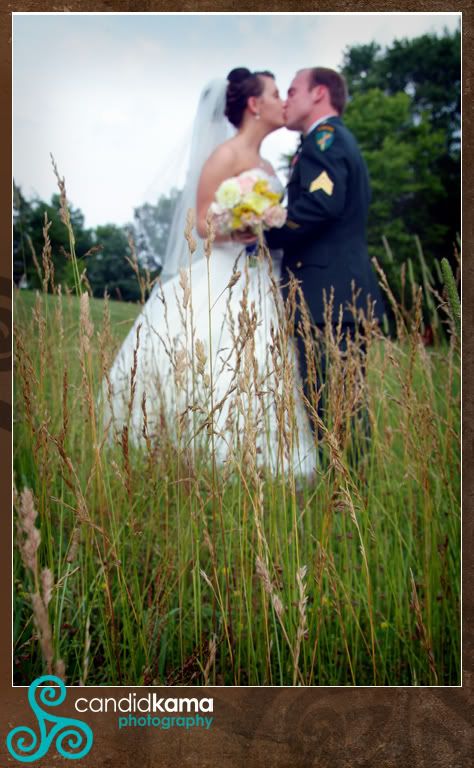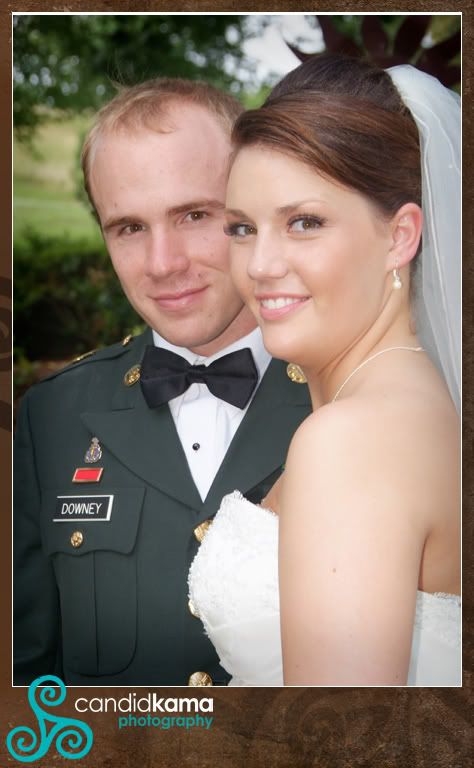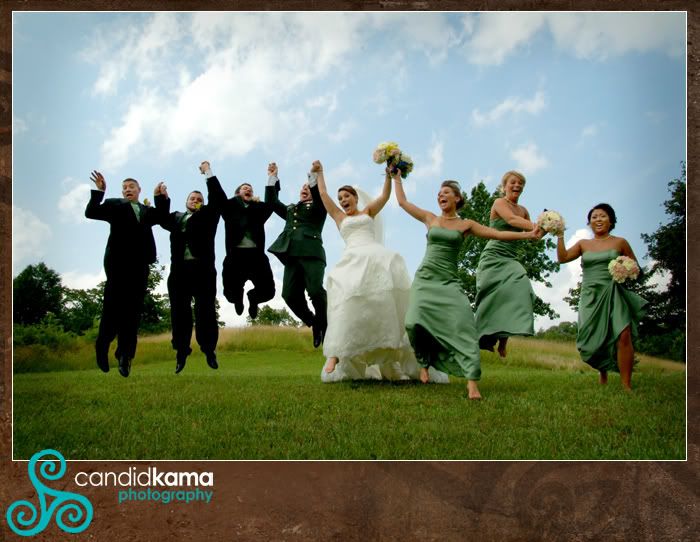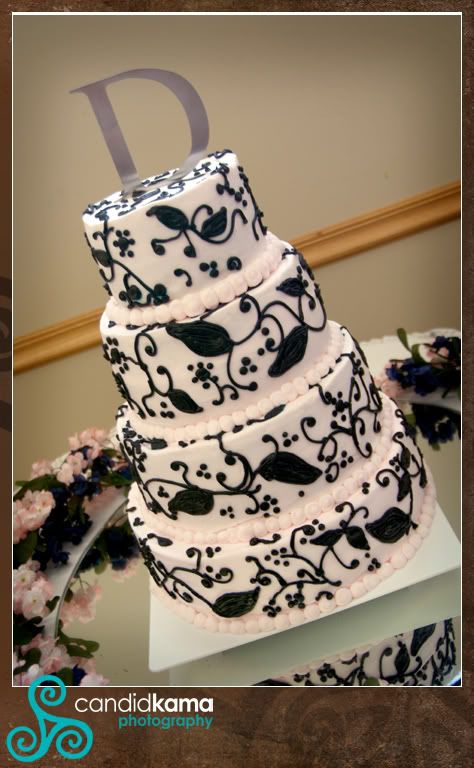 Labels: Weddings