I realize Memorial Day has past and this post is a little behind, but I've been busy with other events and this had to wait until I could get to it. Every year it's tradition that we go up to Sunbury on Memorial morning and check out all the great antique markets going on that day......I love finding the old, crazy looking dolls, the creepier the better. As well as some other items that catch my eye, always a good time and I come home with some new treasures.
These old hankies remind me of my Great-Grandmother......she always had things like these on her, and it reminds me of the quilts she used to make.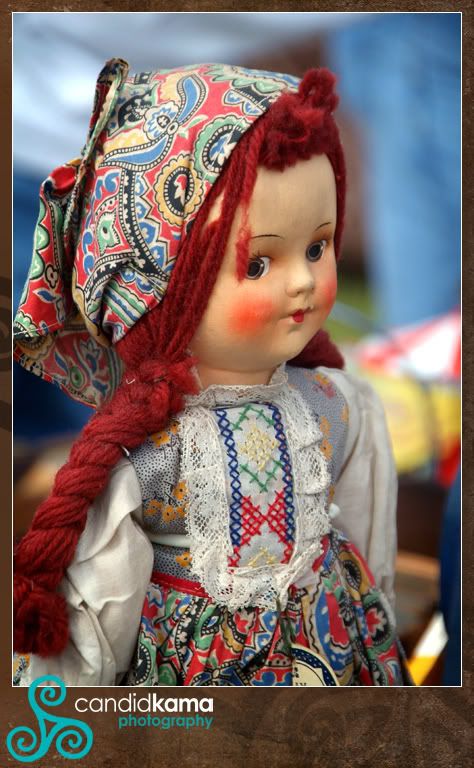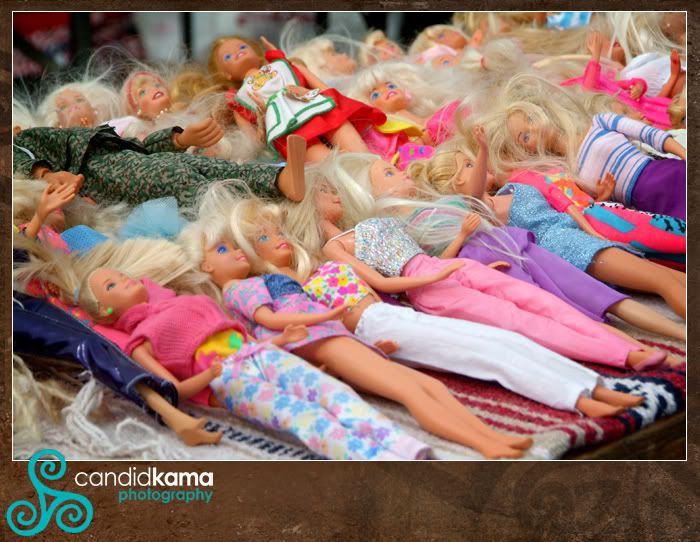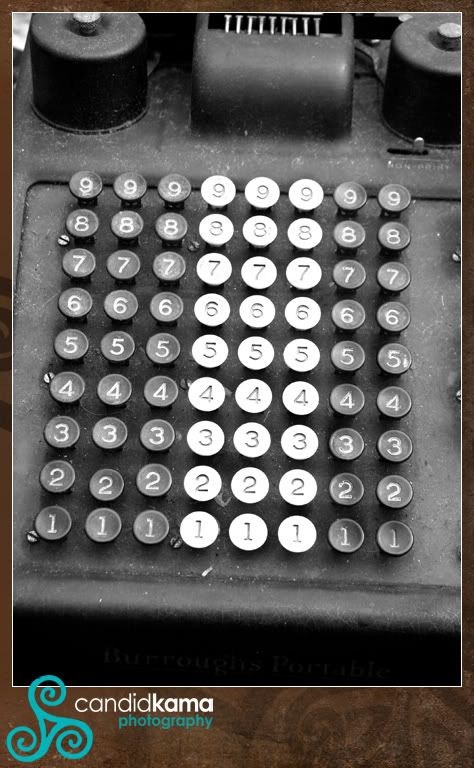 Can I recommend sun block?
Me likey!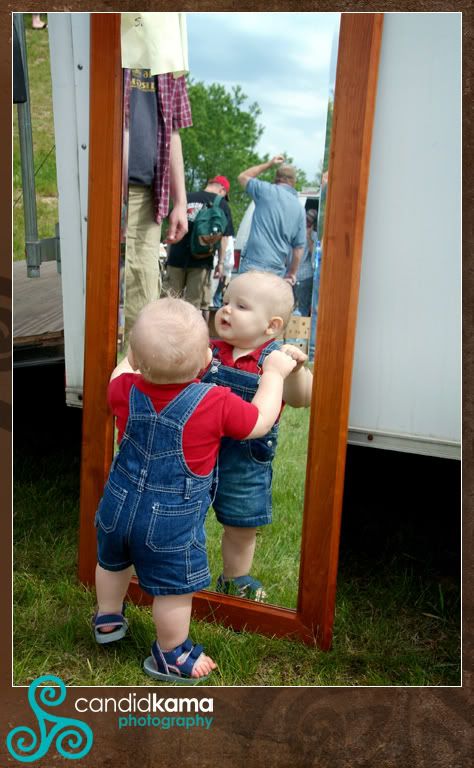 Think Ephram found something he wanted to bring home.
Labels: Personal