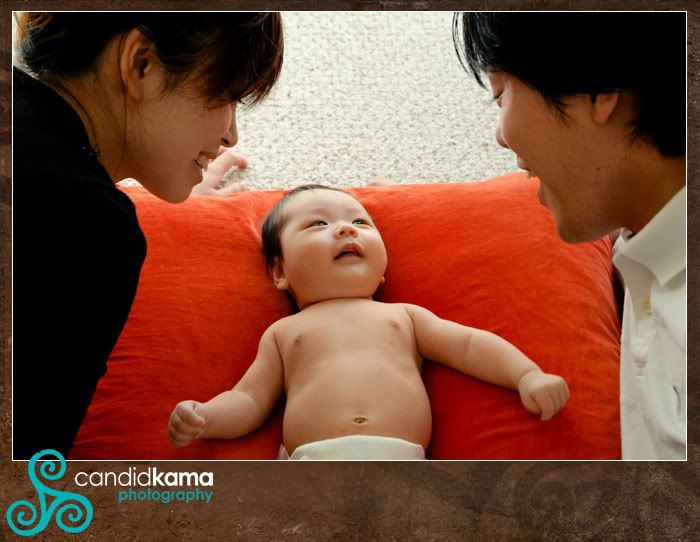 Ryunosuke was born a month ago to Ami and Totti, so we caught up with them this time for their first family shoot. Louise, as he will be called in his American name was very alert and curious.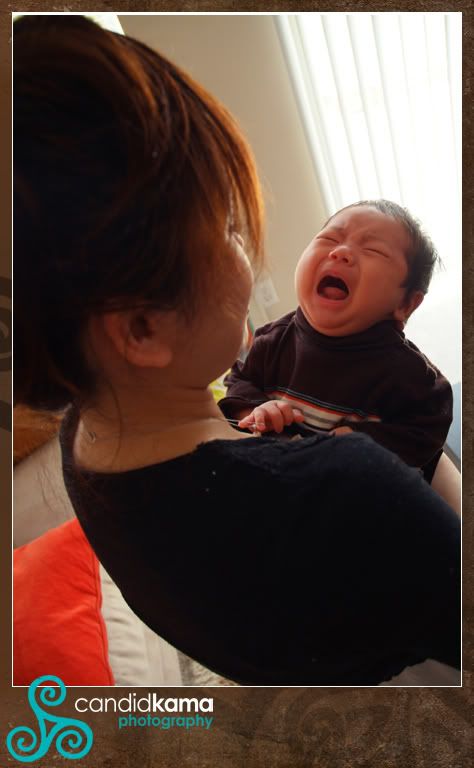 Not so happy here.......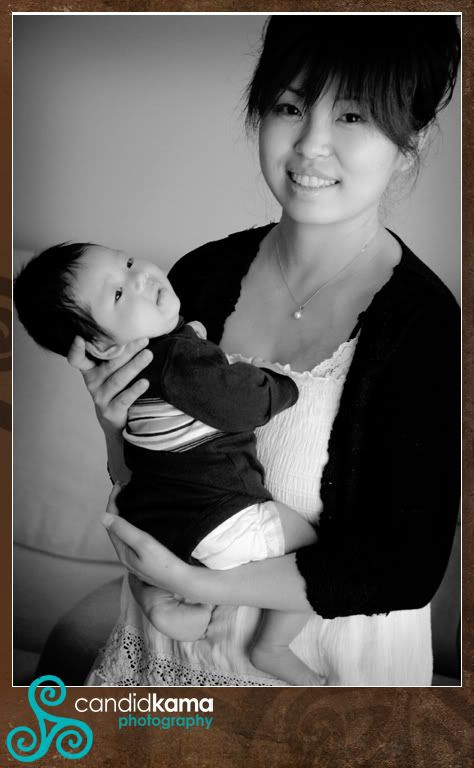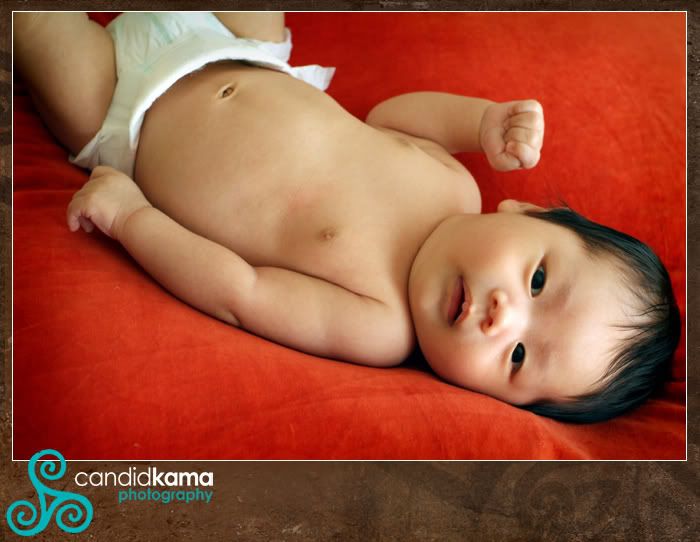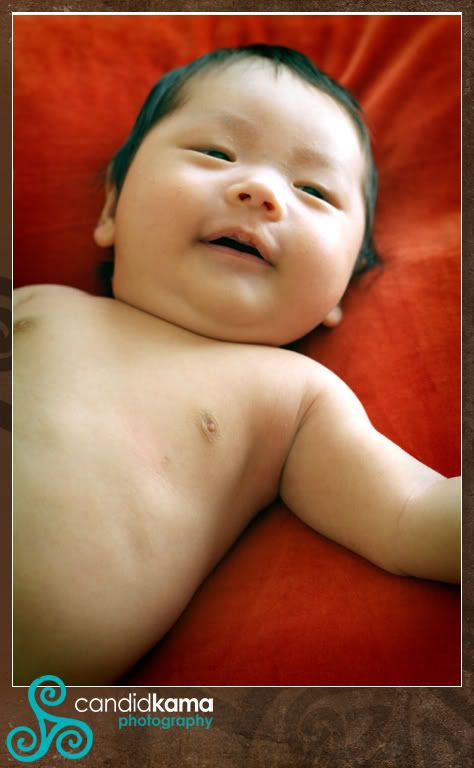 Do I detect a smile?
This photo makes me think of him saying 'I'm going to get you'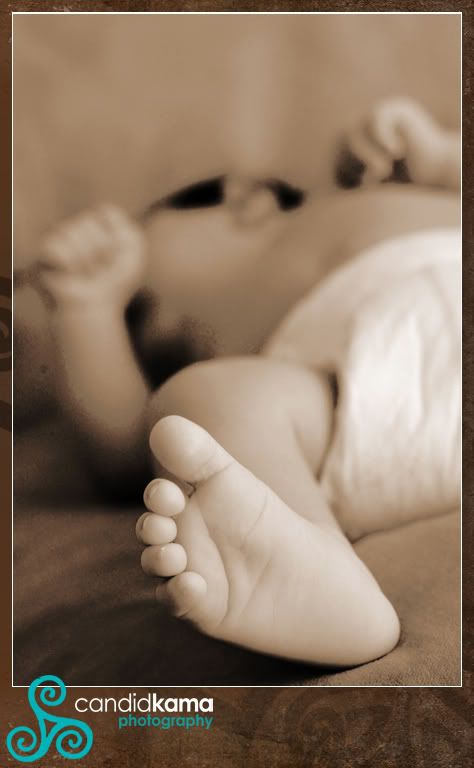 I can never get enough of the little baby toes.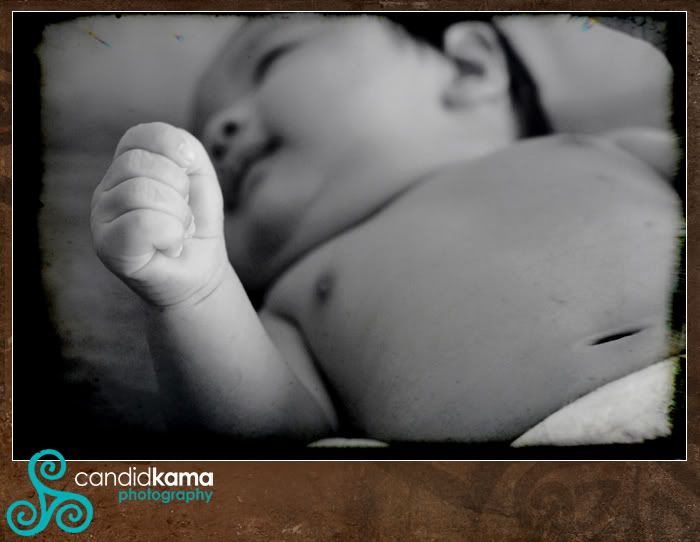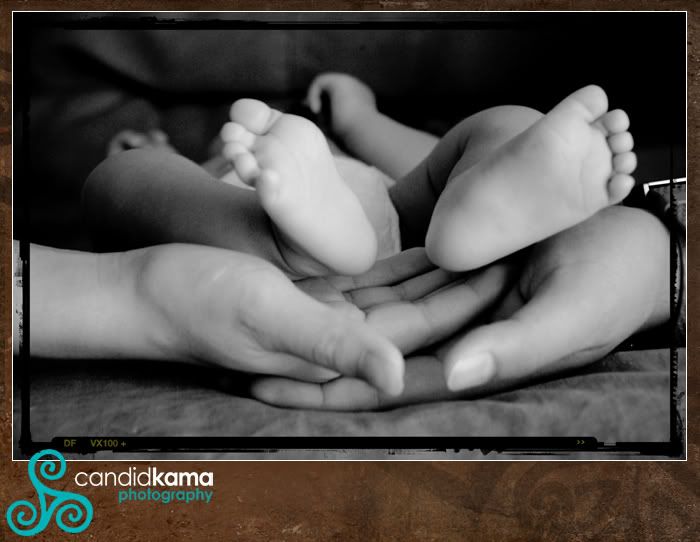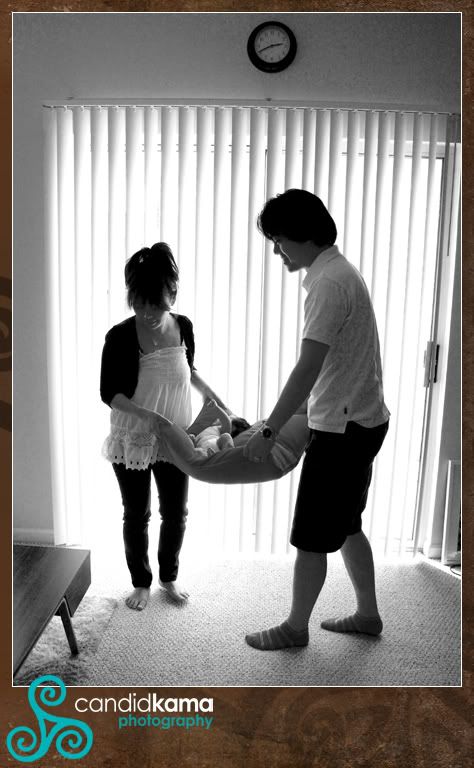 FRAGILE...Handle with care.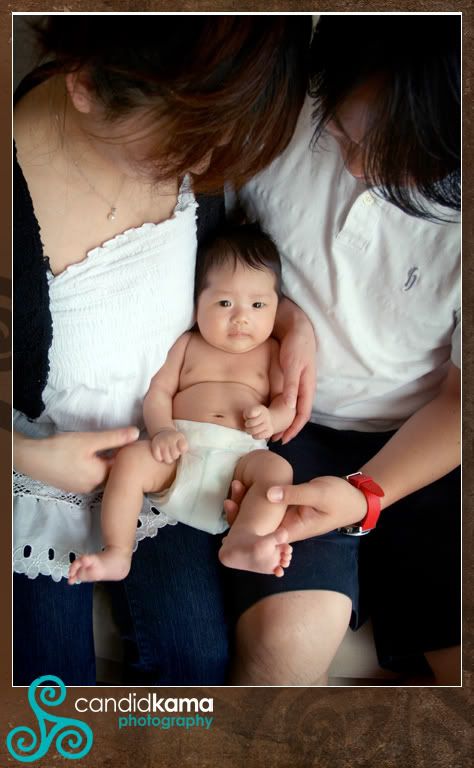 Labels: Little Ones