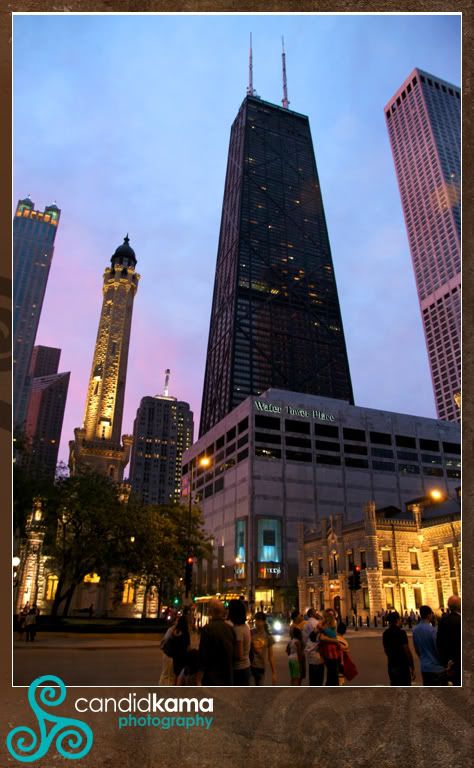 Since I don't have many free weekends this summer, we took a mini vacation over the weekend and headed to Chicago for some RnR. We had beautiful weather
the entire trip. We visited some museums,took some boat tours and sight seeing.....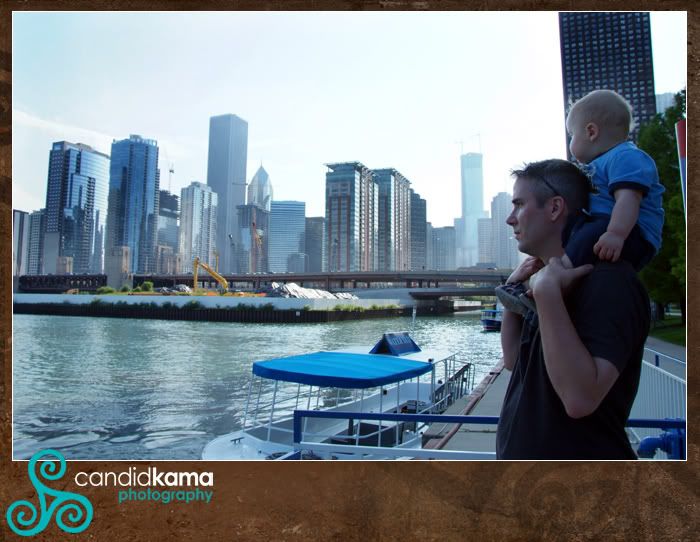 Unfort. on our last full day there, Ephram took ill an we spent the greater portion of the day, well into the evening in the ER at two of Chicago's hospitals, but thankfully all is on the mend and he is doing well. But even so, it was a great time to spend with my two favorite guys and nice to see a new city I've never been to before.....can't wait to go back.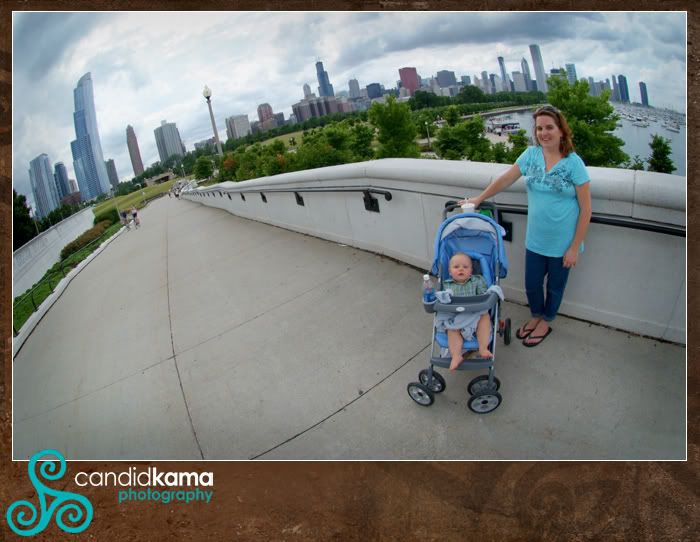 Labels: Personal