Yesterday we went out to a farm in Croton to do some photos of some
beautiful horses and dogs... being in the country with animals, what more
could I ask for, I was in my ideal......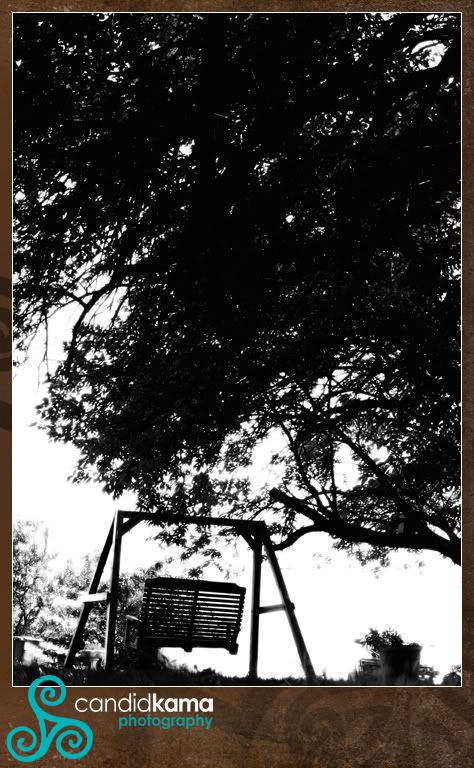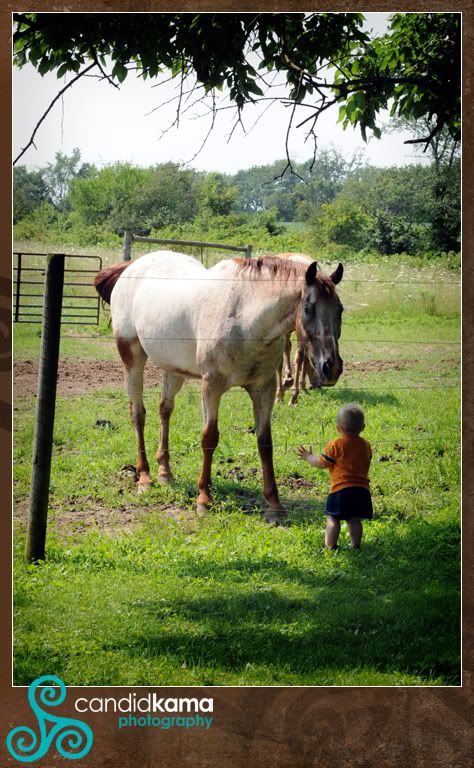 Marty and Ephram joined me on my shoot so that E could see the horses
up close. He was so impressed with them and wasn't even scared as they got
in his face, he's really into animals.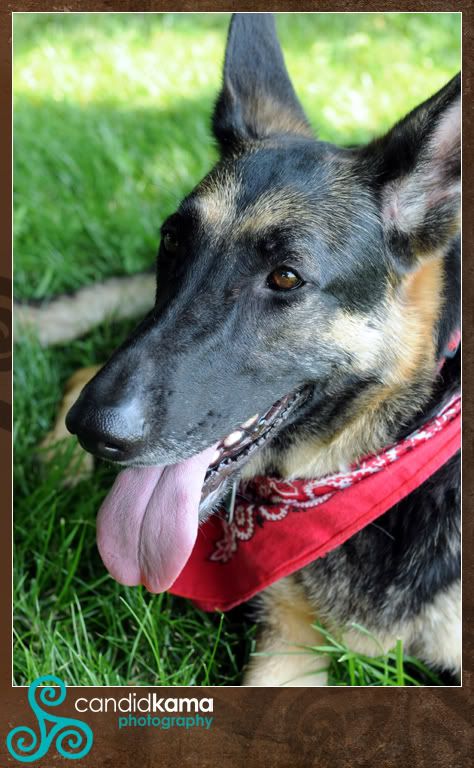 This is Marley...........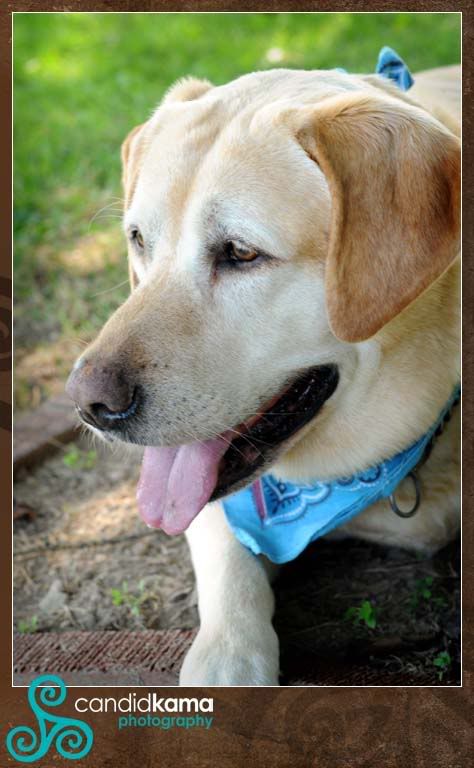 And this is Harley, both were rescues...that always makes me feel good
to hear that...so many animals out there needing homes
This is Nugget......look at those blonde locks....wow!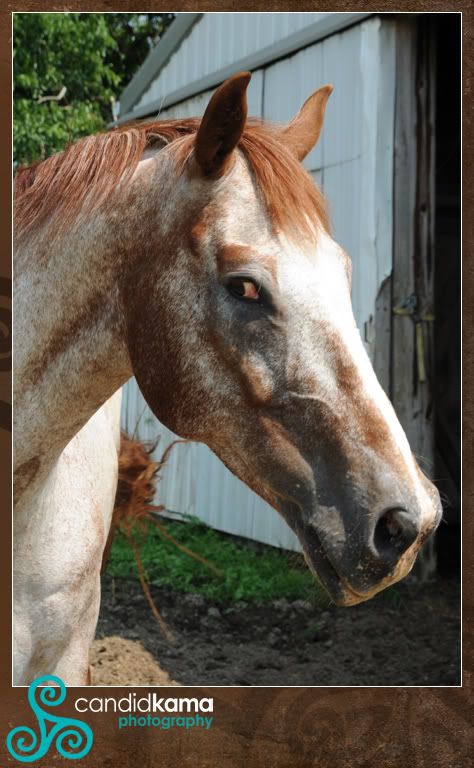 And this is Indiana. This has got to be the most friendly horse ever,
he was always coming right up on you and very loving....I wanted to take
him home with me, but I don't think there would have been room in my car.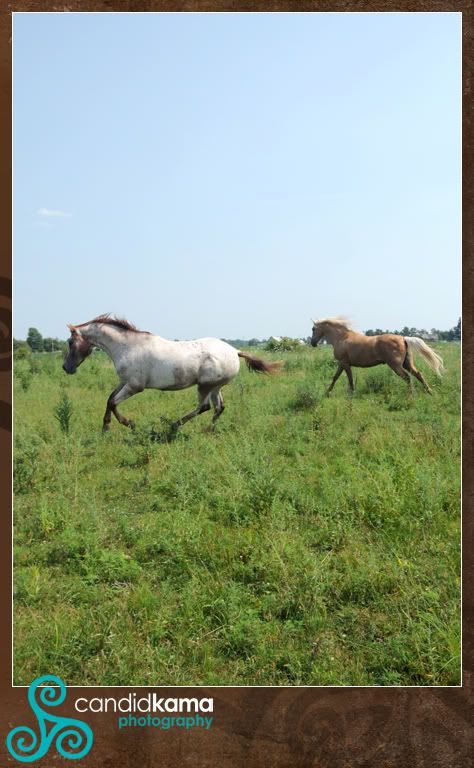 Harley with one last smile for the camera!