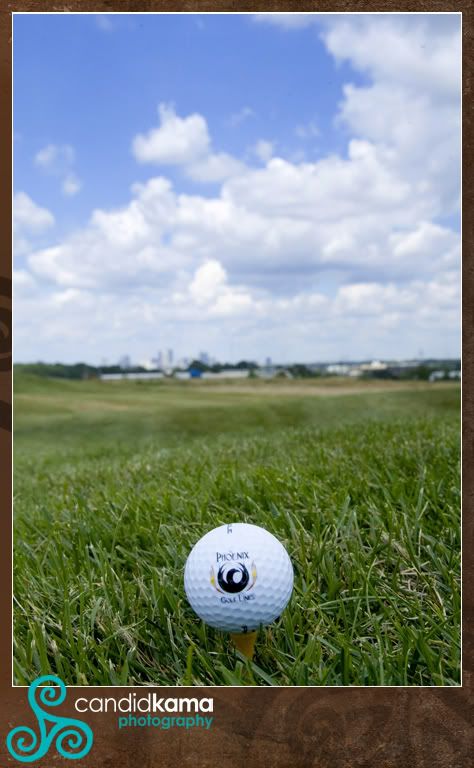 Last week I had the pleasure of being invited by Marty's employer to a
golf outting at The Phoenix Golf course to get some group images and just
capturing them having a nice day out of the office.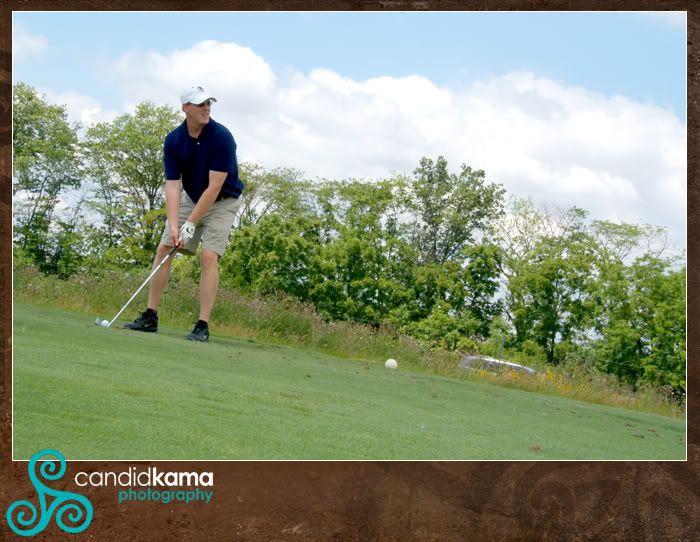 Everyone seemed to enjoy themselves, even if they weren't all regular players...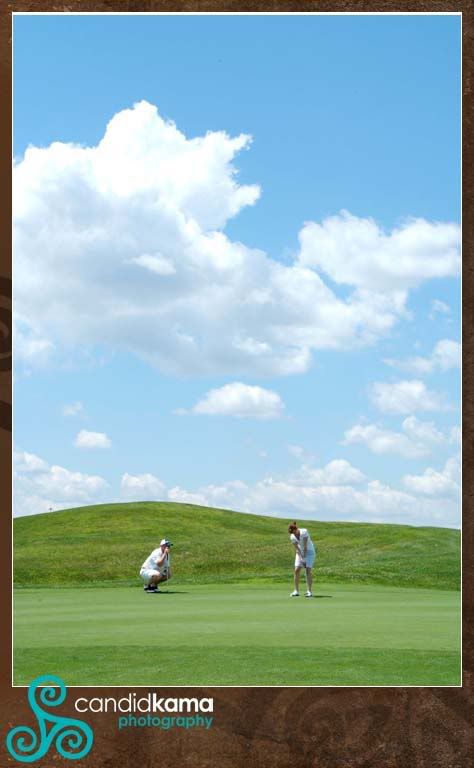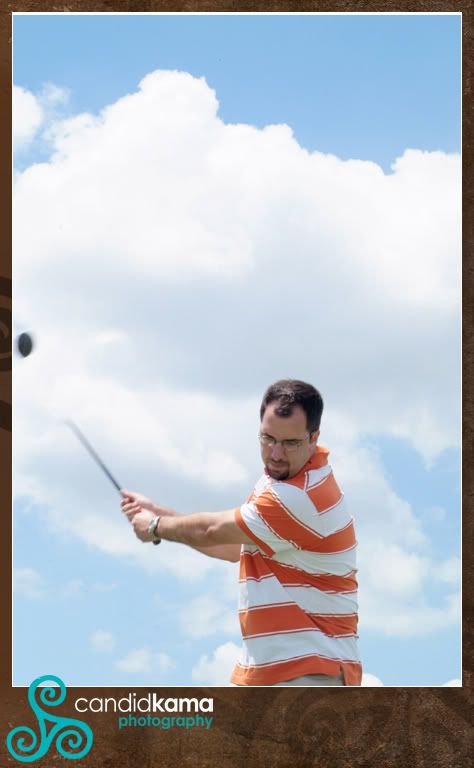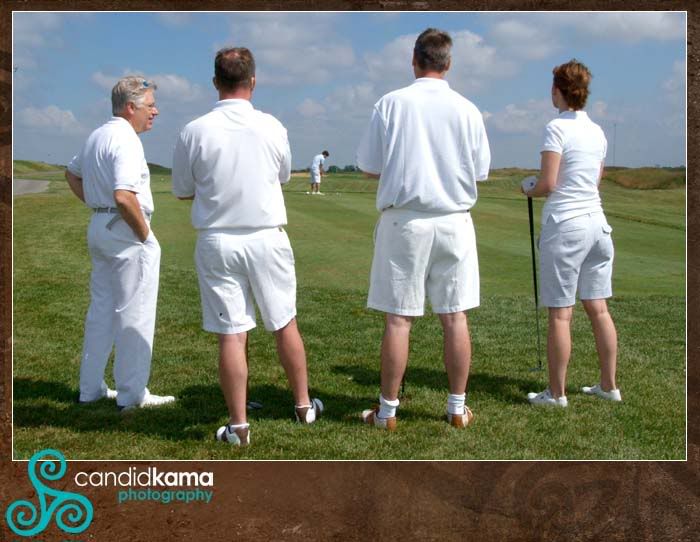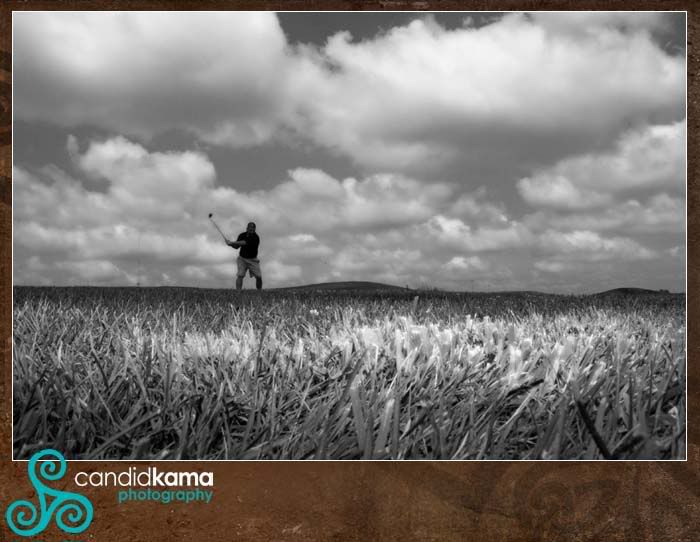 This was one of my favorite pics of the day....the clouds were so dramatic that day and it made
for a great setting for a course sparse of trees.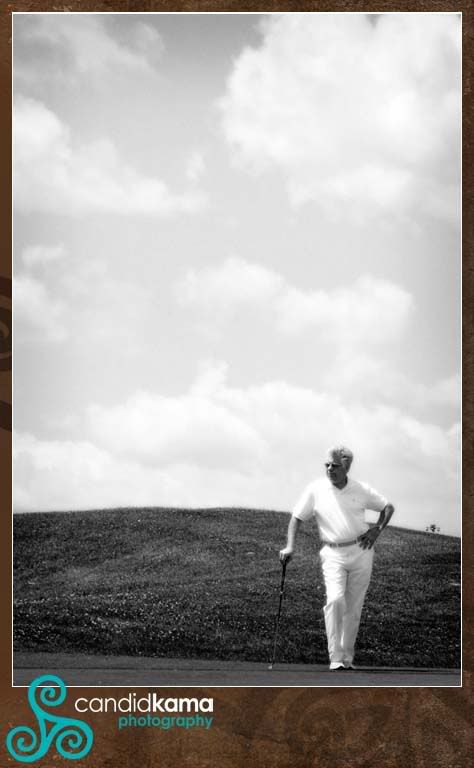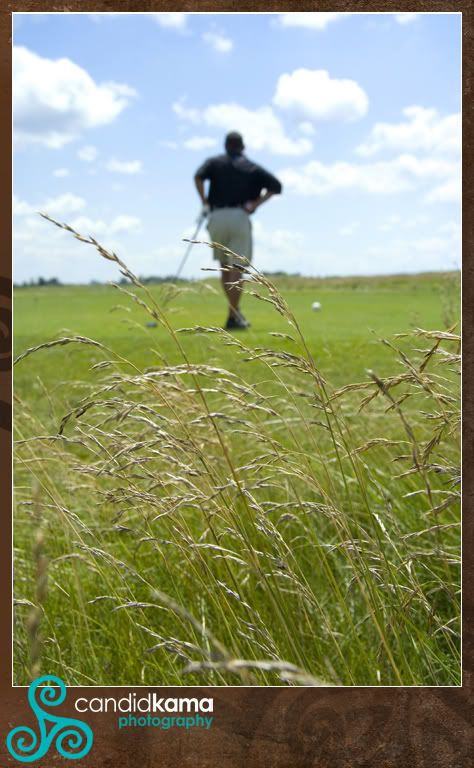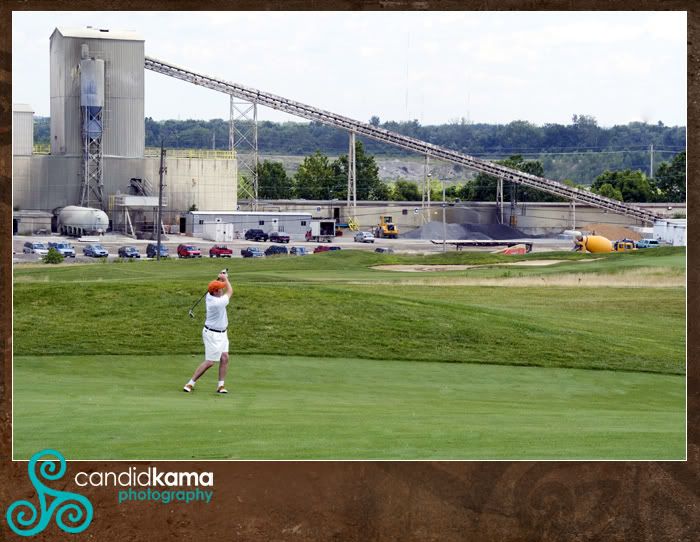 Here is a pic of Marty, with the lovely industrial background, but all things considering, it was a nice course and a good time.