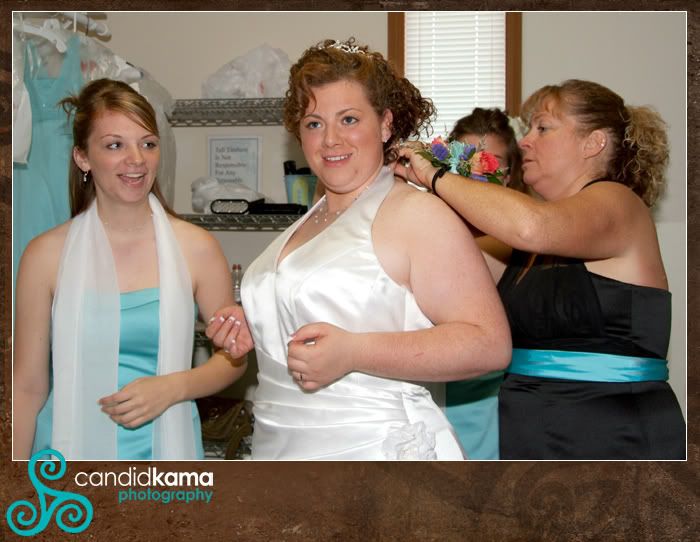 Kristy and Nick were married at Tall Timbers over the holiday weekend.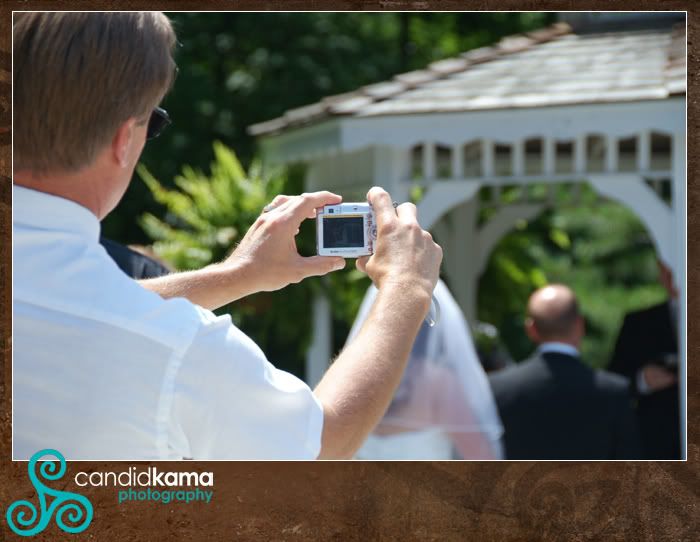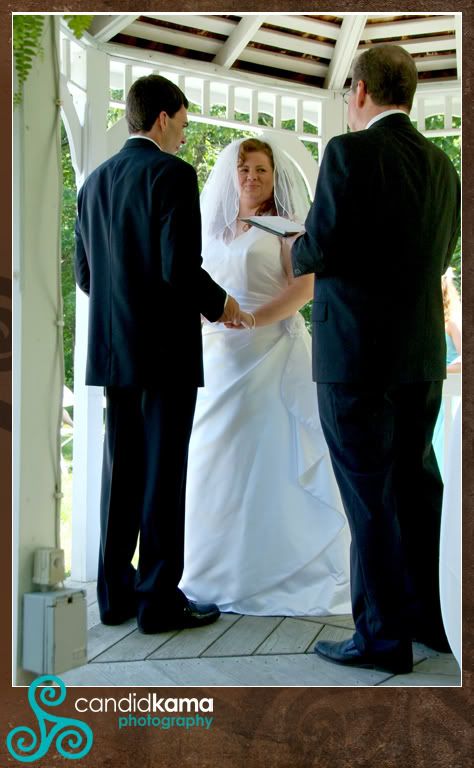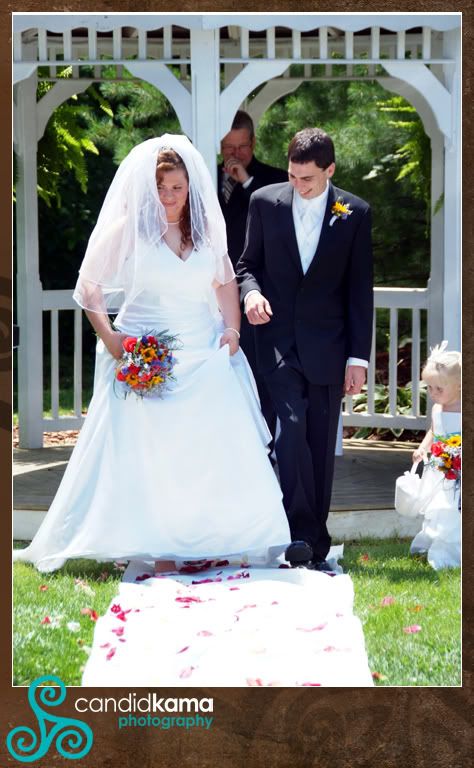 I always love the first shots of them coming down the aisle after they
have been pronounced, just one of my favorite moments of a wedding.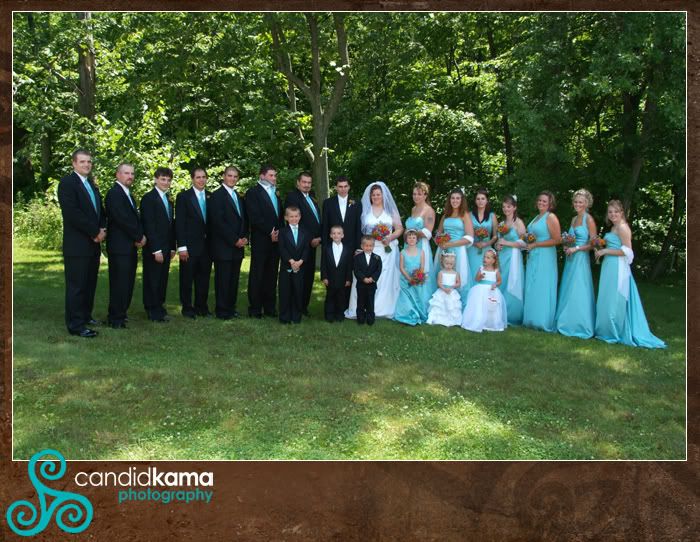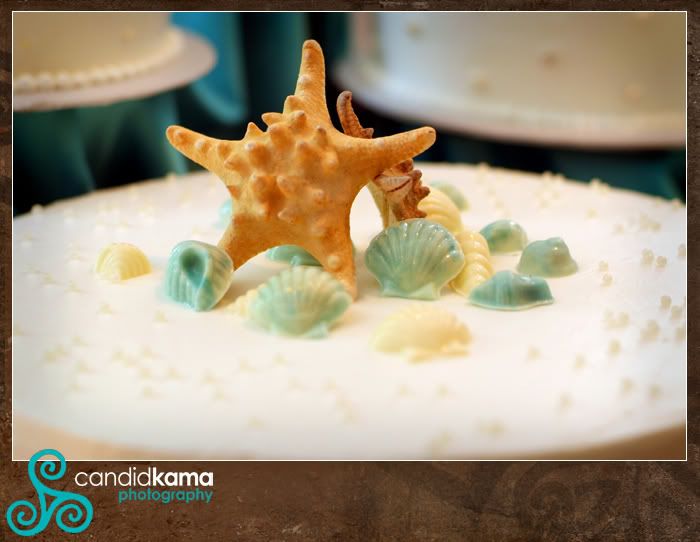 They had an beach theme to their wedding. The cake was adorned with sea shells to give it that
ocean feel.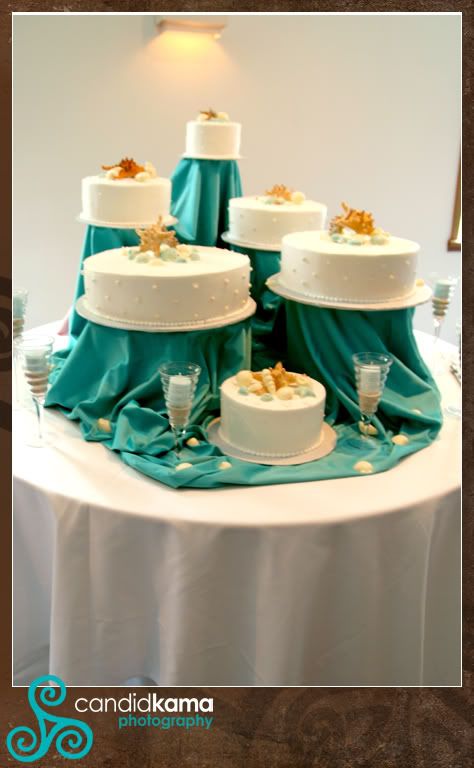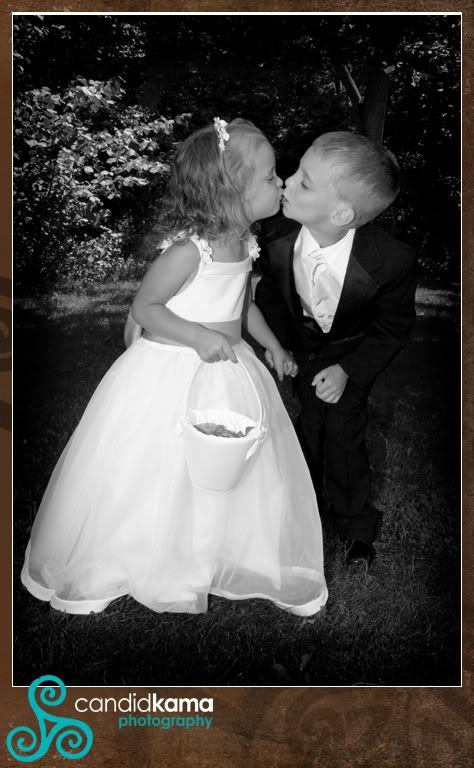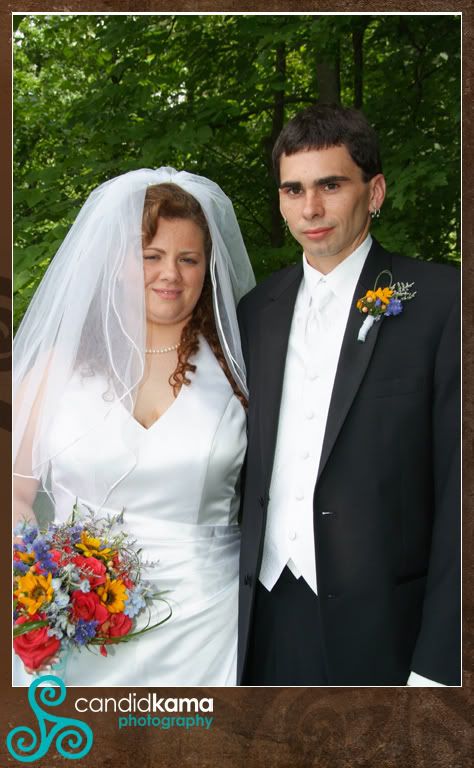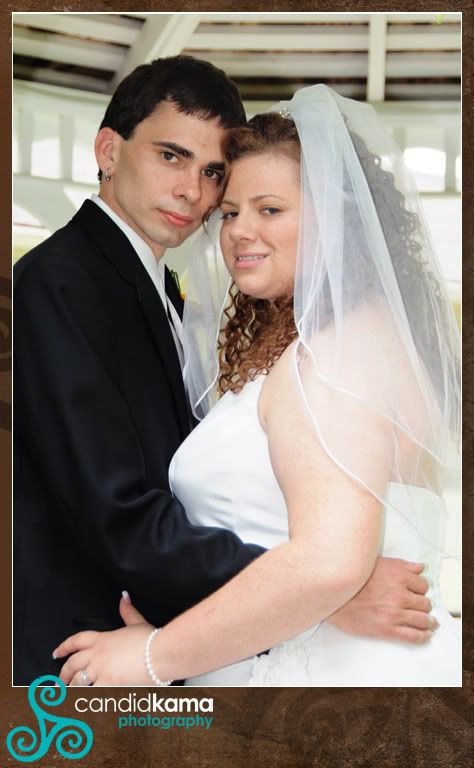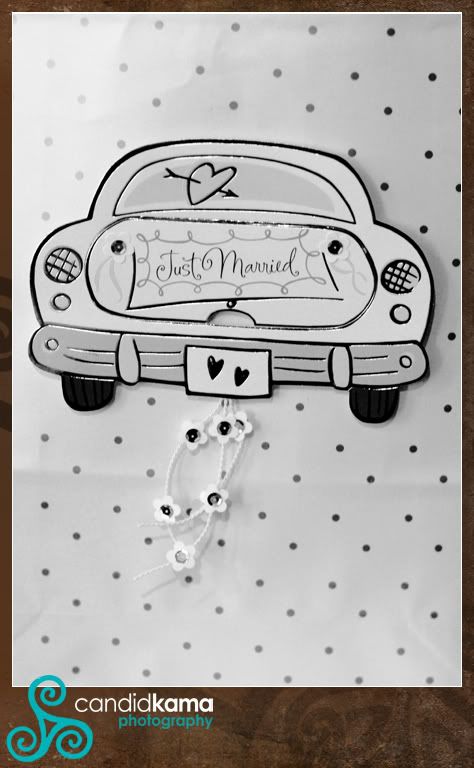 Labels: Weddings