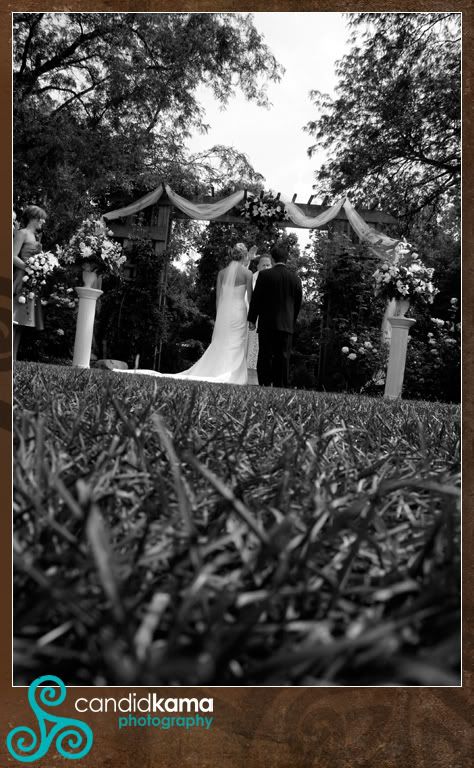 Sarah and John were married at the colorful Park Of Roses. I was
surprised at how many roses were still in bloom for this late into the
summer, but it made for a beautiful backdrop.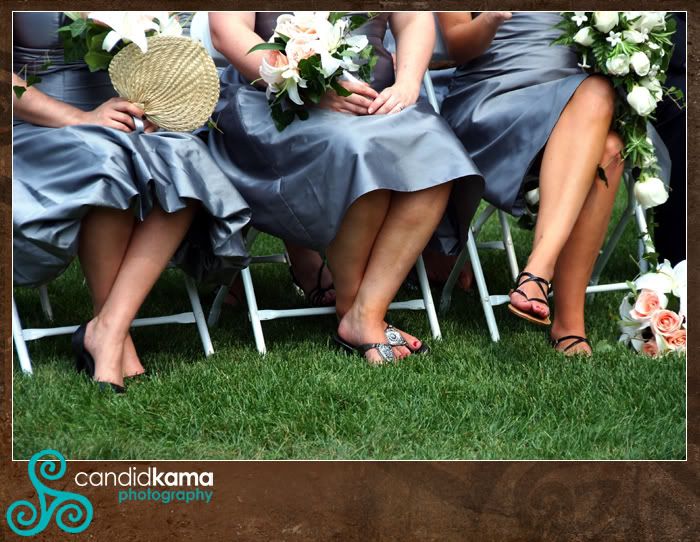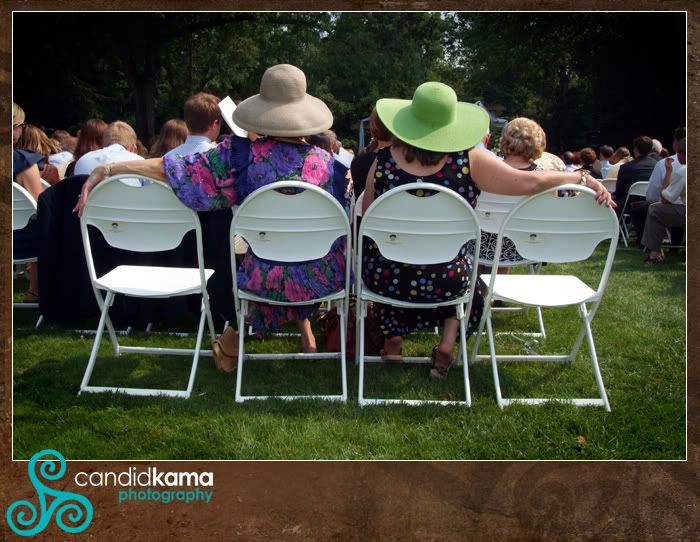 Out in the heat, you needed all the shade you could get, and these two had the right idea...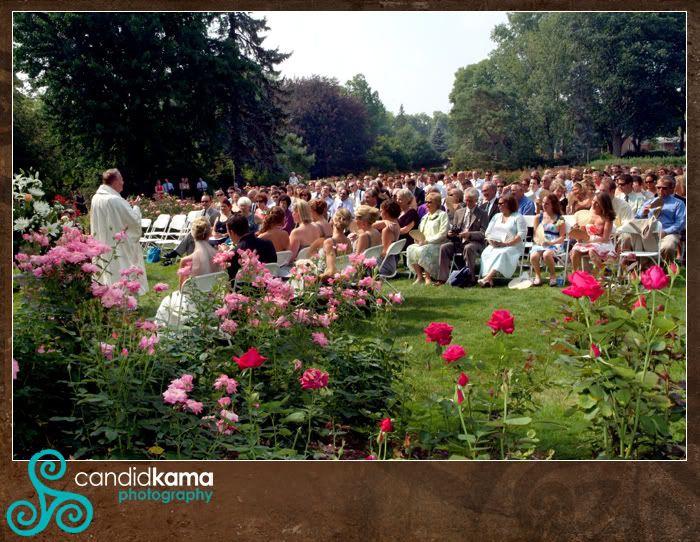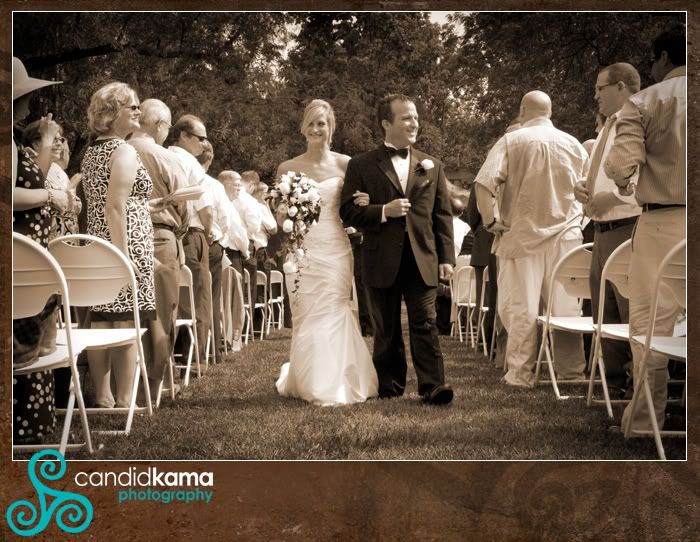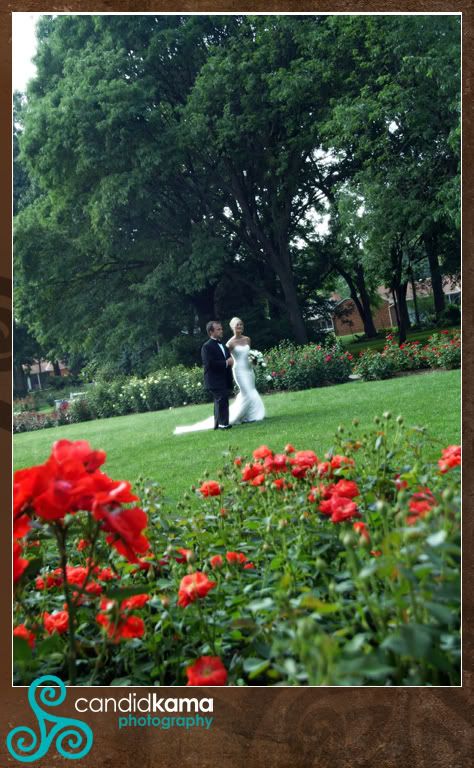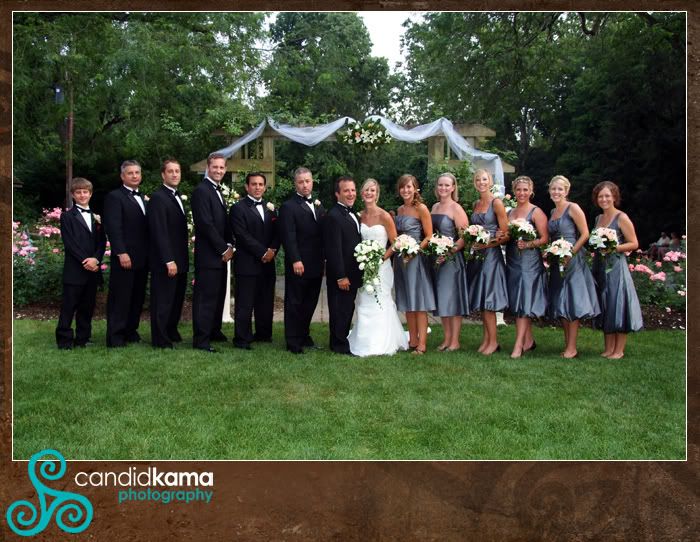 After the ceremony, we headed down to the OSU stadium for some photos,
the bridal party had a good time on the field playing around.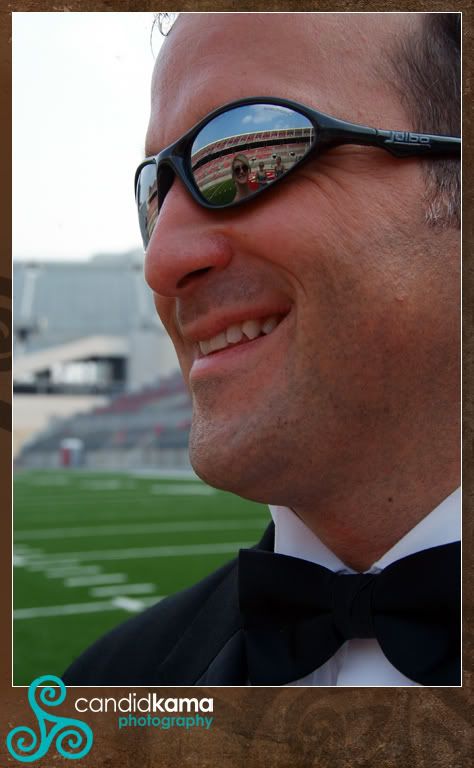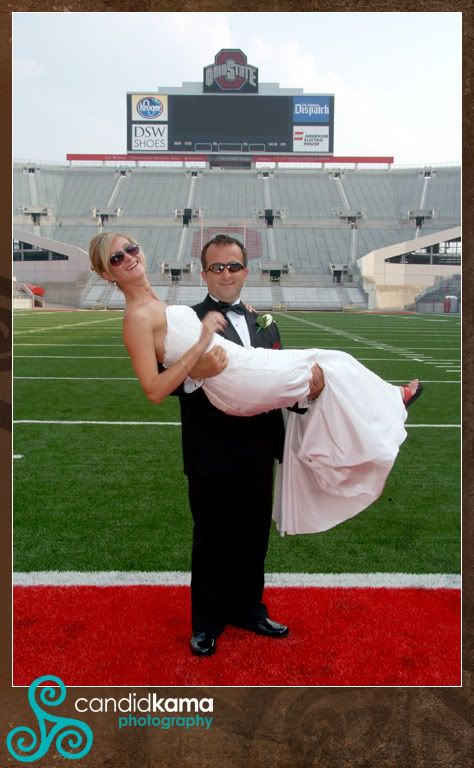 Sarah got a lift from the fella's.....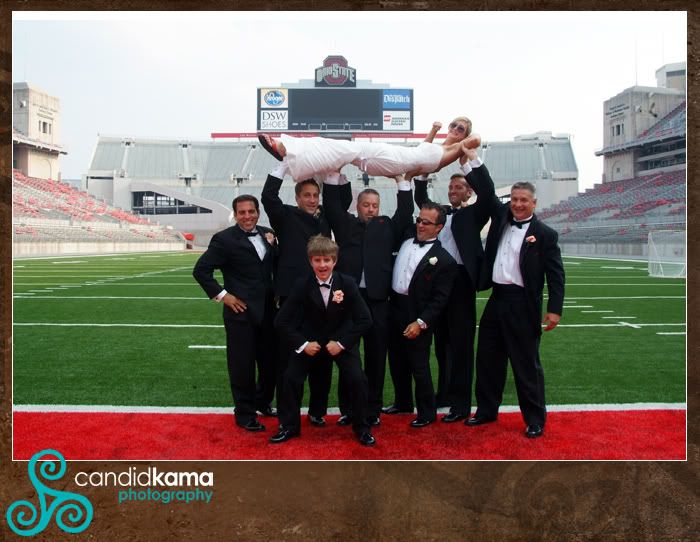 But John wasn't going to be out done....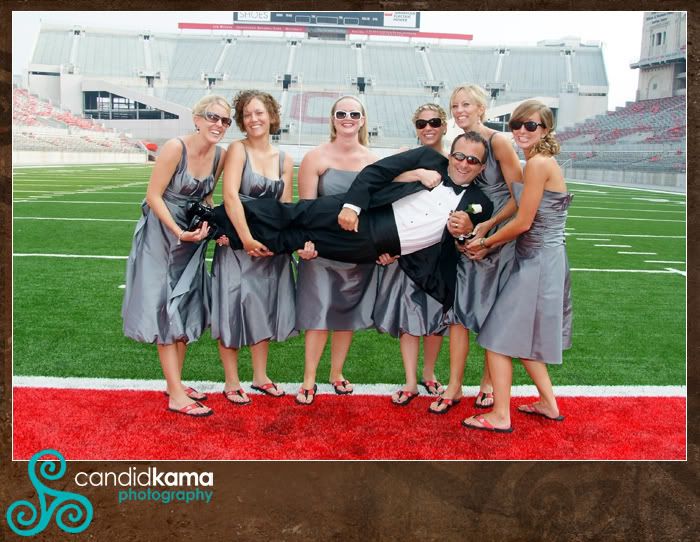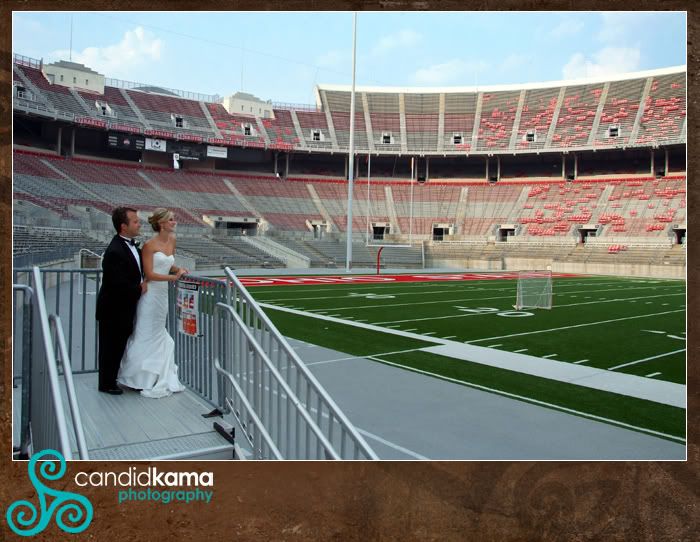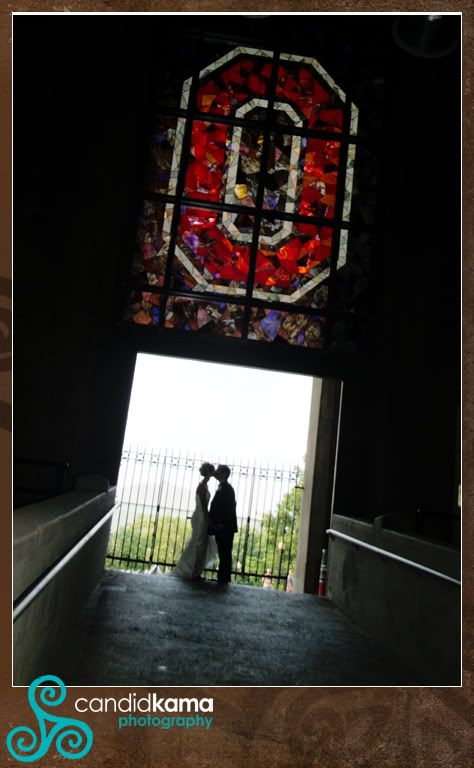 This cake was so yummy looking...I had to keep my distance.
The reception was held at Confluence Park, with yet another
awesome backdrop. It was a beautiful night to celebrate.
Labels: Weddings