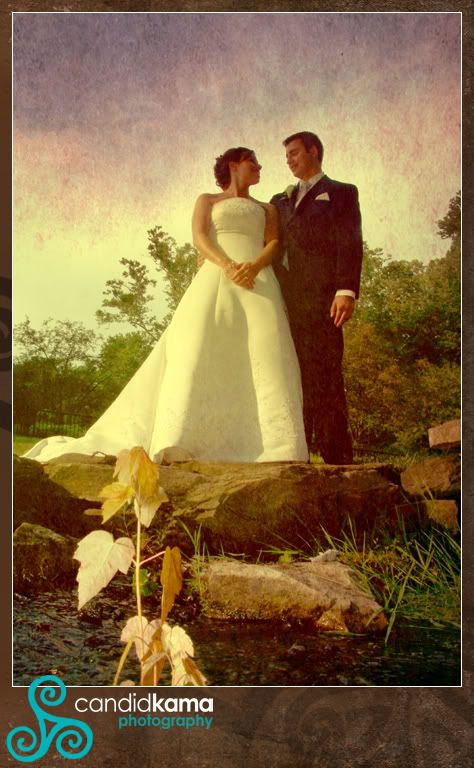 Most of the time when I post photos on the blog, it is in the rush right after
the shoot. When I finally have time to sit down and begin the editing process,
things come out differently. Textures are one of those things I always do, but
rarely blog, because they come after the fact. I love the look that textures
can give a photo, esp. the vintage look. Textures give photos that extra kick.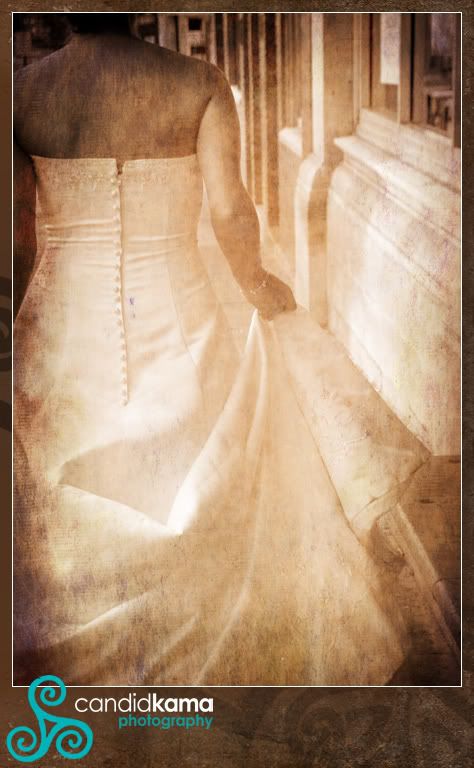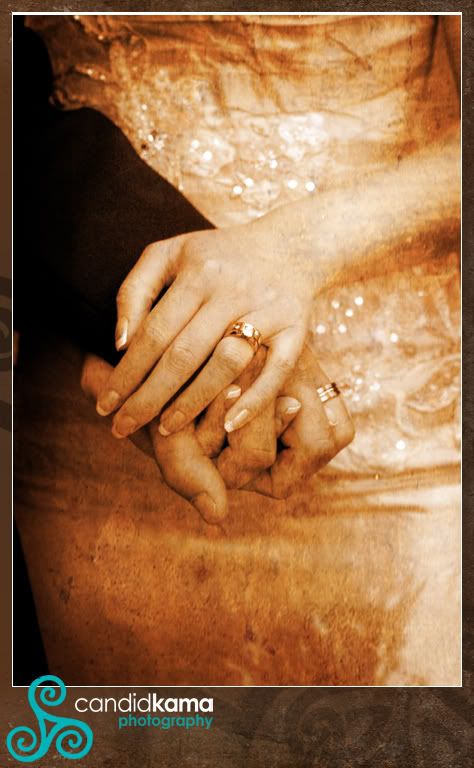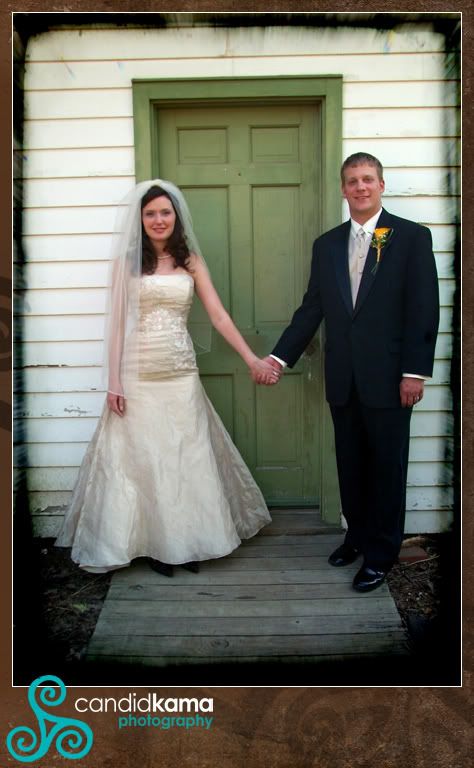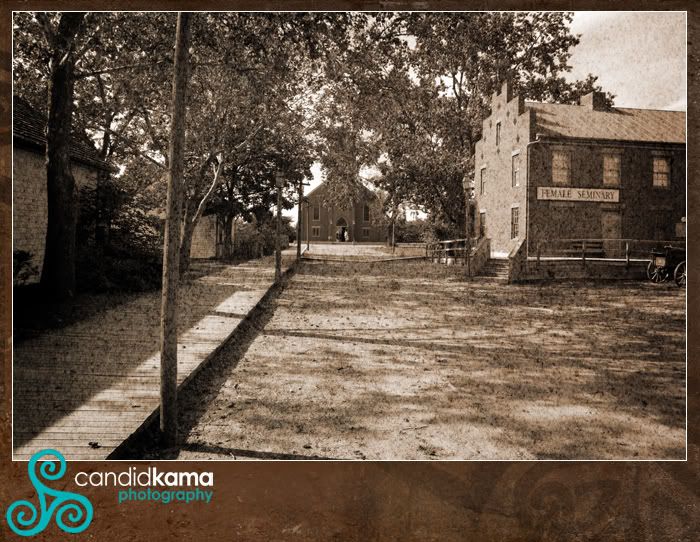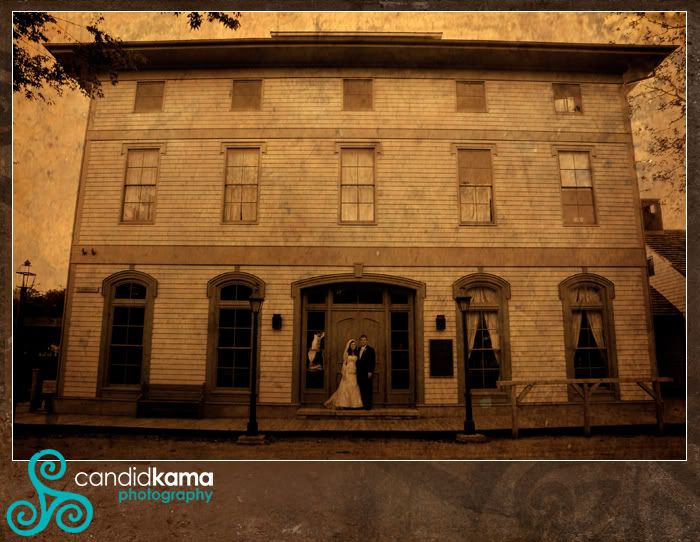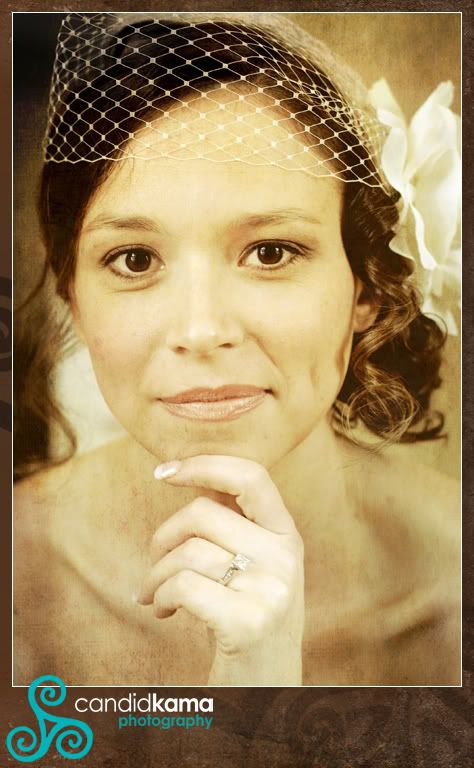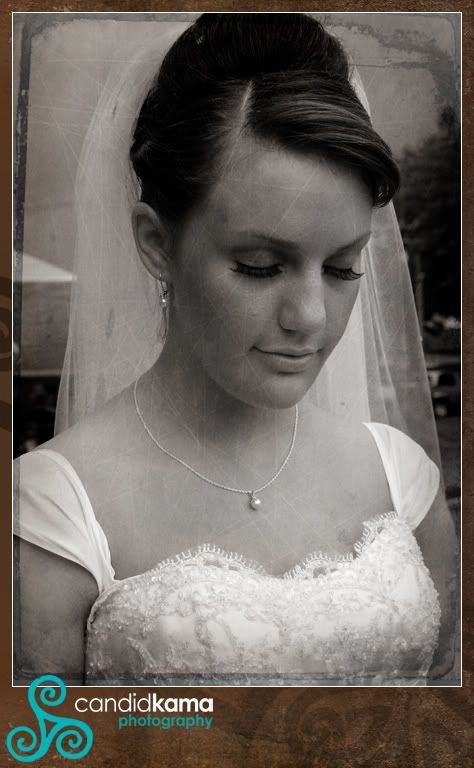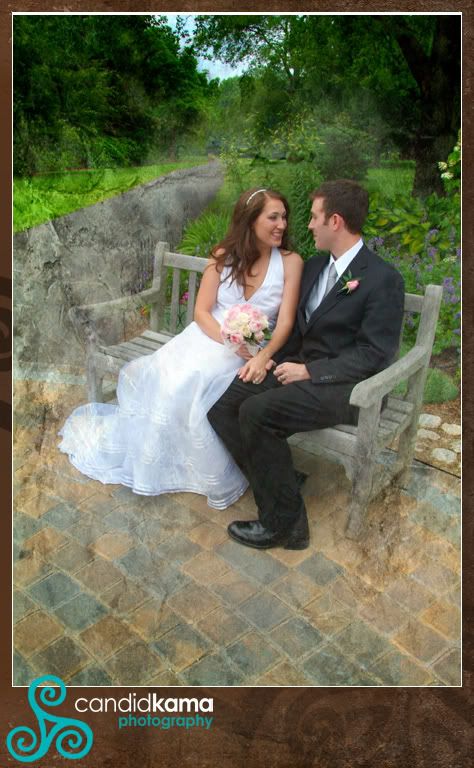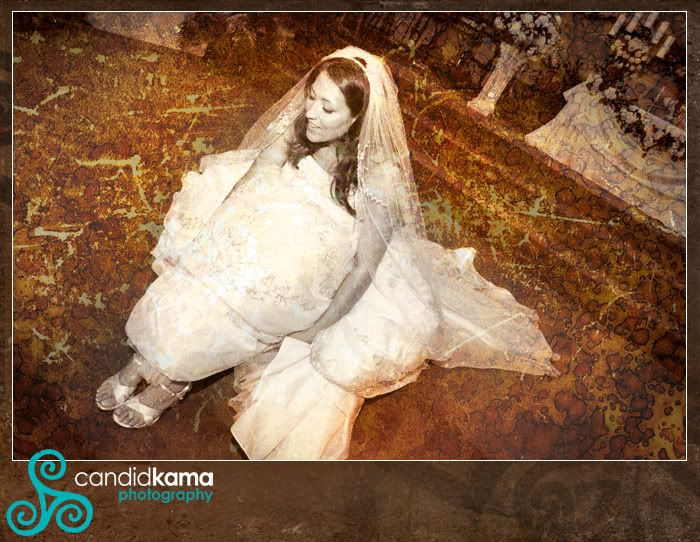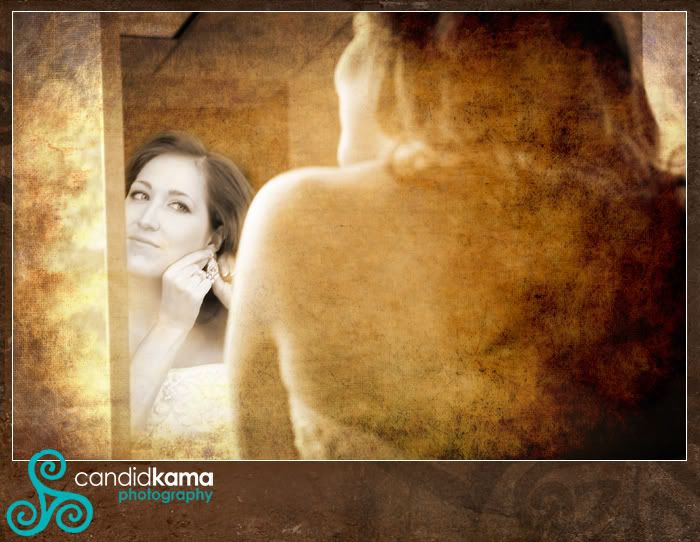 Labels: Personal