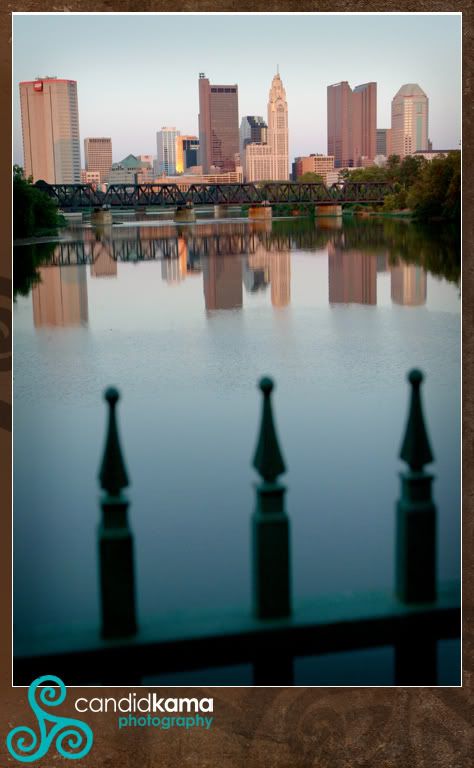 Sunday evening's wedding was at The Confluence...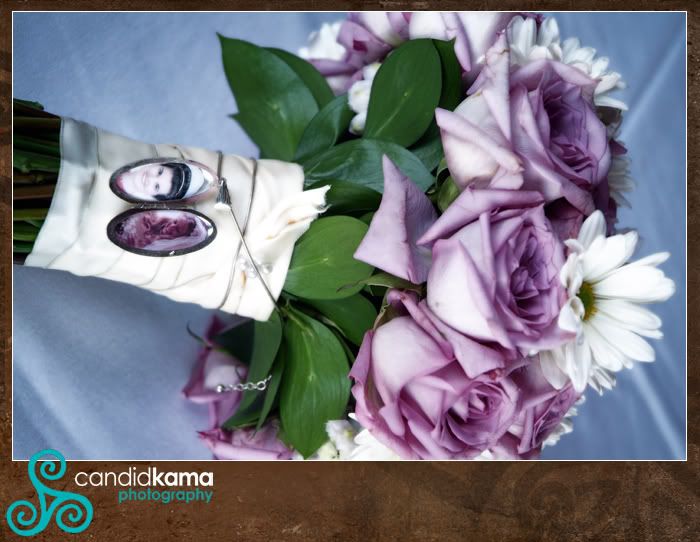 Jessica had a special locket around her flowers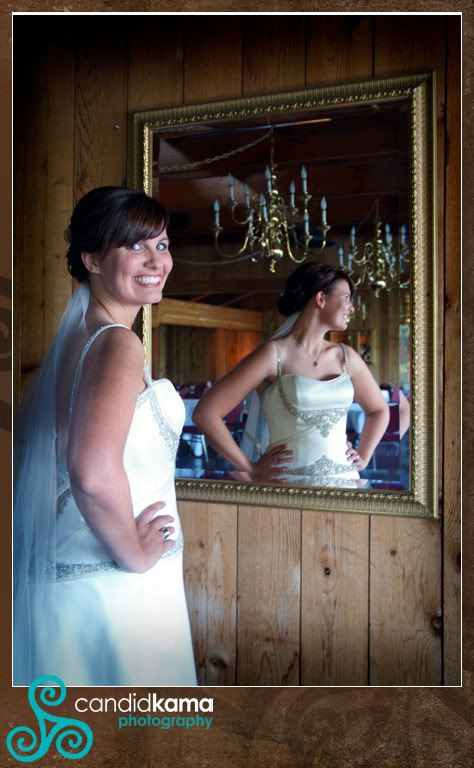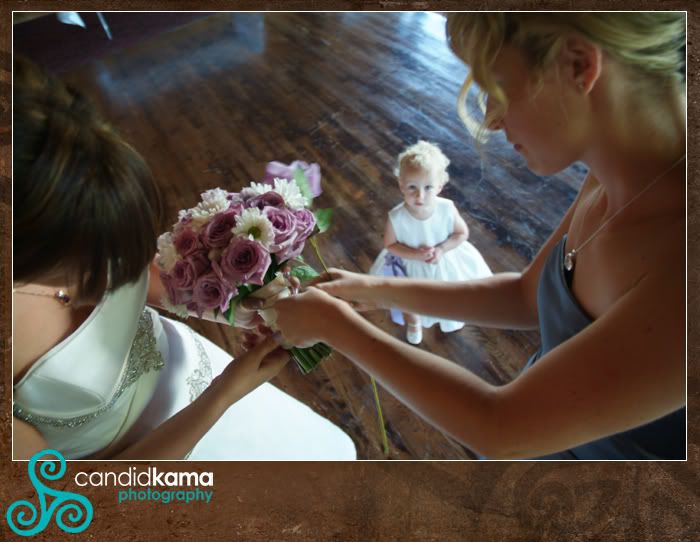 Jessica's soon to be little niece was taking it all in, dreaming of her wedding day, I'm sure. Don't we all?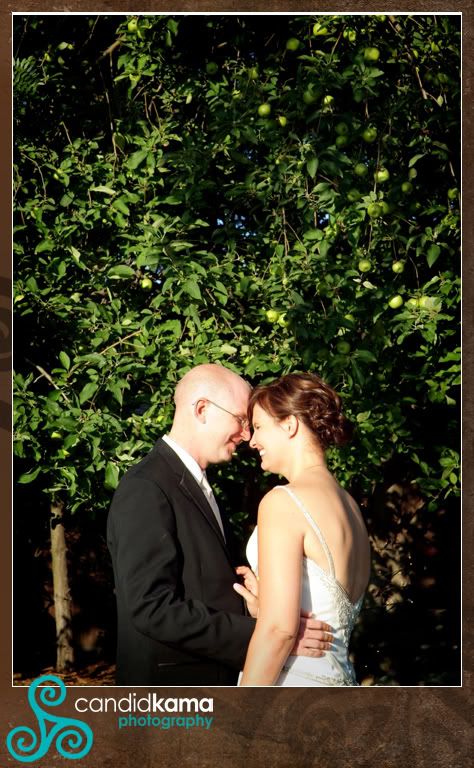 Joshua and Jessica are just smitten with each other. I don't think there
was a dry eye in the house when they were married. They are just giddy
about one another and it showed.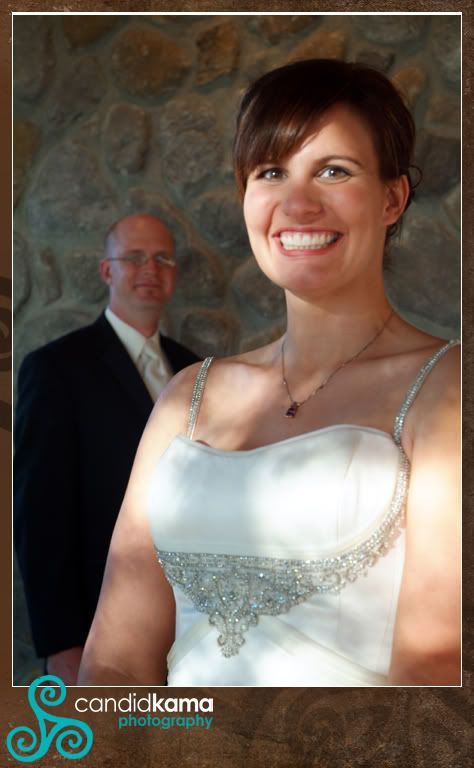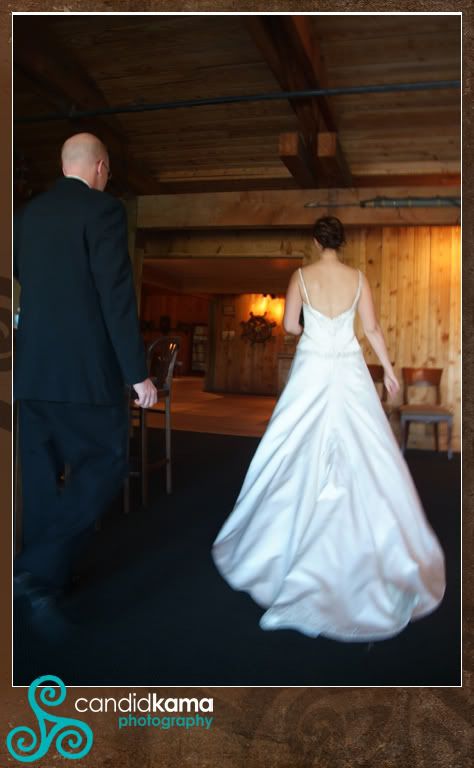 I loved the flow of her gown......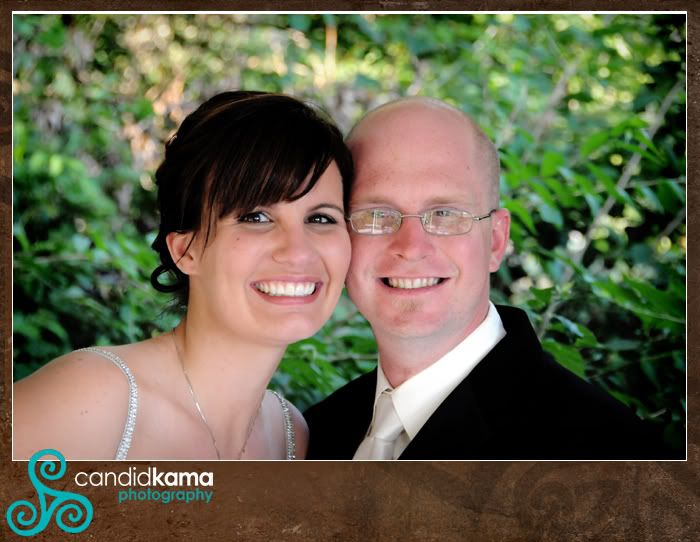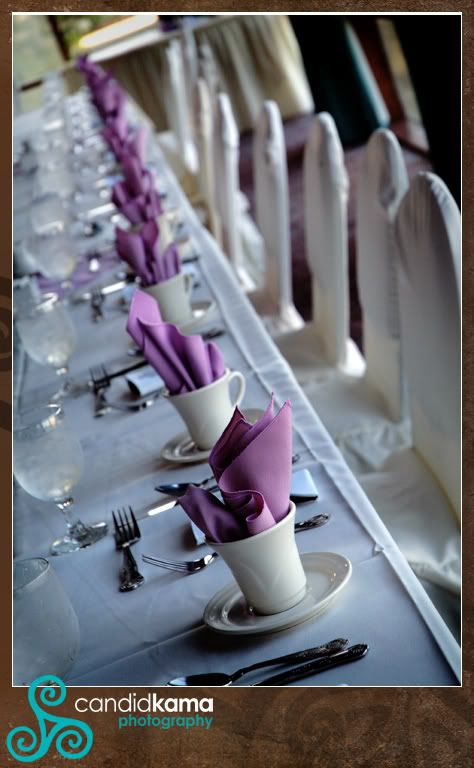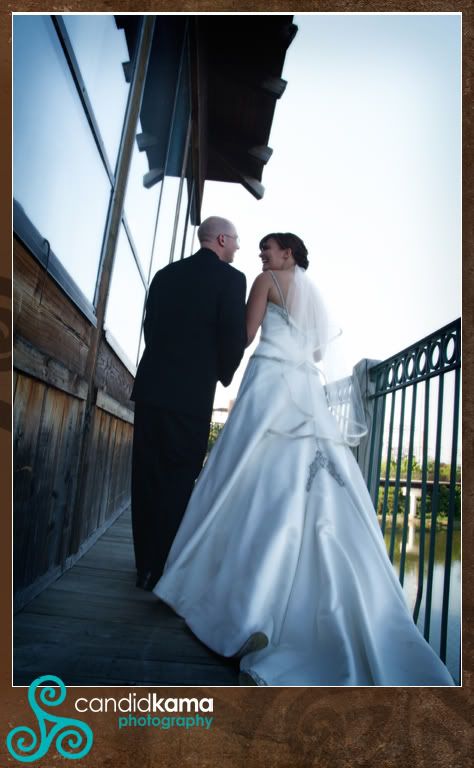 Enjoy your new lives in California!
Labels: Weddings