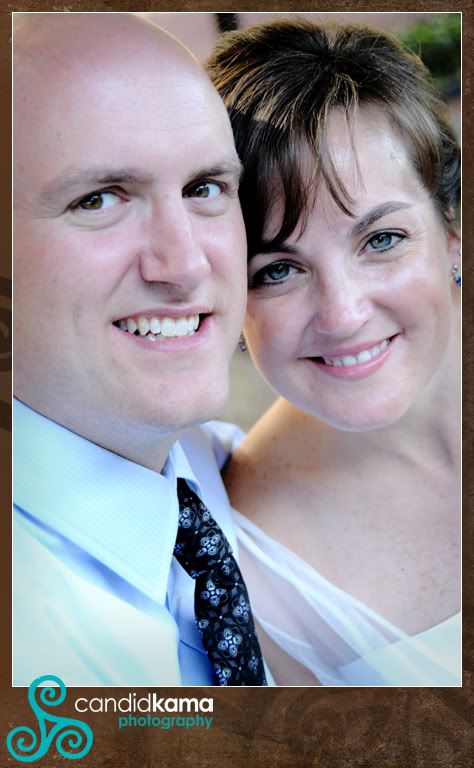 Sunday was a special day for us, shooting the wedding of some friends of ours,
John and Julie. They had a intimate wedding at Goodale Park.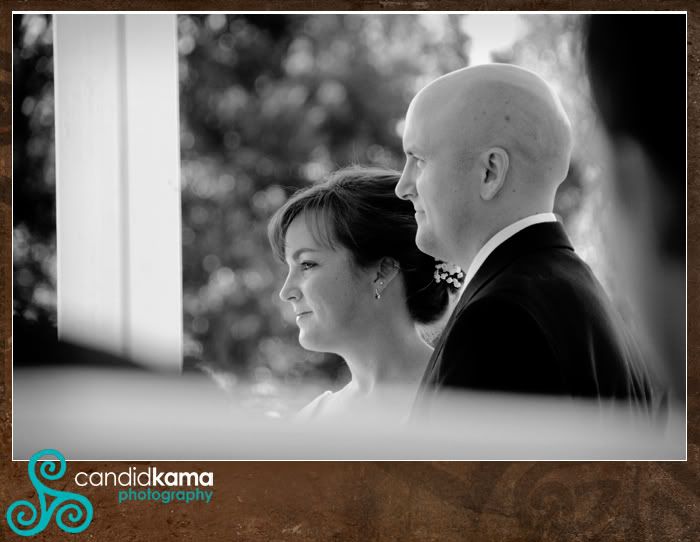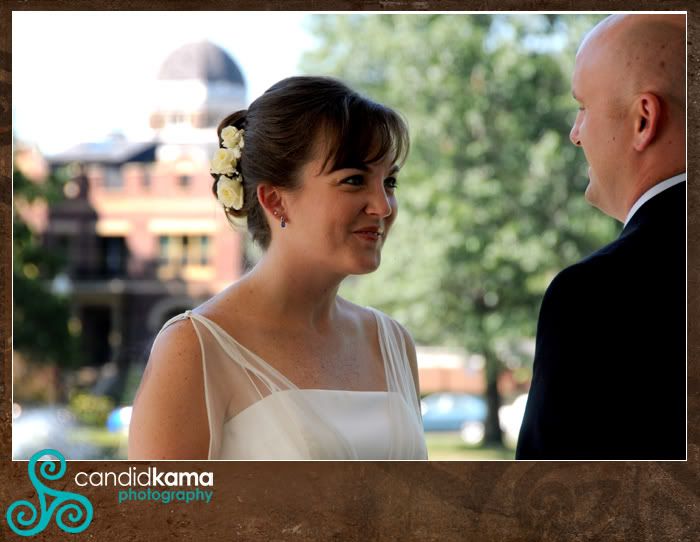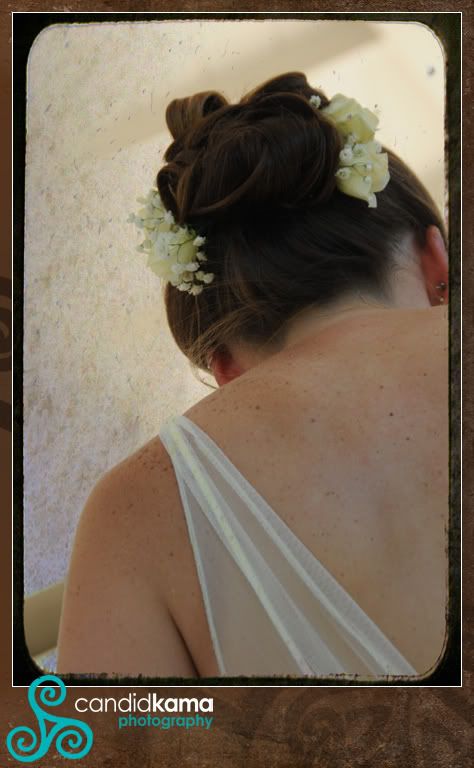 Julie's dress was beautiful......she wore it well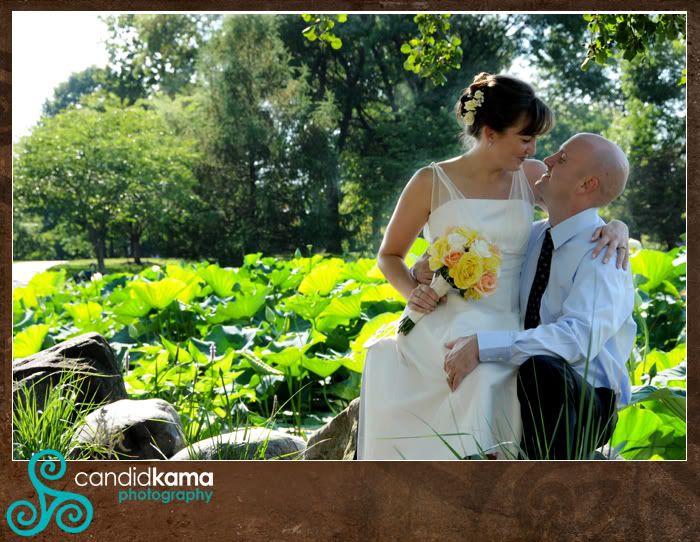 After the ceremony we got some photos of the bride and groom by the lake that was just gorgeous.
Julie attached this carabiner to her flowers with the rings. When John
proposed to Julie at Yosemite, he carried the ring on the carabiner so it
wouldn't be lost.....it was very fitting and a nice touch.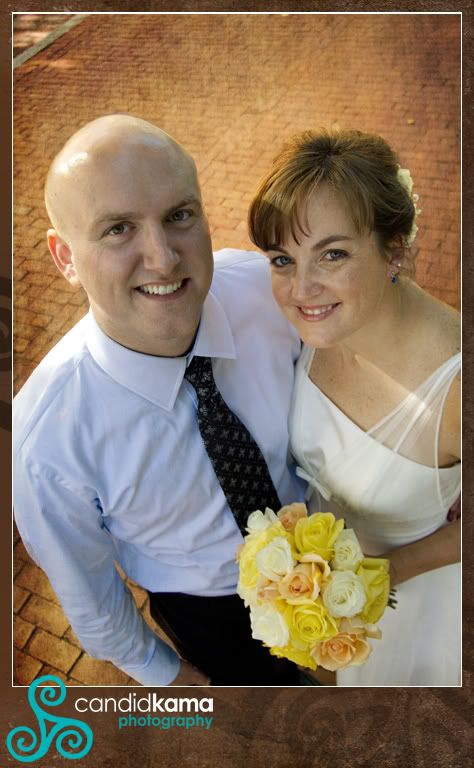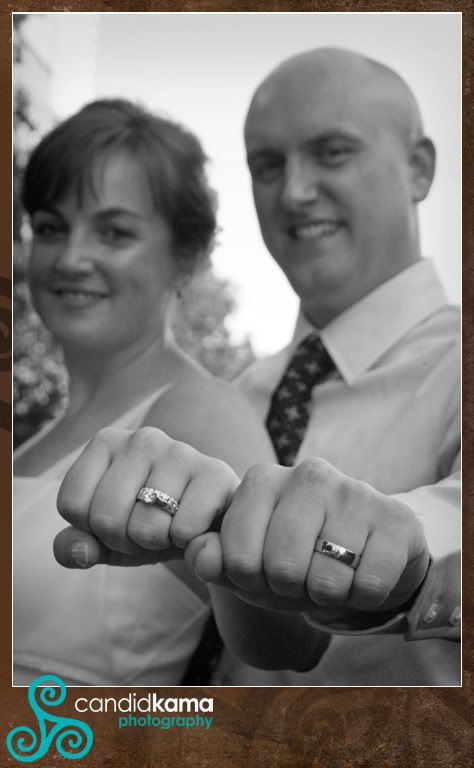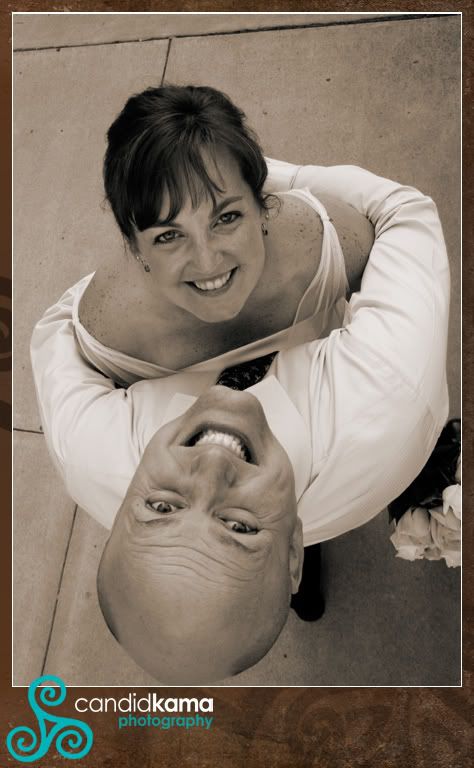 John
showed his true colors in some of the photos.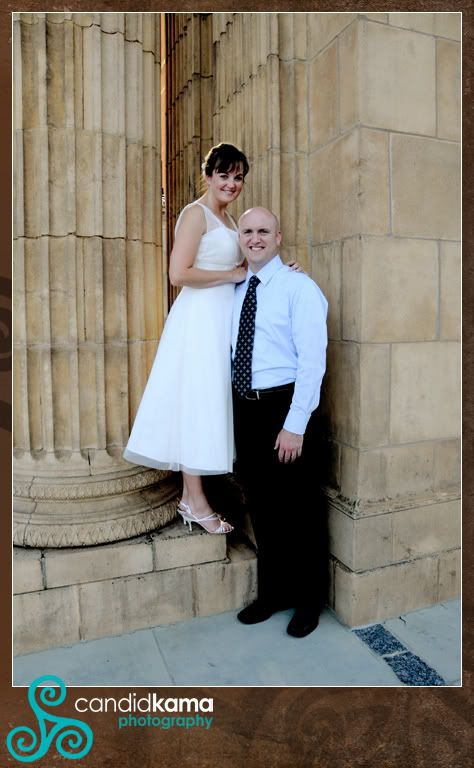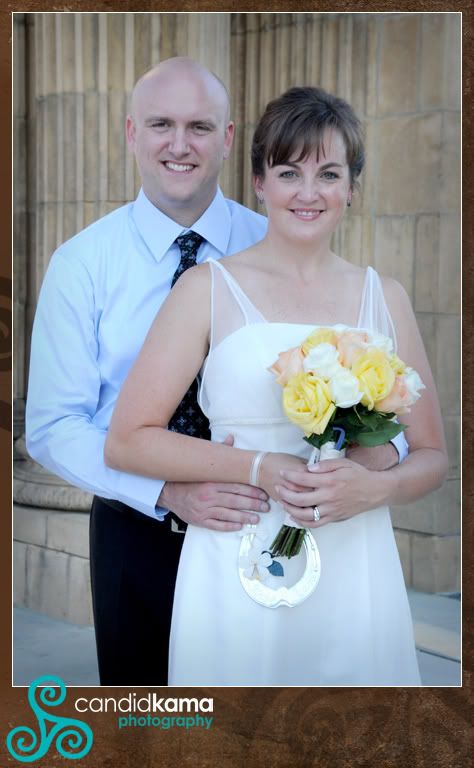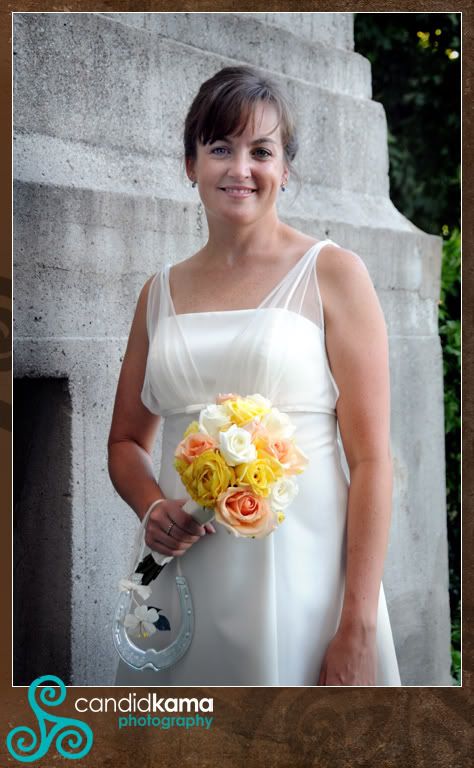 Julie held a vintage heirloom horseshoe of her family.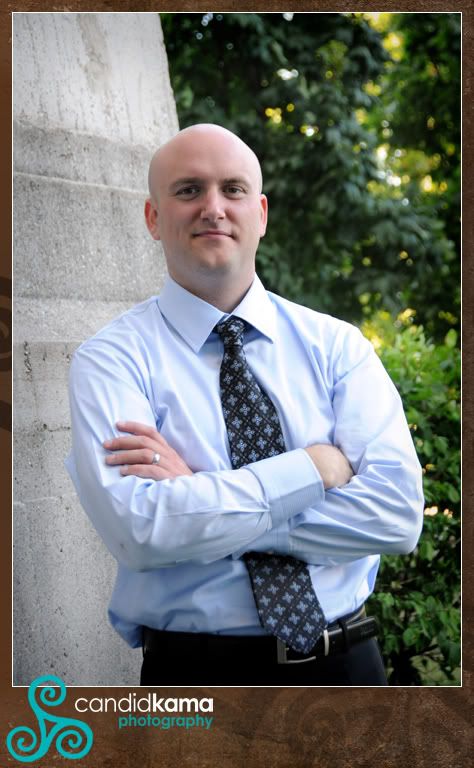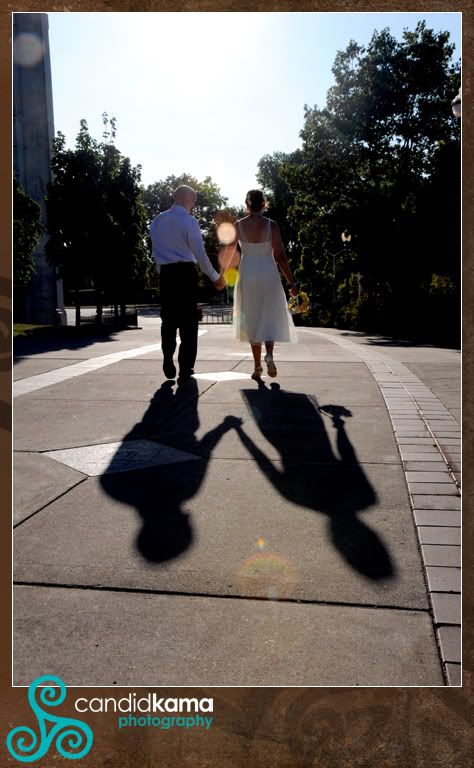 Leaving the OSU Stadium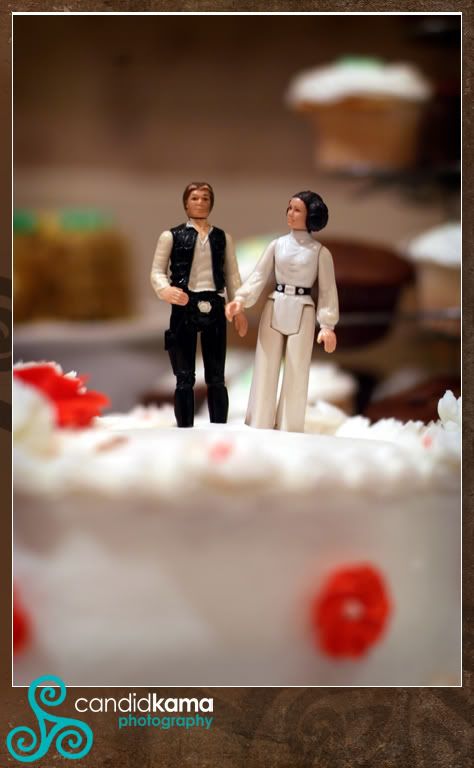 The reception was held at The Holiday Inn on Lane Ave. They had a
table full of mouth watering sweets and topped off one of the cakes with
these two....we got a hoot out of that.
Thanks for having us be a part of your day.....we wish you the best in your
future!!!!!!
Labels: Weddings