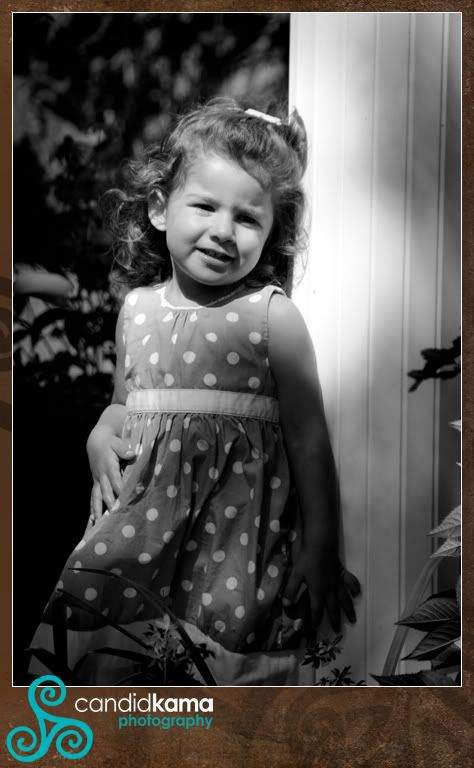 This is adorable little Therese who just celebrated her 2nd birthday.
She is in town visiting from Chicago. She is cousin to
little baby Dez who I've previously blogged...very cute kids indeed.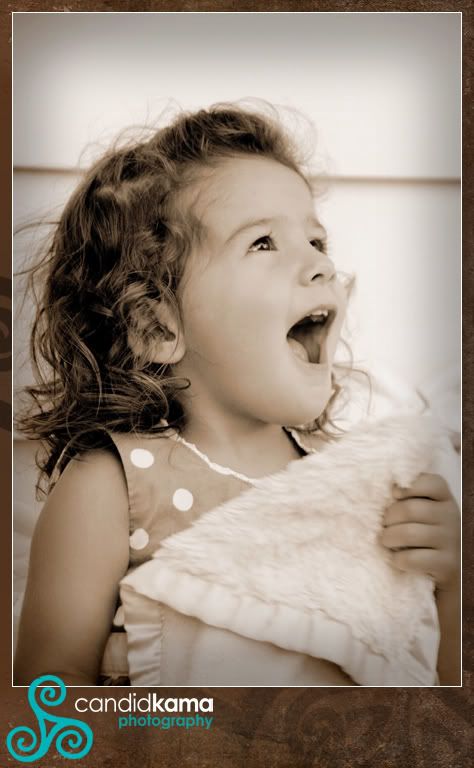 Therese (love that unique name) was full of energy and very curious
of her surroundings. She loved to pick the pretty flowers and run
through the grass...isn't that what summer is all about?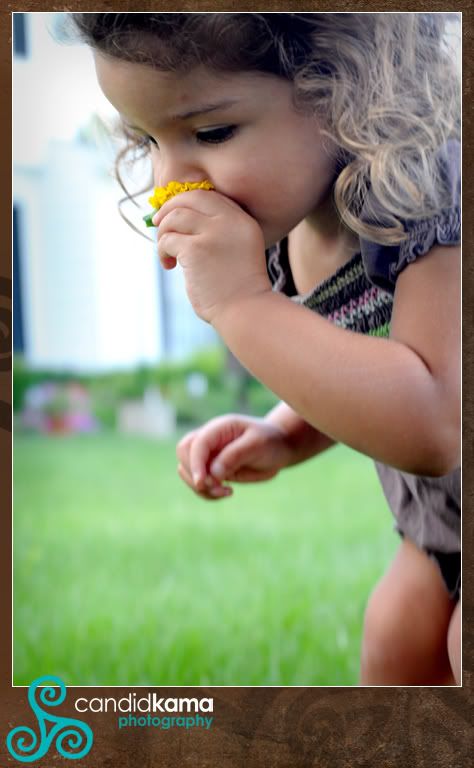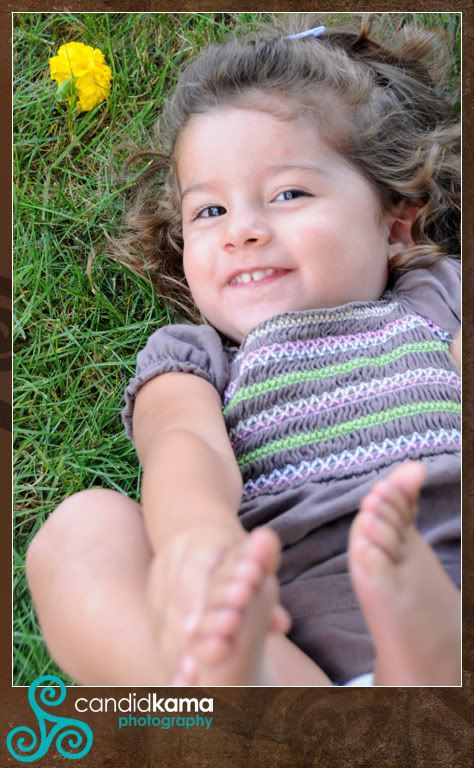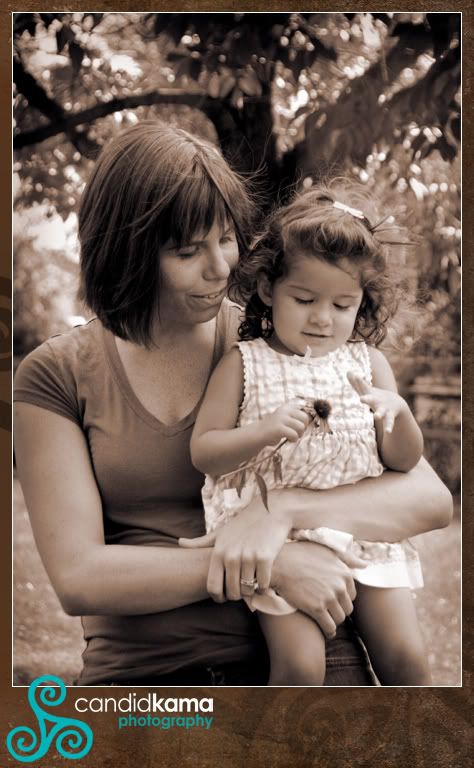 Therese and her mommy having a nice mother/daughter moment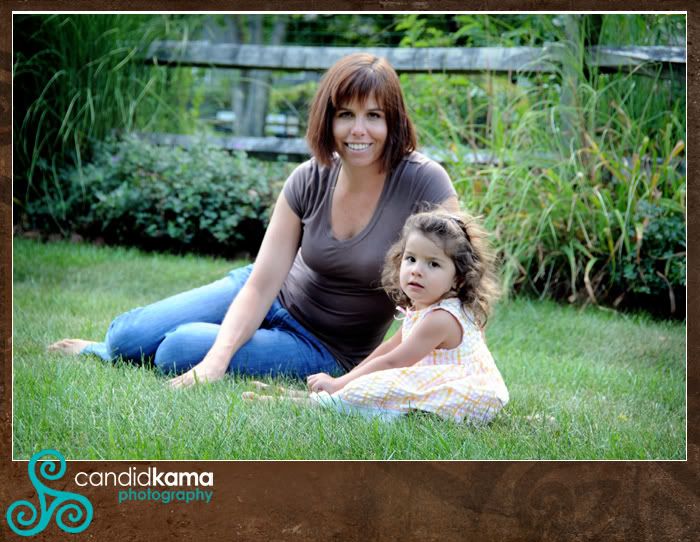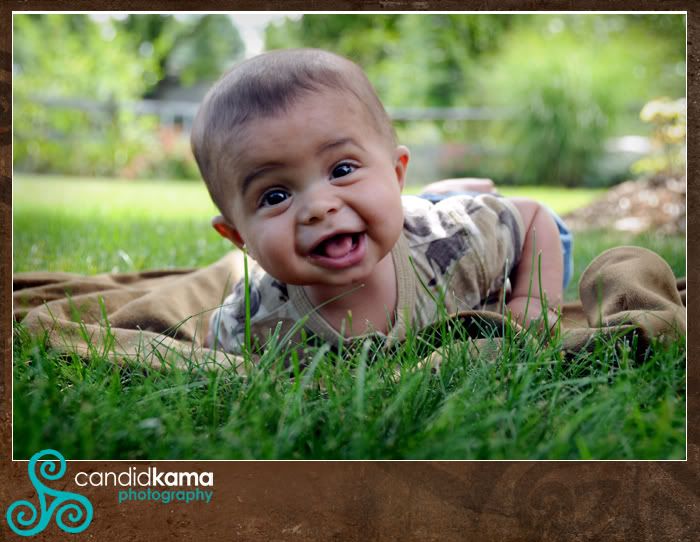 And lil Dez is now 4 months old and is already starting to sit up on his own, with mom close by!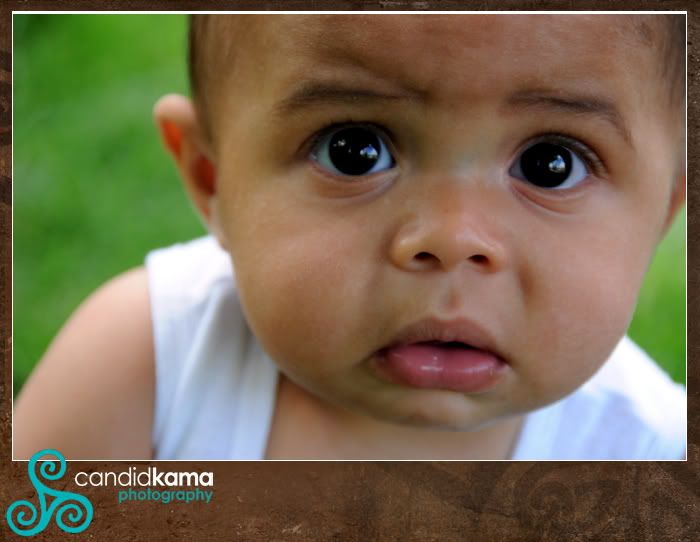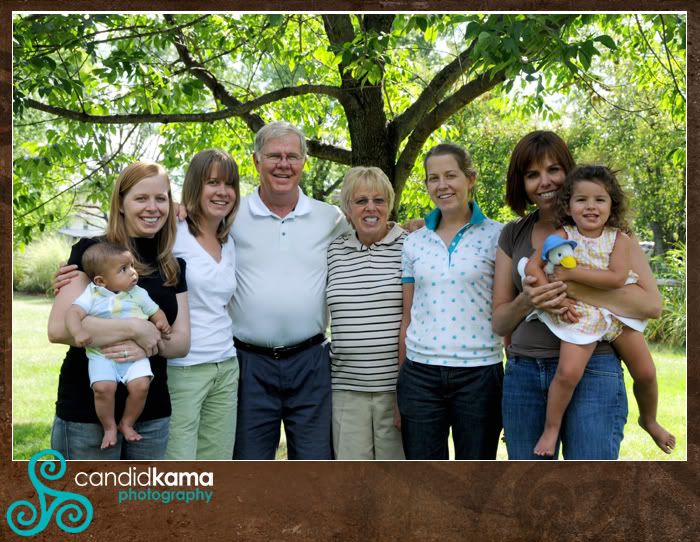 Here's the whole gang.....I thought it would be nice to get them all together for an impromptu photo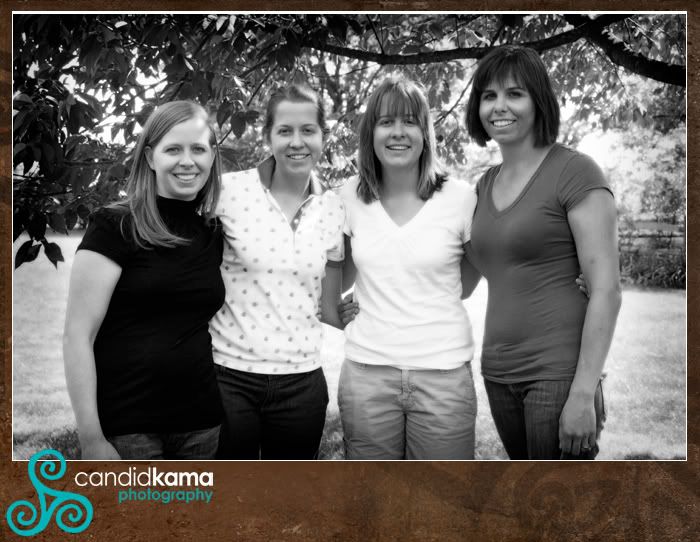 And the sisters.
Labels: Little Ones