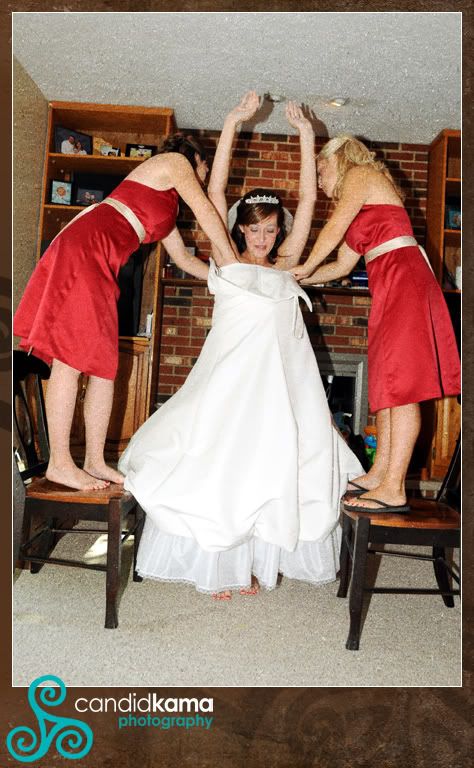 I loved the team effort all the girls did to help Mindy with her gown.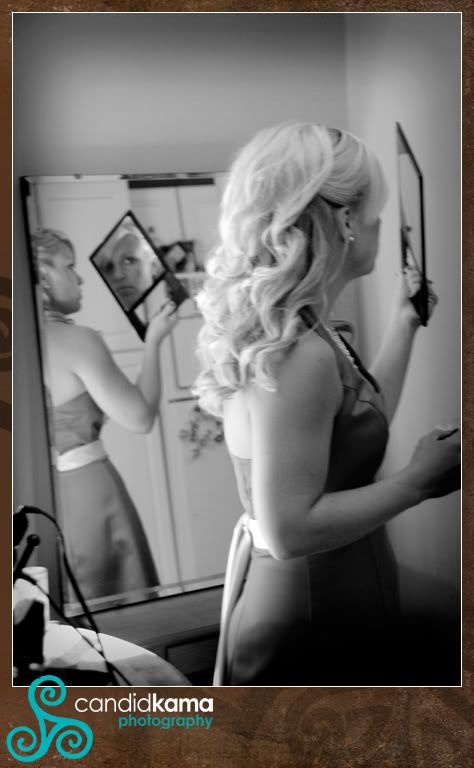 We did some getting ready shots before heading to the park.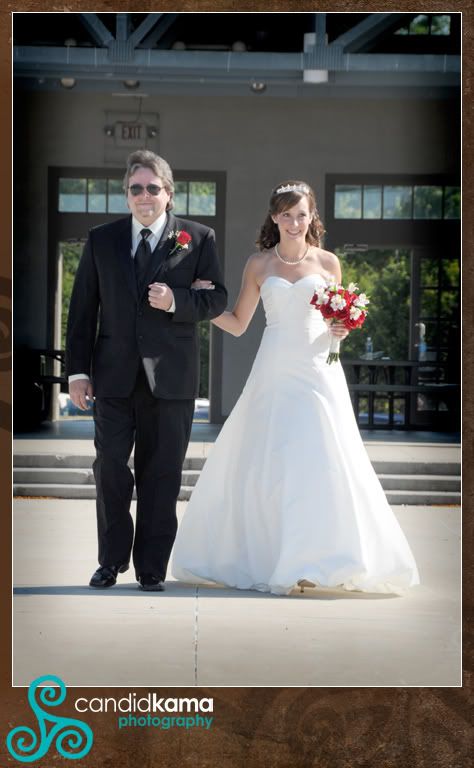 The ceremony was performed at Coffman Park Pavillion in Dublin,
home of the Irish Festival.
The reception was held at Wedgewood
Country Club in Powell.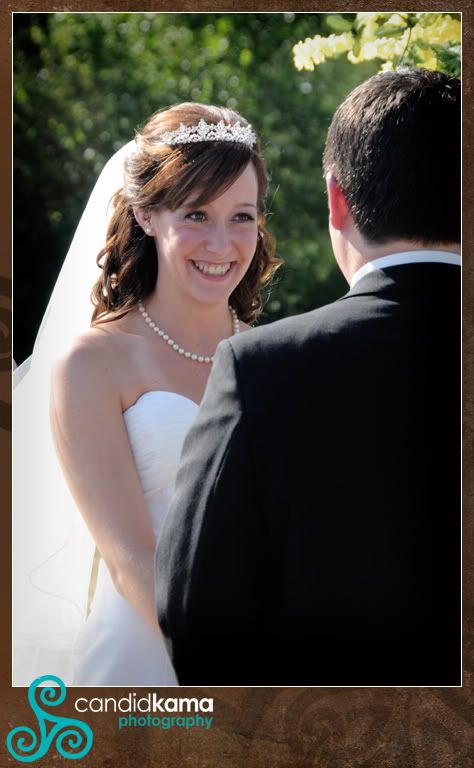 Mindy got the biggest smile on her face as Mike said his vows to her.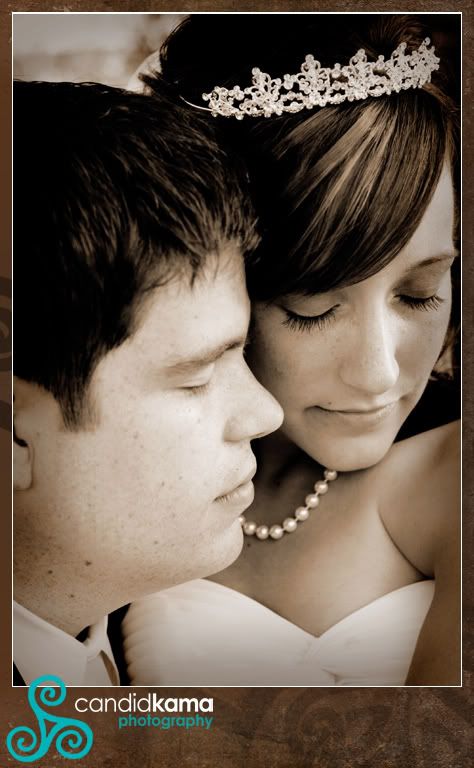 Love this shot.......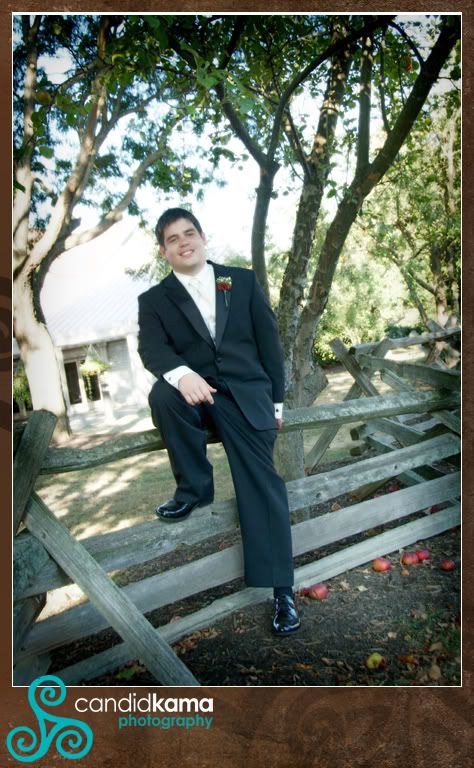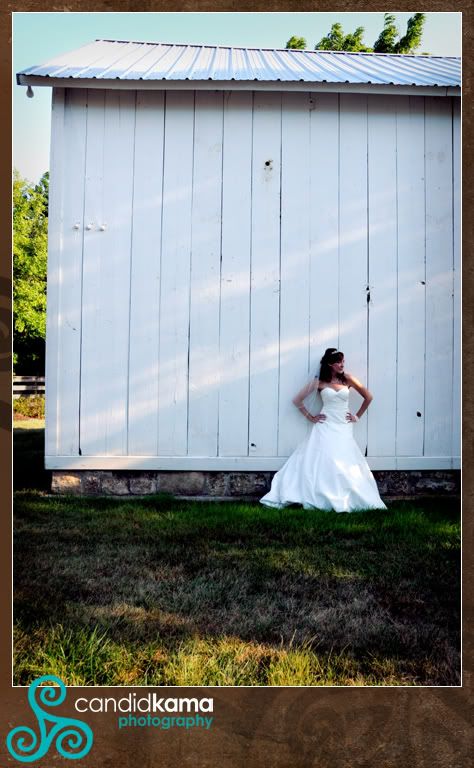 Mindy was working it......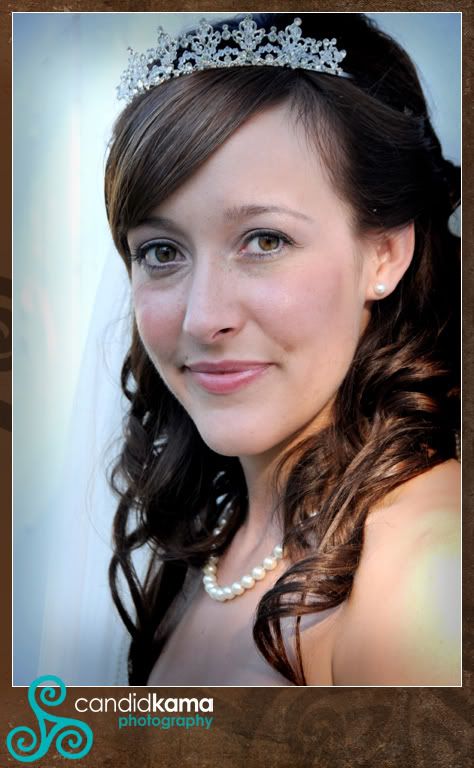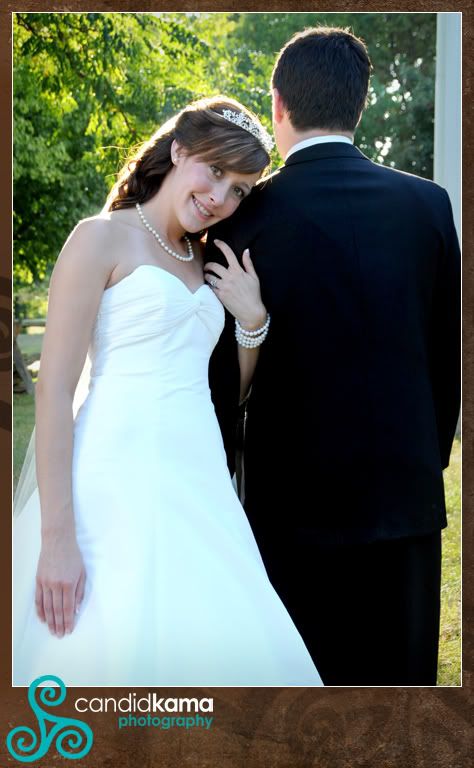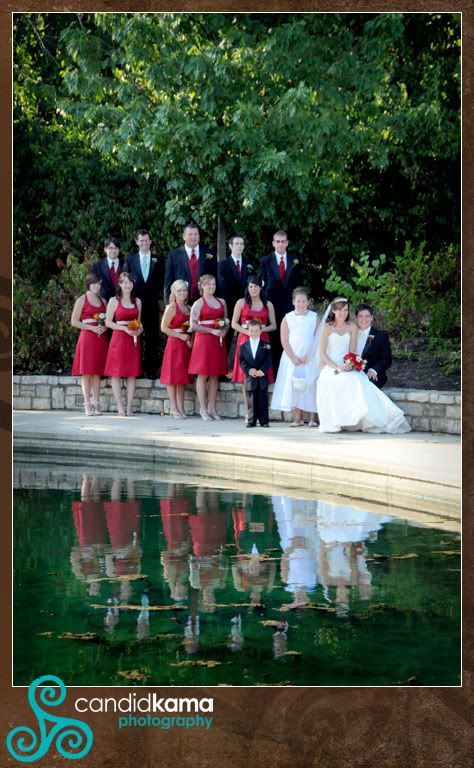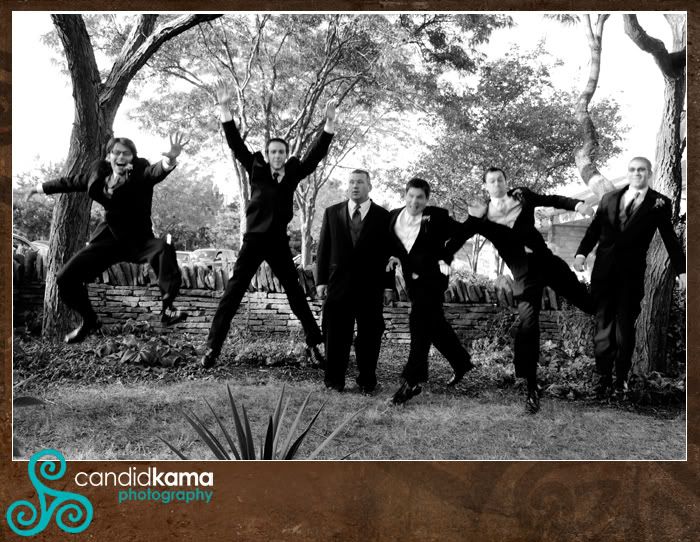 1, 2, 3 JUMP.....well, some did.......we had a good laugh at that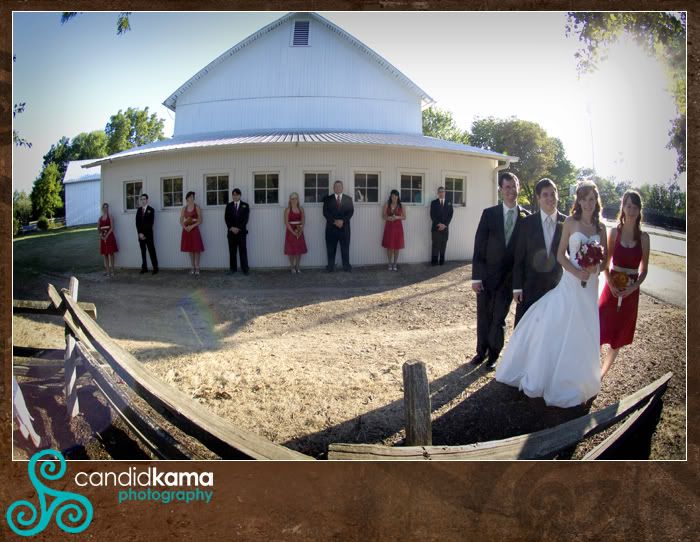 Coffeman Park, where the yearly Irish Festival is held has a barn and old house on the property that was really fun.....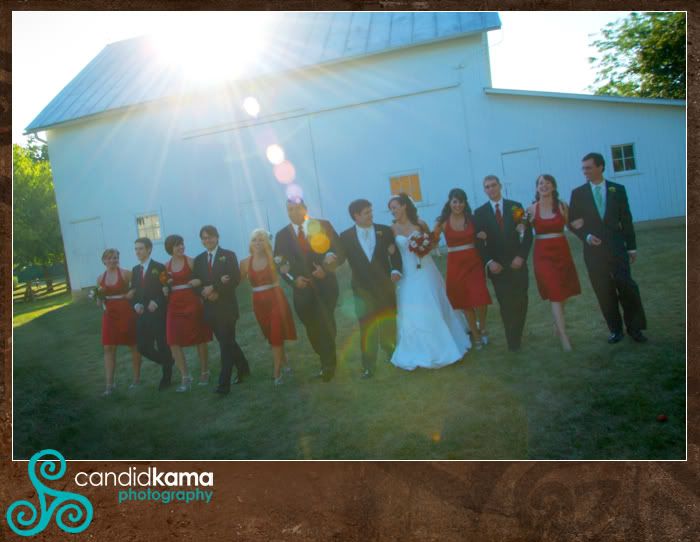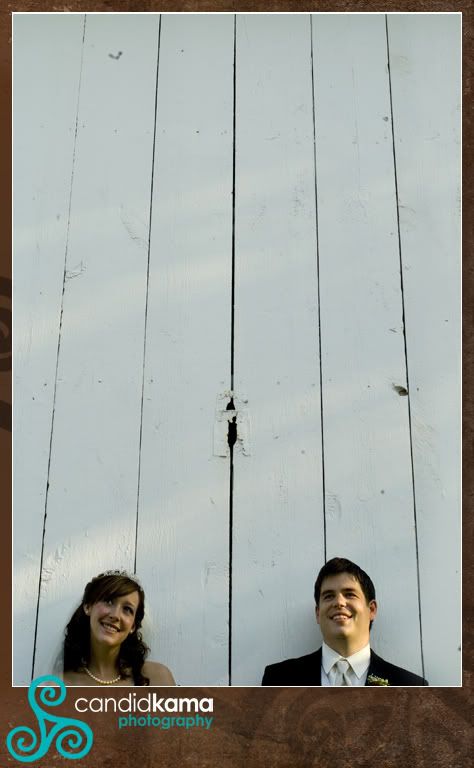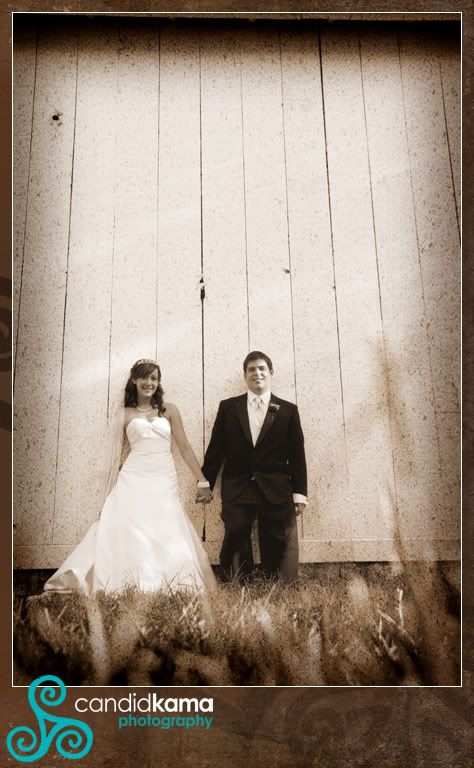 Labels: Weddings