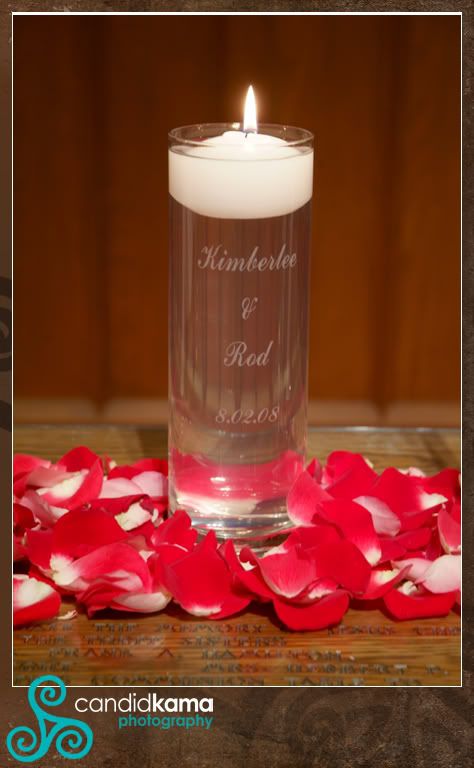 I had two great weddings this weekend. Rod and Kimberlee
kicked things off on Saturday with their wedding in Bexley.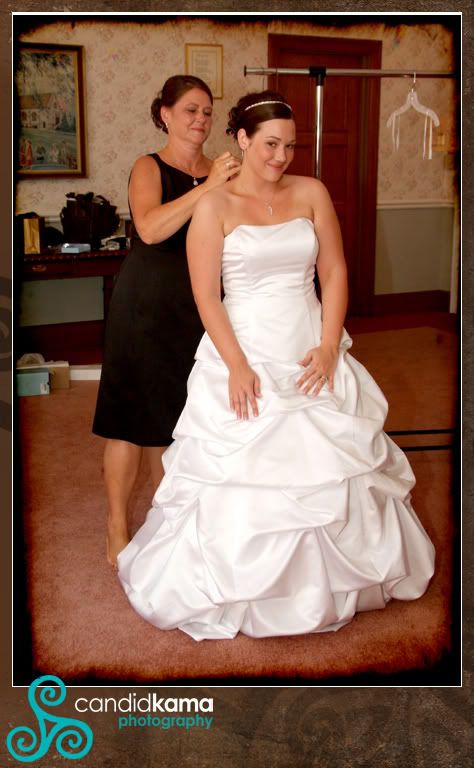 Kimberlee's mom puts on a necklace that Rod got her for the wedding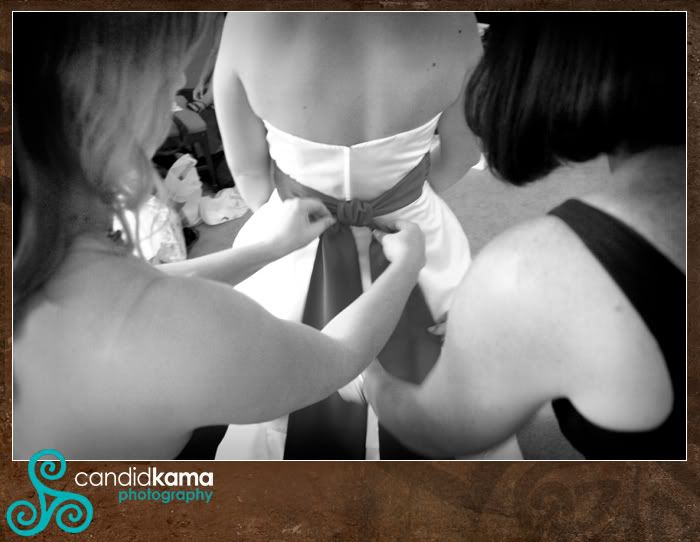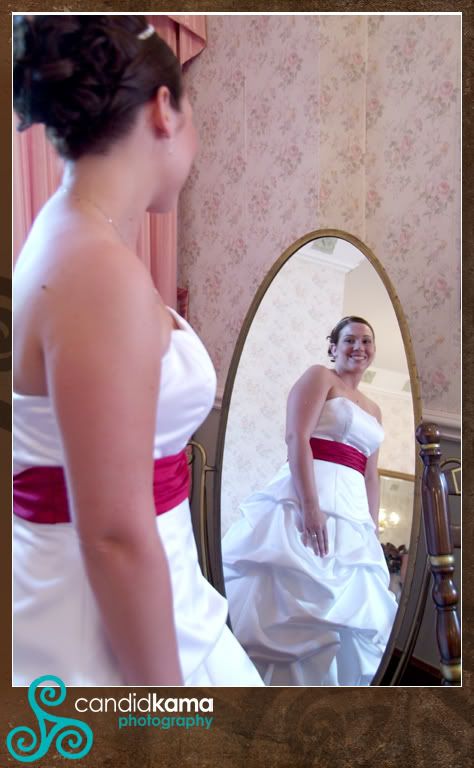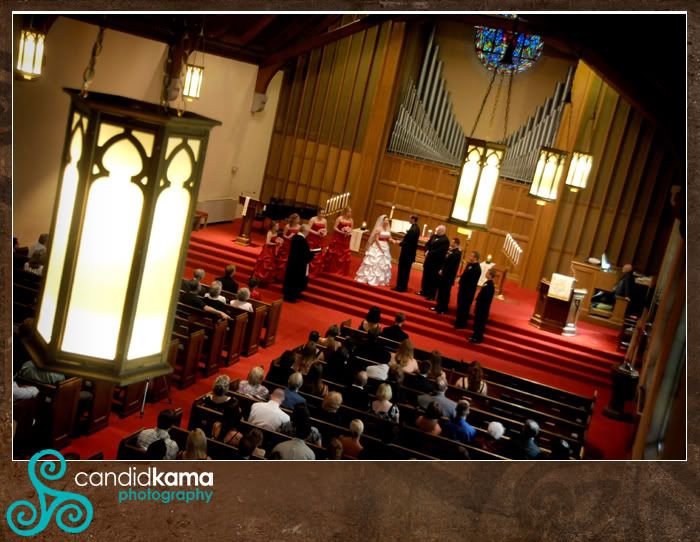 Red was the color of the day....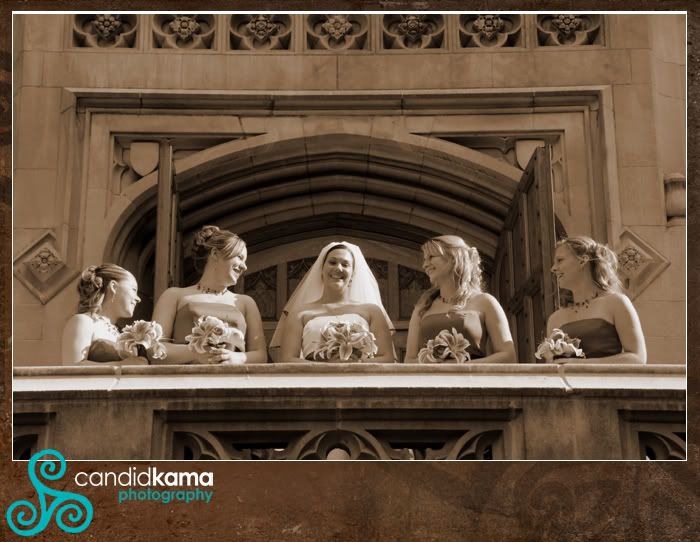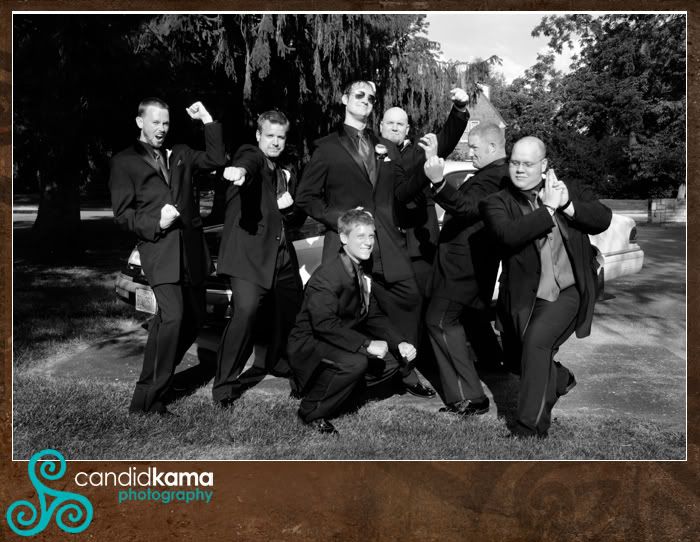 The guys were looking very dapper in their tuxes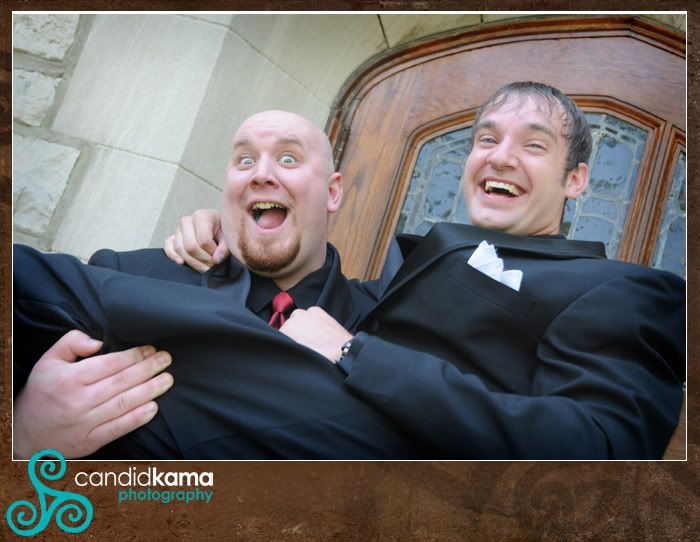 They were a wild fun bunch to spend the evening with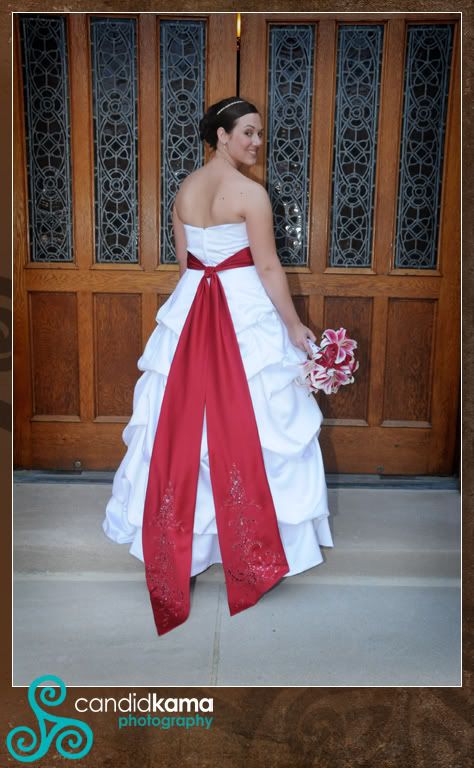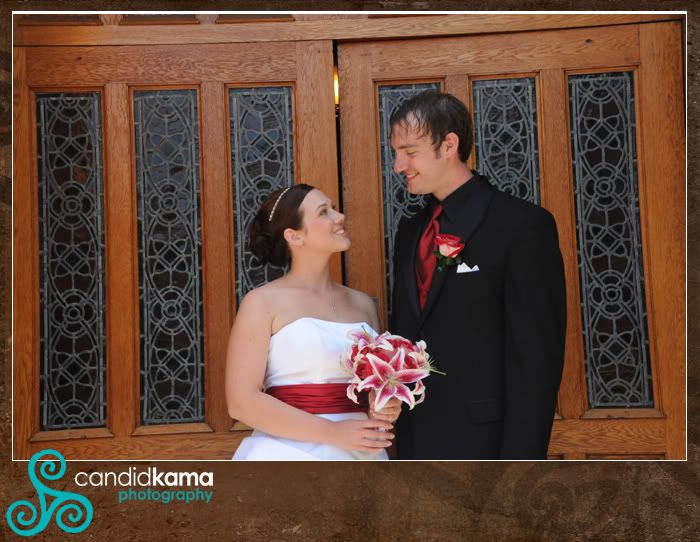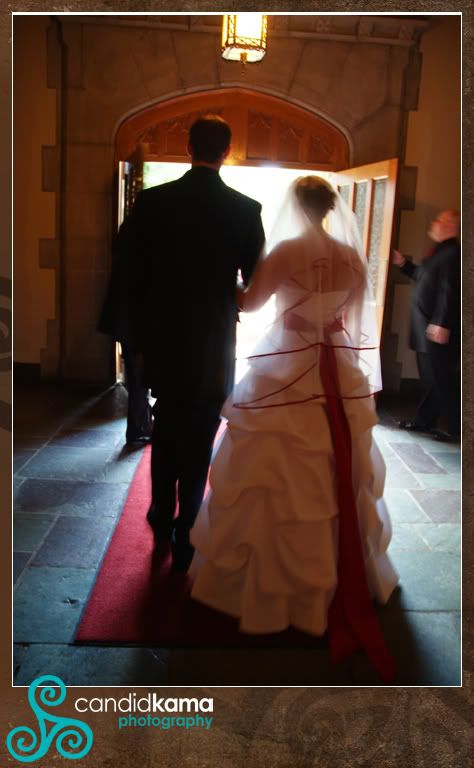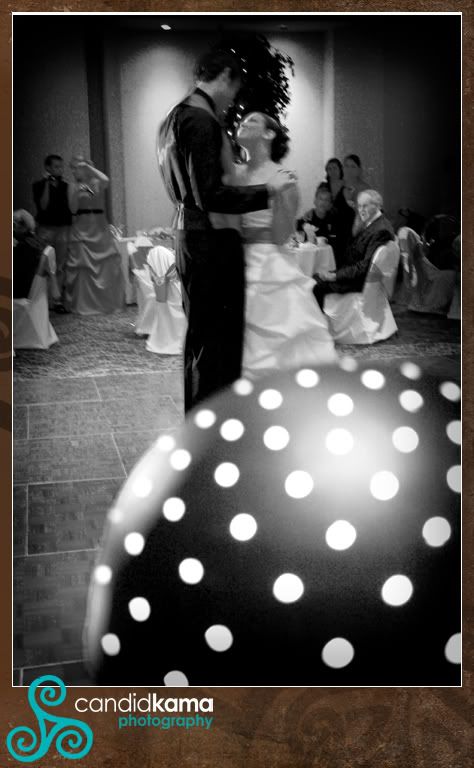 Their reception was held at the Concourse Hotel at Port Columbus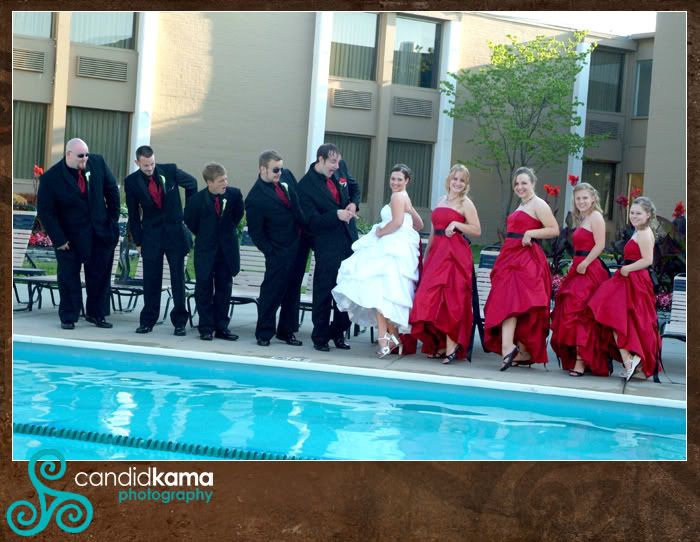 A little pool time fun.....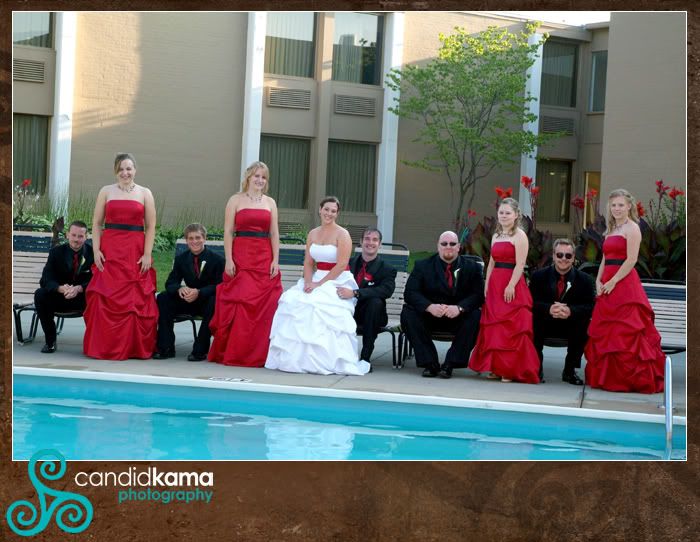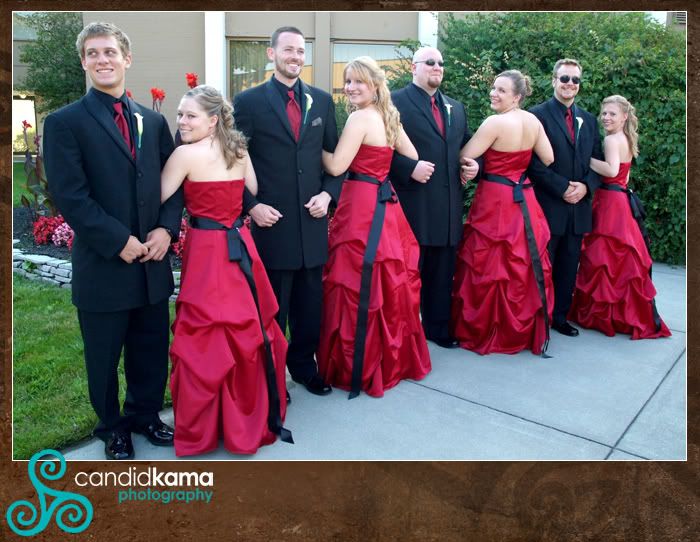 The get-away car-Enjoy your honeymoon!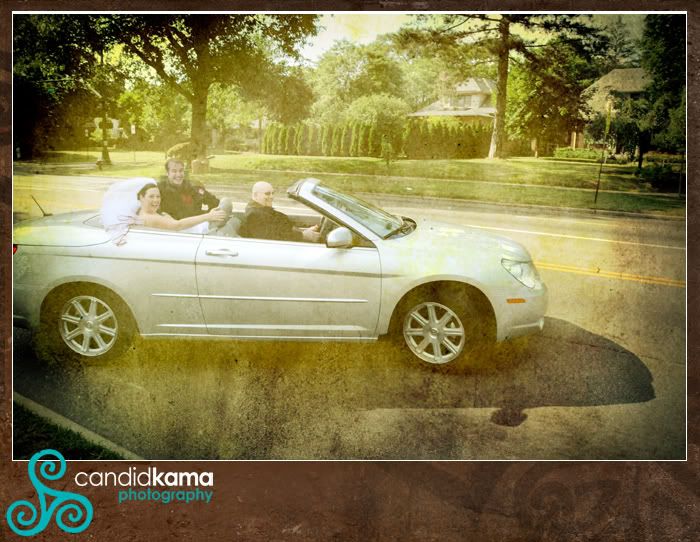 Labels: Weddings