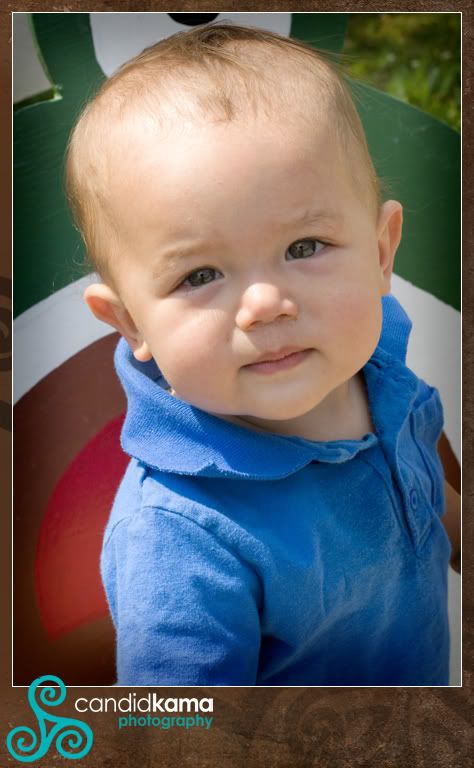 This is Jack, he just celebrated his 1st birthday last week, so mommy and
daddy brought him to Homestead Park in Hilliard for some pictures.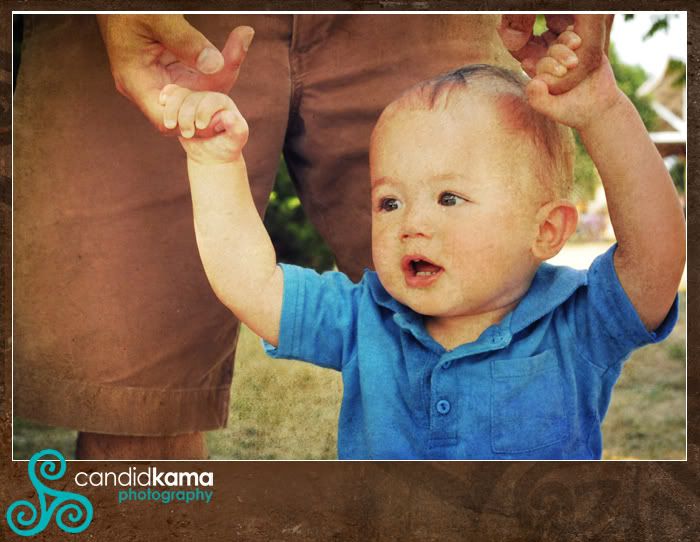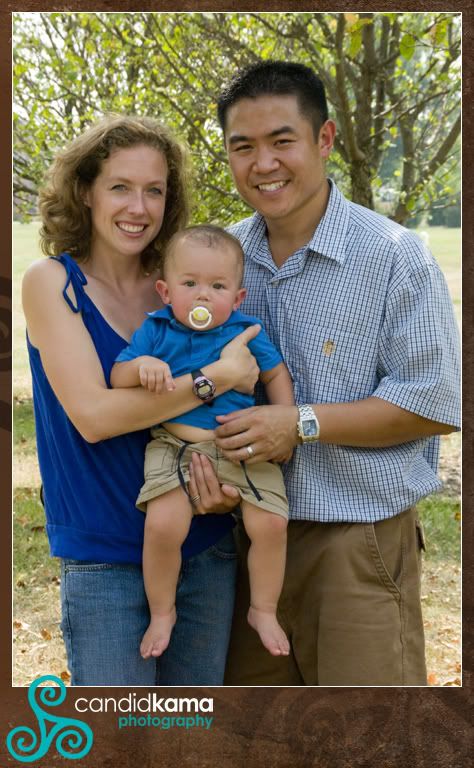 Julie and Eugene join Jack for a family portrait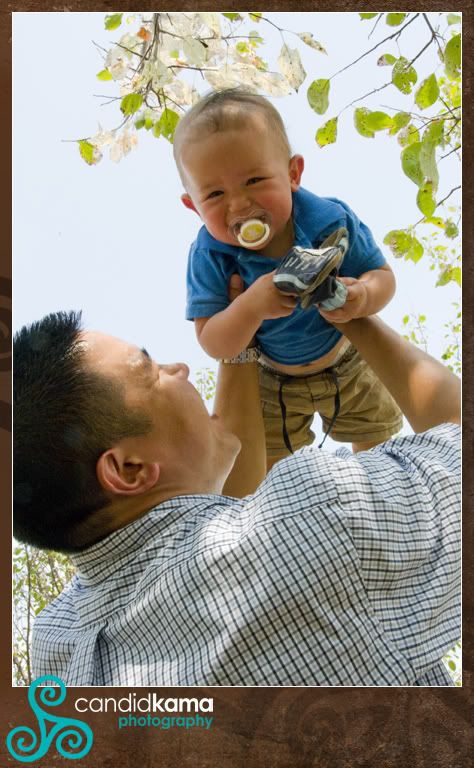 Jack loved it when his daddy would throw him up in the air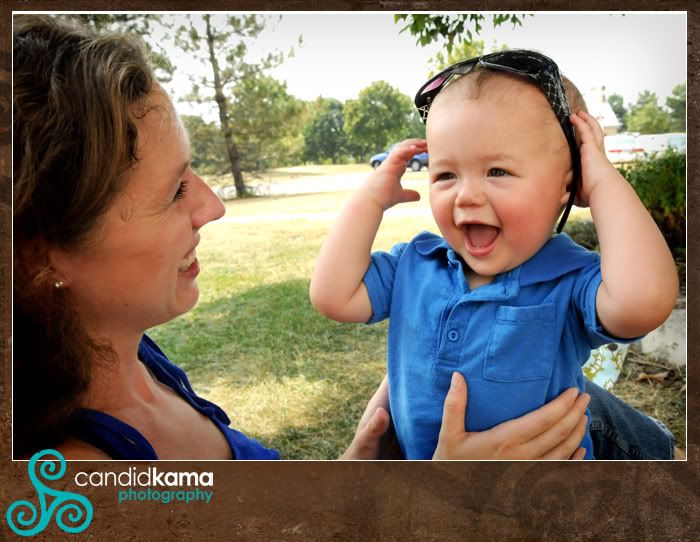 And he loved playing with mommy's sunglasses, that must be universal cause our little guy does the same thing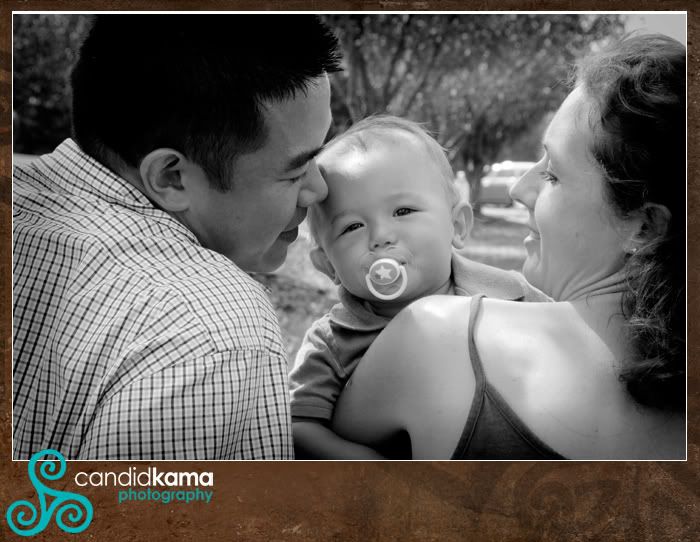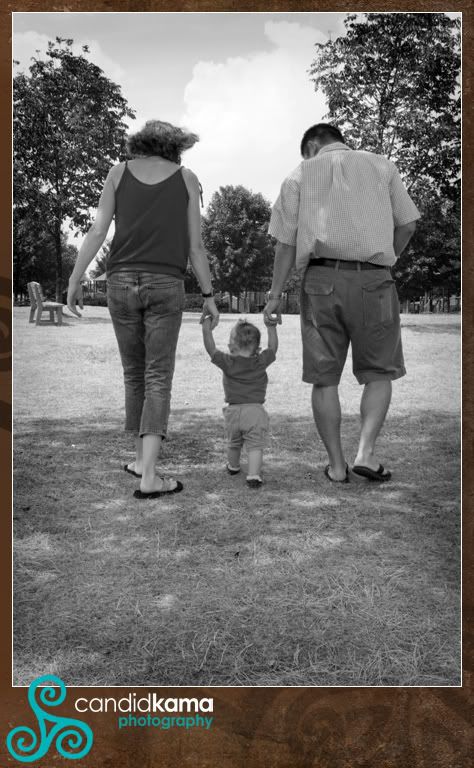 It was a very hot sticky day, we made our way to some shaded area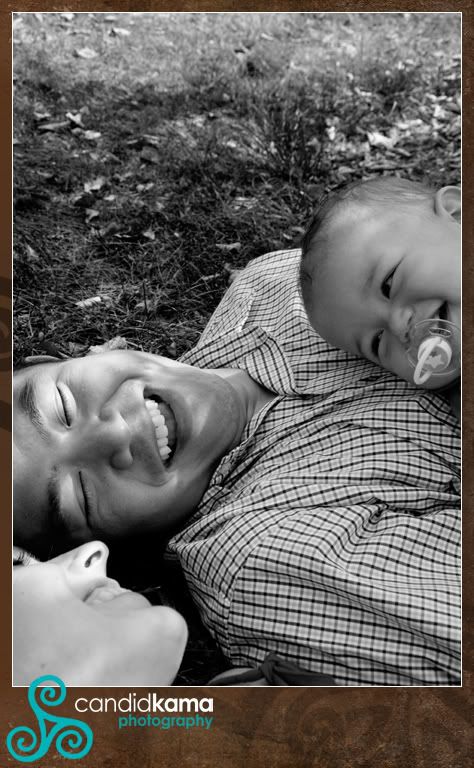 Alright, so this isn't the perfect set up, as I shot this one on a whim, which I tend to do,
but I still thought it was cute.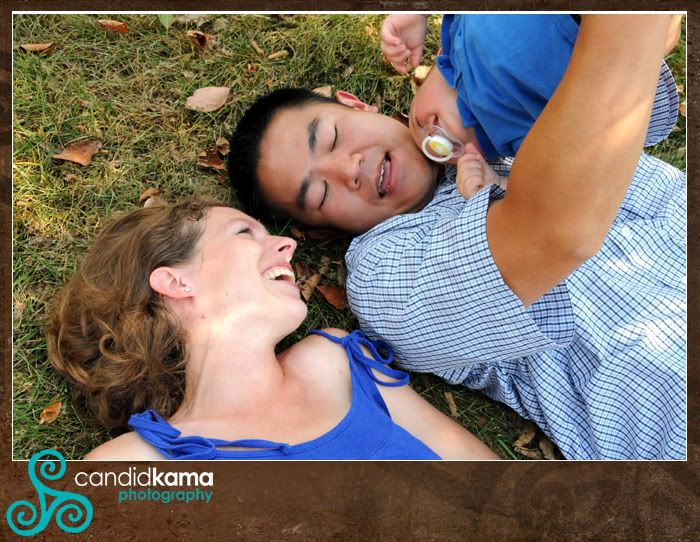 Happy Birthday Jack!