Dez is now 5 months old, but he's still such a tiny lil guy....just want to squeeze him.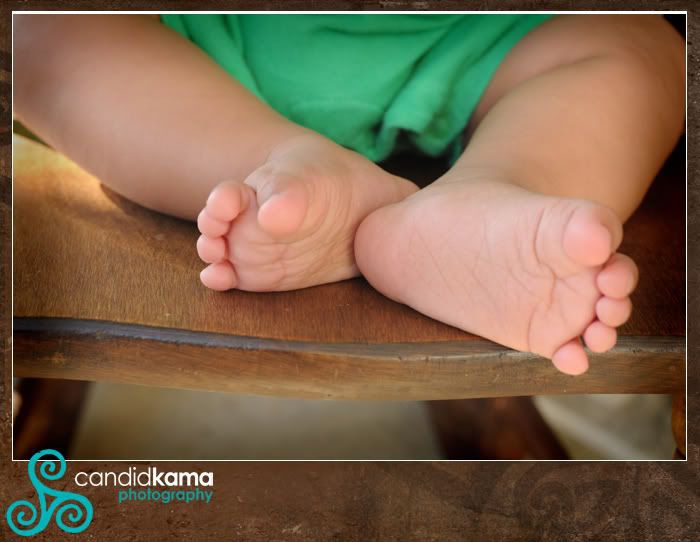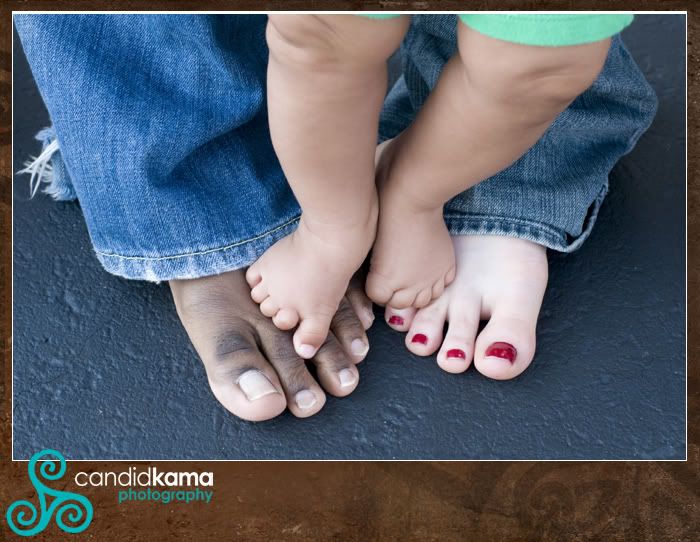 I like the way Dez curled his little toes over his mommy and daddy's feet.....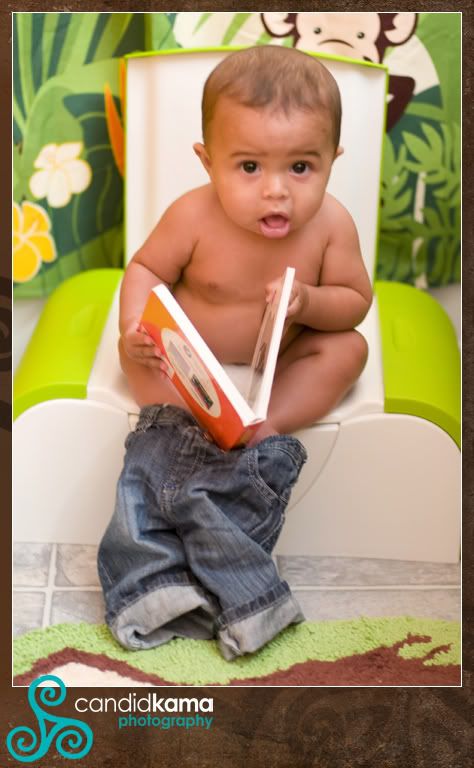 Never too soon to practice!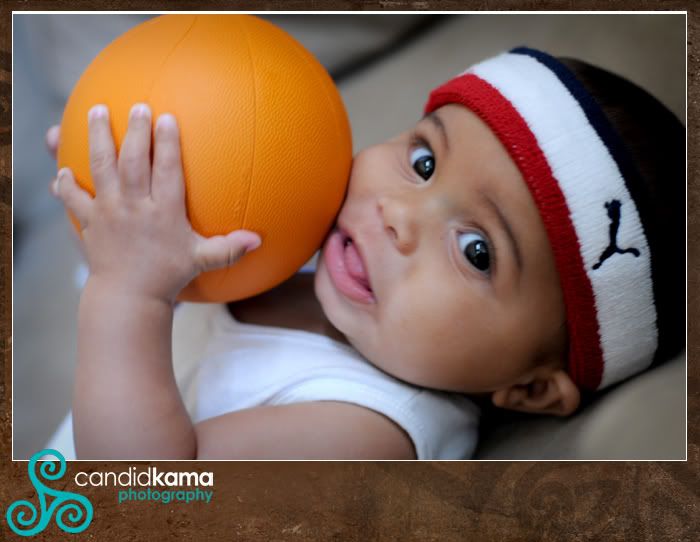 This one melted me.......he's to darn stinkin cute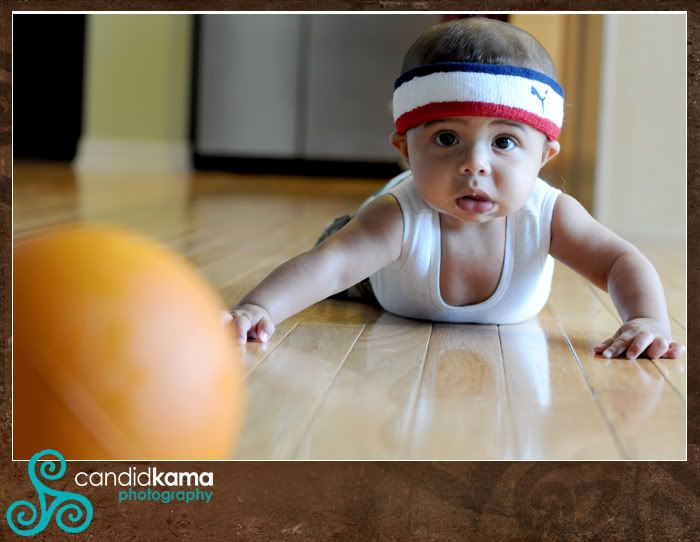 Love the ball.......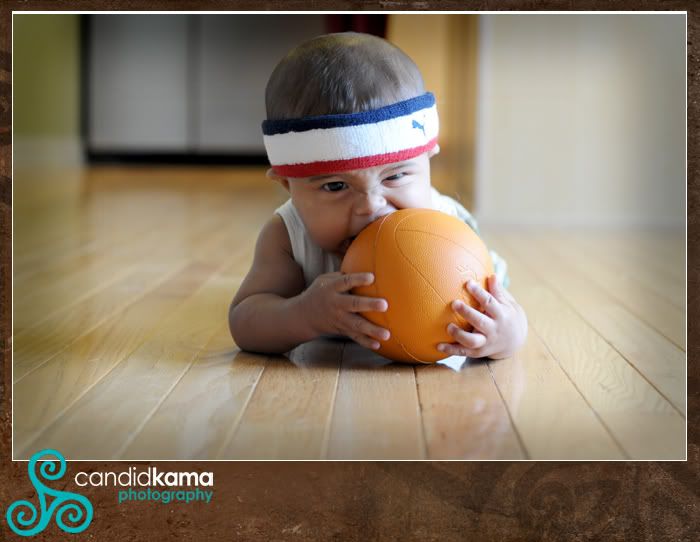 Grrrrrrrrrrrrrrrrrrrrrrrrrrr.....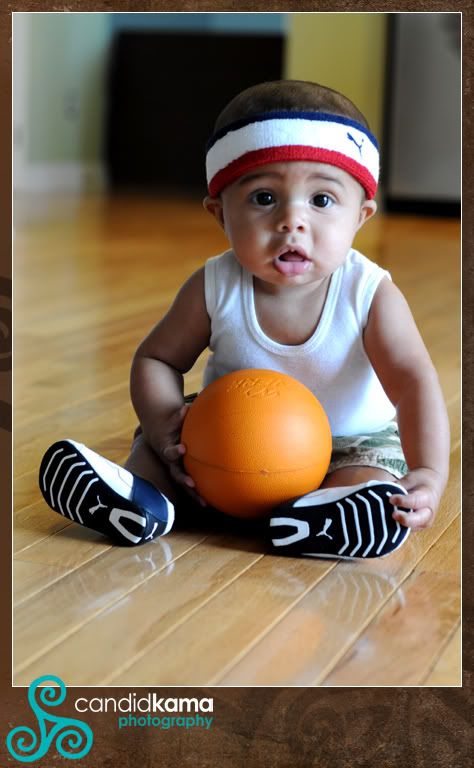 Labels: Little Ones