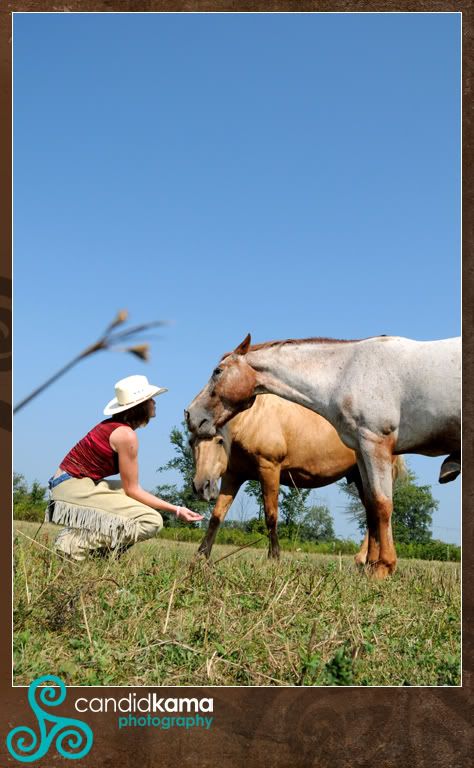 A few weeks ago I met up with Paula at her farm to take photos of her
horses and dogs....today I made another visit, but this time to take photos
of her and her friend Nita visiting from Texas.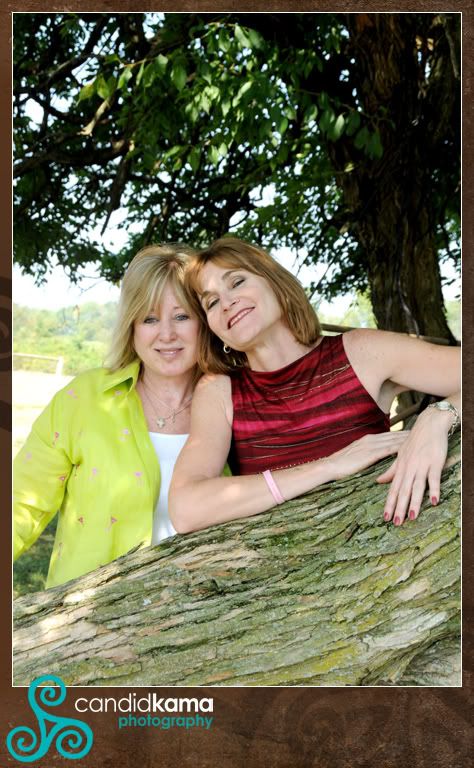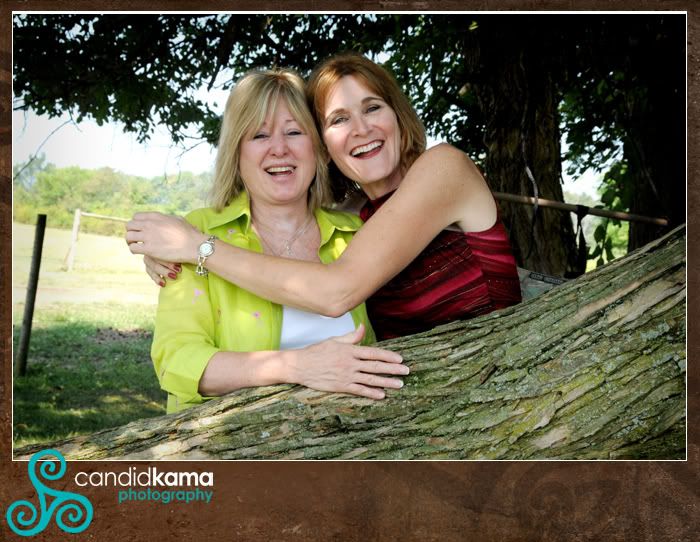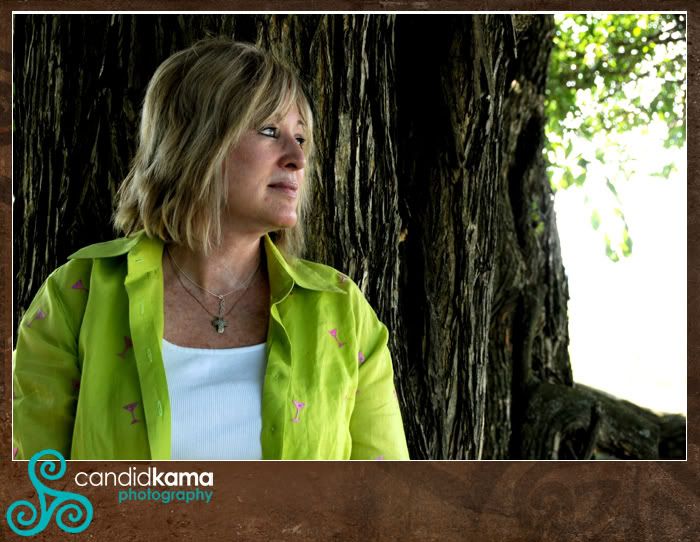 Nita isn't a big fan of having her photo taken, but I think she did a terrific job during the session, even putting up with the jokes of Paula....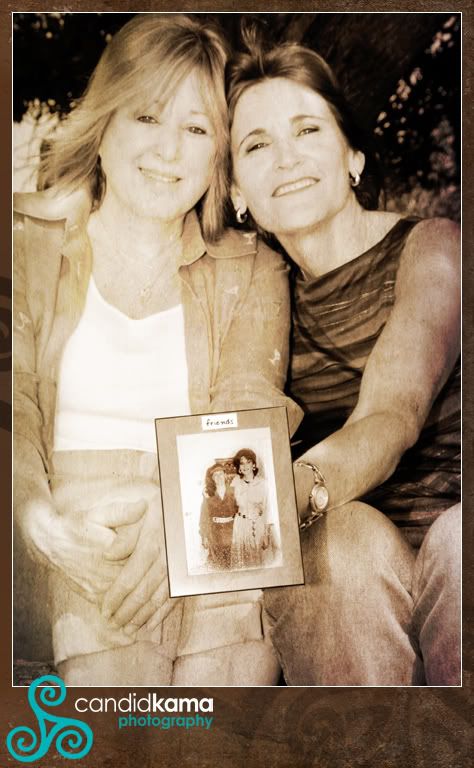 Nita and Paula have been friends nearly 30 years, so it was a good time
to catch up during her visit.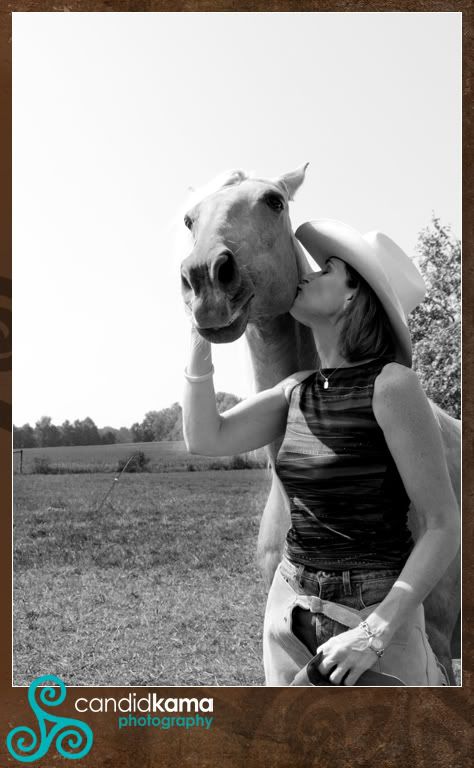 Kisses for Nugget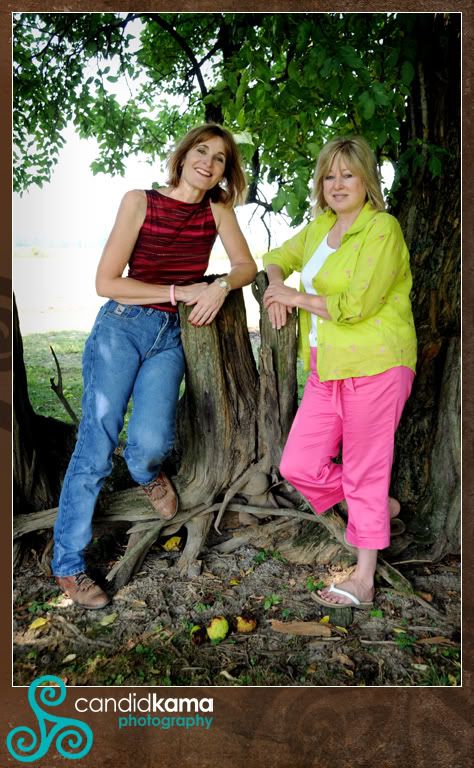 In good times and in bad, it's always great to have a friend by your side.
These two go way back and I know they have years to come of making
more memories.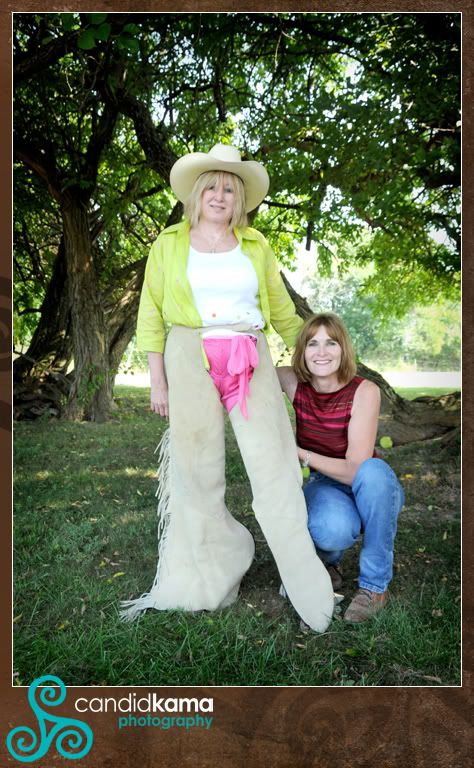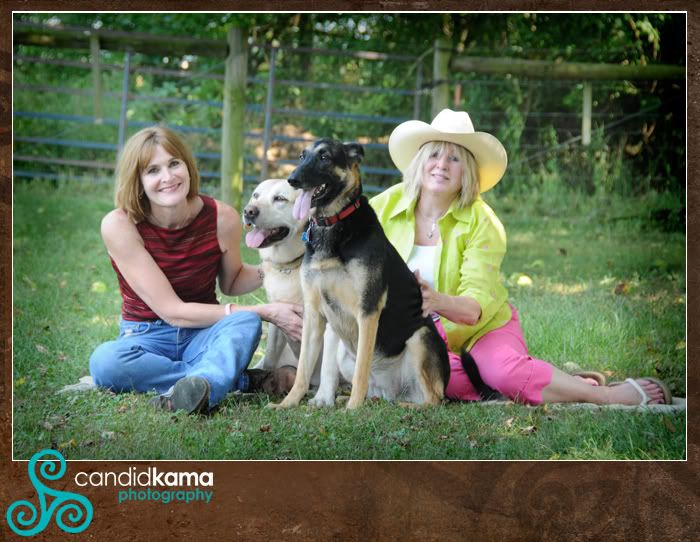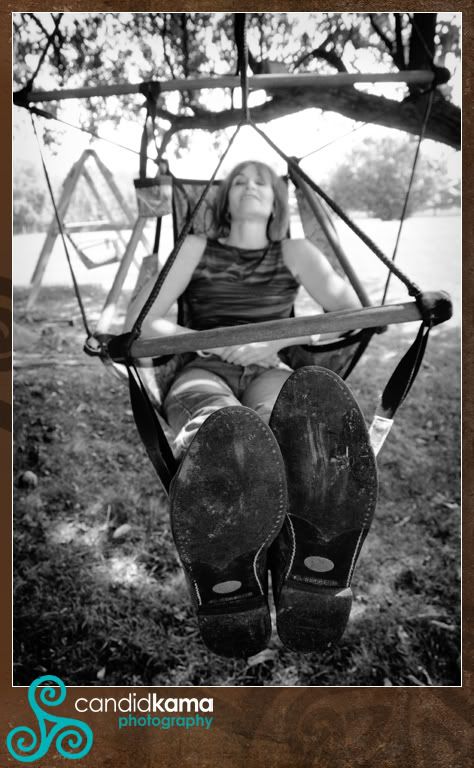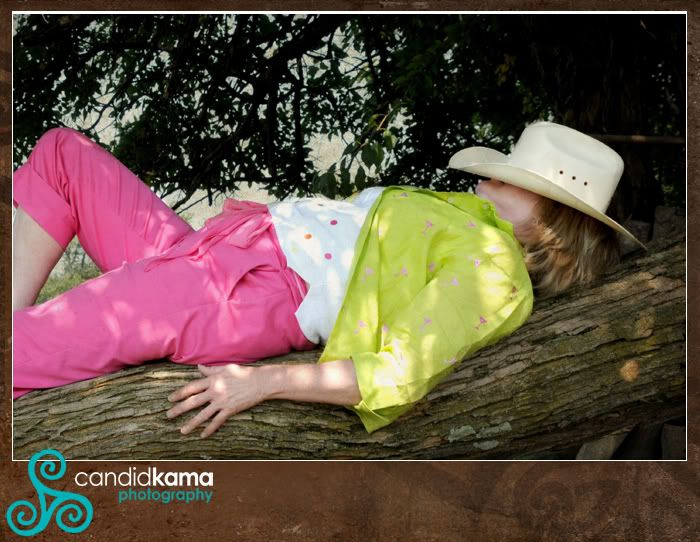 Cowgirl style!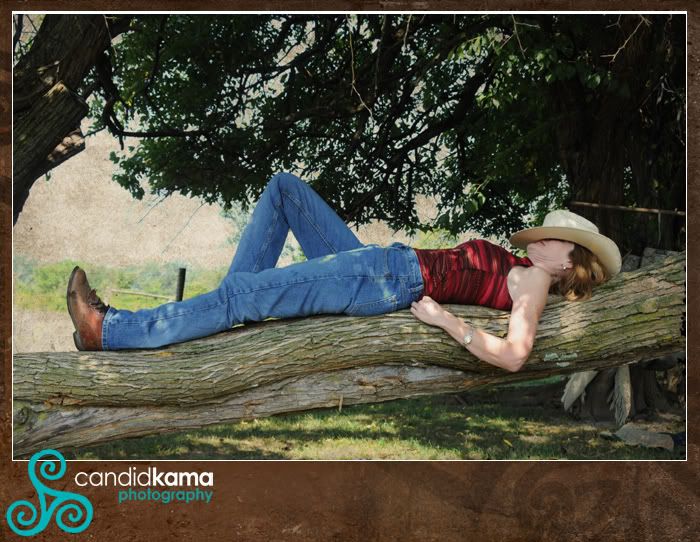 Labels: Portraits