Upon returning from our flight from Ireland, we met up with Jamie and Cody in Chicago to do their E-Session.....it was awesome. We had a great time and enjoyed getting to know them better, they are a really cool couple.
We started off at 'The Bean' which is a really neat concept of reflection.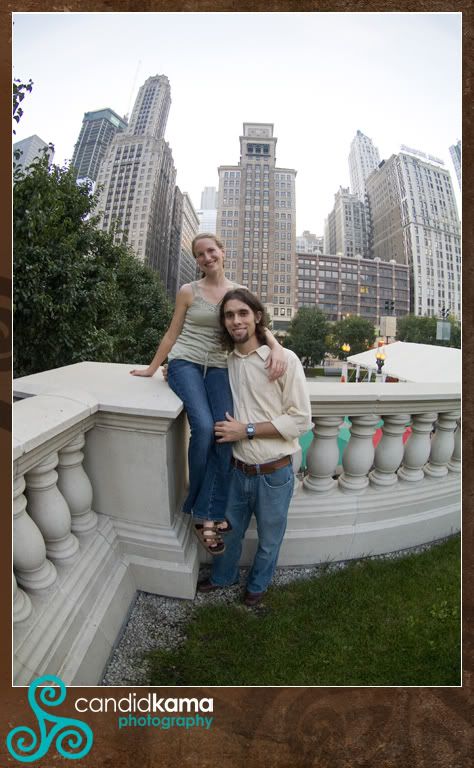 Jamie and Cody are from Ohio, but now live in Chicago, so what better back drop than that!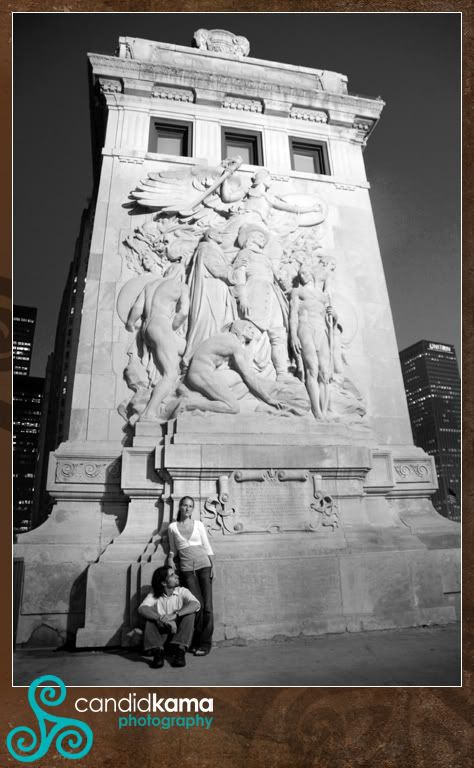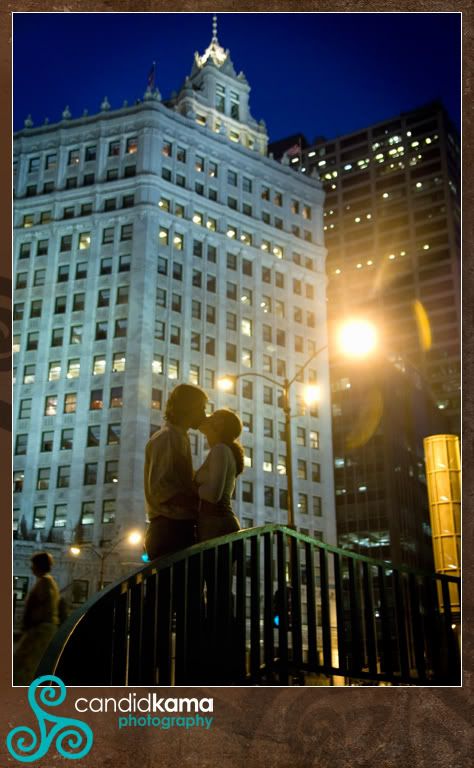 Love this shot.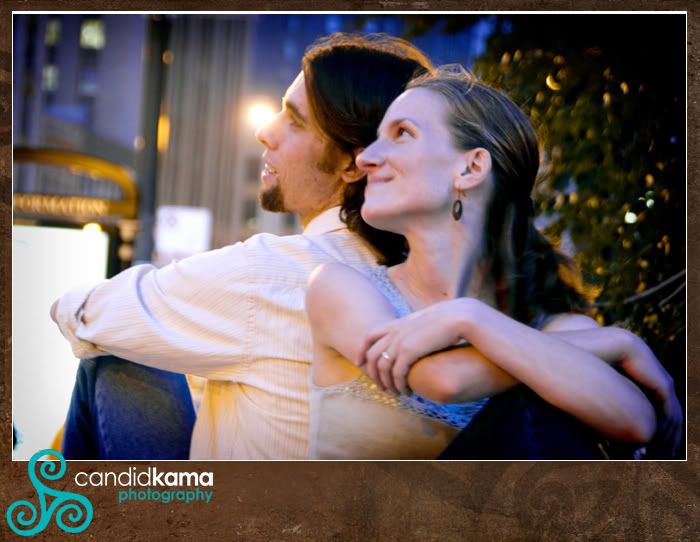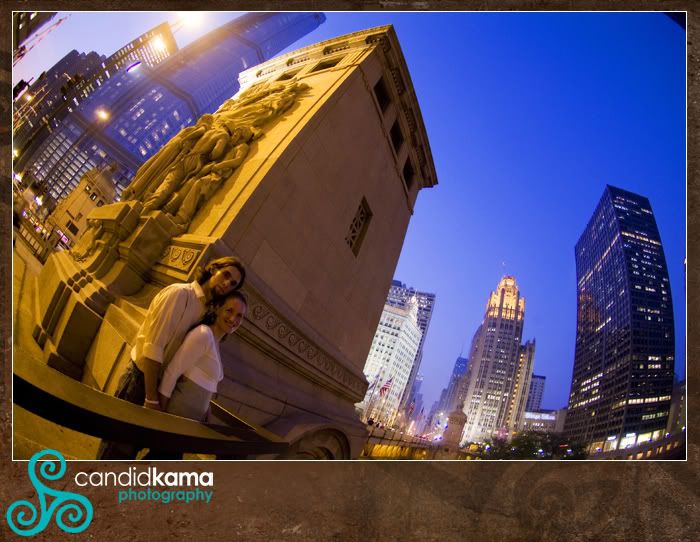 I could have gone all night shooting in the city, but the effects of jet lag, having a baby with us, and not wanting to wear down Jamie and Cody, I had to stop while I was ahead. We covered alot of ground by foot, and captured some of the hightlights of Chicago.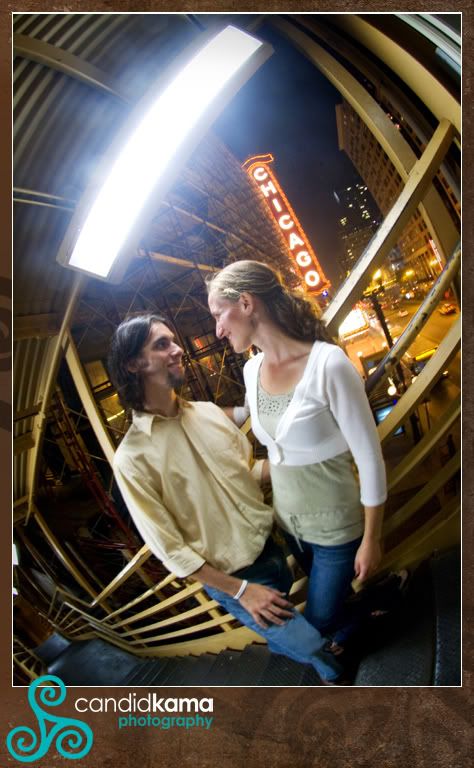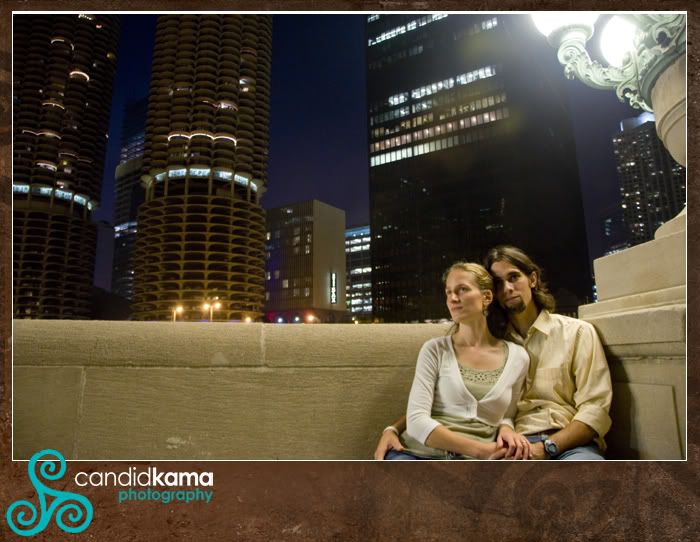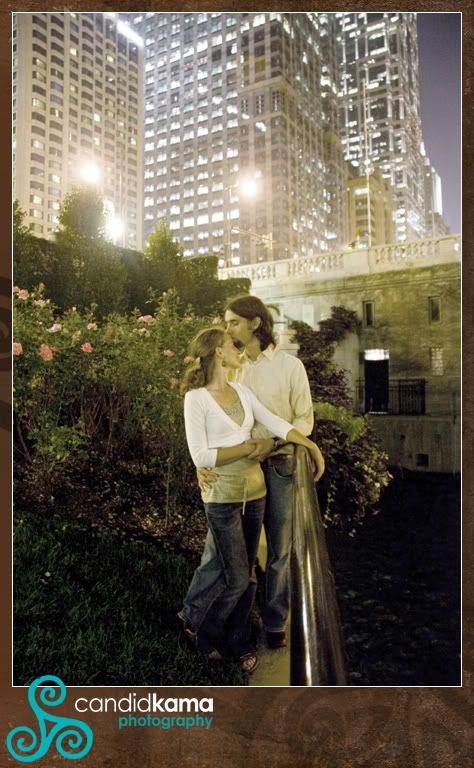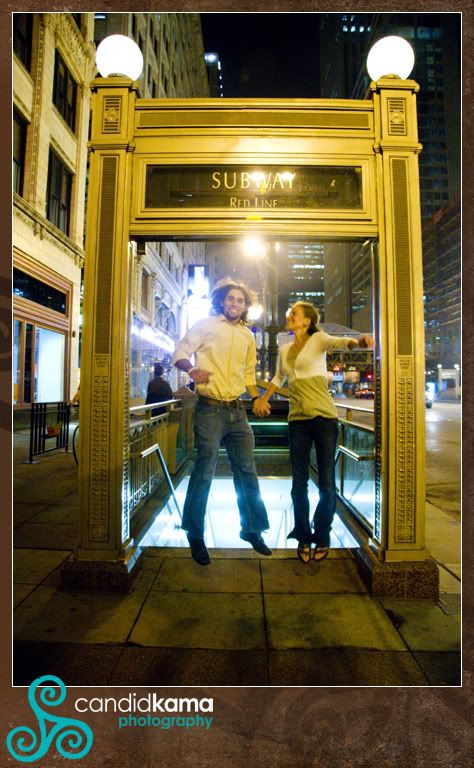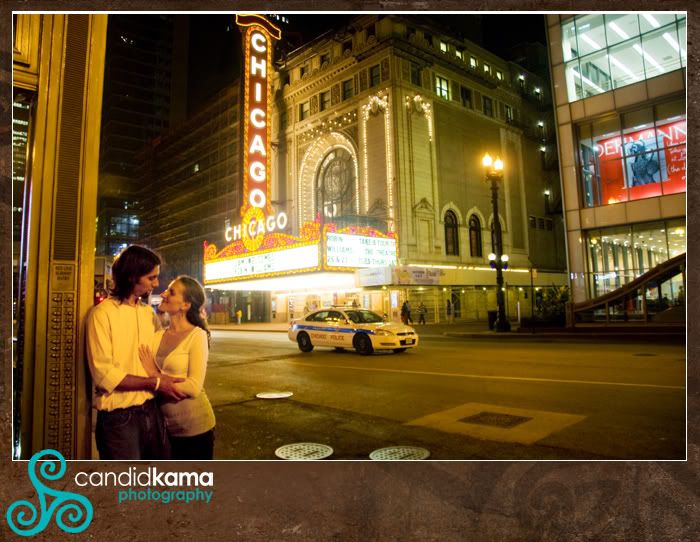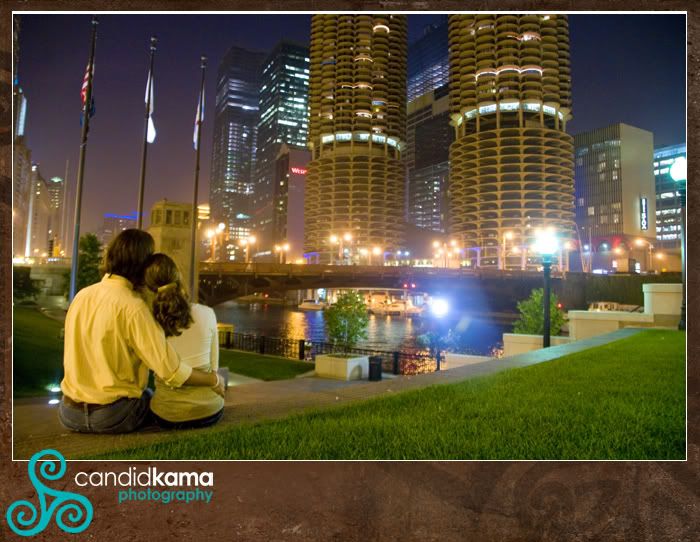 We look forward to your wedding day next summer! It was great spending time with you in the big city! See you soon!
Labels: Couples