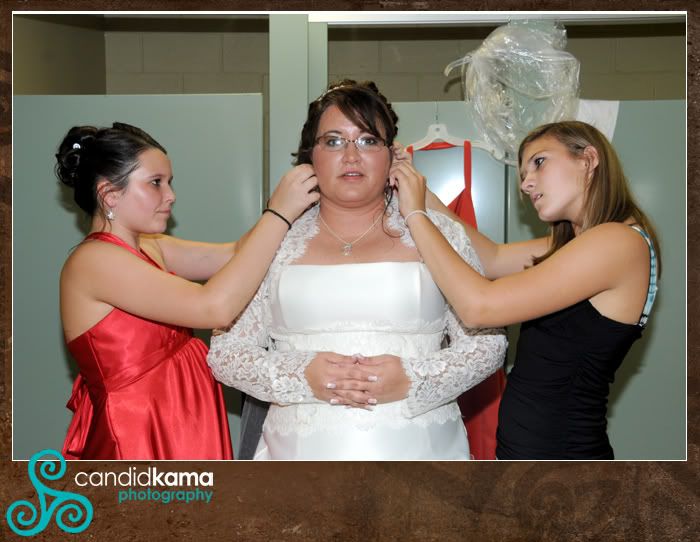 Lana and Greg had a very festive wedding at Beulah Park. They did everything to the max and it was a great turn out. They were very creative and everyone seemed to enjoy it.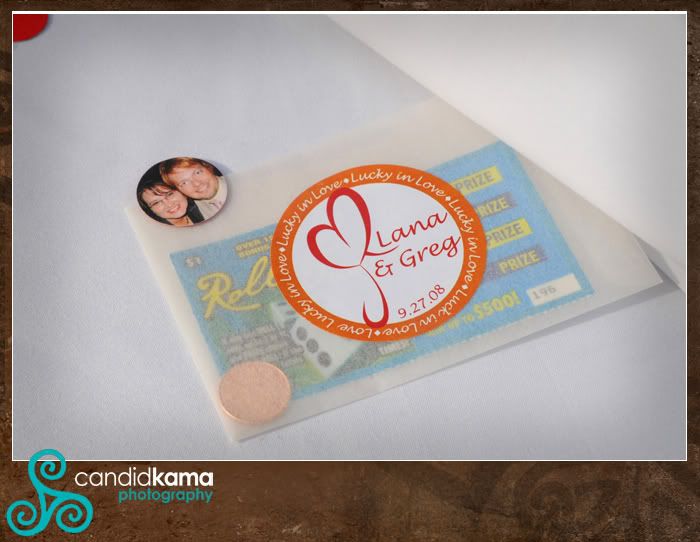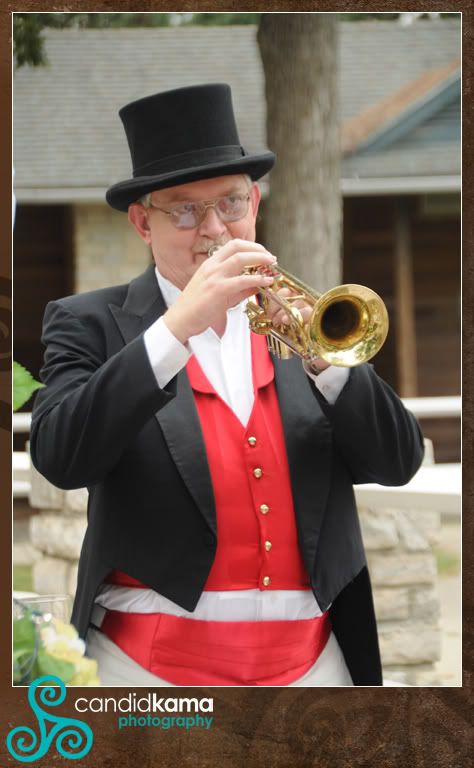 Even the Minister got into it.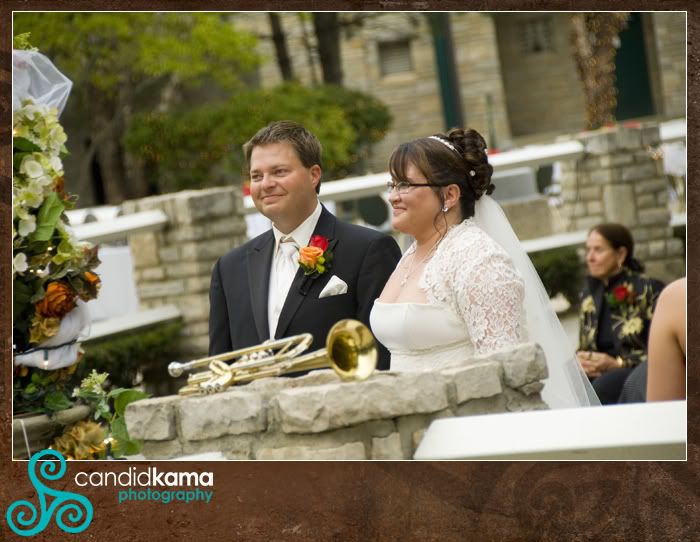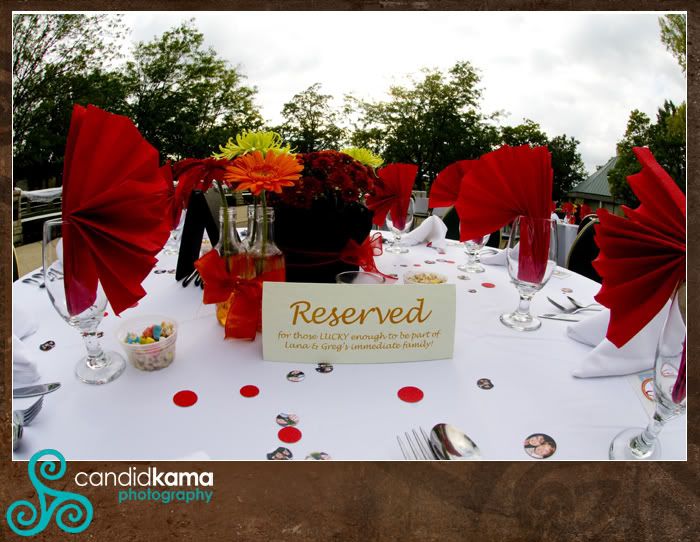 From a slot machine to lucky charms, they were full on good luck!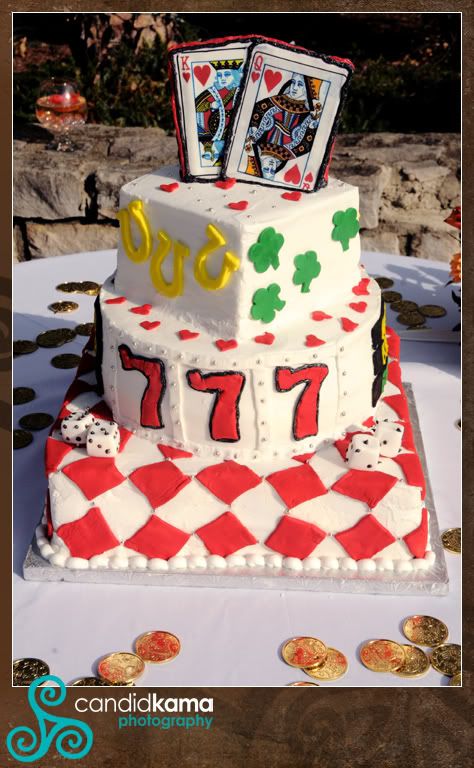 Check out this cake, how cool is that?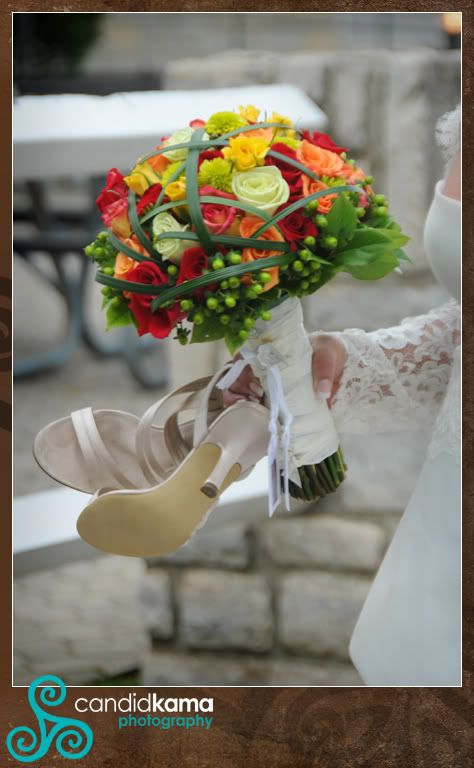 And Lana's flowers were colorful with a touching tribute to family members no longer with with us.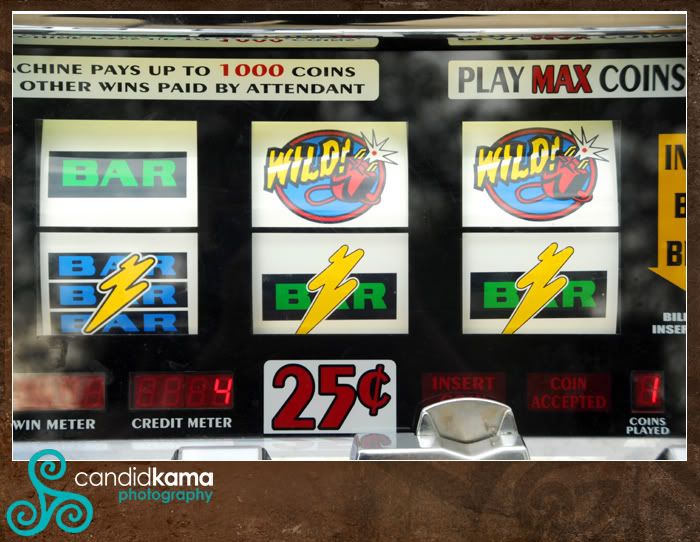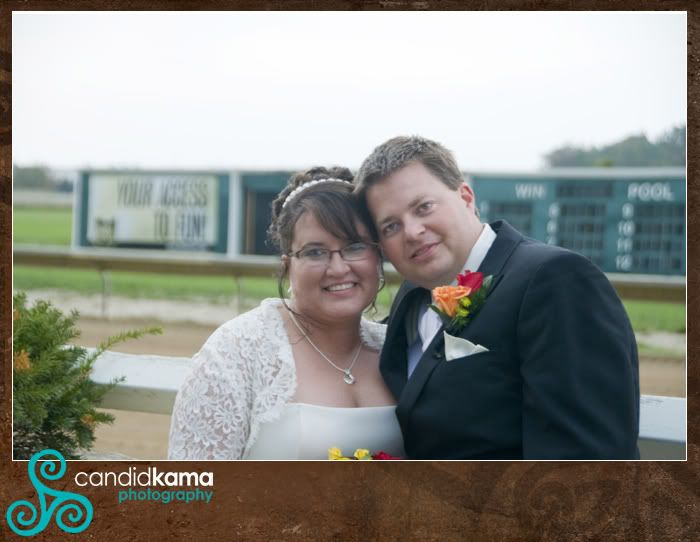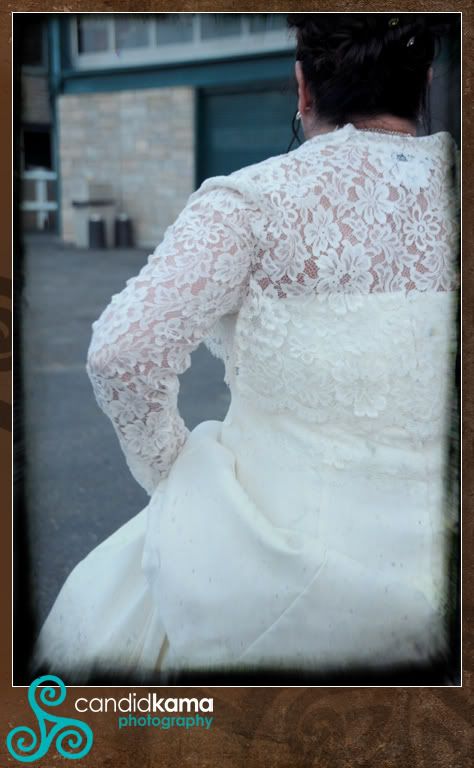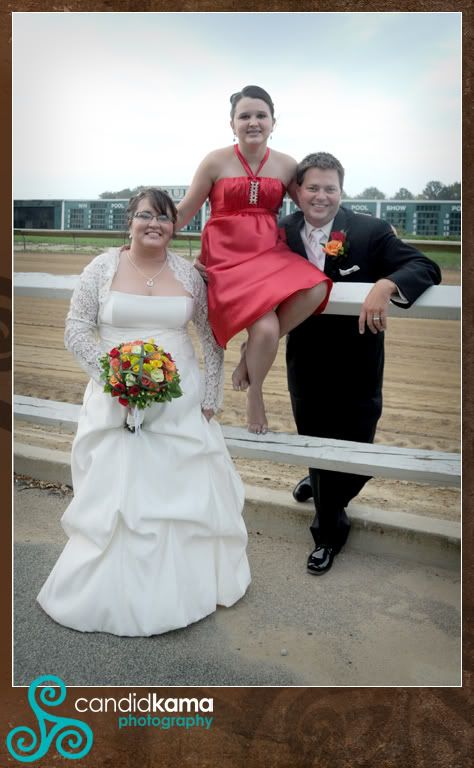 The new family.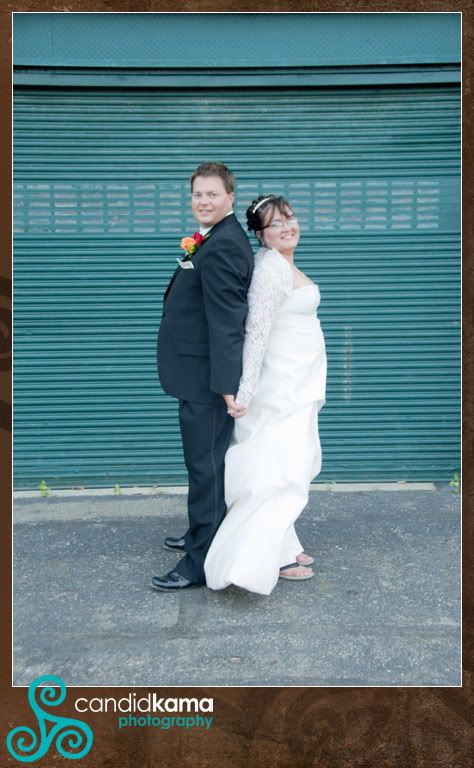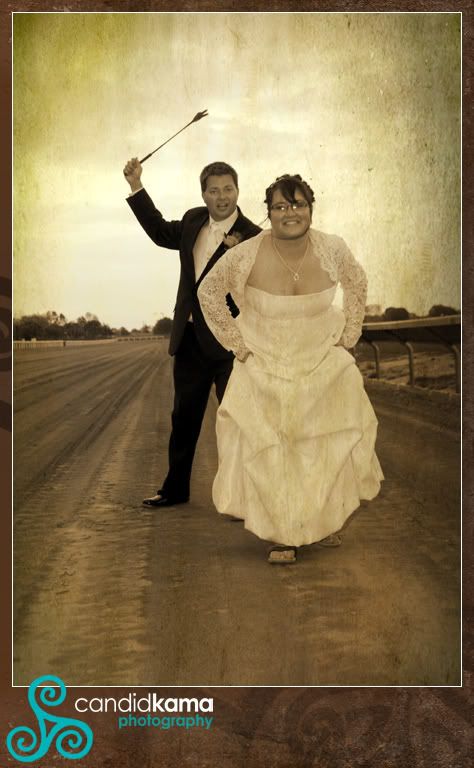 Greg was a riot, always doing something he shouldn't be doing....he had to have his whip taken from him a couple of times.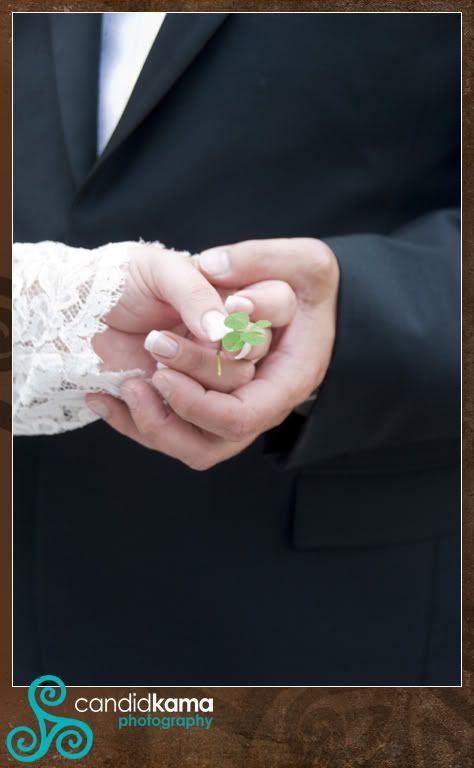 A bit o' luck for the bride and groom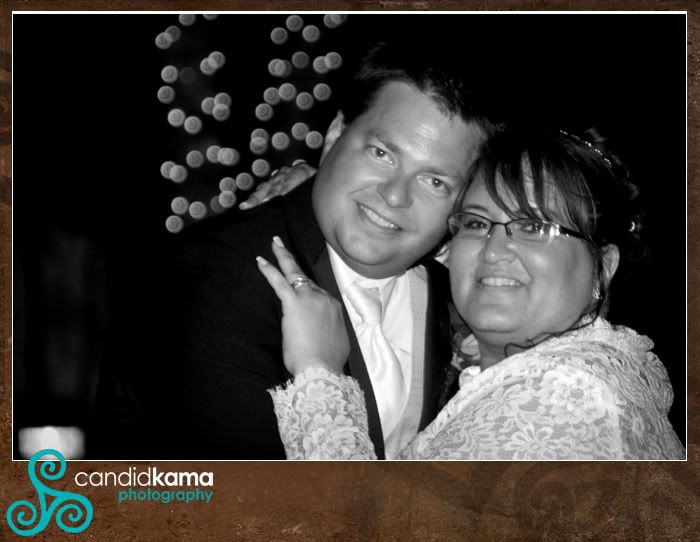 Labels: Weddings