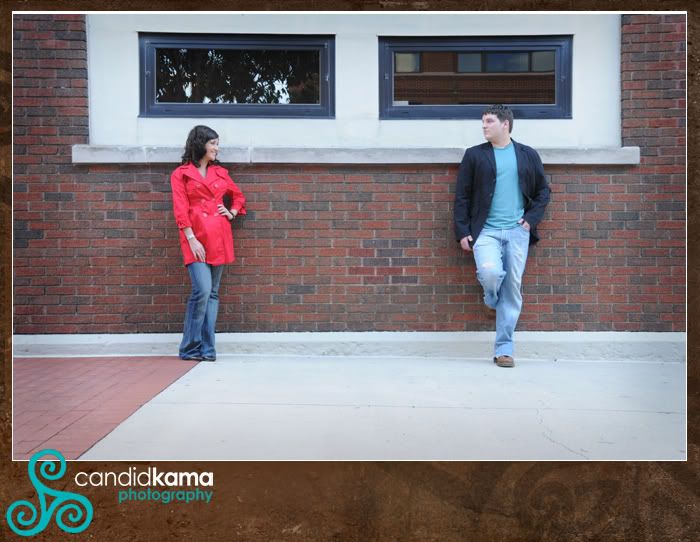 Yesterday we met up with Tiffany and Chad for their e-session. They are having a large wedding this December that we can't wait for, it's going to be alot of fun.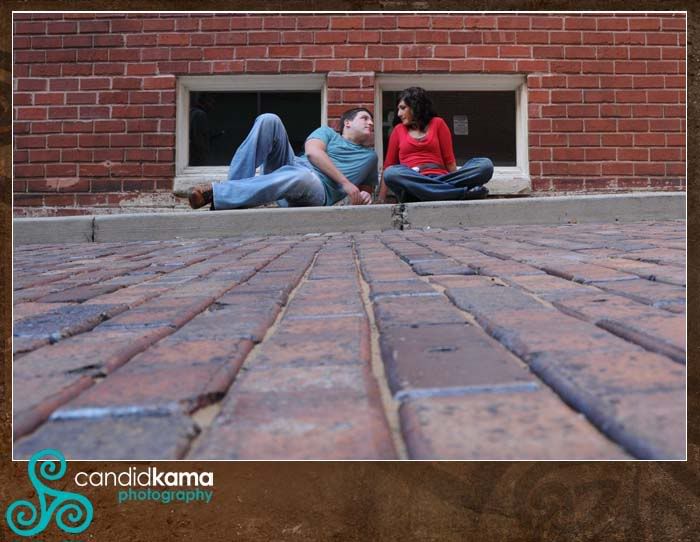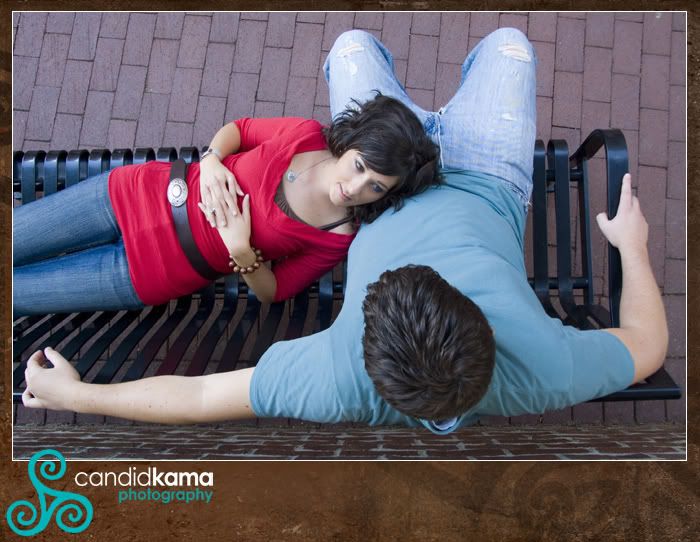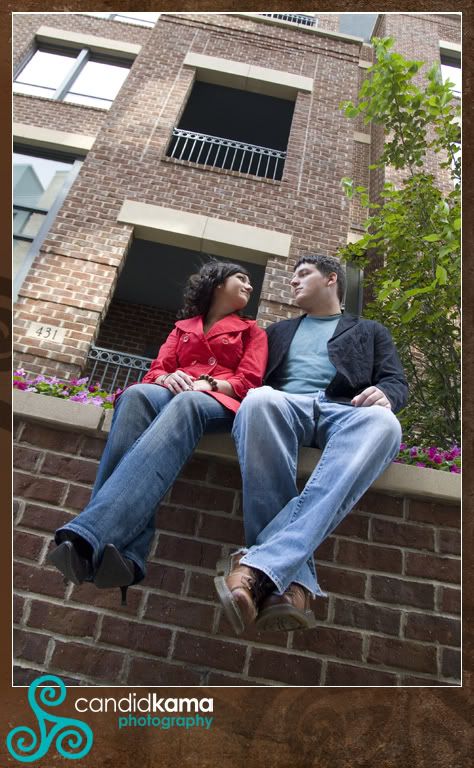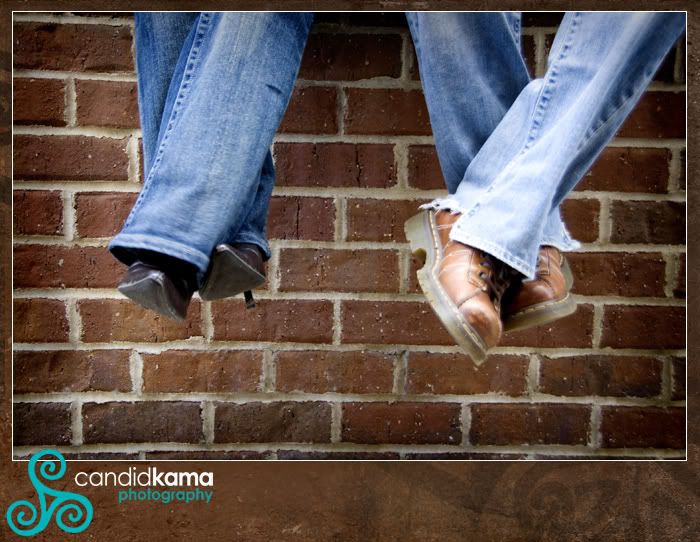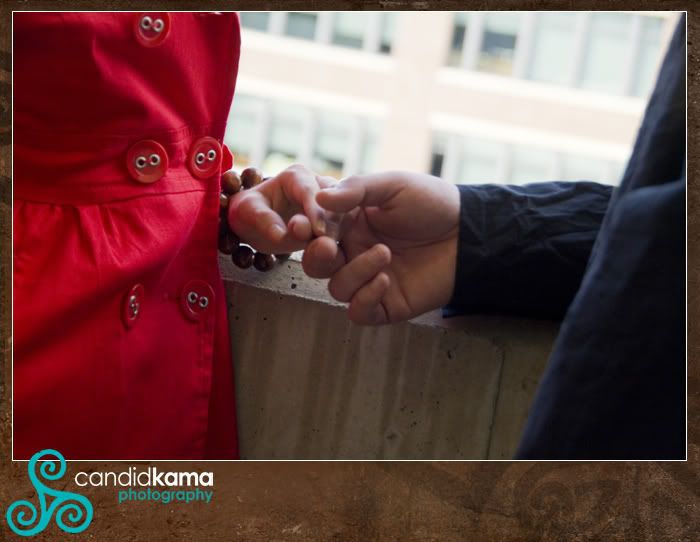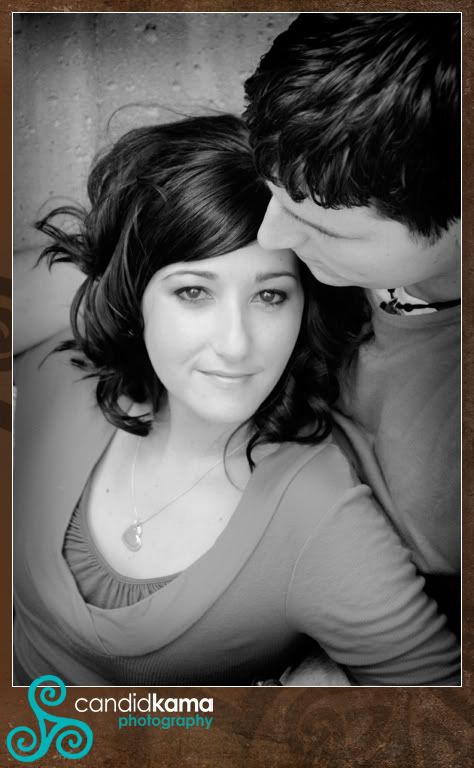 Tiffany and Chad were so comfortable in front of the camera, they seemed like naturals.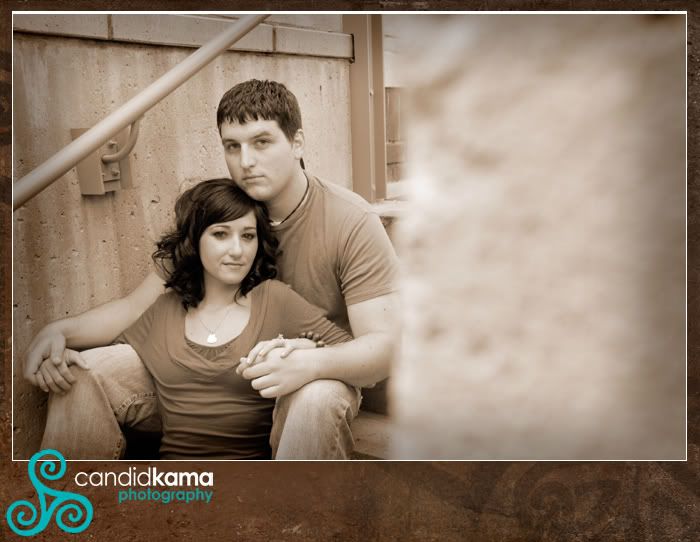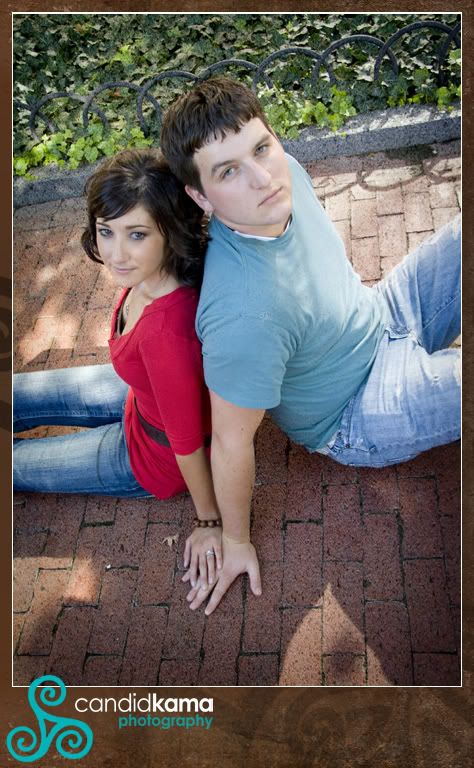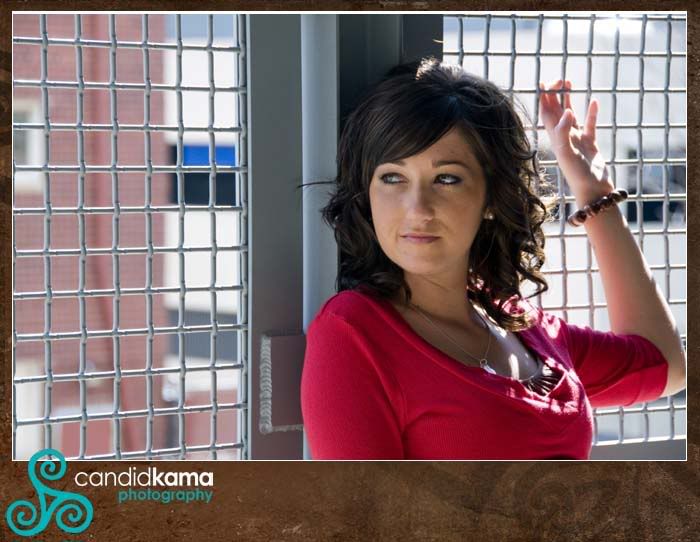 Girl's got it going on!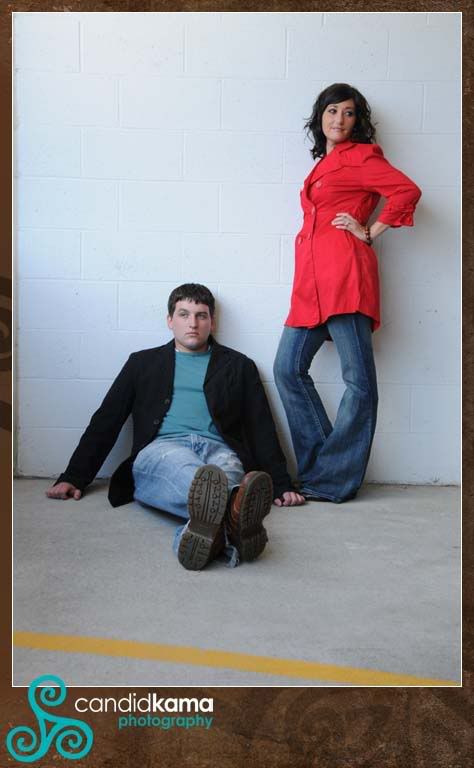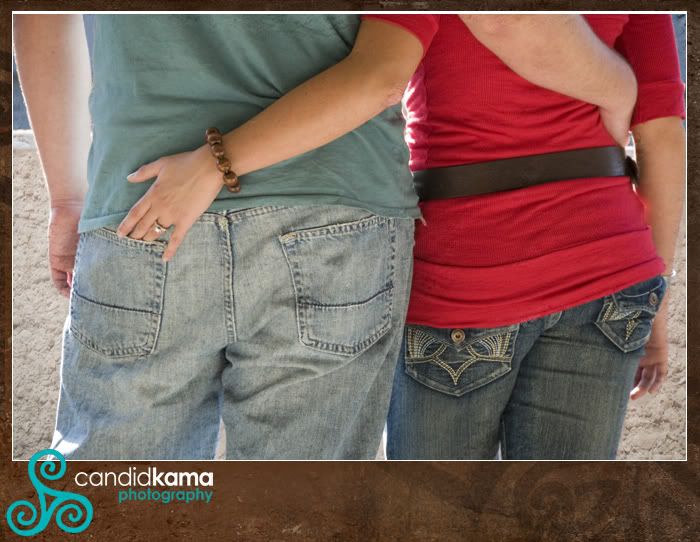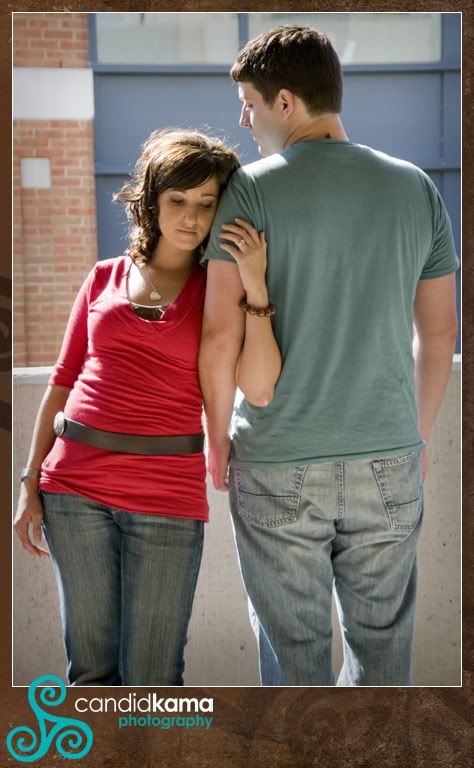 That's what I'm talking about!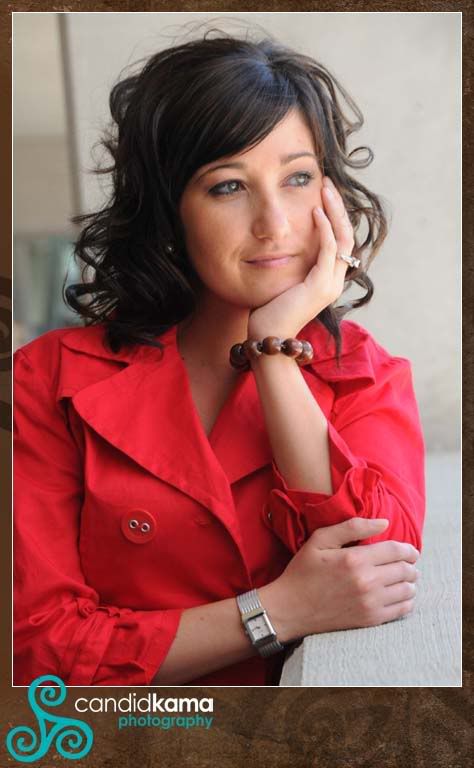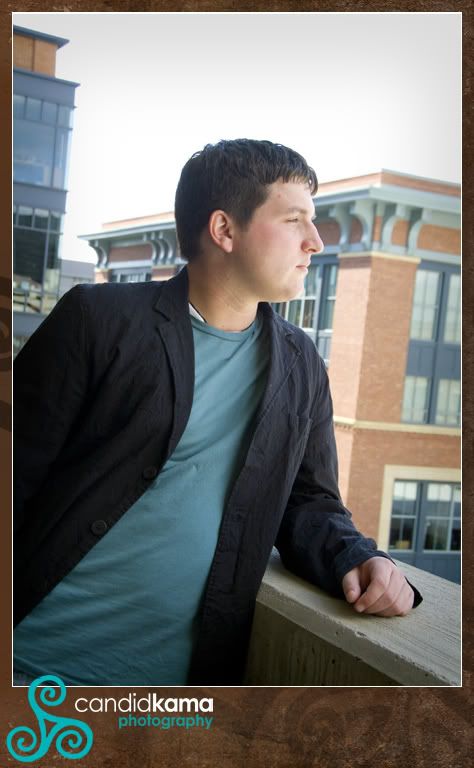 I swear Chad's eyes are the color of his shirt, they are awesome.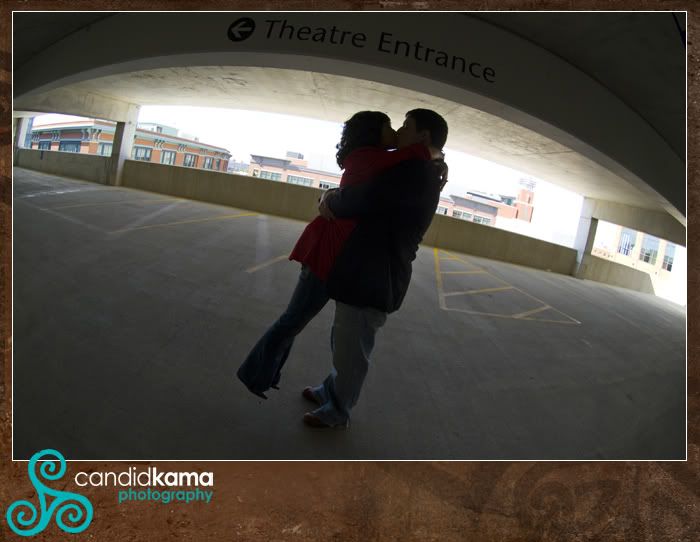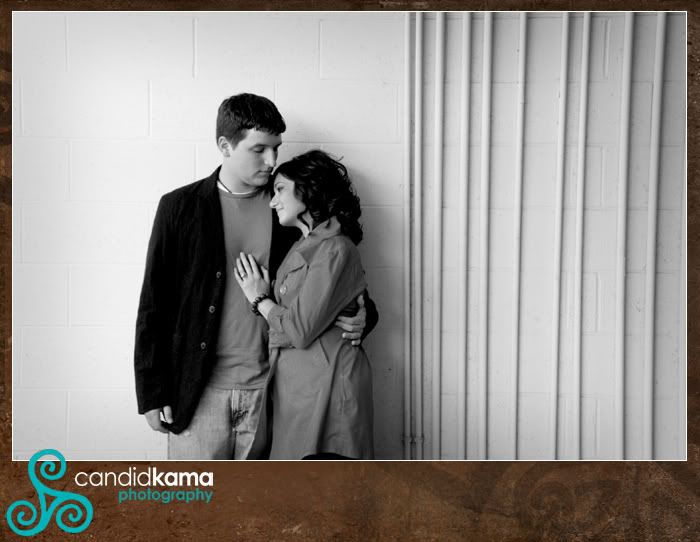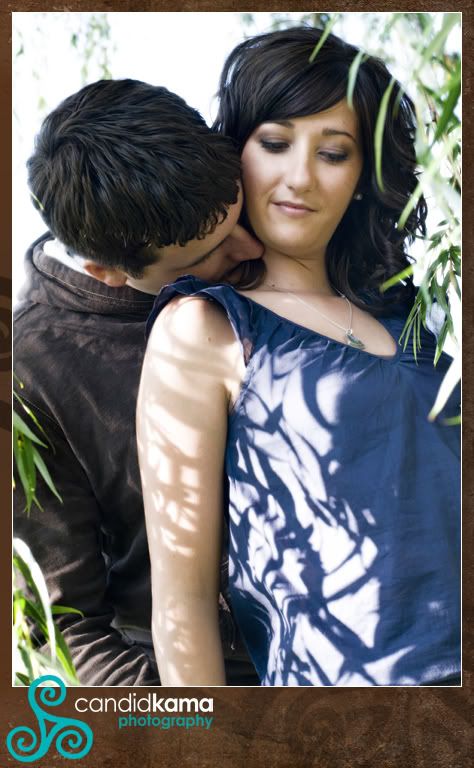 From the arena district, we headed to Everal Barn to get some more photos.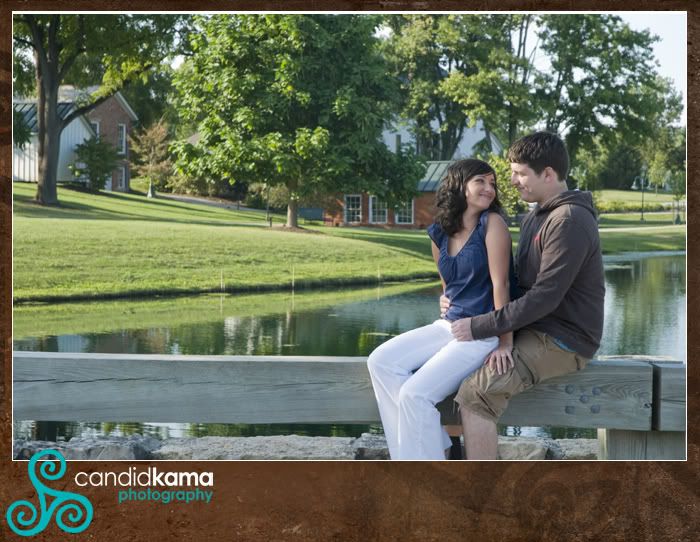 Labels: Couples