We had the honor of going to Michigan over the weekend and shooting the wedding of a close friend of mine's best friends wedding...seeing as she is a photographer herself, I was honored to step in to take photos while she was the Matron of Honor.
Mom and bride to be moments before I do.....
Dad seeing his daughter for the first time in her dress.
Mike and his brother anxiously awaiting the ceremony to begin.
Amy rocked the house...she was up for anything.......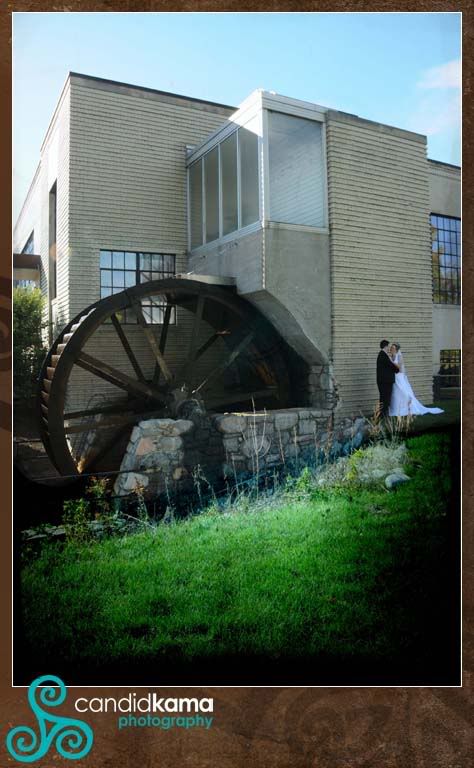 She had no fear.......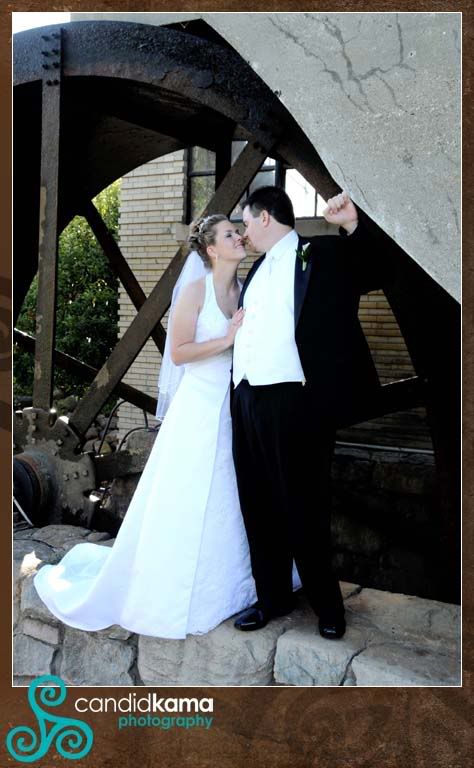 Even icky spiders didn't stop her from getting these shots.......
The bridal party was alot of fun.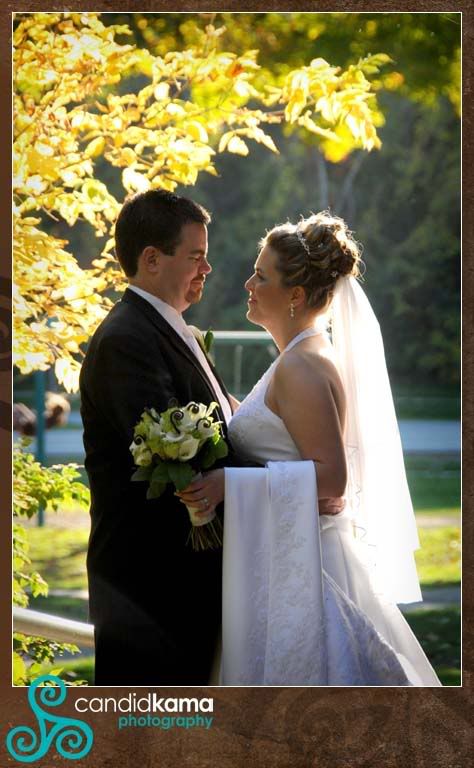 Mike and Amy have been together for several years so they have a long history of friendship and devotion to one another with several great friends to support them along the way.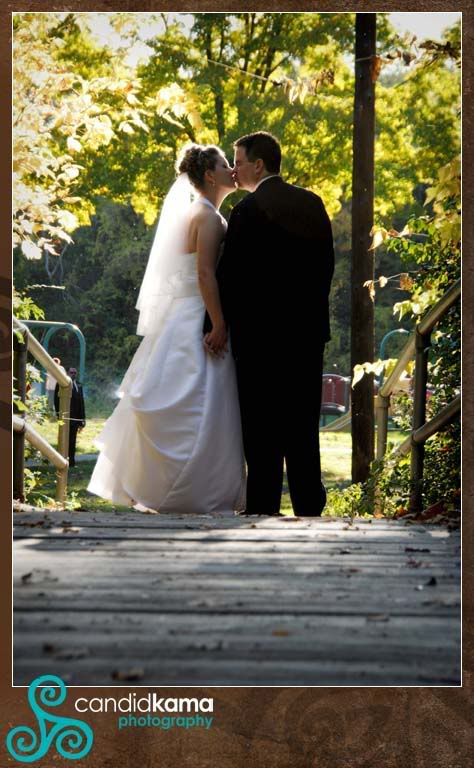 Funny story behind this shot, but you had to be there.....but they made some new friends along the way to the reception.
Labels: Weddings