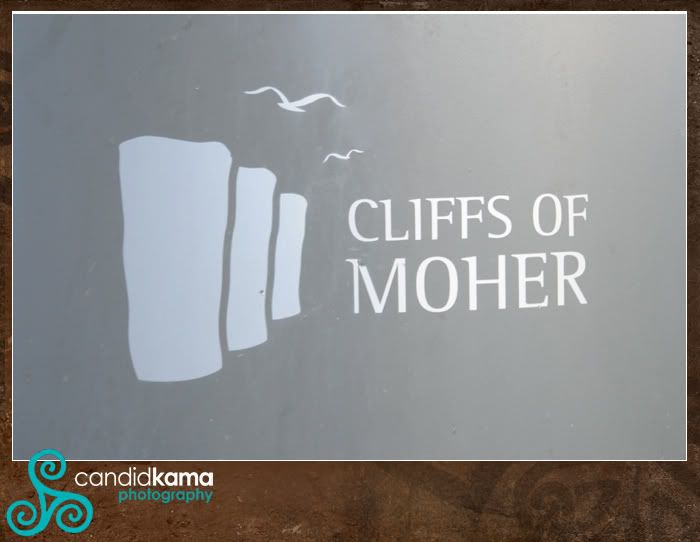 Originally I hadn't planned on returning to the Cliffs, but I just couldn't have Marty miss out on how awesome a site it is.....it's breathtaking an so worth the visit.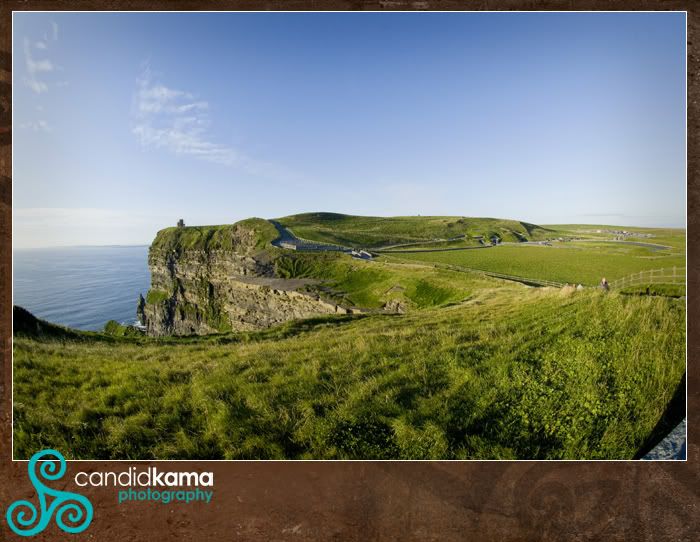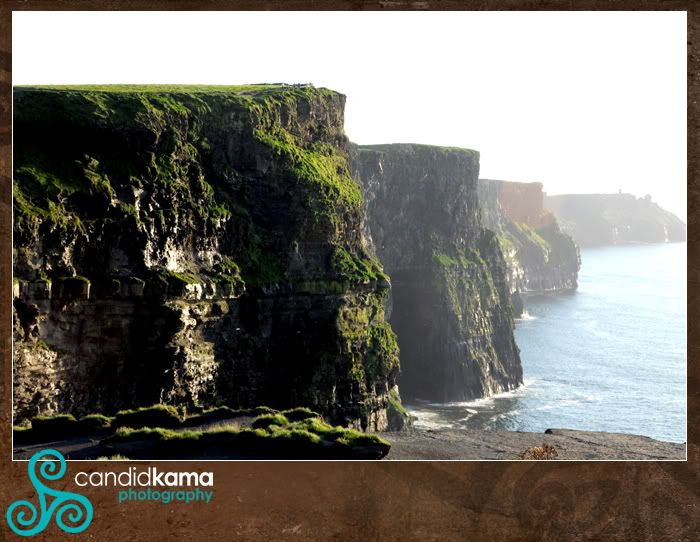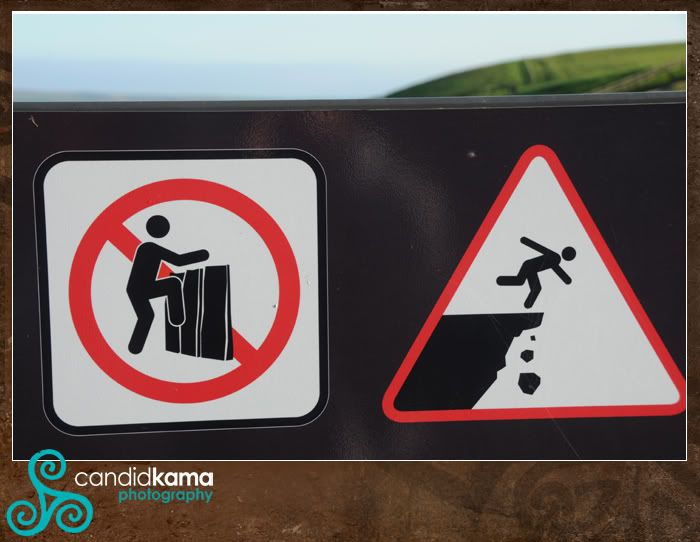 Believe it or not, they need these signs............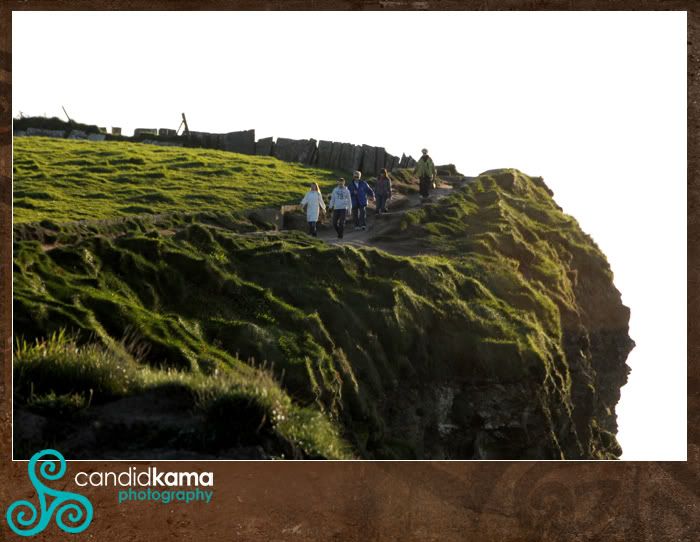 I digress.......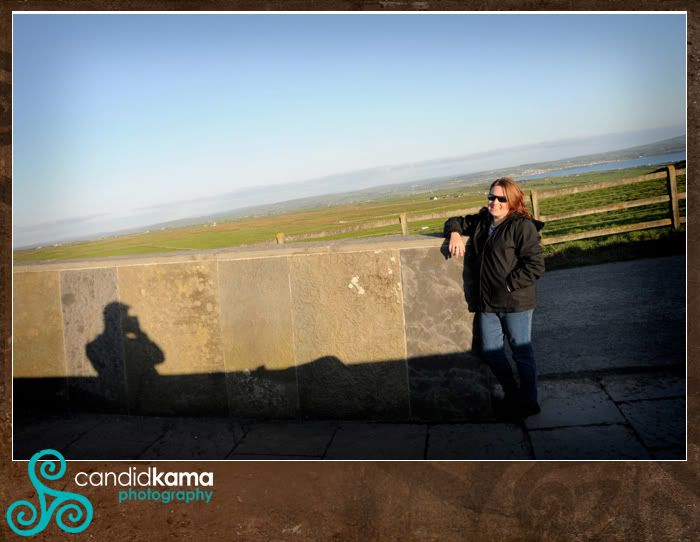 Marty getting creative on me.....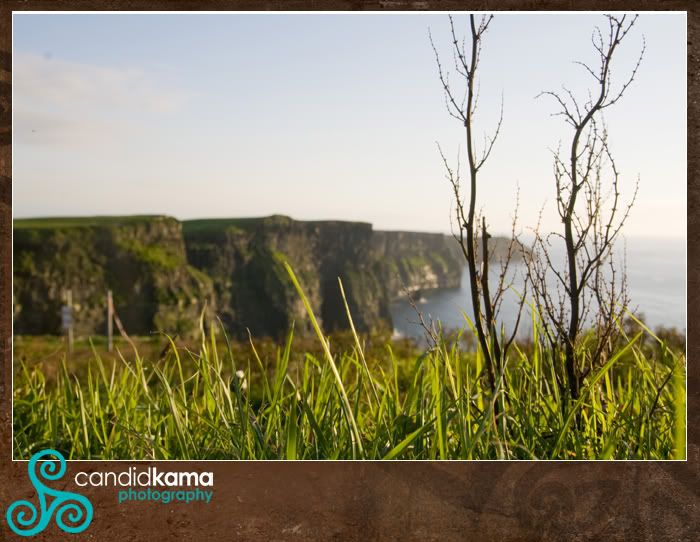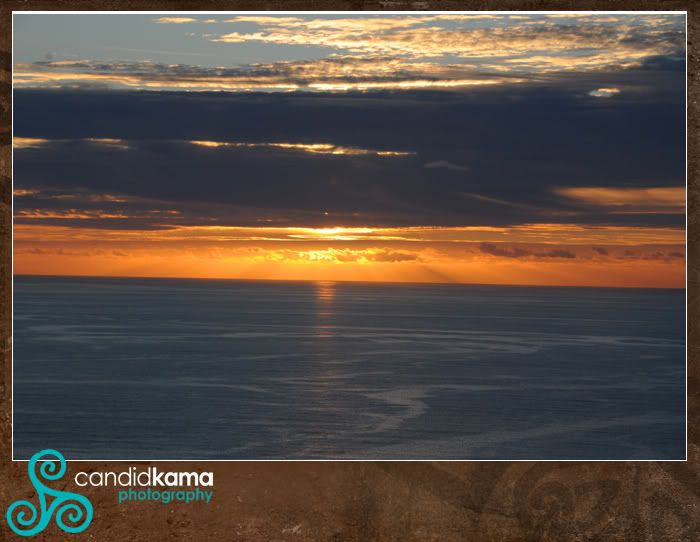 We watched the sun go down which was really beautiful, the colors on the cliffs changed to different hues.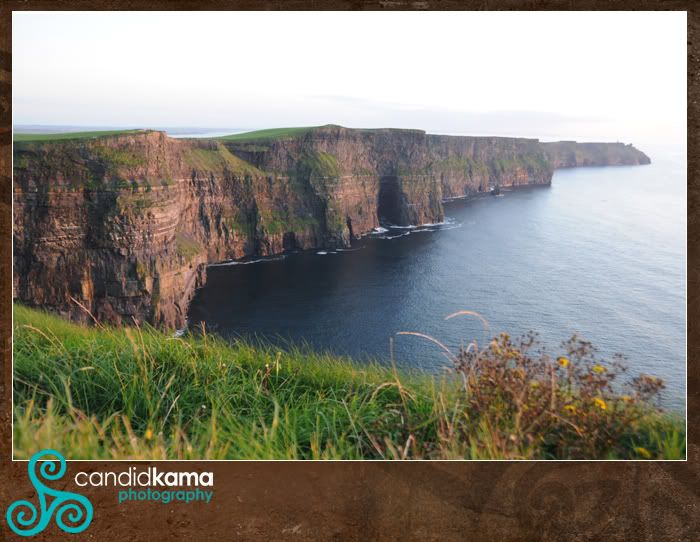 Would you believe that was just our first full day in Ireland.......much more to come!
Labels: Personal