Ephram is all about "pup-pup's" right now, so when we arrived at our B&B in Dingle, he got a warm welcome and a play mate.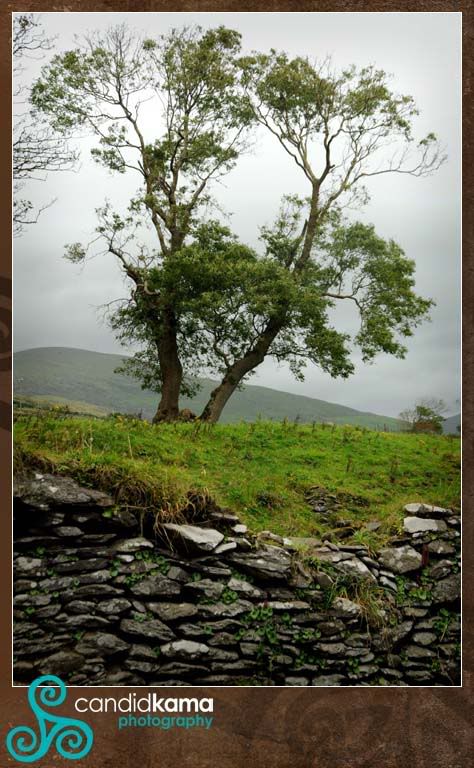 Me likey...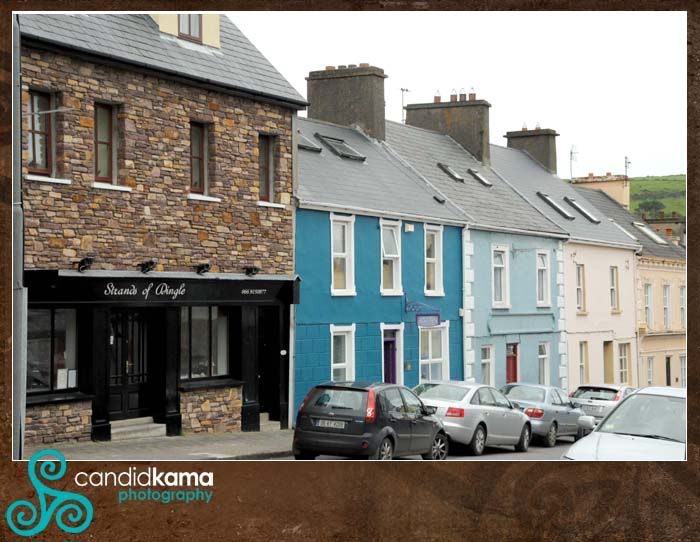 A street in Dingle.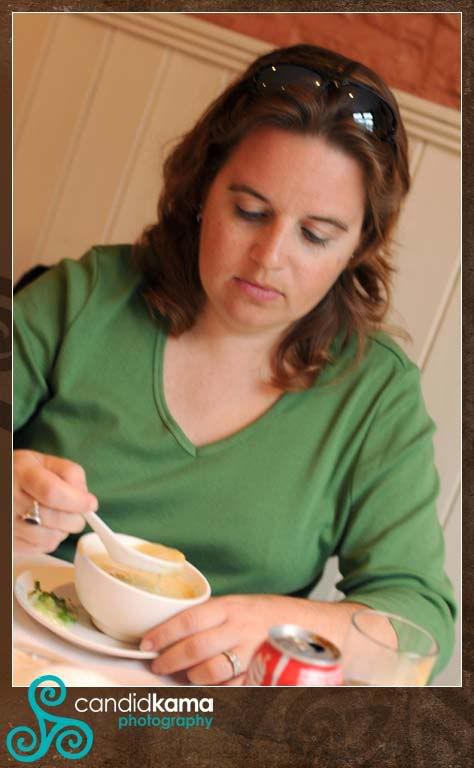 So we go all the way to Ireland and what do we have for dinner? Chinese. But it was so worth it. We had the little resturant to ourselves and the ladies working there were just eatting Ephram up.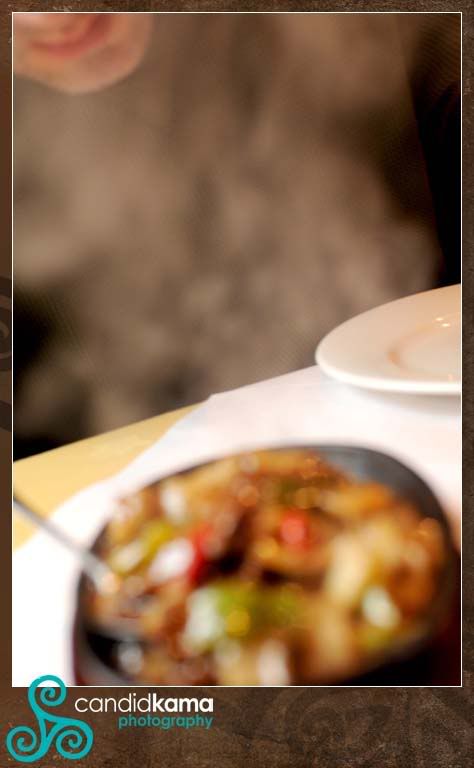 Mmmm.....if only you could smell that.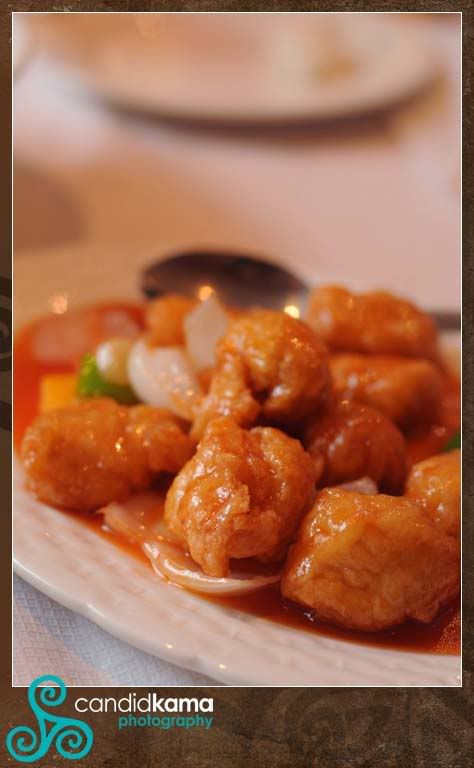 Yum!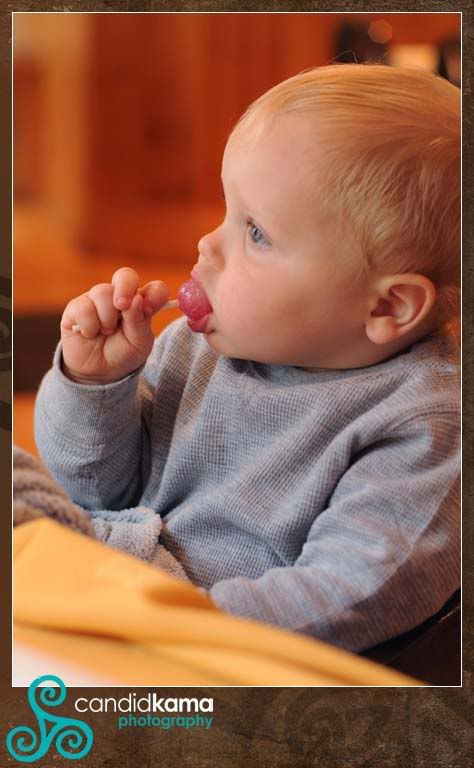 Ephram got his first taste of a sucker at the resturant....thankfully they gave us a couple that came in handy for times when he was out of sorts.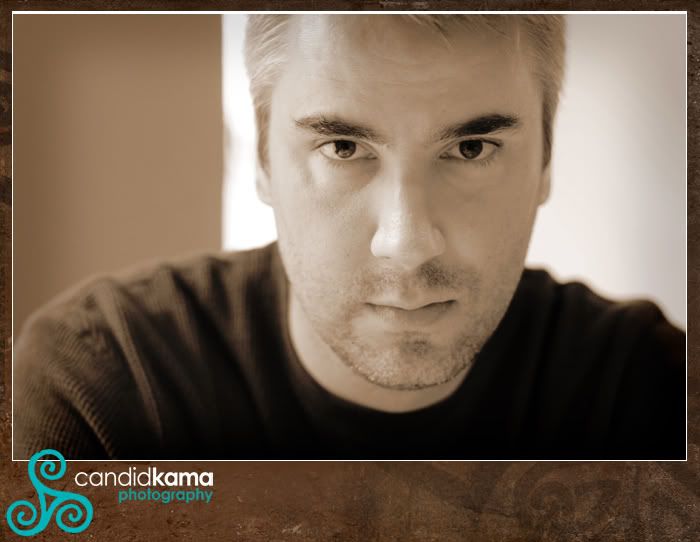 Are you looking at me?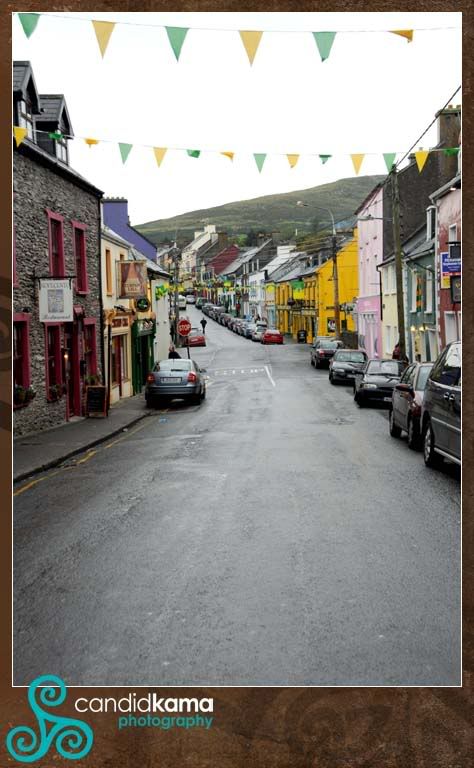 The streets were just packed with color. Unfort. when we got into town that day, most of the shops were already closed. Most everything closes around 5 to 6 pm.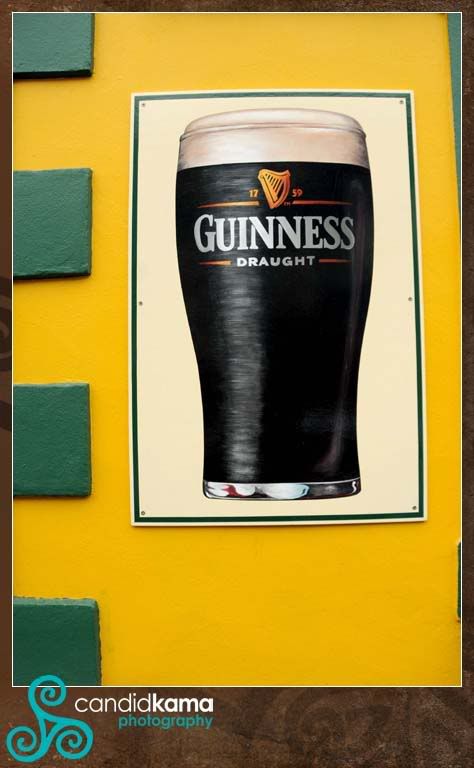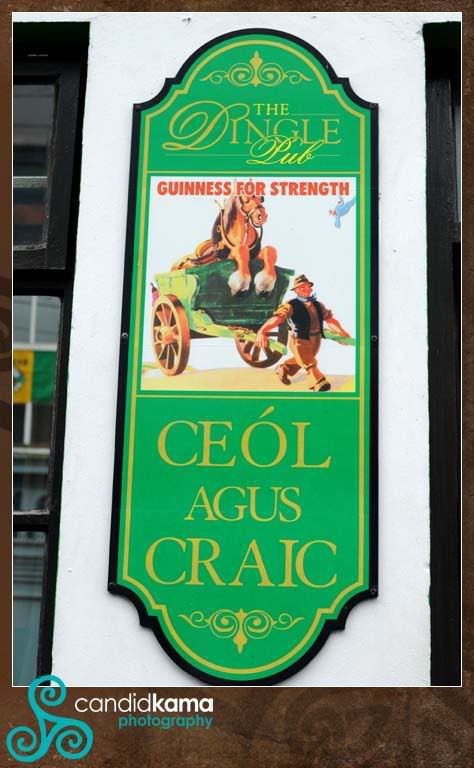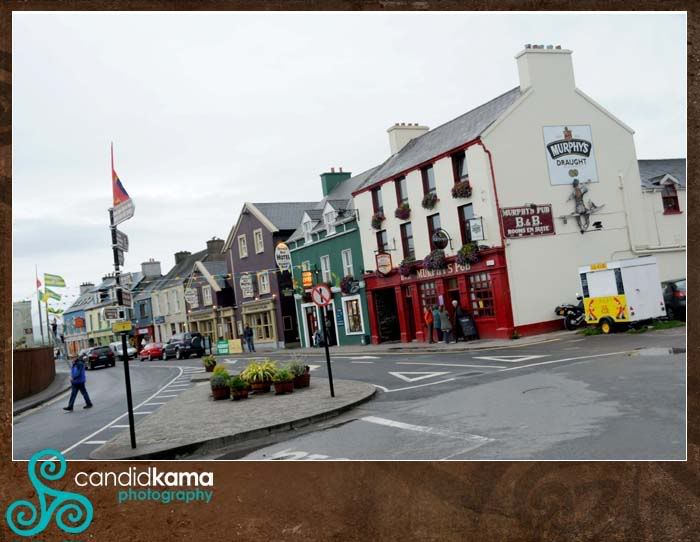 We watched as some of the fishing ships came in with their catches for the day. I wish I would have gotten a photo of a huge fish a guy walked by with to one of the local resturants, never seen anything like it and it was enormous.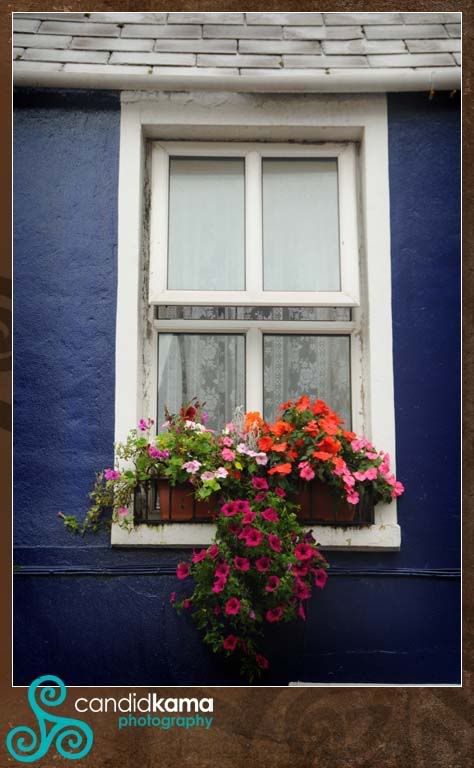 More to come....................
Labels: Personal