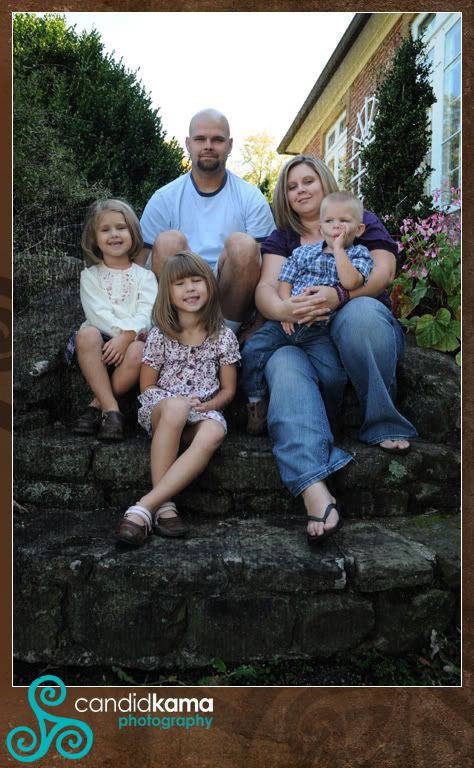 This is a good friend of mine, Brandi and her family. We met up at Dawes Arboretum for their family pics. Each time I look at the previous years pictures, I can't get over how big the kids have gotten..they grow too fast.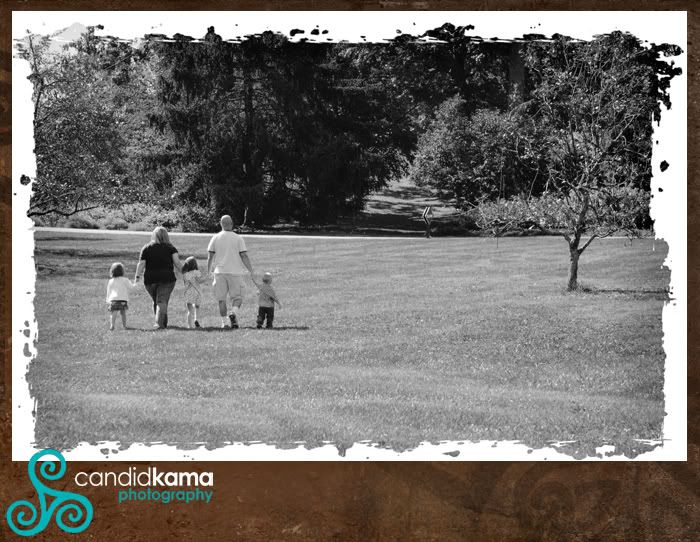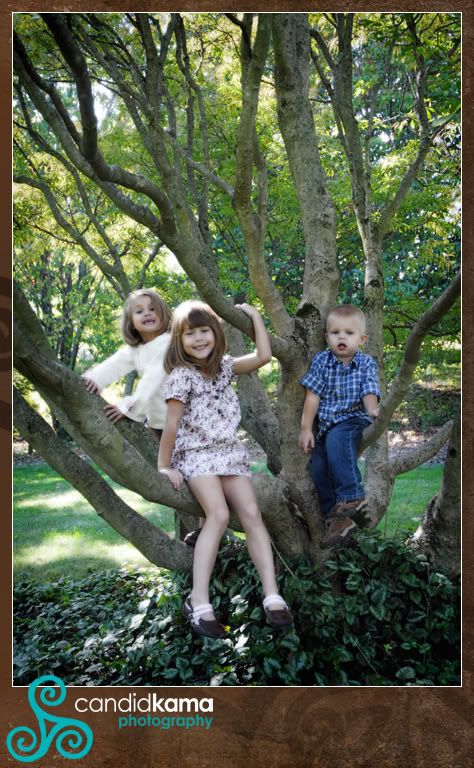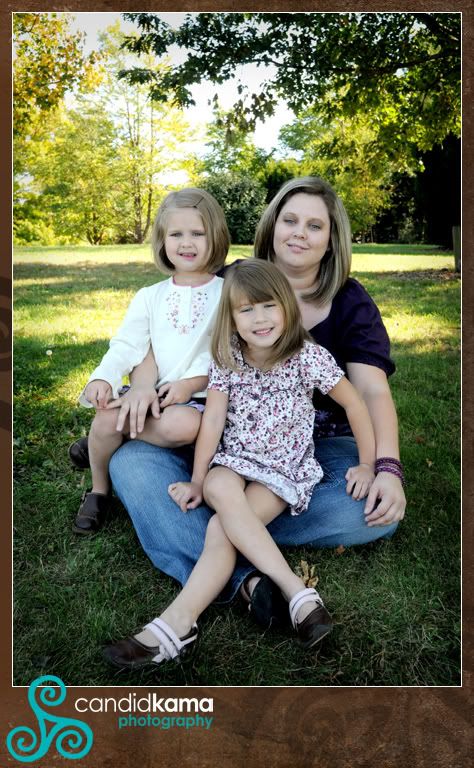 Mom and her girls....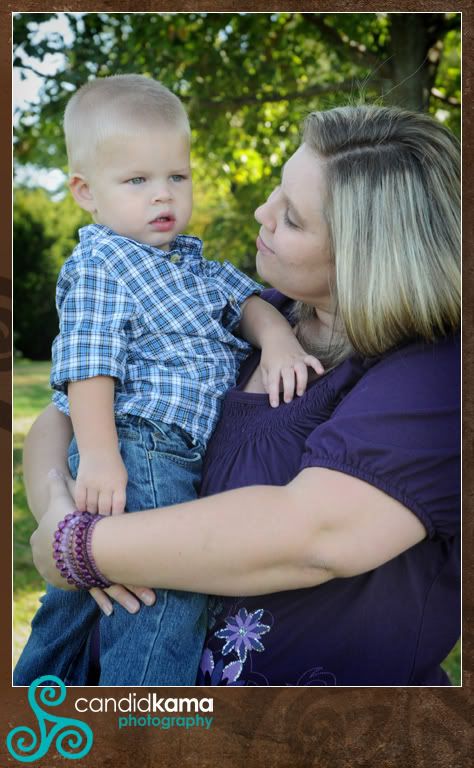 And mom's little boy.....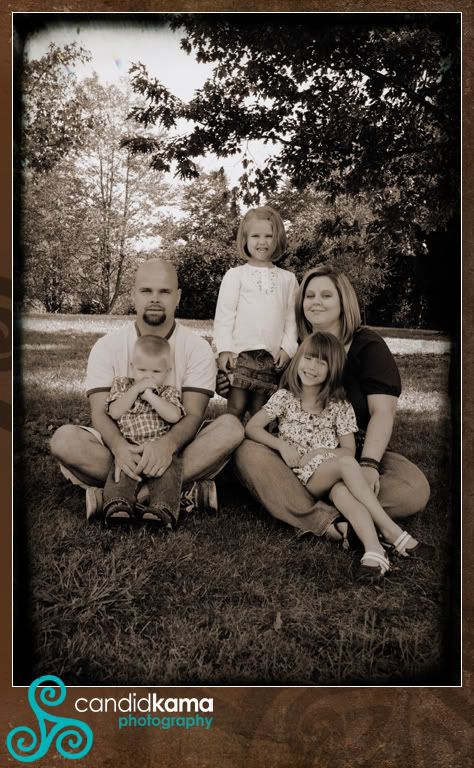 Brandi is one of the sweetest and funniest people I know...we have alot of laughs and have a rotten sense of humor. She's a great challenger at naming the tunes of the 80's.....I think I've met my match there. Thanks for your friendship!
Labels: Portraits