Here is the first of a series of photos from our trip to Ireland. For those of you that know me, I'm all about Ireland and my heritage, so I'm as happy as can be. I realized how lucky I am to be able to travel and have my guys with me... The first photo is Ephram anxiously awaiting to board our flight in Chicago.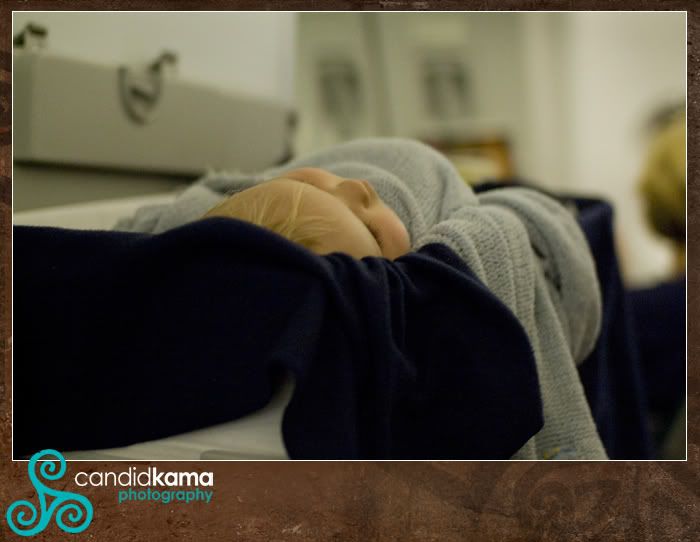 At least Ephram was able to get some zzz's on the flight over, in this make shift bassinett the airline provided. He was flying in style.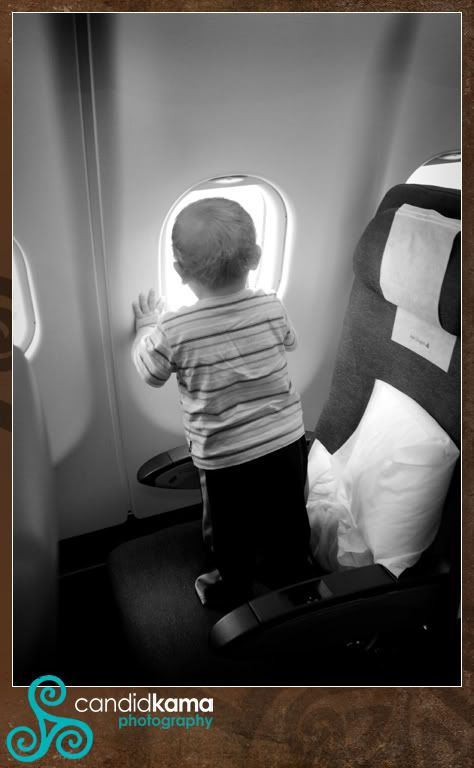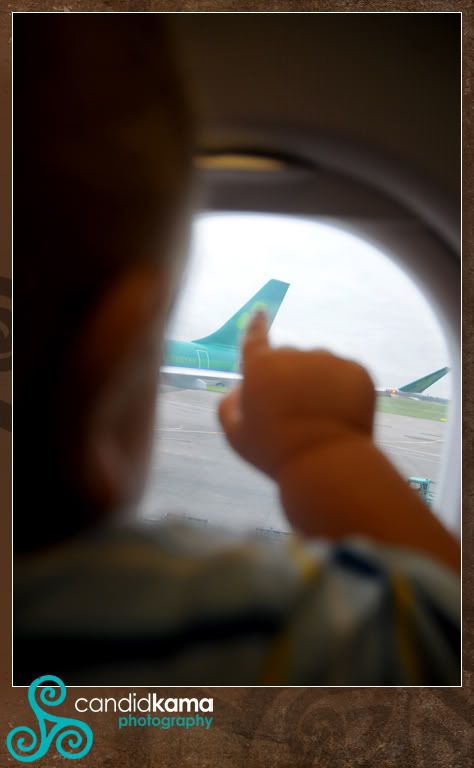 At our short layover in Dublin, Ephram was pointing out all the planes, he's all about planes and buses right now.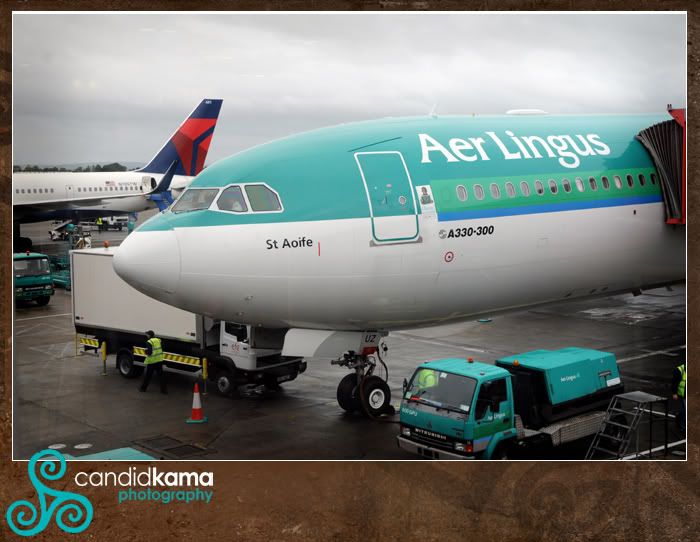 Thanks for the ride St. Aoife.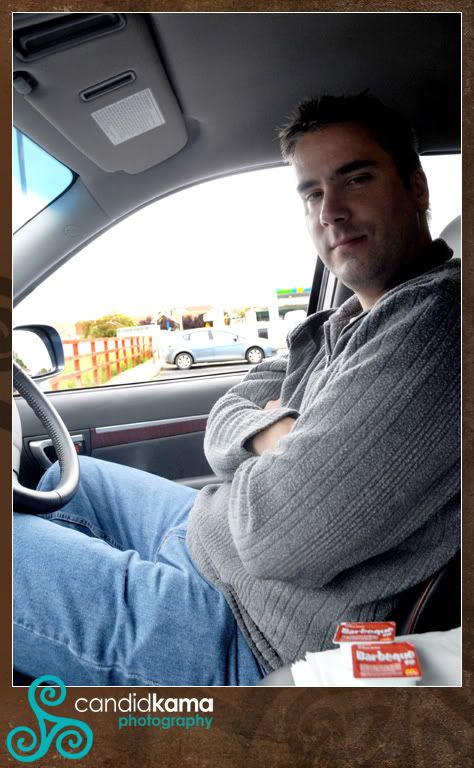 Our first stop in Shannon, McDonalds.....keeping it real with the Irish food eh?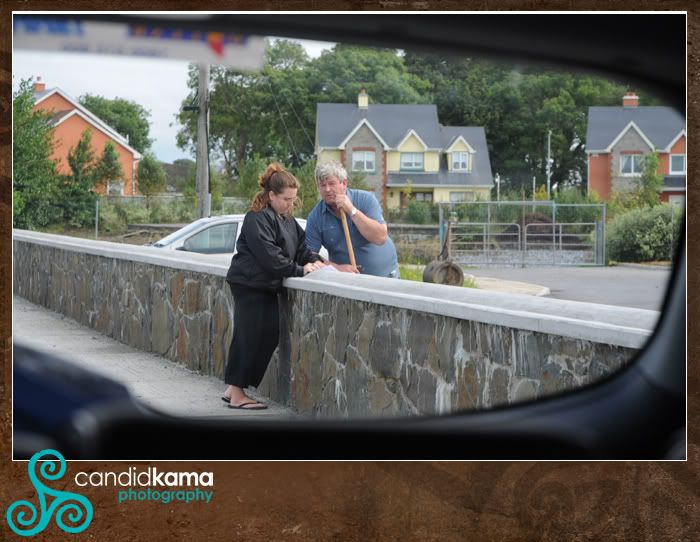 Stopping for directions, the driving wasn't as hard as we thought, but it took a little getting used to the map at first....course asking someone with a thick Gaelic accent isn't always the best idea when your jet lagged.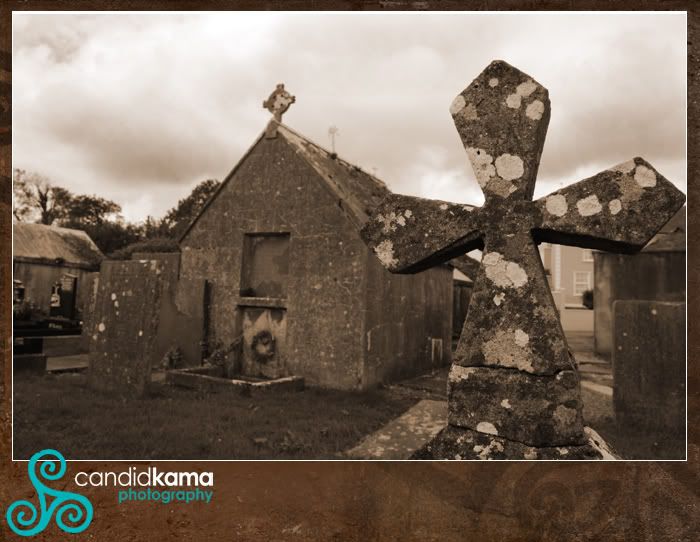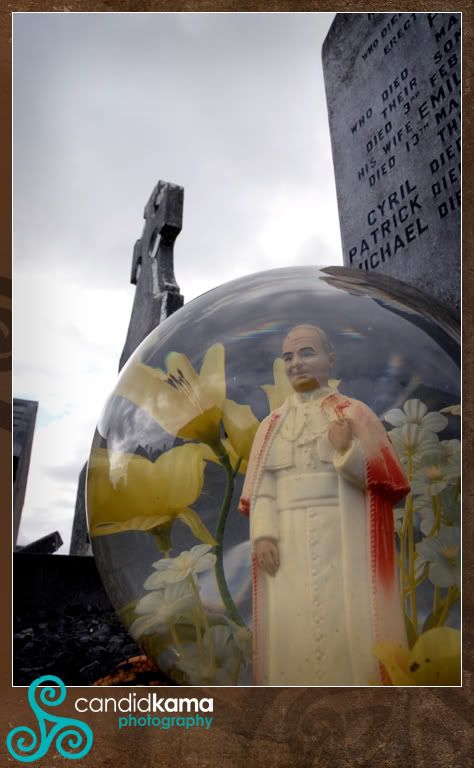 We saw alot of these globes in the cemetery's.....something a little different.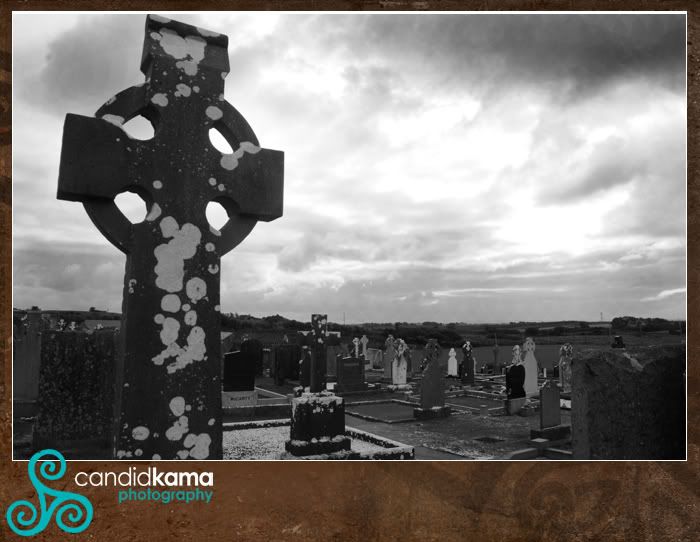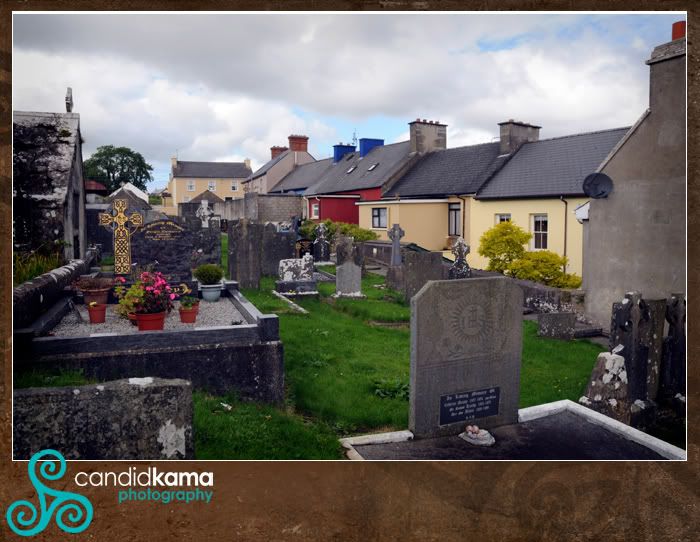 Yes, it's really that green.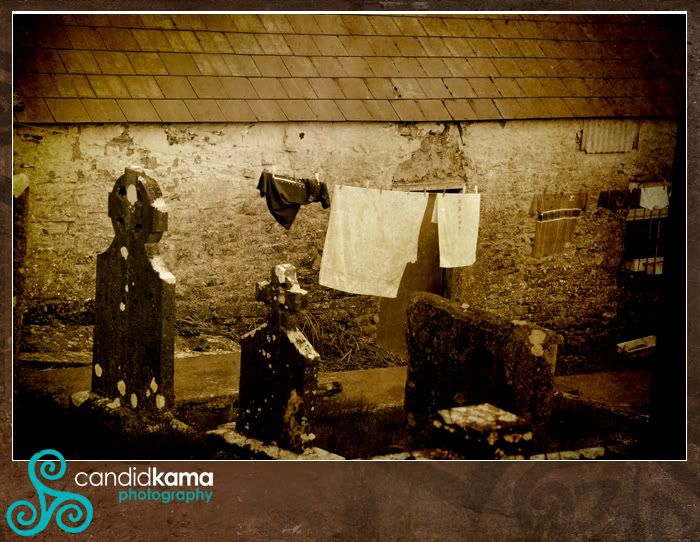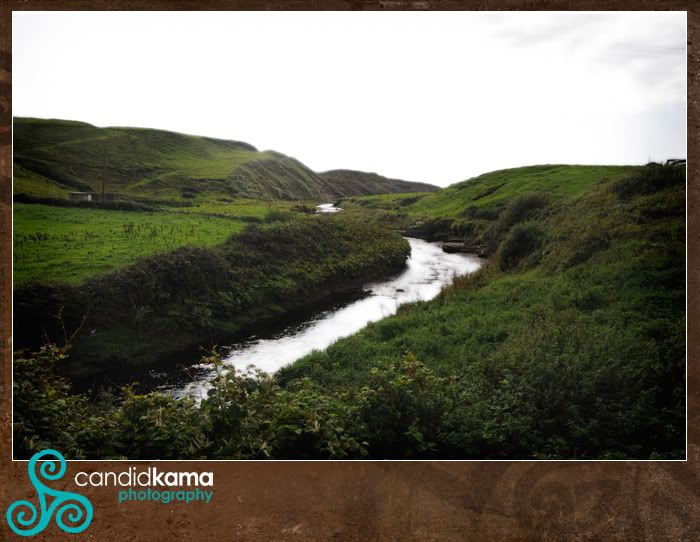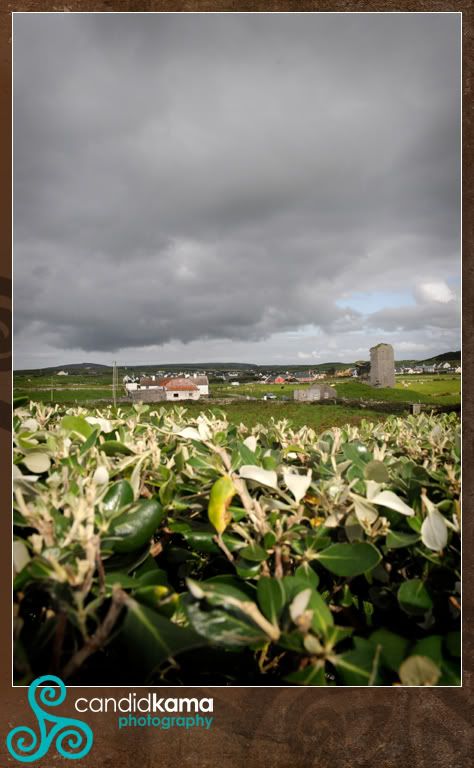 The first two nights we stayed in Doolin, this was the looking from the backyard of our B&B.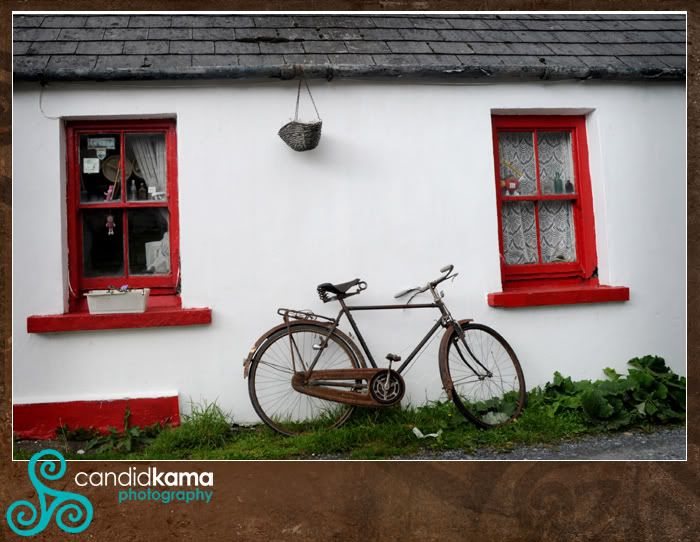 More to come soon.............keep posted!
Labels: Personal