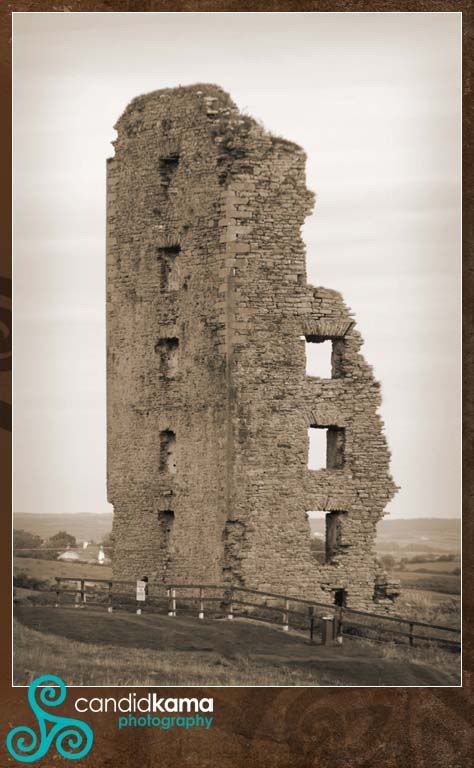 As we left Doolin headed South to Dingle, this was a ruins we found along the way. It's so awesome to just come across these sites....they are all over the country.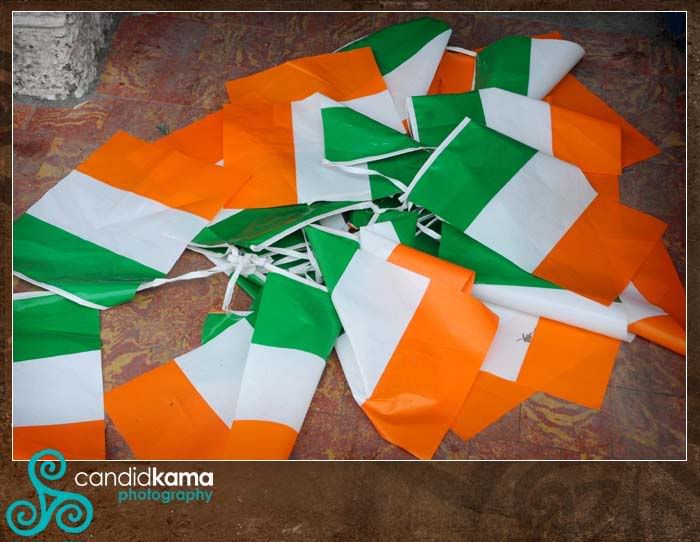 We passed some really cute towns along the drive and stopped at a couple of them.....you can find their Irish Pride all over.....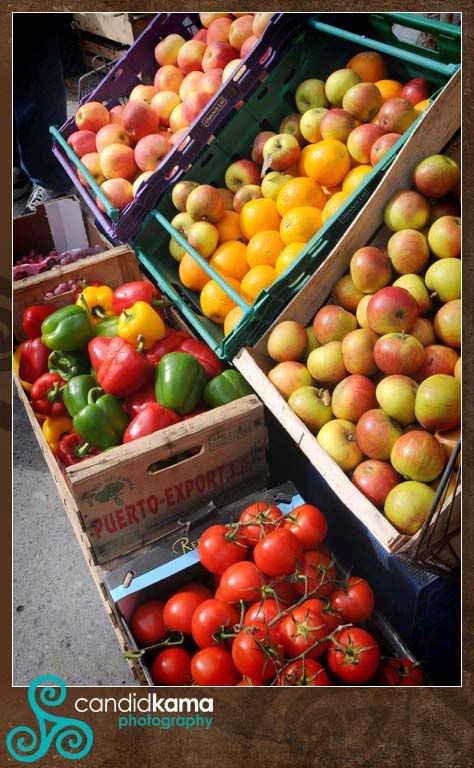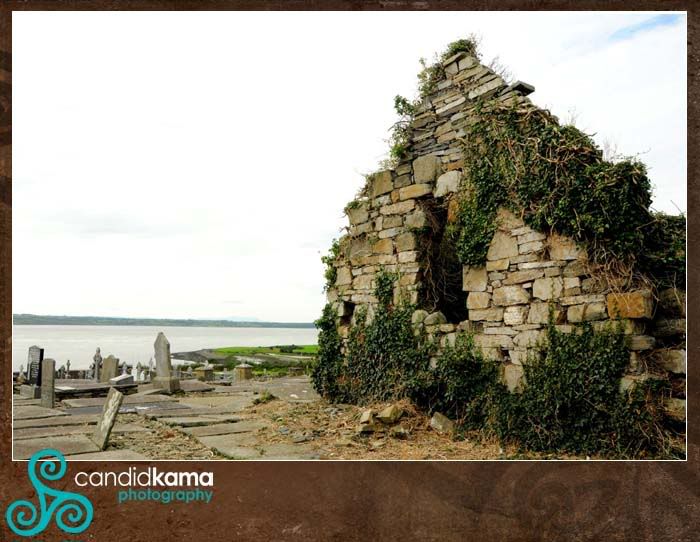 Just before boarding a ferry to cross over one of the rivers to get to our destination, I found this very unkept cemetery, just screaming for me to come see.......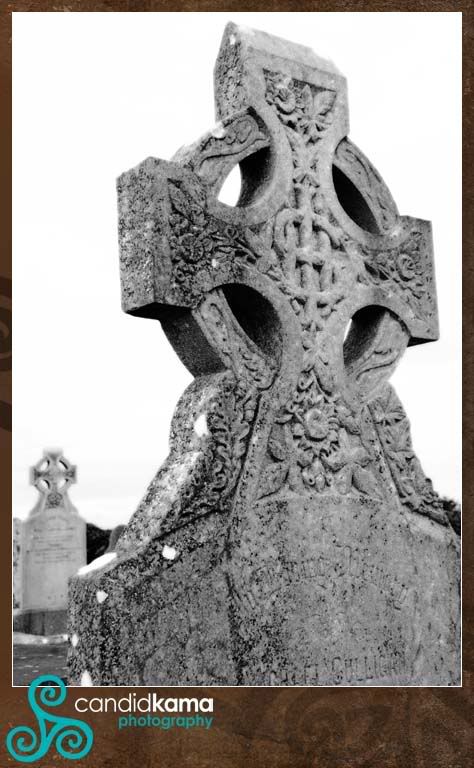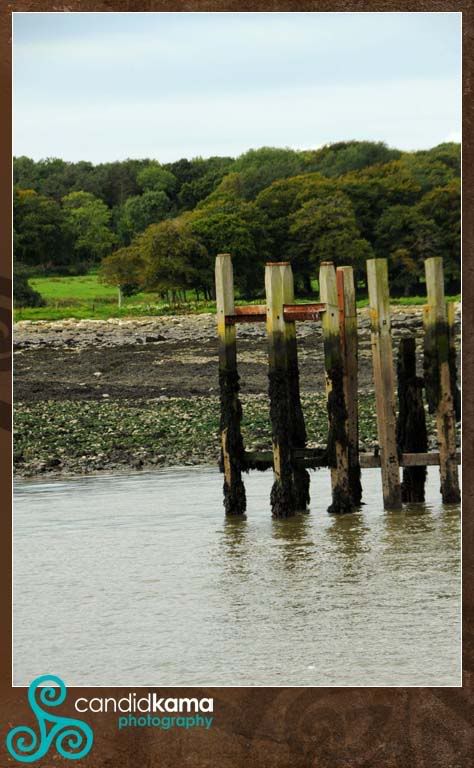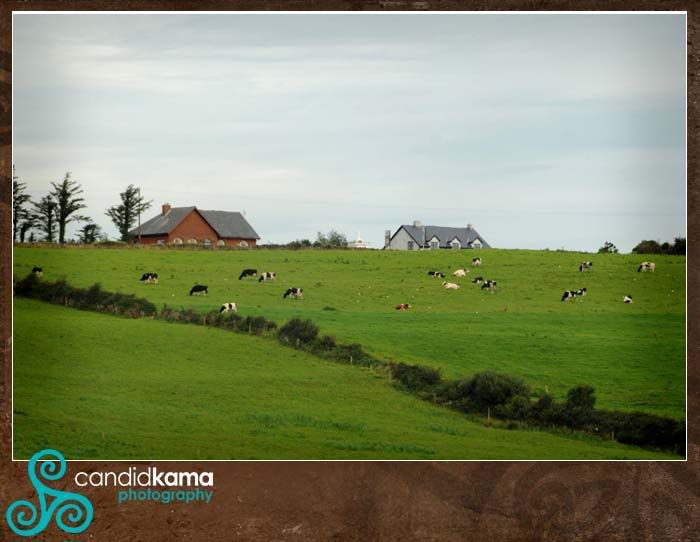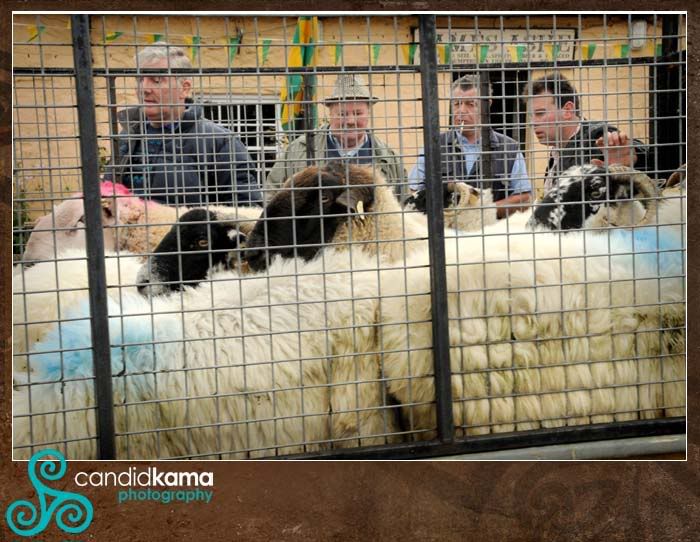 An open street market...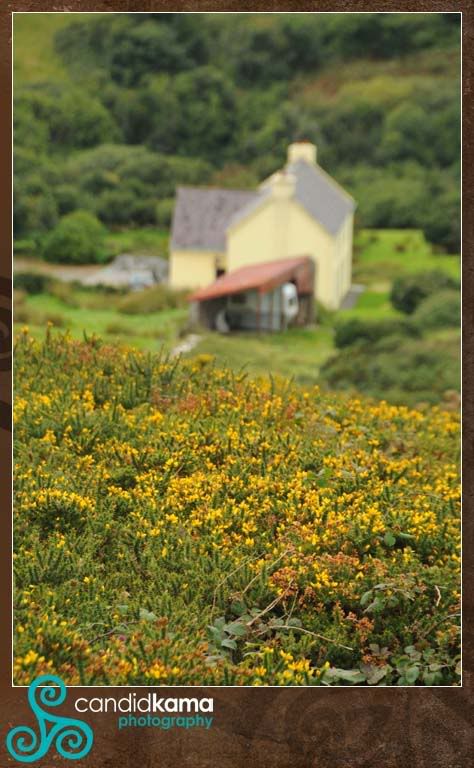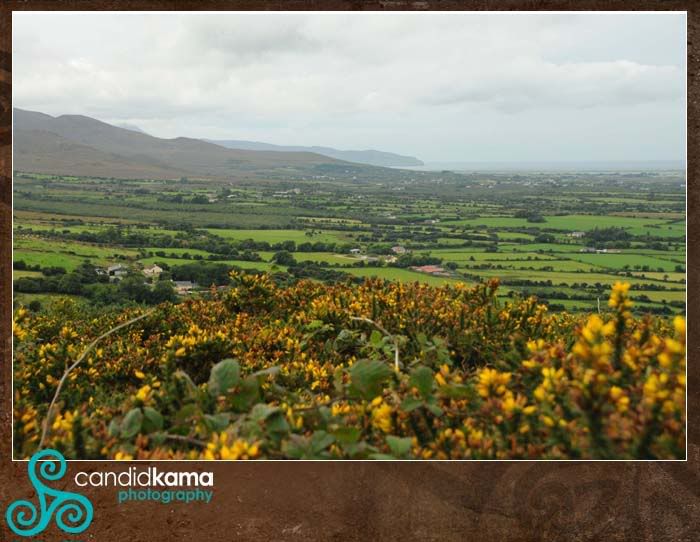 We stopped at the roadside to get these gorgeous views.....the colorful flowers were so brillant, makes for such a great contrast to the green grass.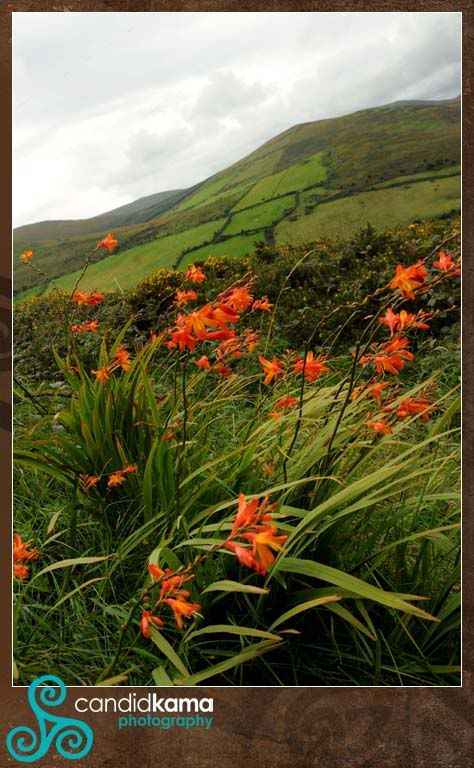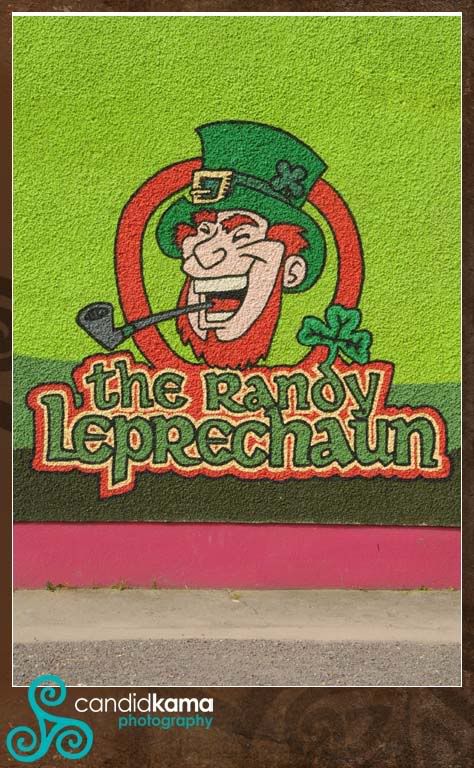 I couldn't resist stopping to get a photo of this mural on the wall of a hostel....more of Dingle to come.