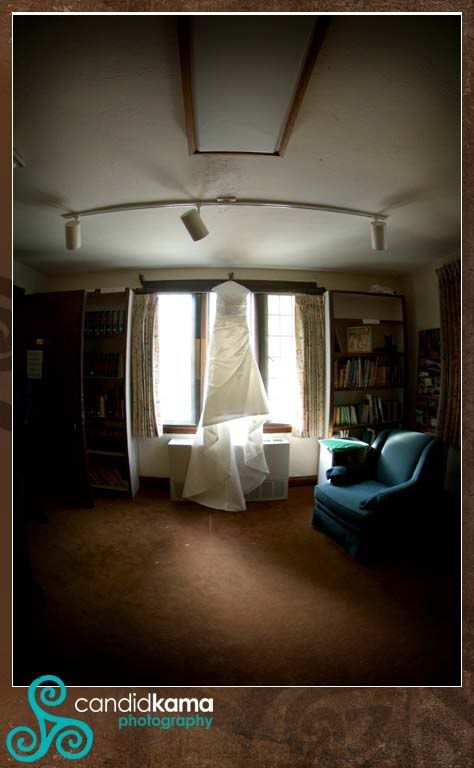 Lily and Jeff were married at St. John's on the town square in Worthington in a gorgeous old church where they are members.
Lily was sure to have all her bases covered, something old, something new, something borrowed, something blue.......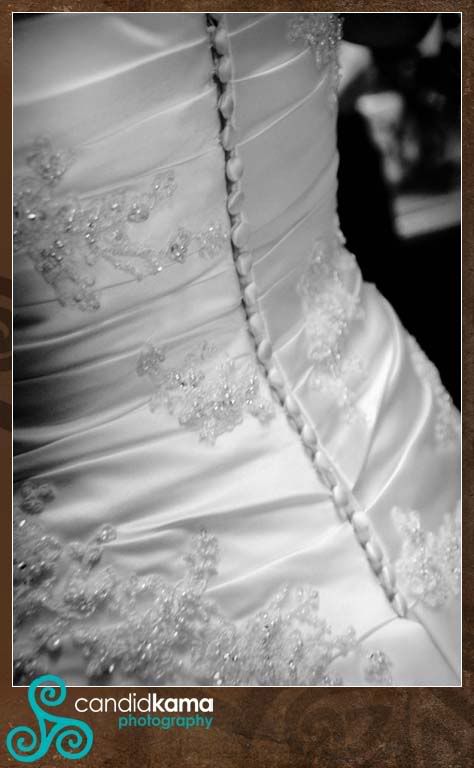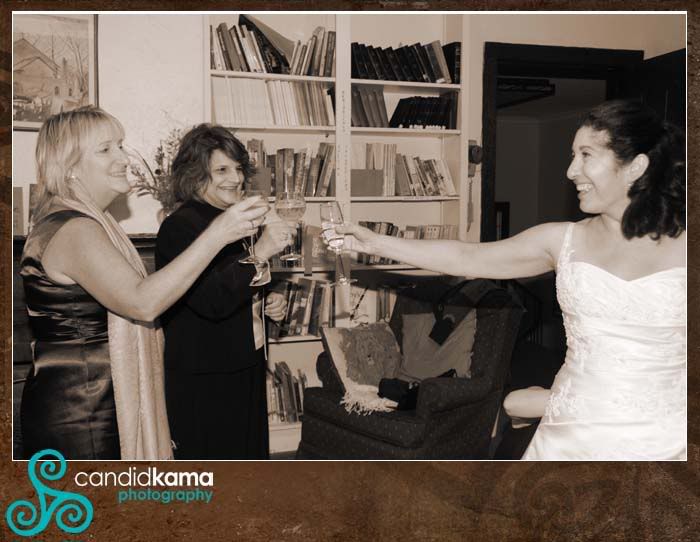 A toast from good friends before the ceremony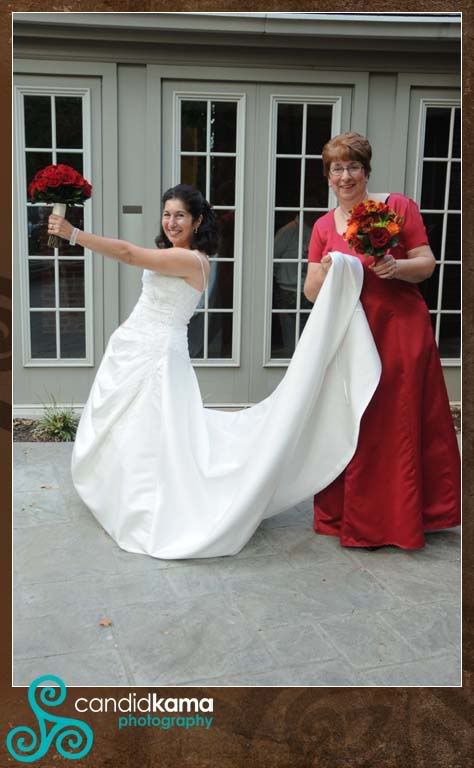 This bride was raring to go....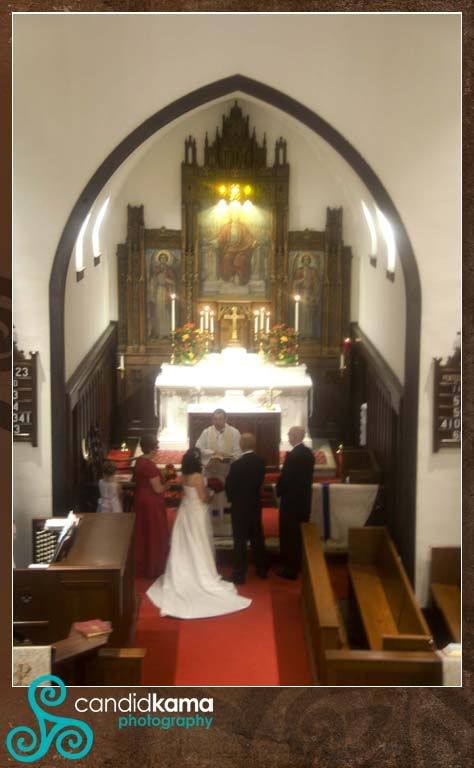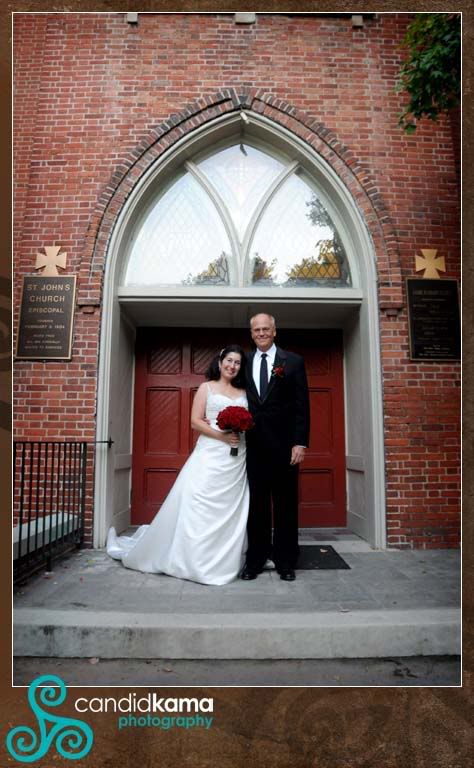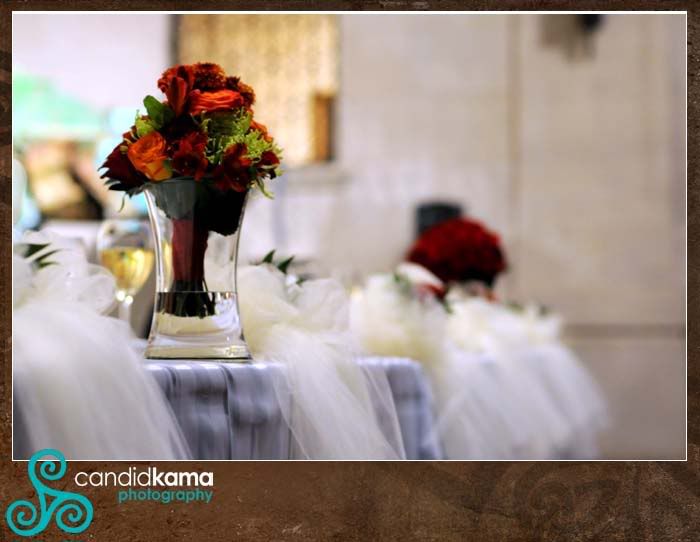 The reception was held at The Columbus Museum of Art downtown.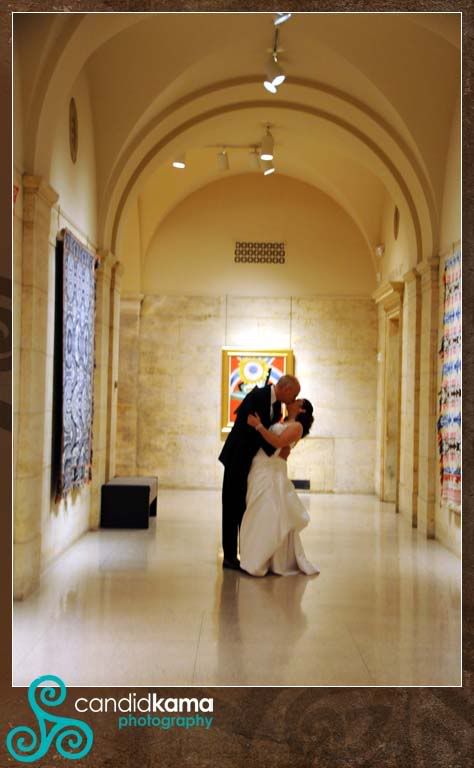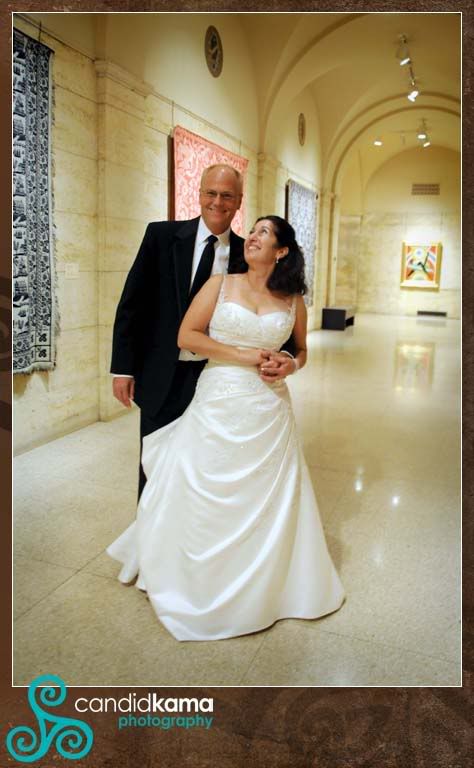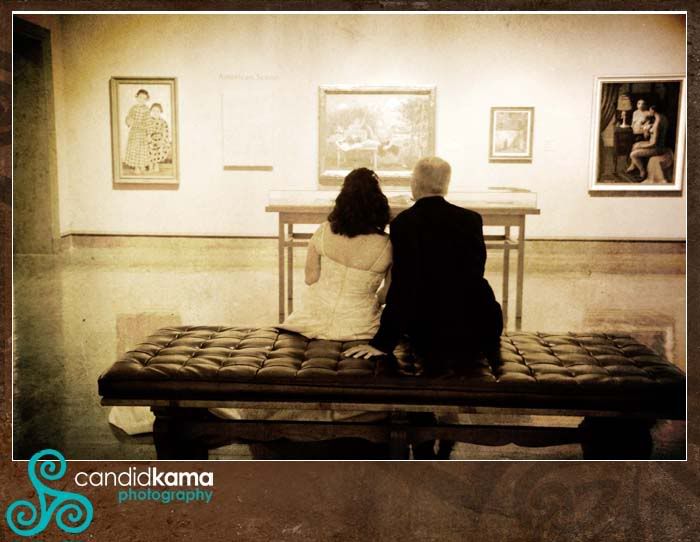 A quiet moment together to take in some of the art work.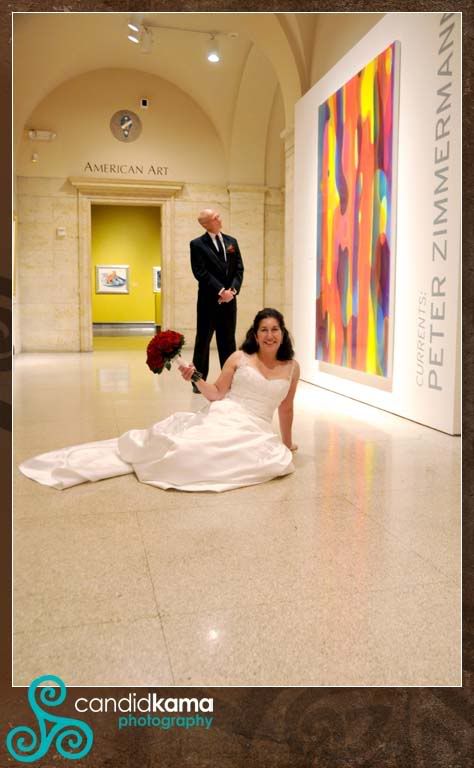 I can't take credit for this pose as Lily set it up, but it was cute.
Mmmm.....cake!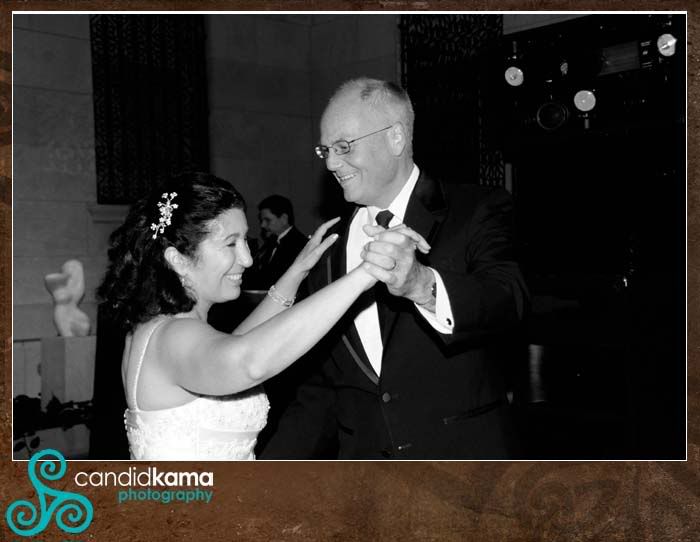 Lily and Jeff danced the night away......guess those lessons were well worth the effort!
Labels: Weddings