This is Ava and she just turned 6 months old. Her mommy and daddy have previously worked with me before and can be seen on my website (thanks again). We met up on a very windy afternoon at a pumpkin patch and attempted to get some photos, but as it turned out, the wind had it's own plan and not so much mine. So this is part 1 of our sesssion, and more photos are coming soon of a session with less harsh winds.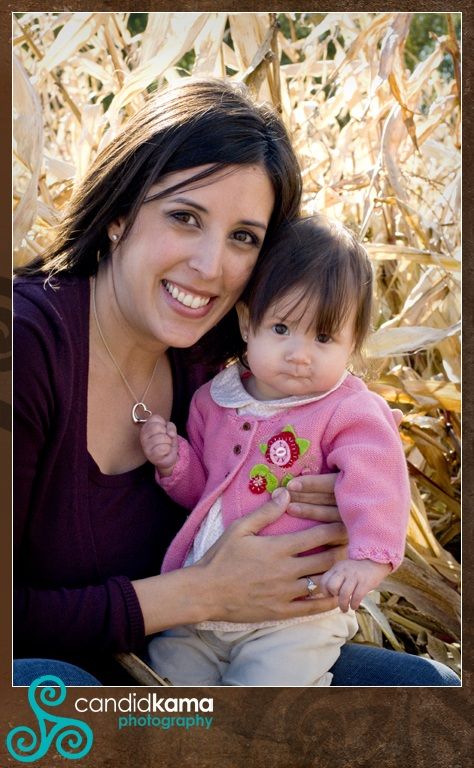 Ava loved her mommy's necklace....
Yea, she's squeezable...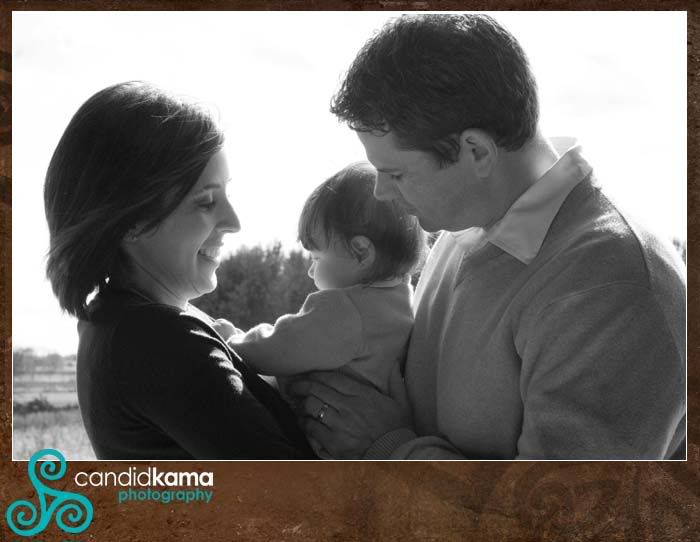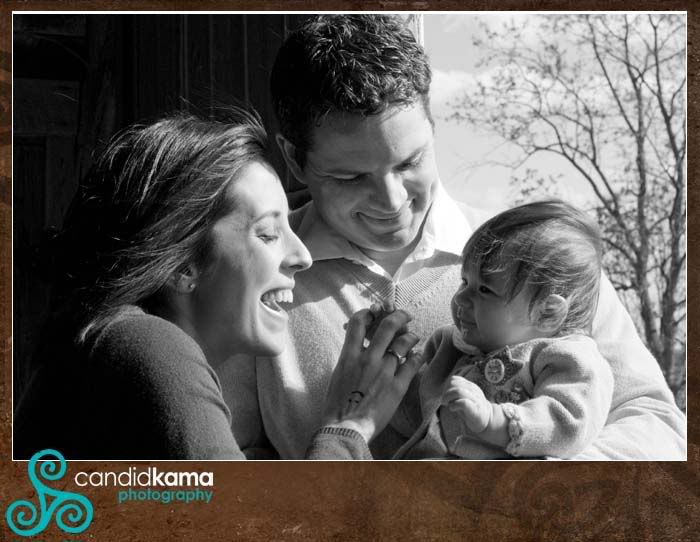 Stay tuned for more photos of Ava and her mommy and daddy coming soon!
Labels: Little Ones