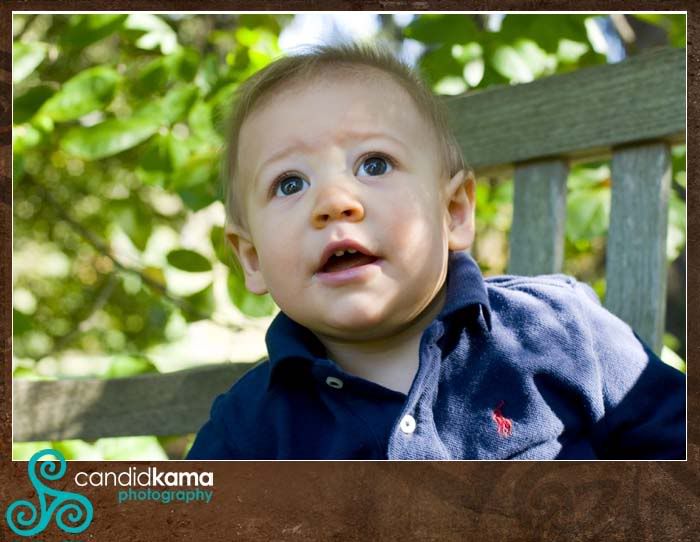 This is baby Ethan. He just turned 9 months old, so to celebrate his mommy and daddy brought him to Innis Woods Metro Park to have some photos done.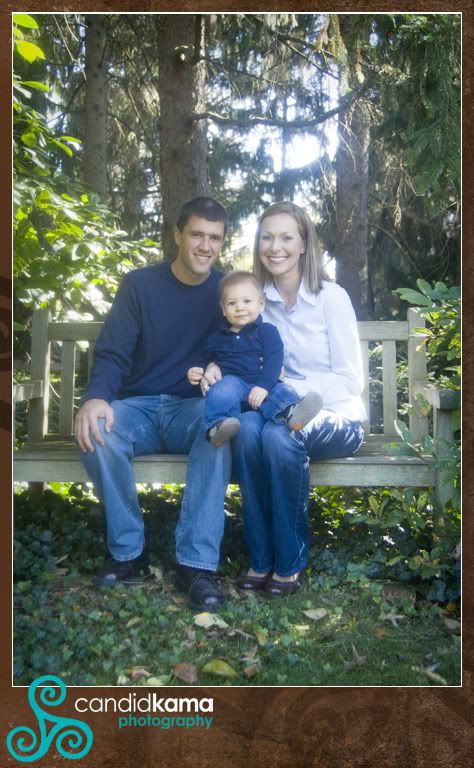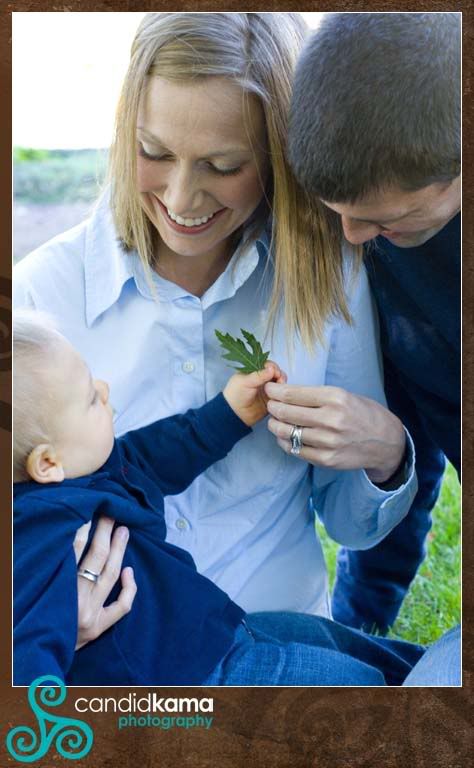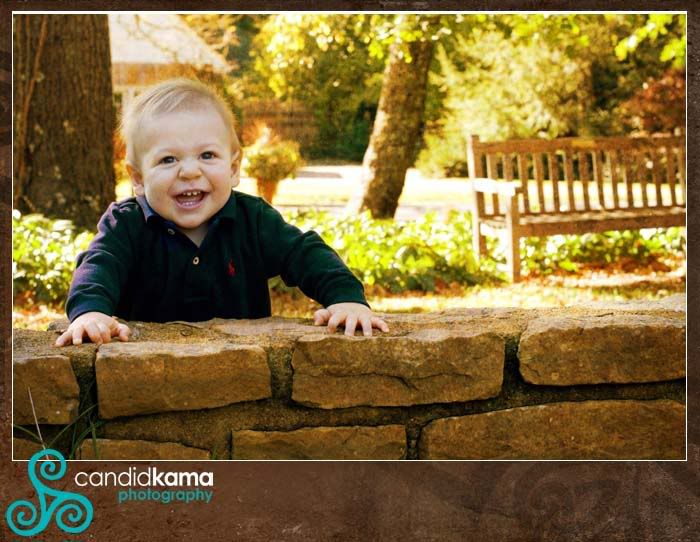 What a grin!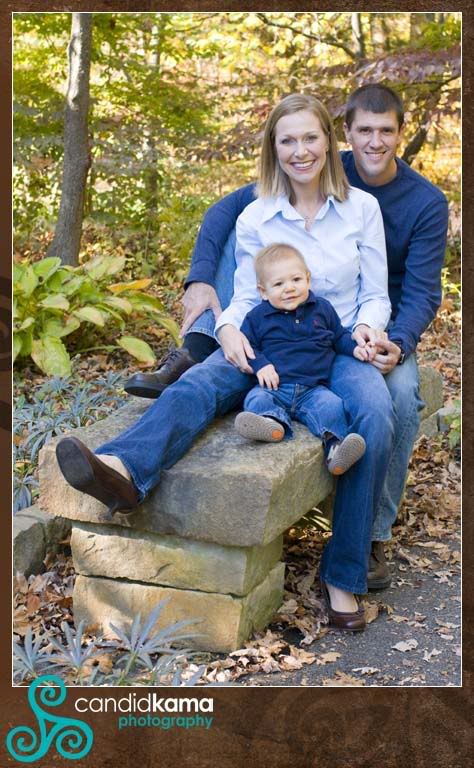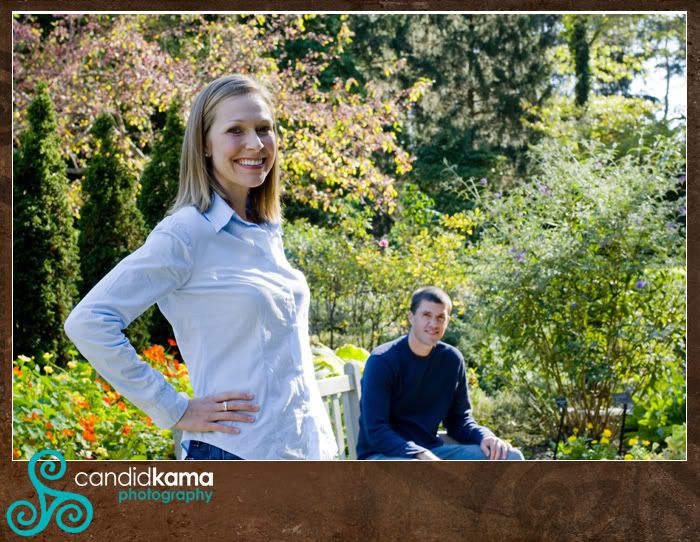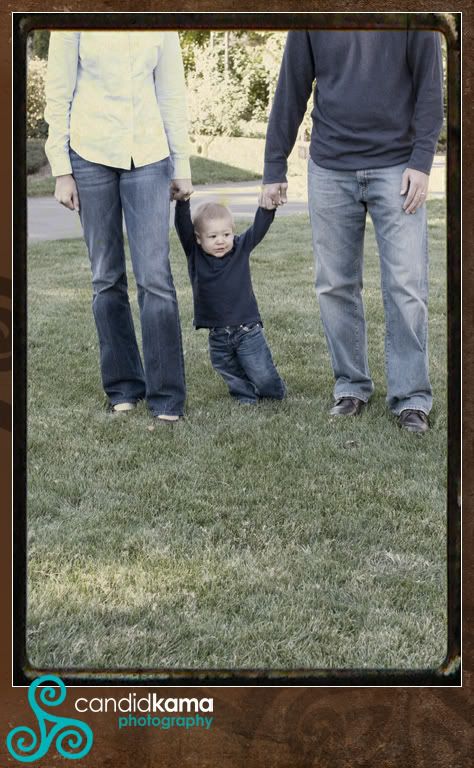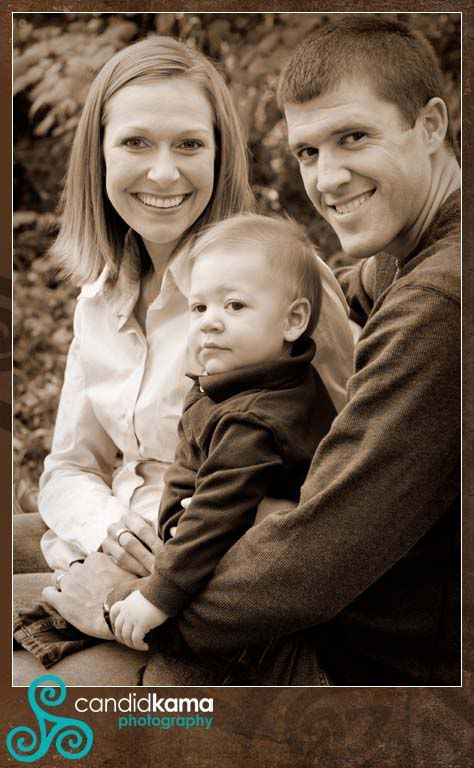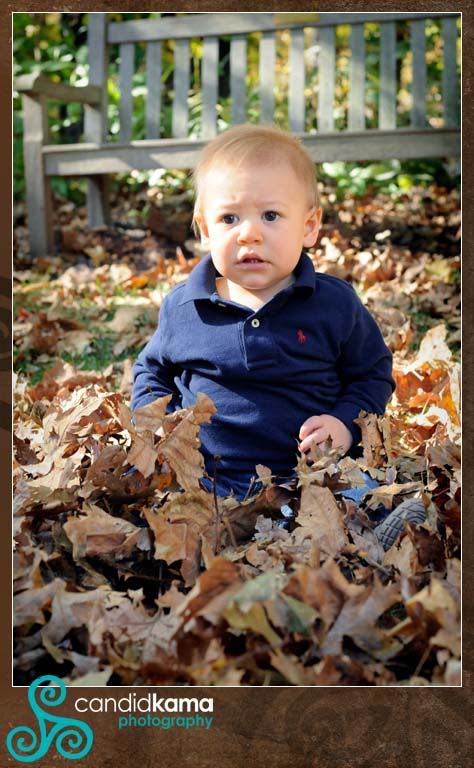 He wasn't too sure about those leaves.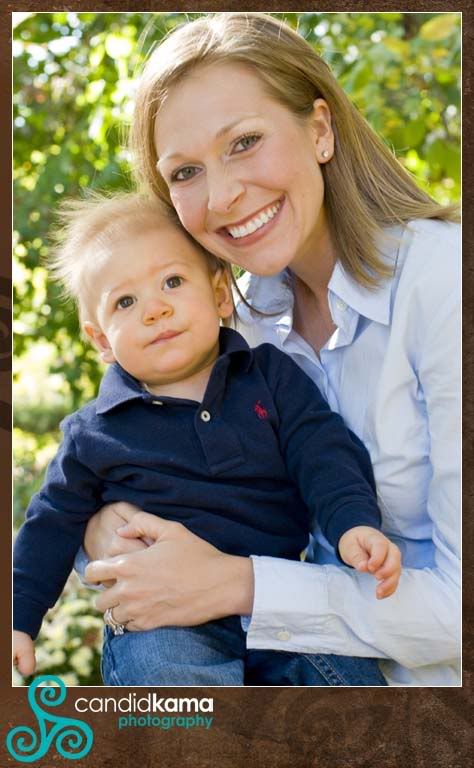 Mama and her boy!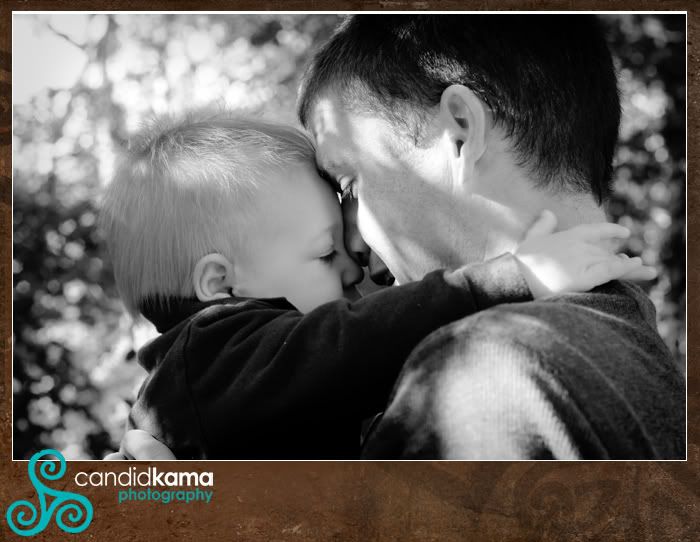 Showing daddy love...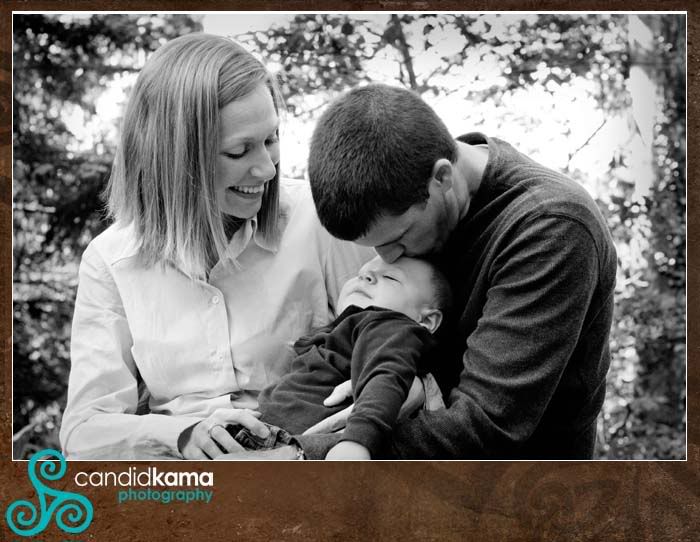 This is my favorite photo of the session...it melts the heart to see a loving daddy, makes any mom proud.
Labels: Little Ones