This is my cousin Tara and her daughter Kayla....they have recently moved back to Ohio to be closer to family and friends while daddy is serving his country in Korea for a year.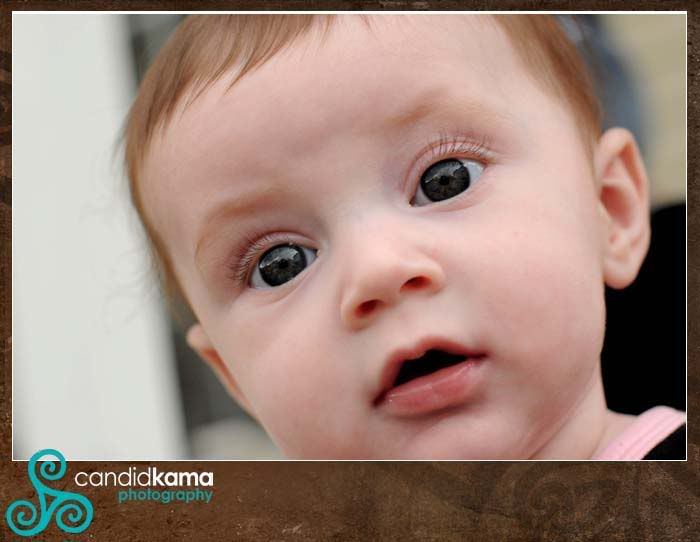 Kayla was full of expressions and talking my head off, although I don't speak baby, so I'm not sure what she was telling me. She just turned 5 months old the day I did these photos, so she is growing up fast.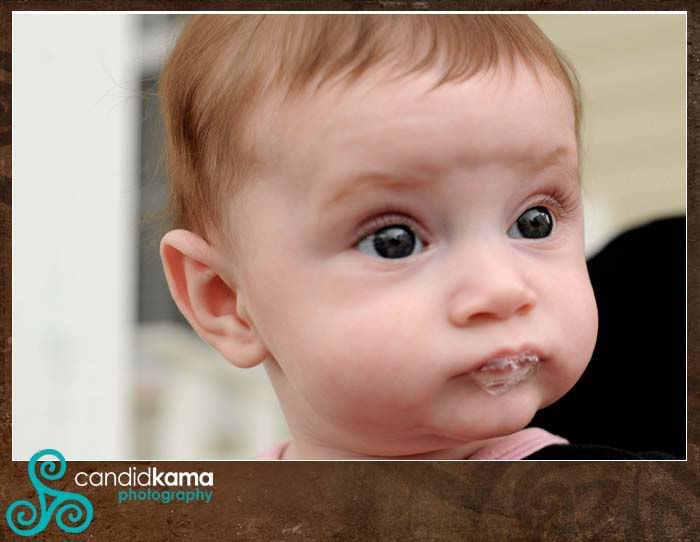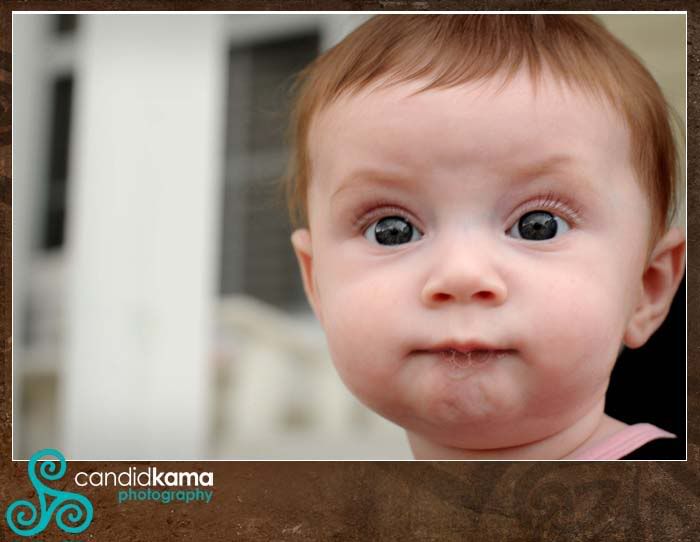 Those eyes!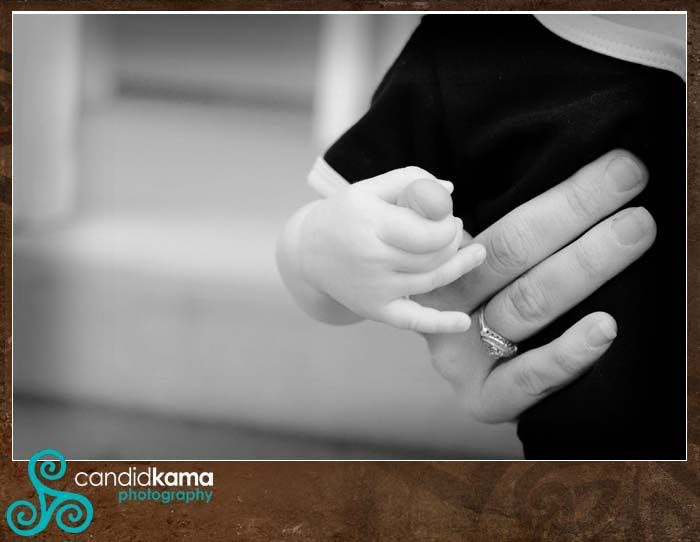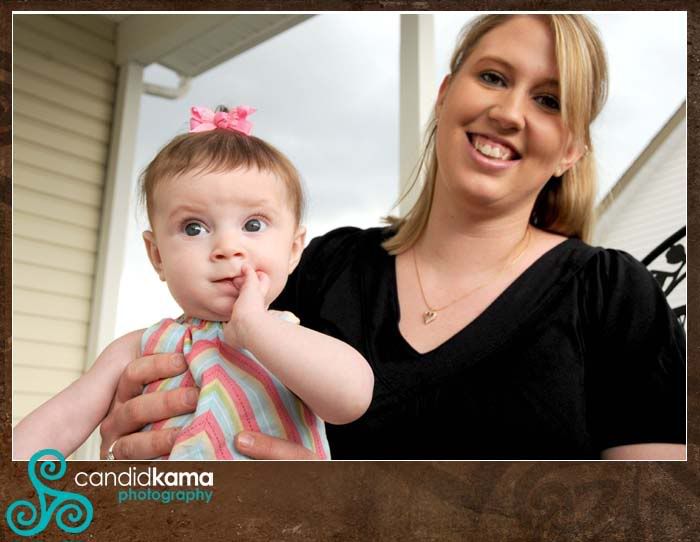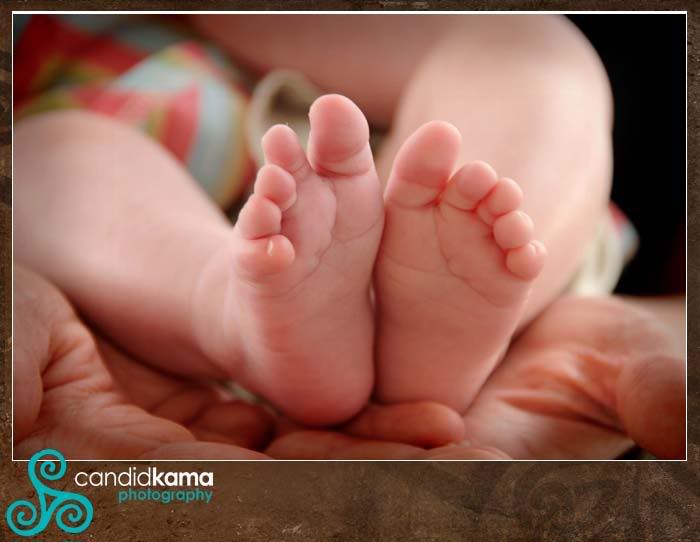 Of all the babies I've been fortunate to take photos of, Kayla was by far the most calm, so much so that she just posed her feet without moving around, making the job so much easier.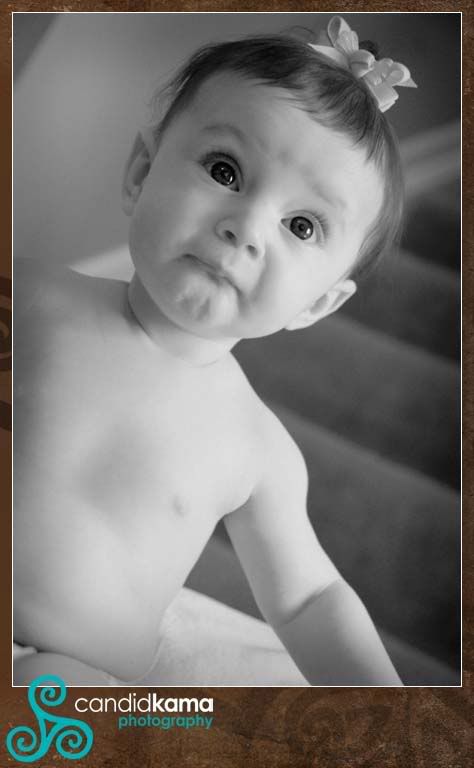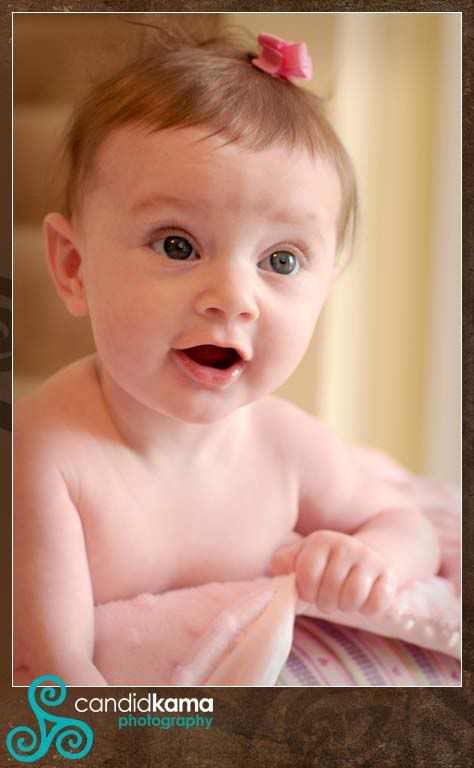 Being that Kayla is family, it's interesting to see the different faces of other family members in her....I see her daddy and I see her great-grandma.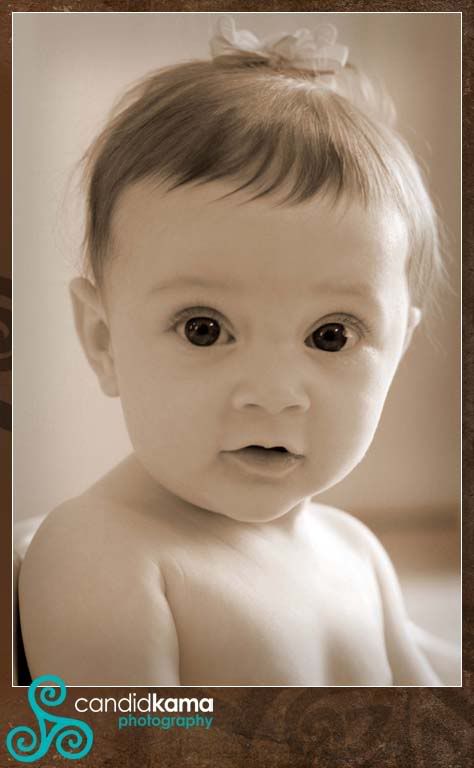 Welcome to the family Kayla.......
Labels: Little Ones