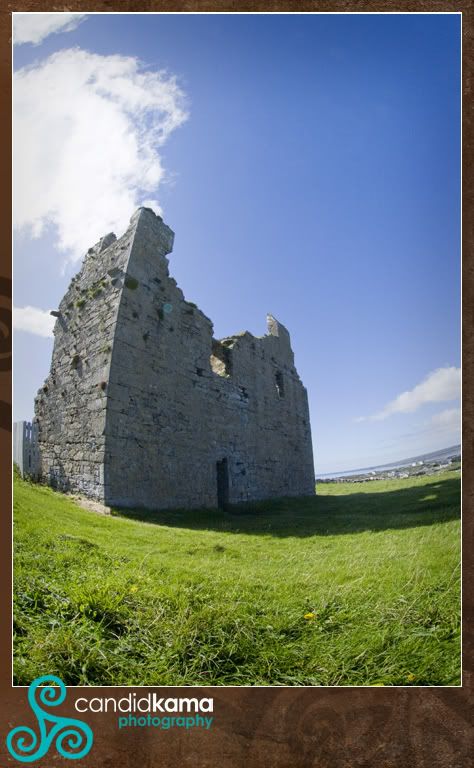 This is O'Brien's Castle, one of the ruins up on the hill on the island of Inis Oirr......it was a trek carrying baby and cameras, and self to boot..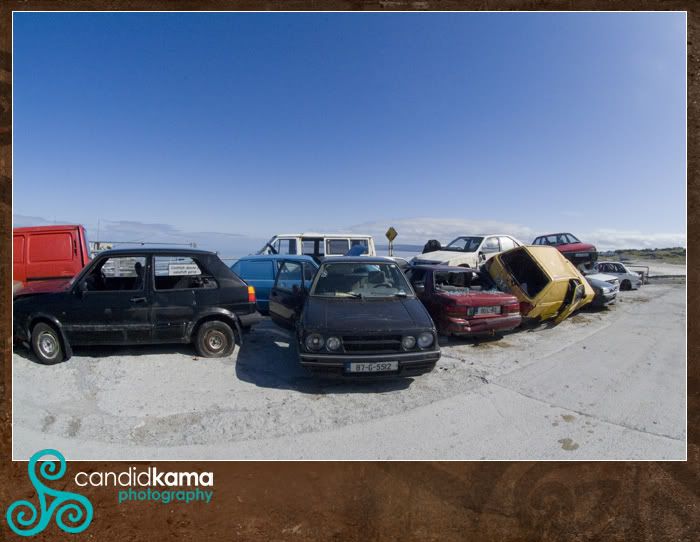 Since they are off the mainland, they stock pile up the old unworking cars until the ferry comes to take them away...makes for an interesting first impression of the island as you get off the ferry.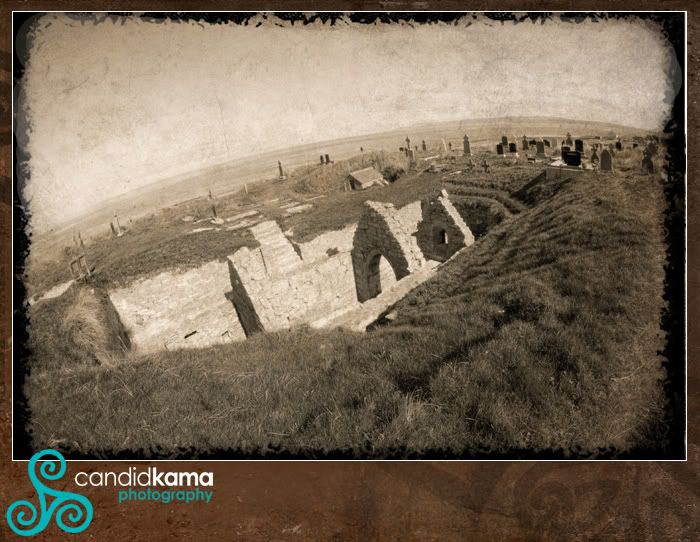 Dated back to the 11th century is the old sunken church known as Teampall Chaomhain.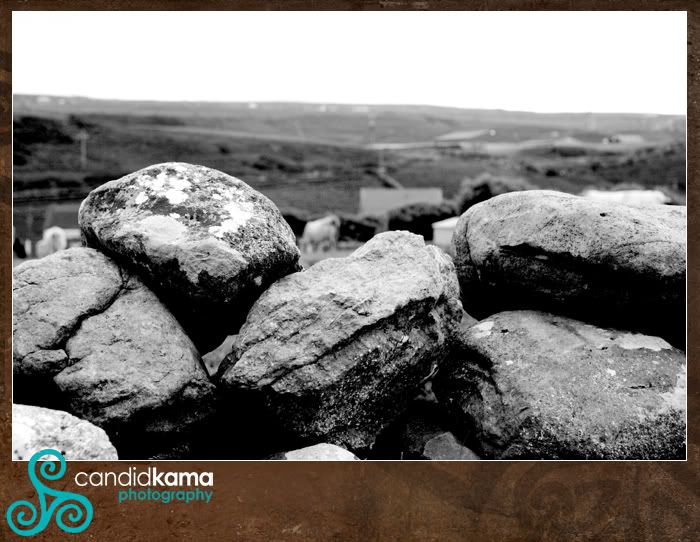 It's fasinating all the rock walls in the country....how many rocks do you suppose make up all the walls in Ireland?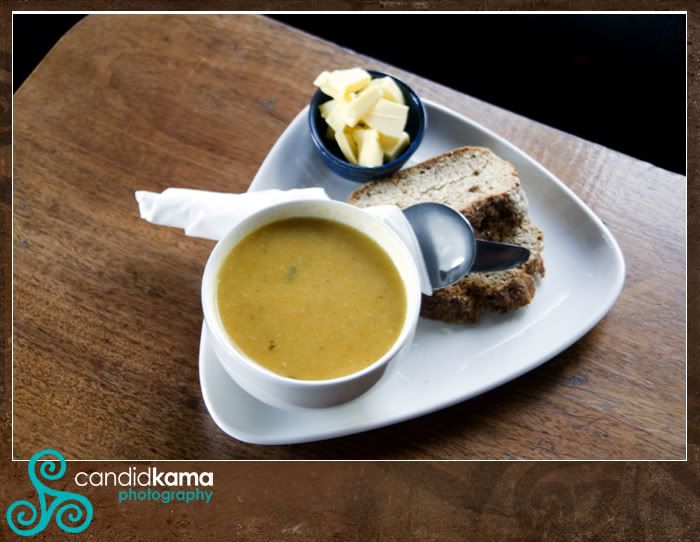 Mmmmm.......lunch. Yummy vegtable soup with traditional Irish Soda Bread.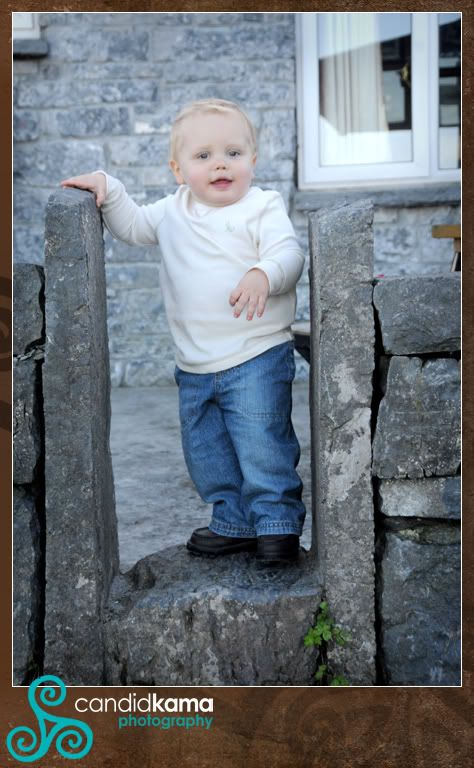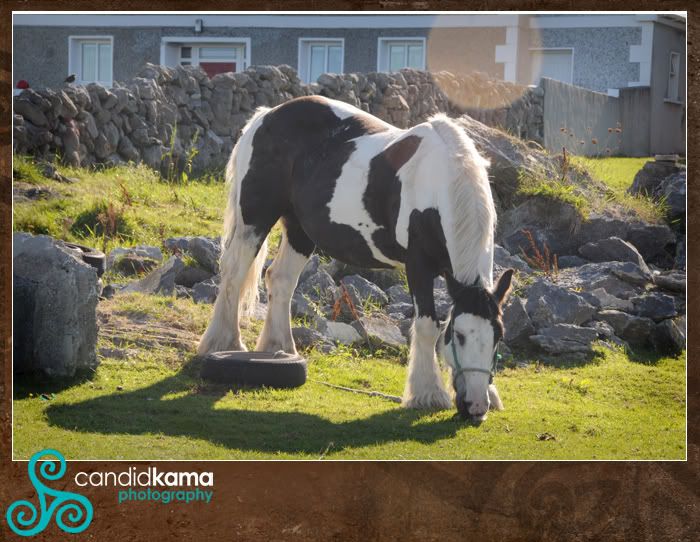 As I had meantioned in a previous blog, one of the other means of transportation on the island is by horse and buggy.....this guy had retired for the evening and was enjoying a snack.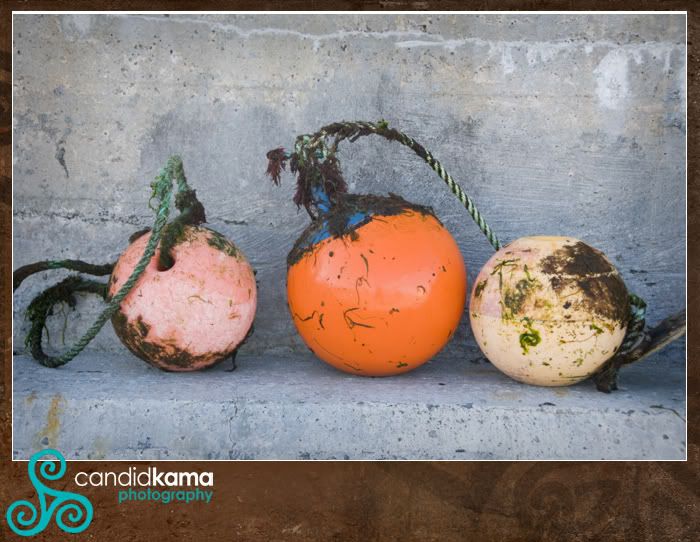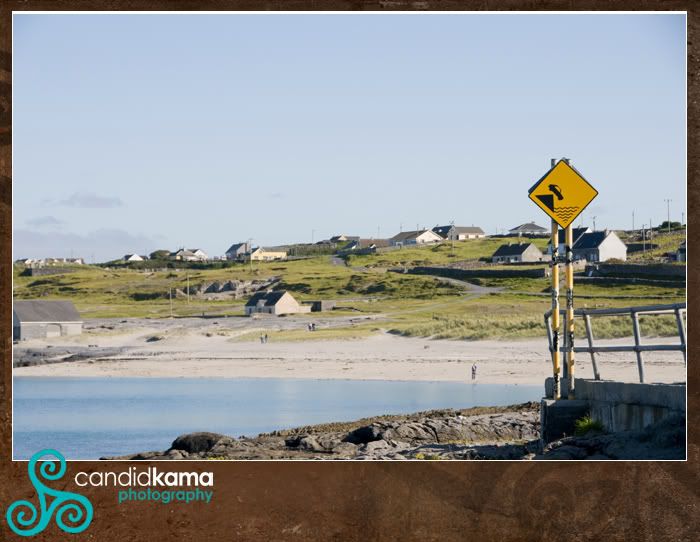 I'm assuming they had to put that sign up for a reason?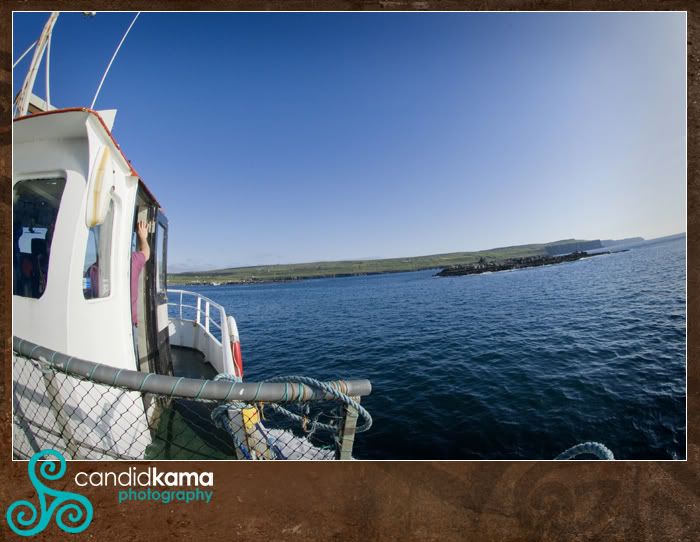 Taking the ferry back to the mainland......you can see the Cliffs of Moher in the distance.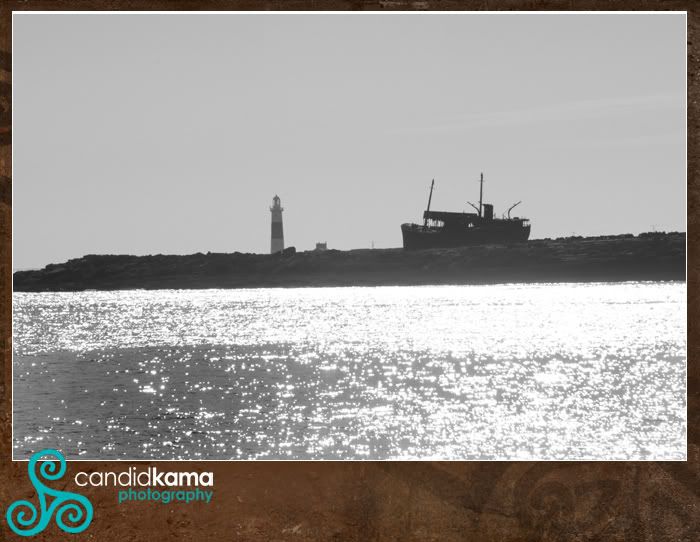 The shipwreck as we are leaving. Called the Plassey, it was caught in a storm and this is where is rested.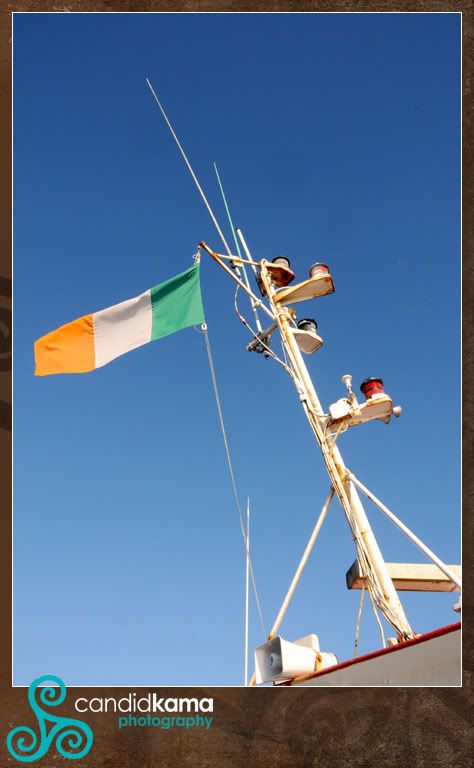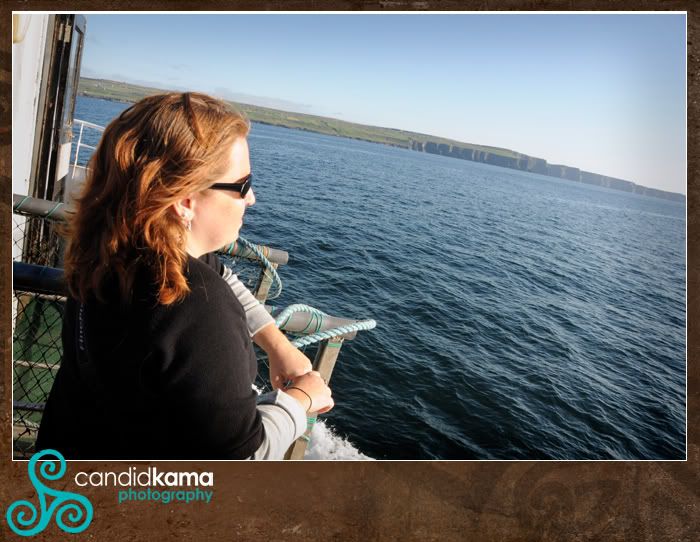 Right where I want to be....stay tuned for The Cliffs of Moher.
Labels: Personal