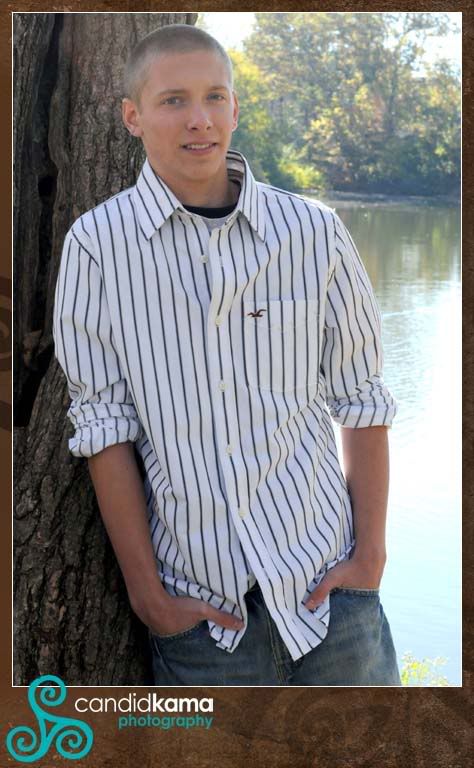 Scott and I met up at Sycamore Park in Pickerington for his senior portraits. He is graduating in the class of 2009.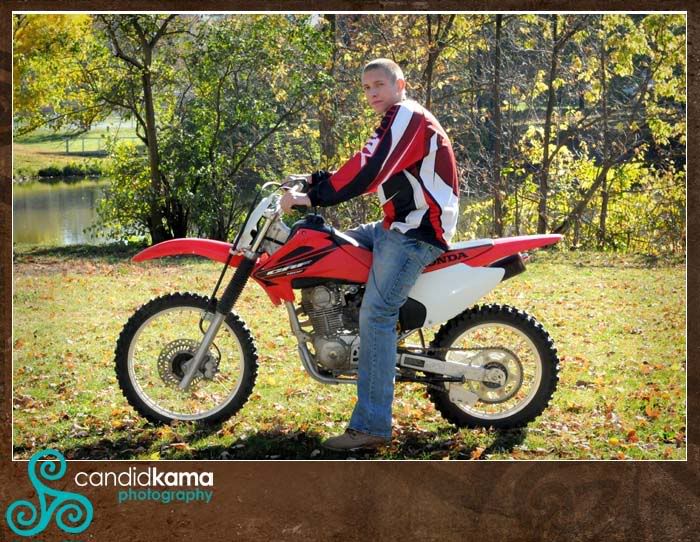 He brought along his motor bike for some of the shots ...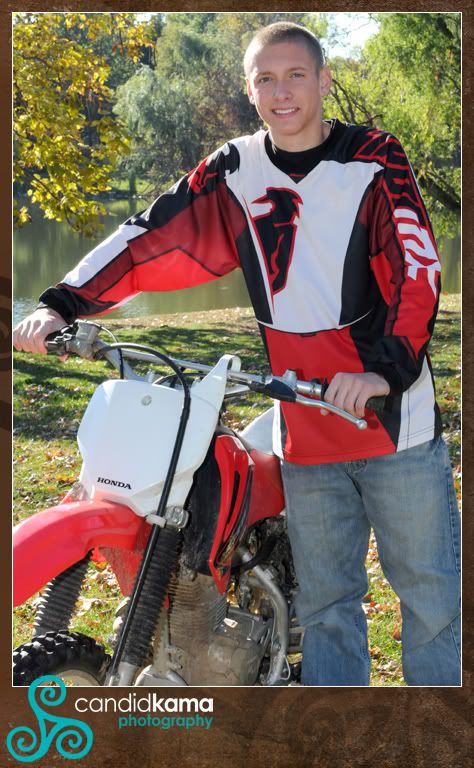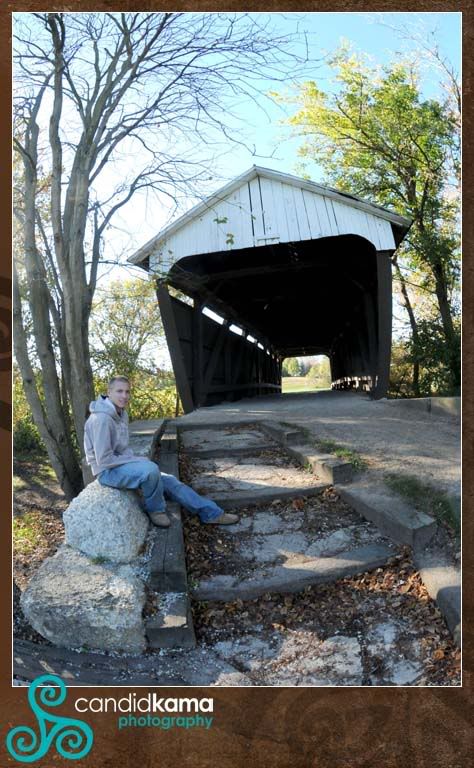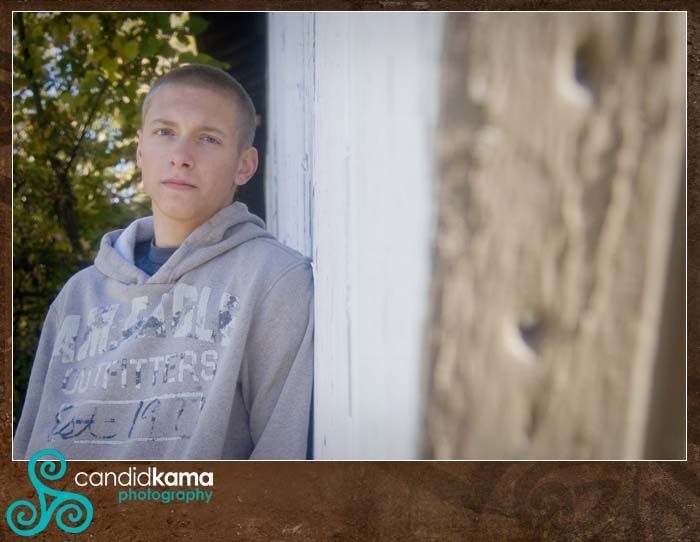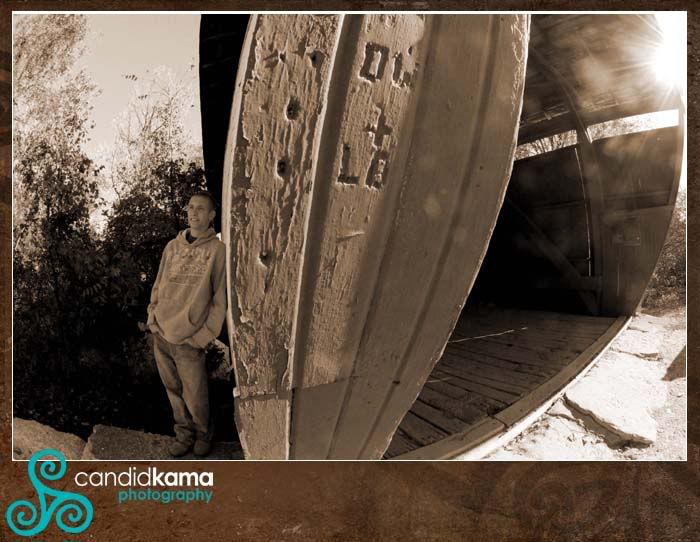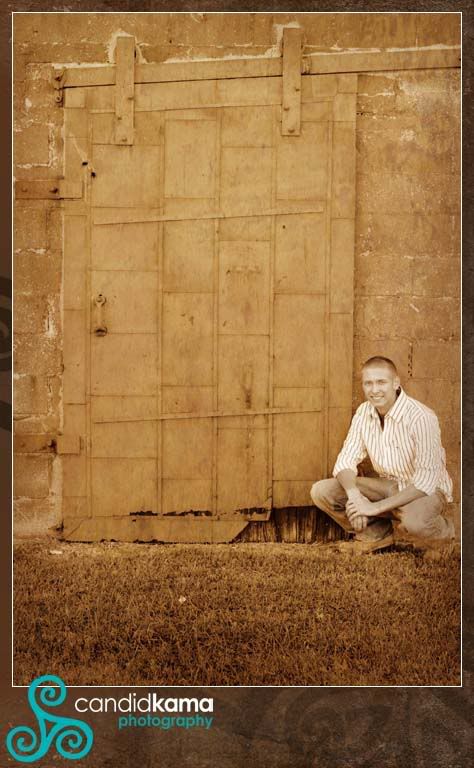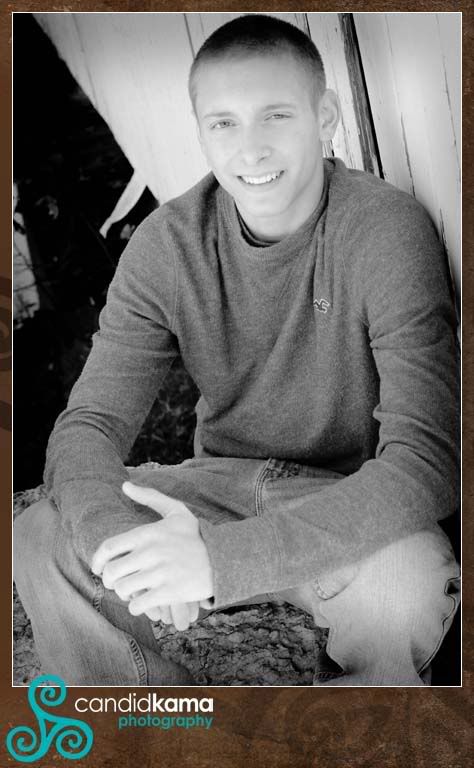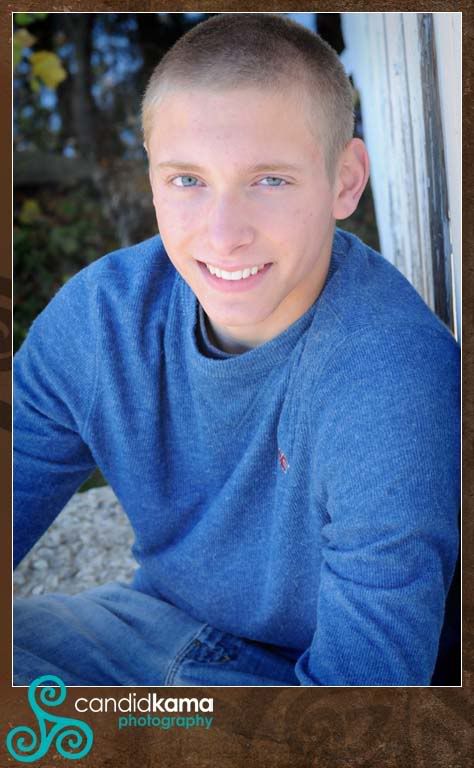 I saved the best for last...I love this shot....the blue sweater just makes his eyes pop. Good luck in your future!
Labels: Portraits