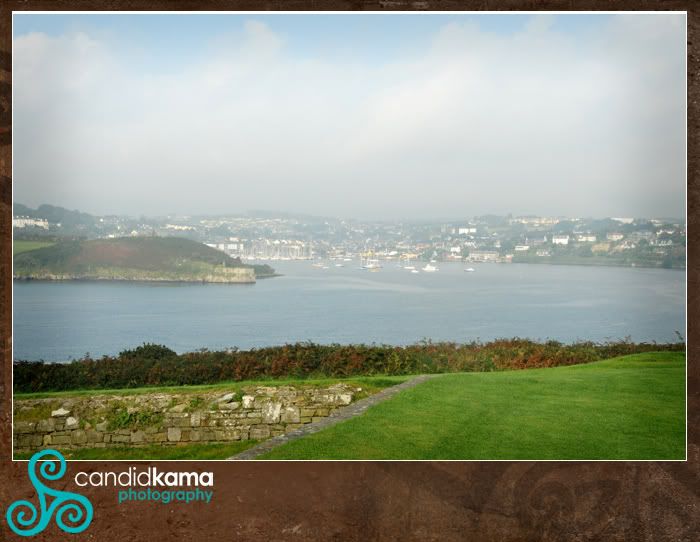 On our way out of Kinsale, we were informed of a fort that was a must see, and indeed it was. Charles Fort is a 17th century star shaped ruins with five bastions. It's a massive site, with beautiful views of Kinsale across the bay.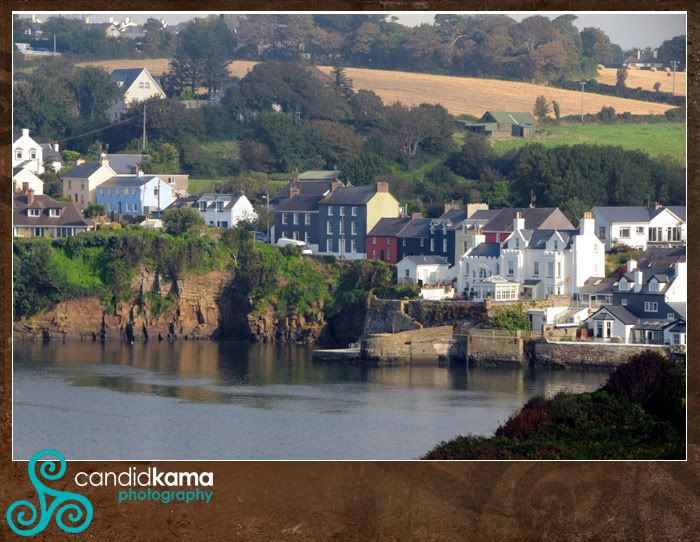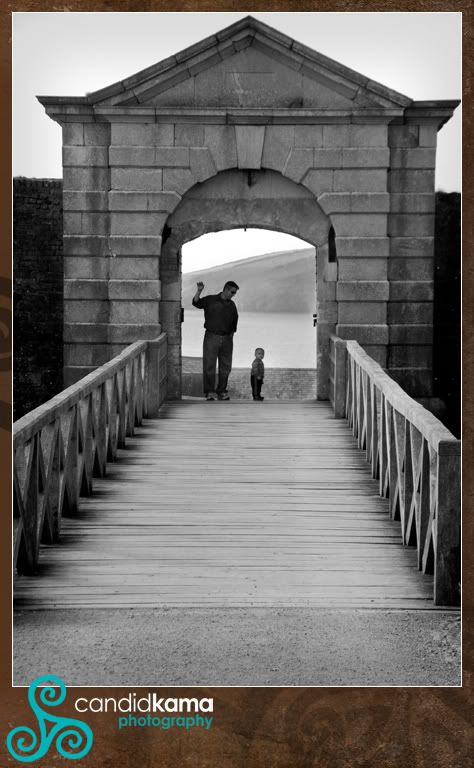 When we arrived, we were the first people there for the day, so Ephram was enjoying having the large area to run and play in...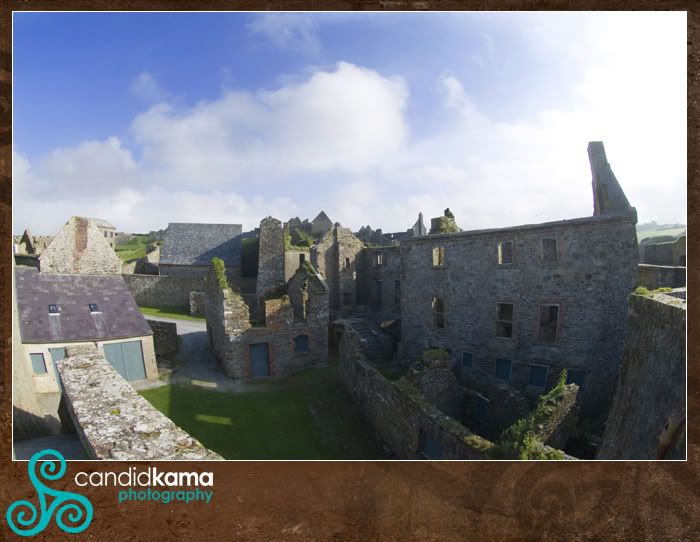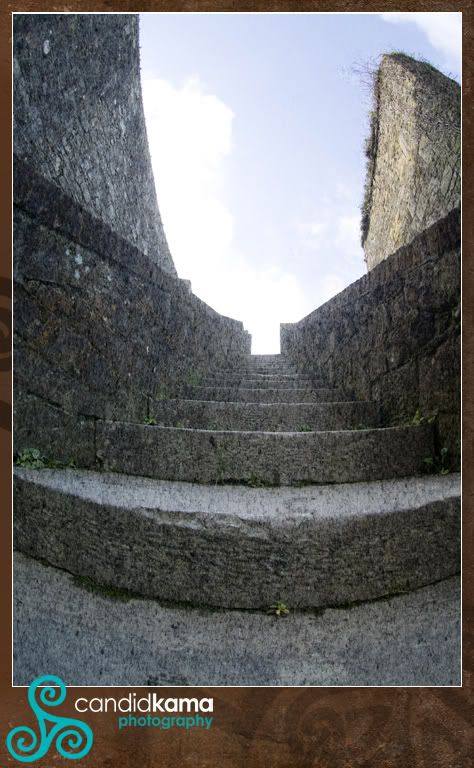 A staircase leading up to one of the lookout points.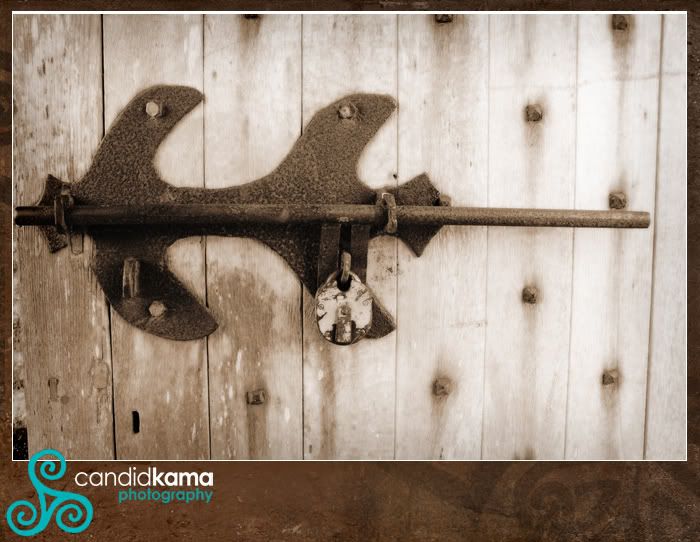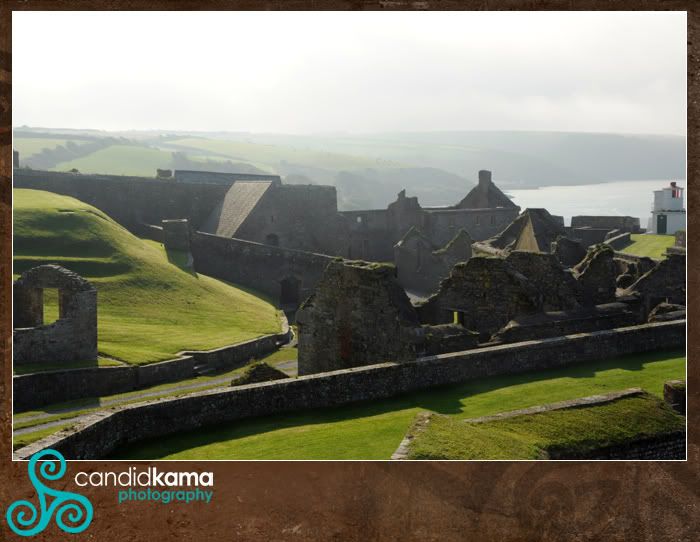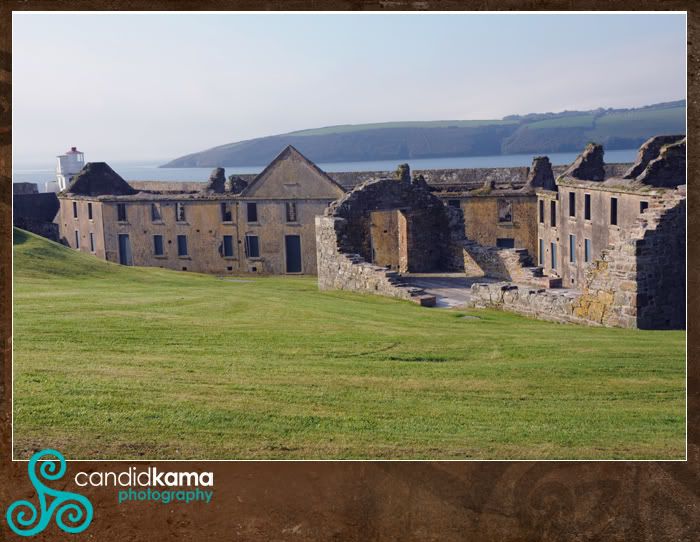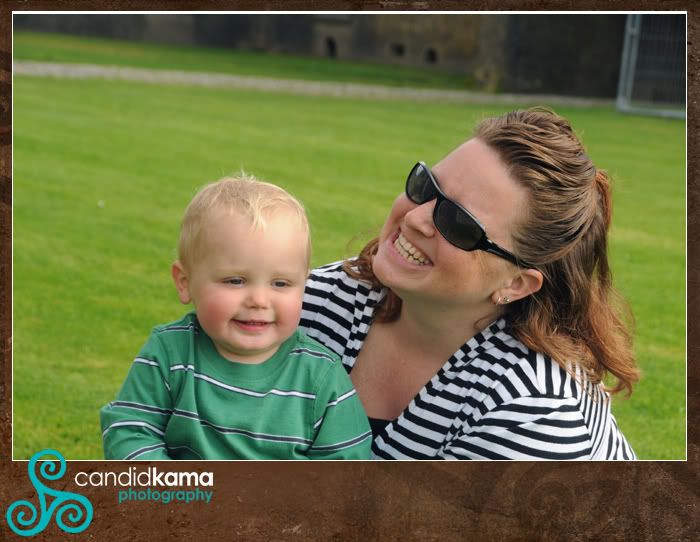 So the story behind this odd ball smile...Ephram has taken to showing his 'grin'..where he shows you all his teeth....so we were trying to get him to do it for the camera which he ususally does with little hesitiation, but of course this time he didn't do it, an guess who did!
Labels: Personal