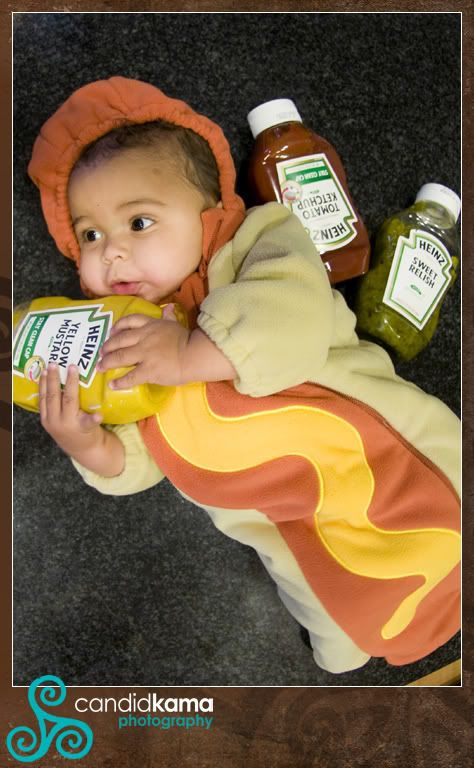 So Halloween is past us, but we had to incorporate some photos of Dez in
his Halloween costumes. This hot dog one had me in stiches.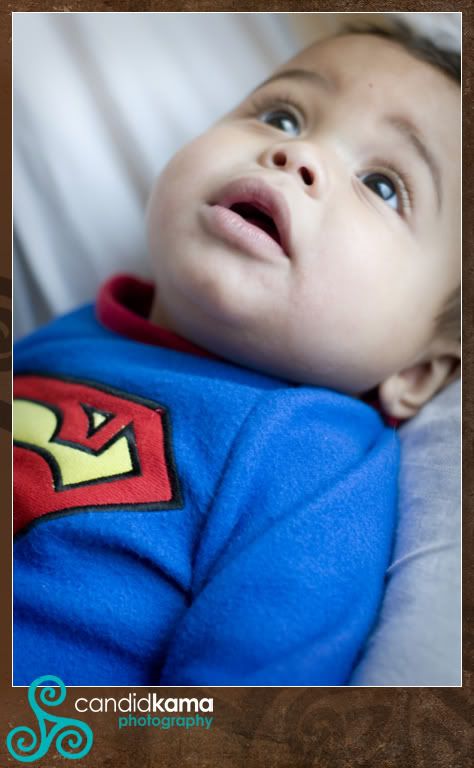 The super hero.....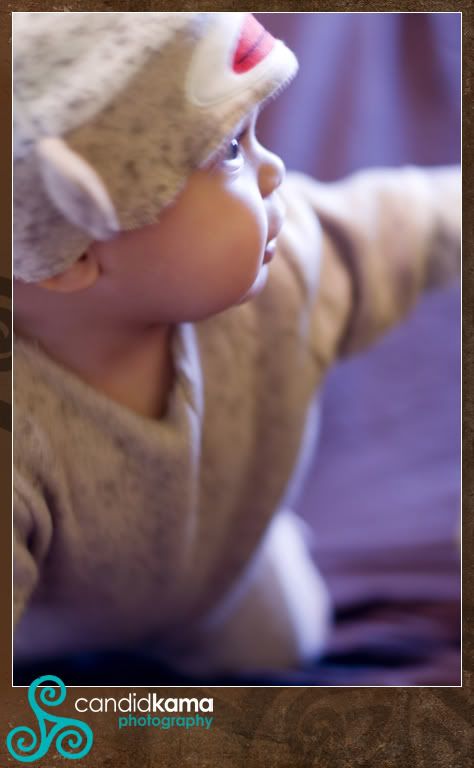 The Monkey.....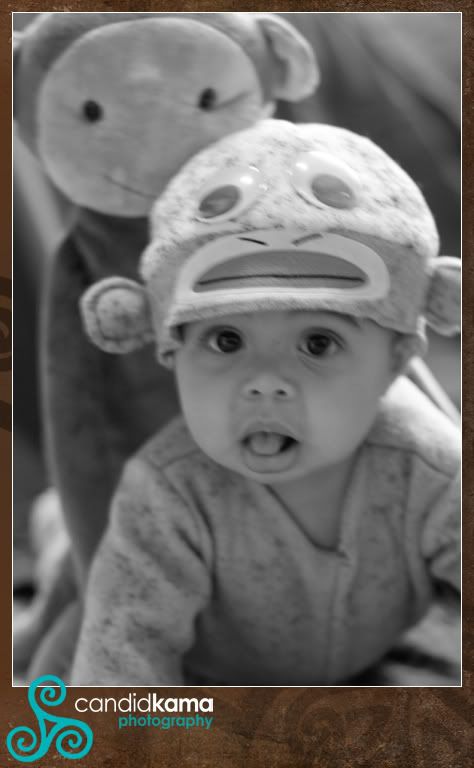 Okay, I'm going old school, but I hear George Micheal's song 'Monkey'
when I see these photos..."Don't look now there's a monkey on your back"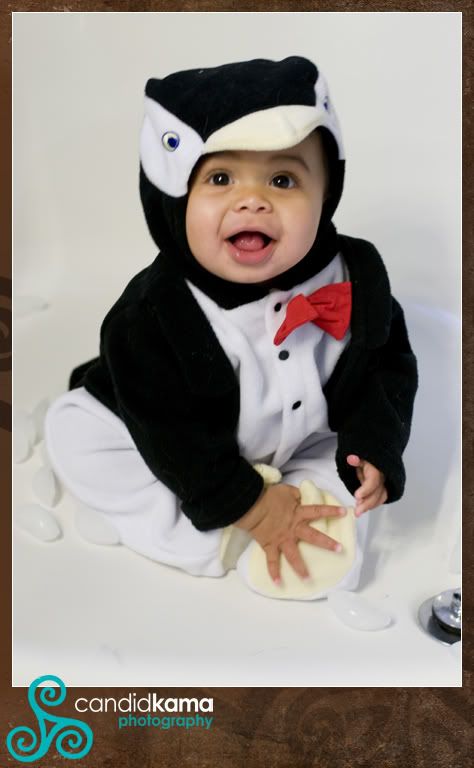 The Penguin....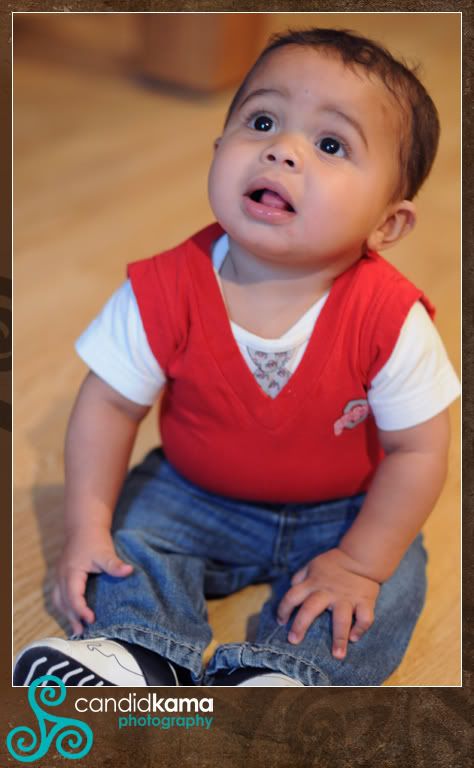 Ode' to Jim Tressel
And last but not least.......Santa Clause is coming to town..can't share too
many of those since they will be for Christmas!!
Labels: Little Ones