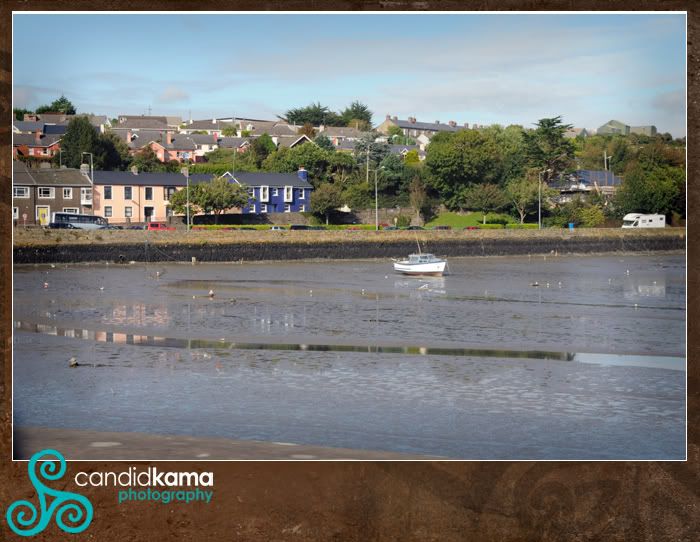 Our next stop on our trip to Ireland was to the town of Kinsale which is a beautiful area known for it's yachting and sea angling. It felt a little more like France there to me, course I've never been to France, but something about it just gave me that feeling.....When we arrived that afternoon, the tide was still out. It was amazing how quickly it all came back.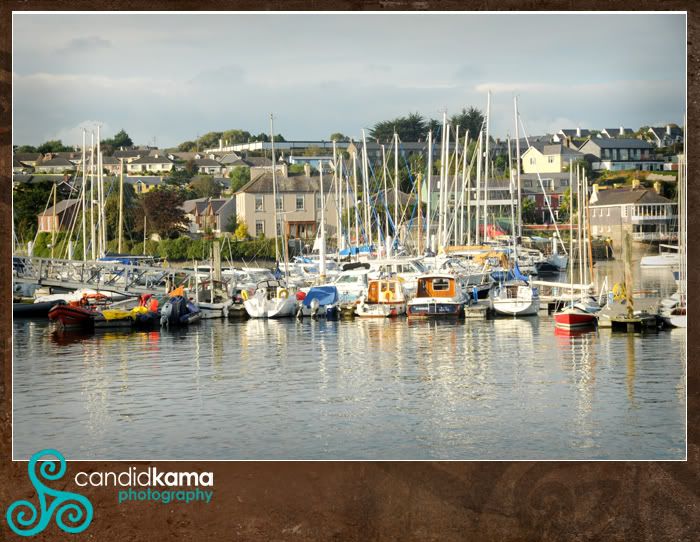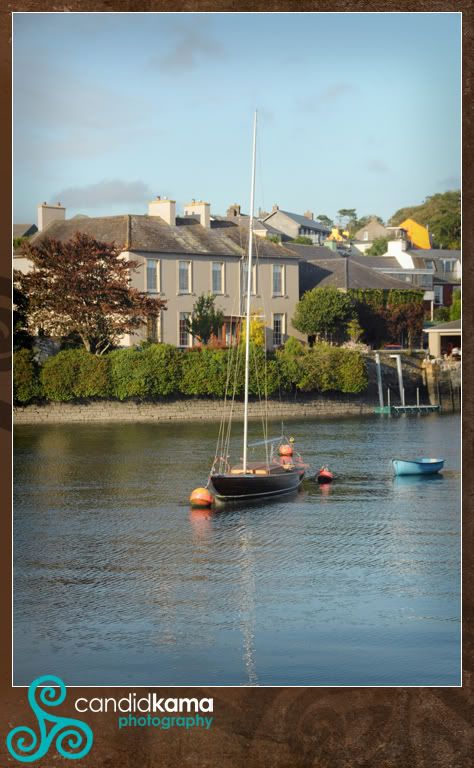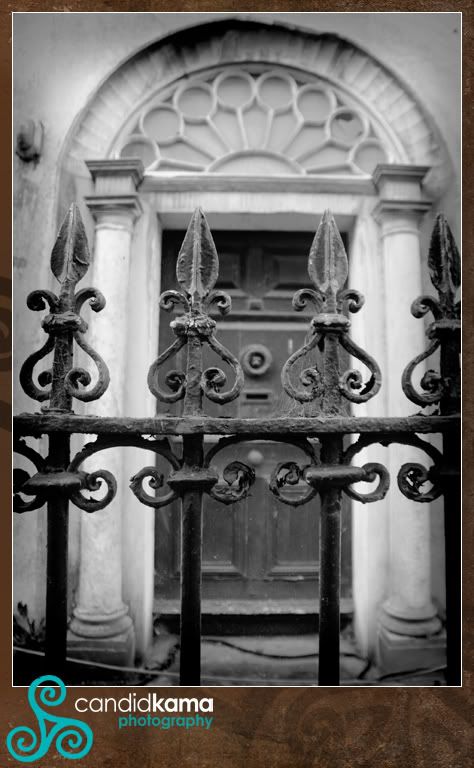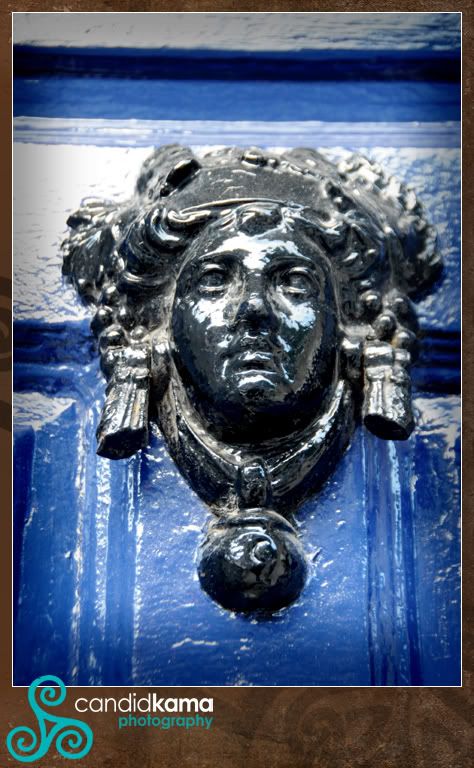 I love the door knockers, they are so grand. And a little errie too.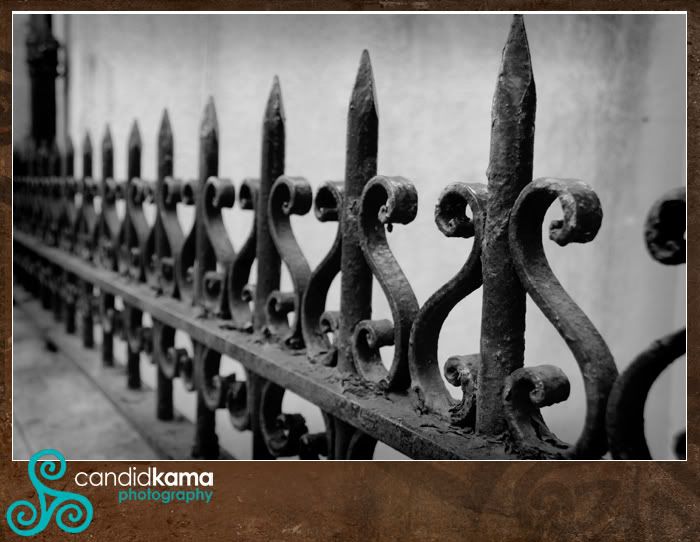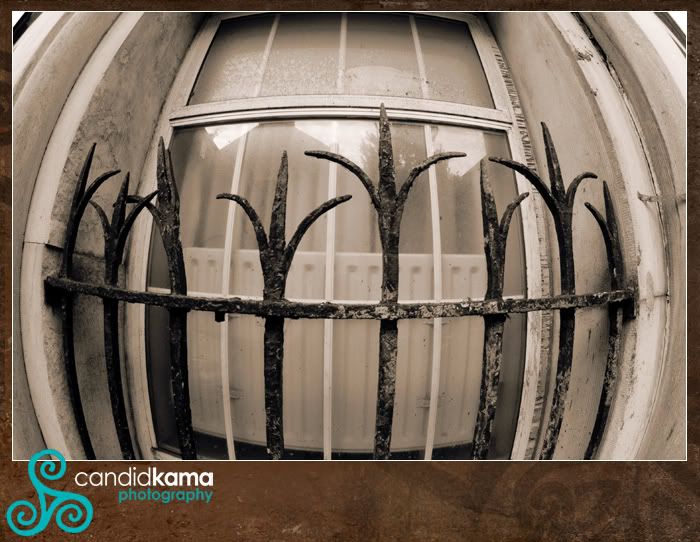 This window is screaming to be cleaned!!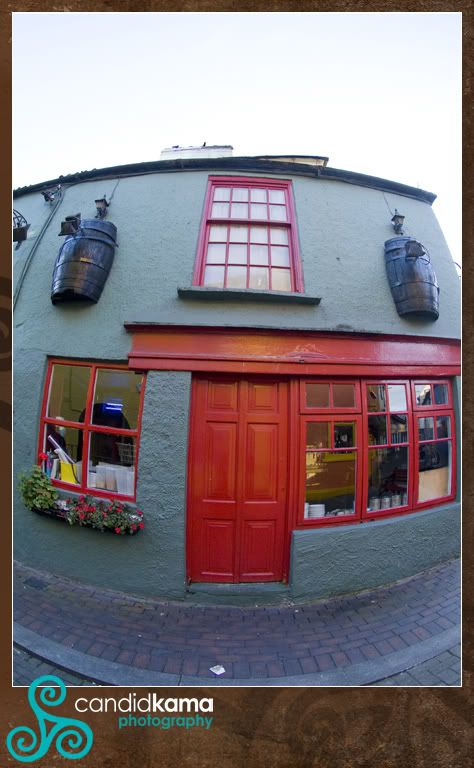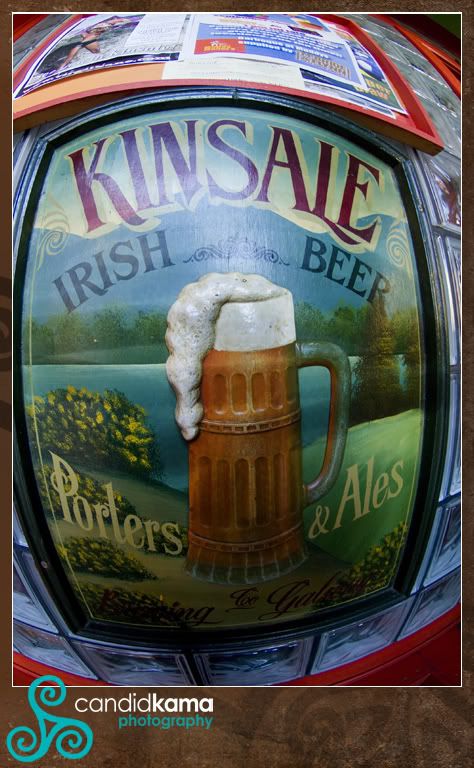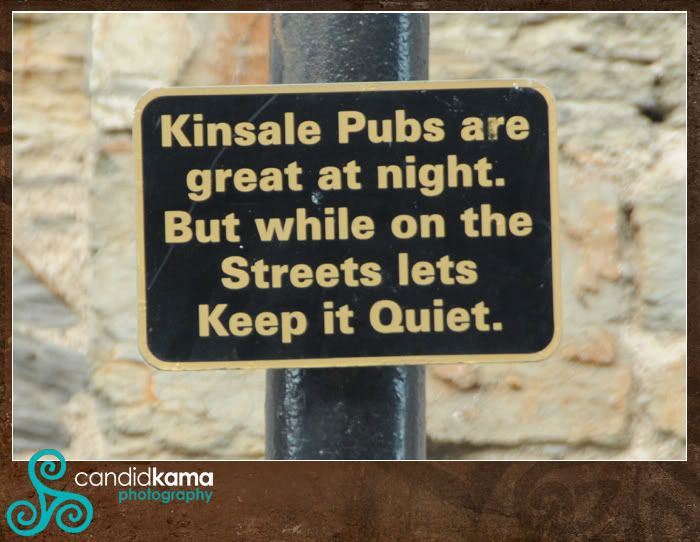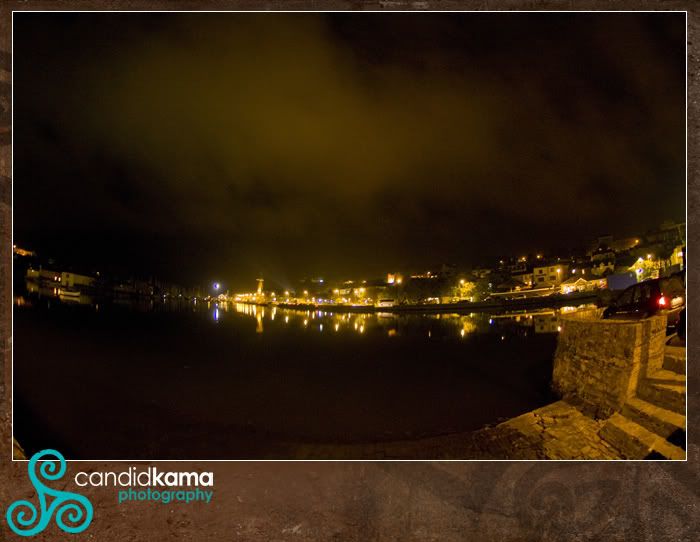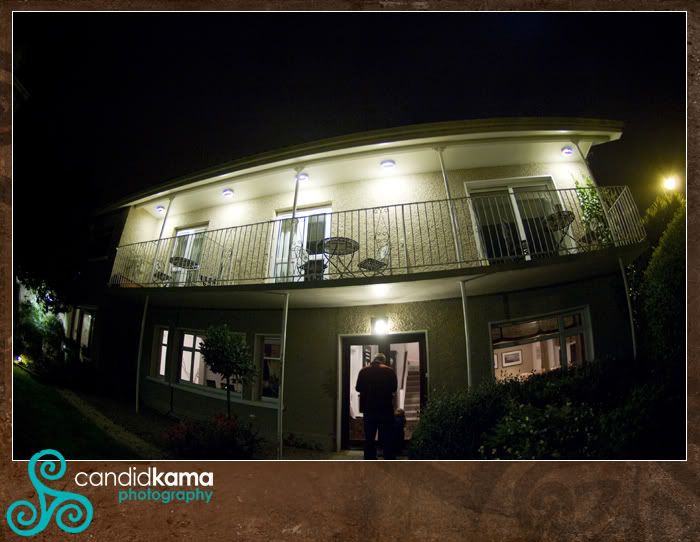 This was our B&B while in Kinsale.....a funny thing happened here....unfort. I'm not at liberty to tell, else Marty would dis-own me, but it'll be a great memory for years to come.
Labels: Personal