I met Kristen and Will at Schiller Park today, a cold, blistery day, but they were good sports and we got it done!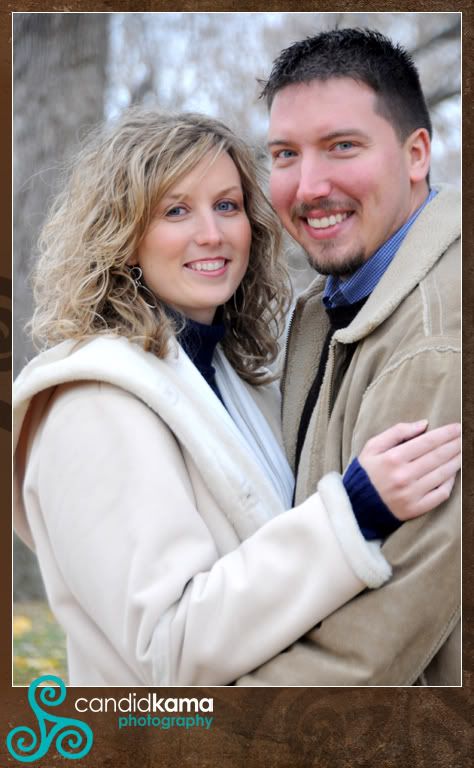 They are getting married next August at Brookshire.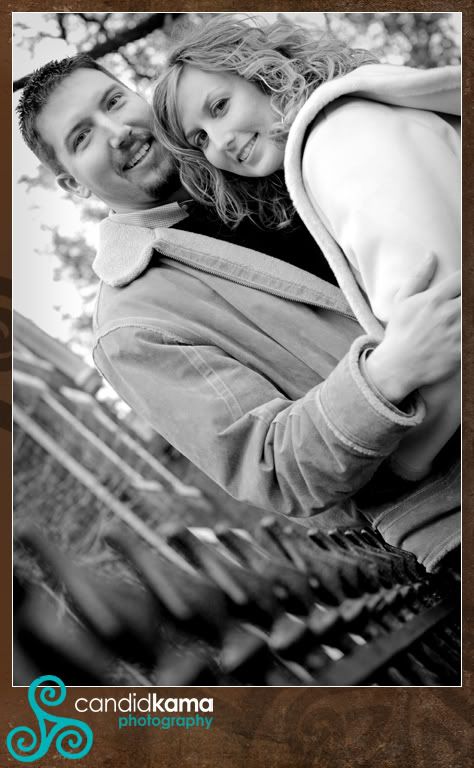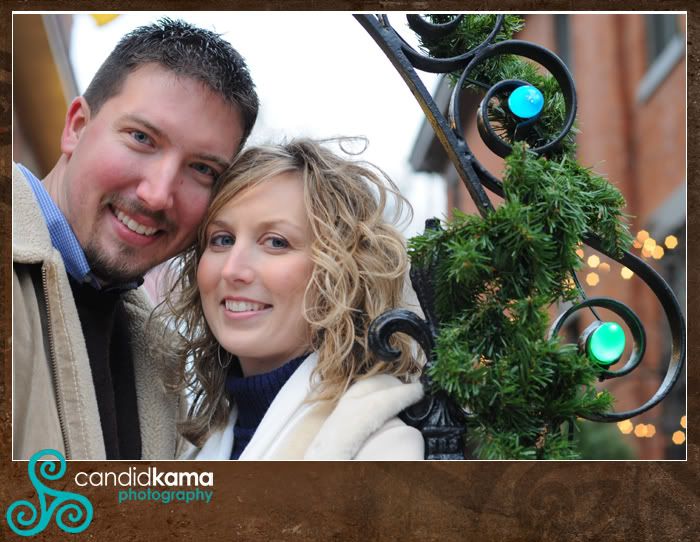 Don't they make such a cute couple!
We finished the session by stopping in Starbucks so we could warm
back up...as I'm sure we all felt like pop cicles by that point! Thanks
for the hot chocolate! It was de-lish!
Labels: Couples