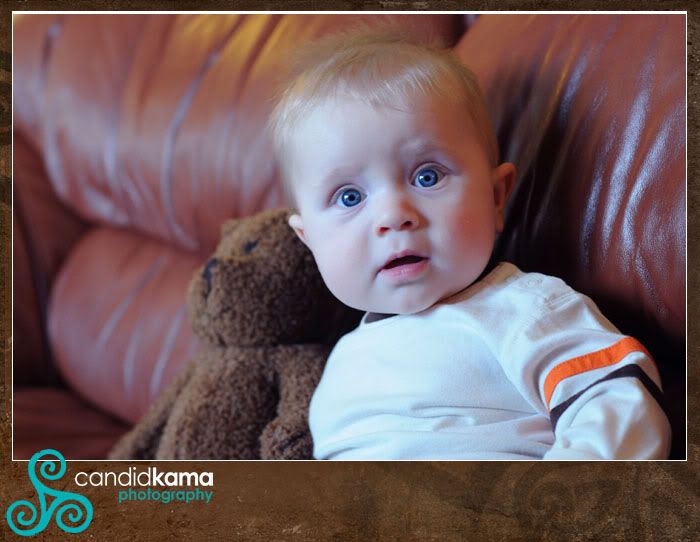 This is Dylan and he is six months old. His mommy and daddy had me come to their house to take some photos.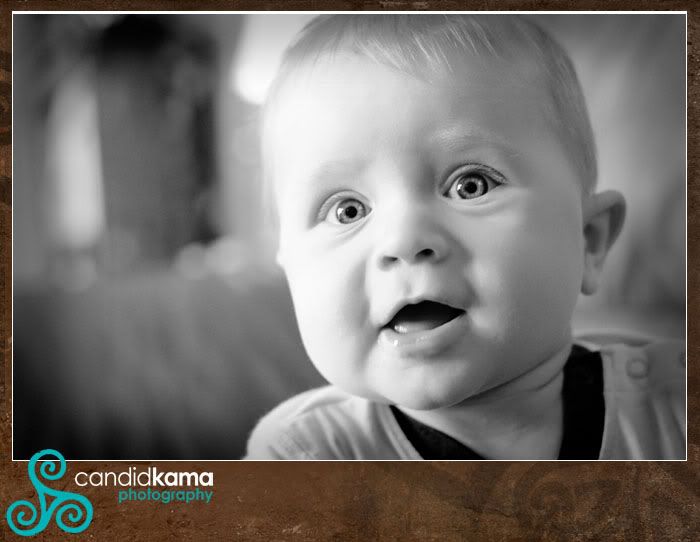 Dylan wasn't camera shy at all.....soon as I started, he was checking me out.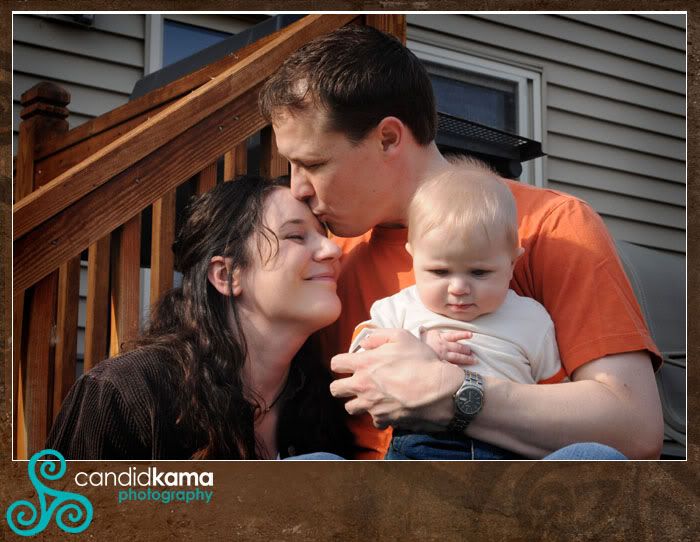 Some love for mommy!!! Always important!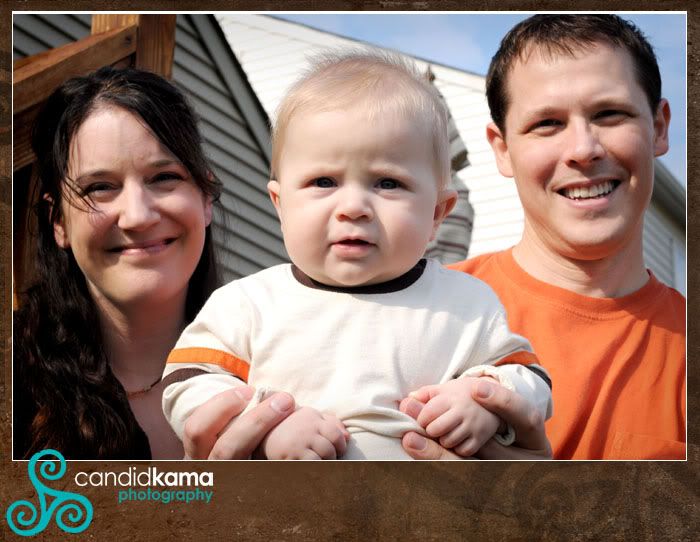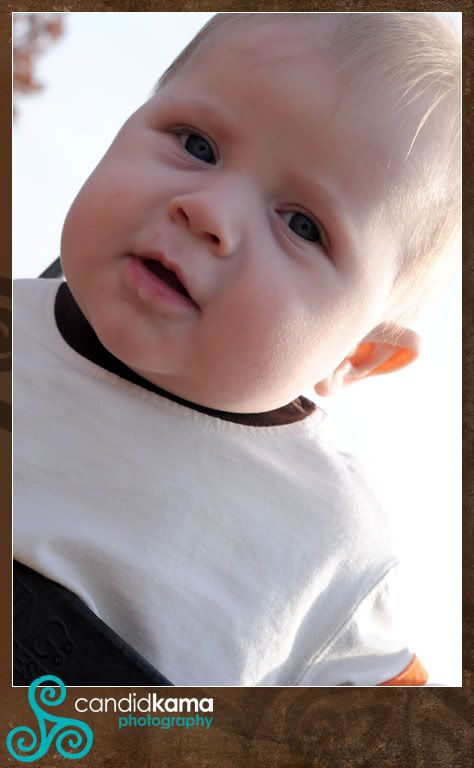 Dylan is in that stage when he's not looking so much like a newborn, but more like a toddler...they grow too fast!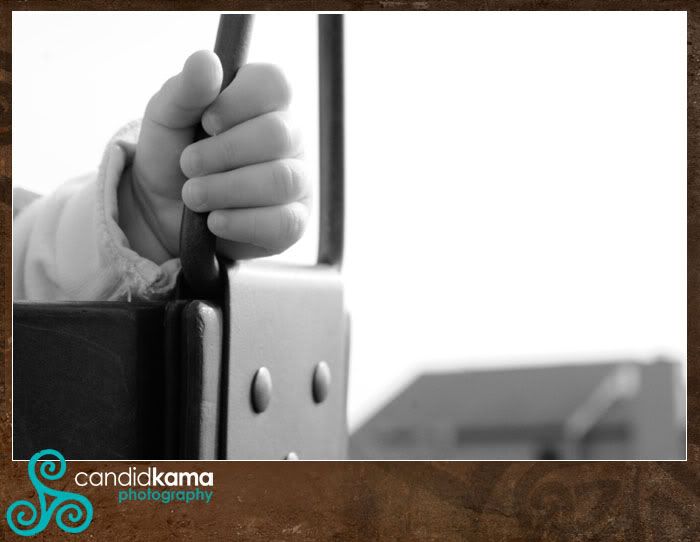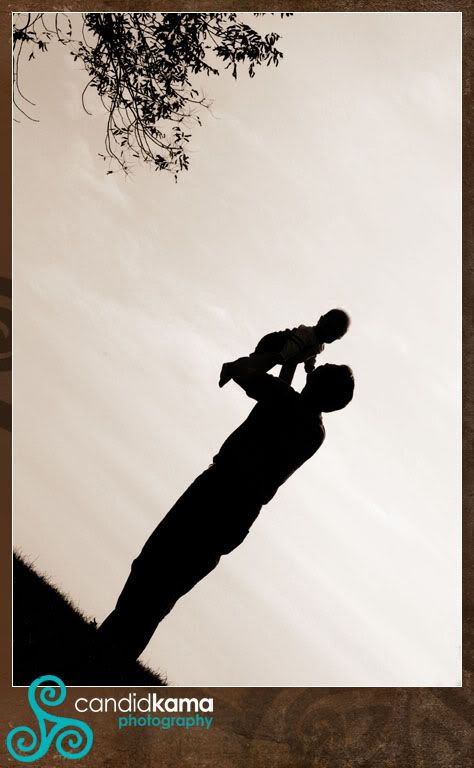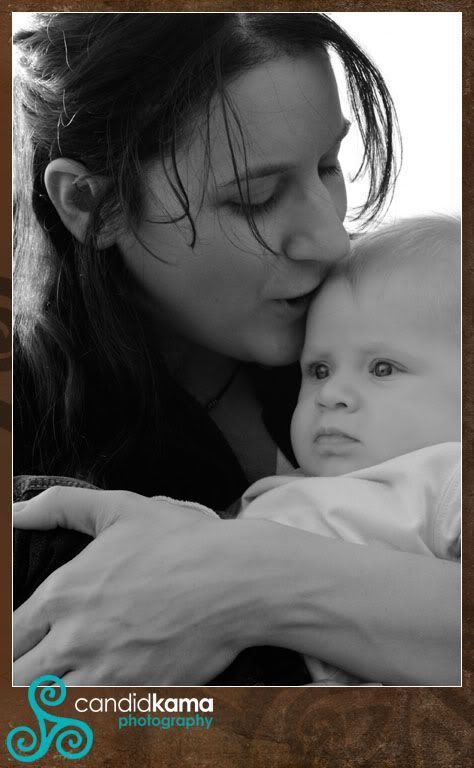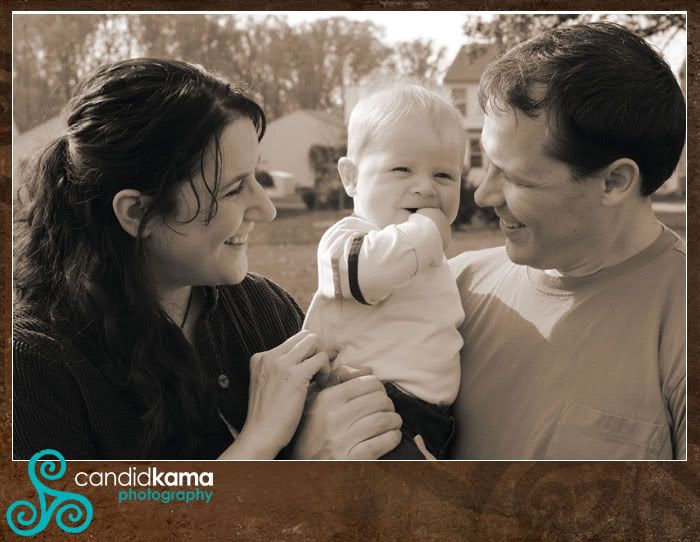 Looks like Dylan is working on cutting some teeth to go with that cute little smile of his!
Labels: Little Ones