My friend Jade and her husband Jason are expecting their second baby here in a few short weeks, so we got together for a maternity shoot and had a lot of fun.
Jade braved the cold air, cause for those of us who've been pregnant, you know your HOT your whole pregnancy.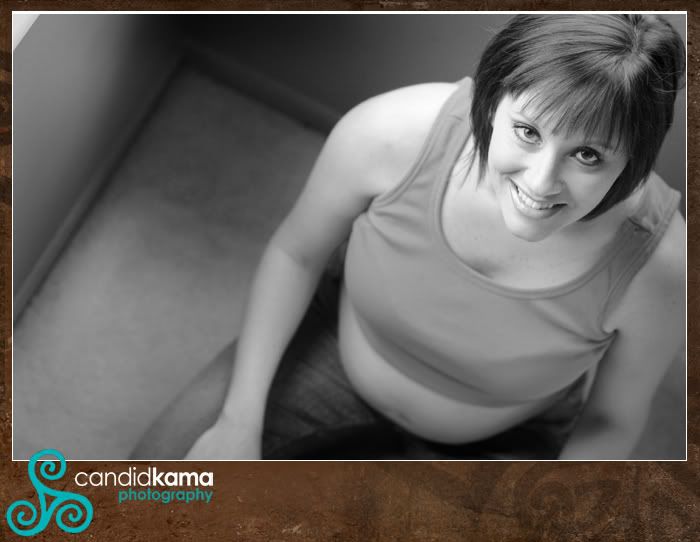 She's so stinkin tiny.......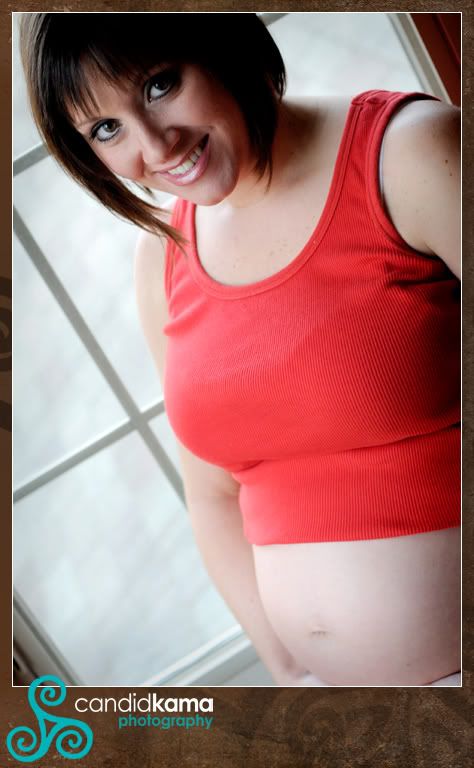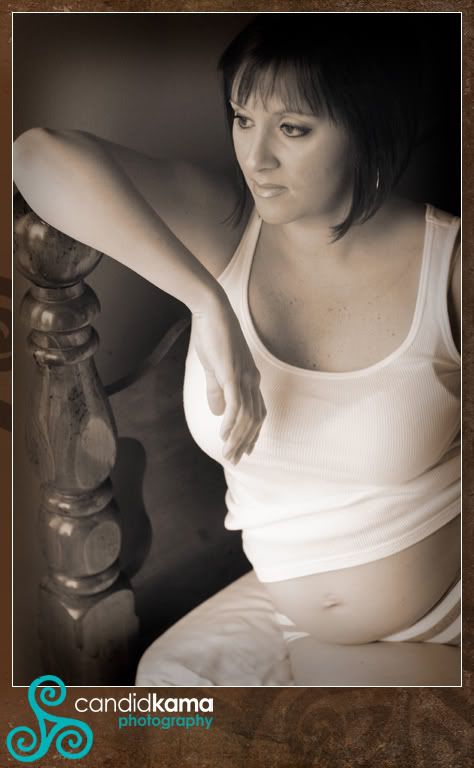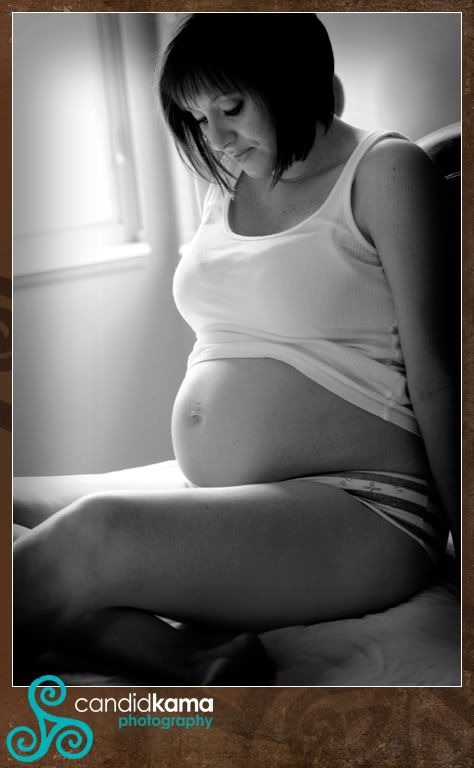 I love this shot, so simple.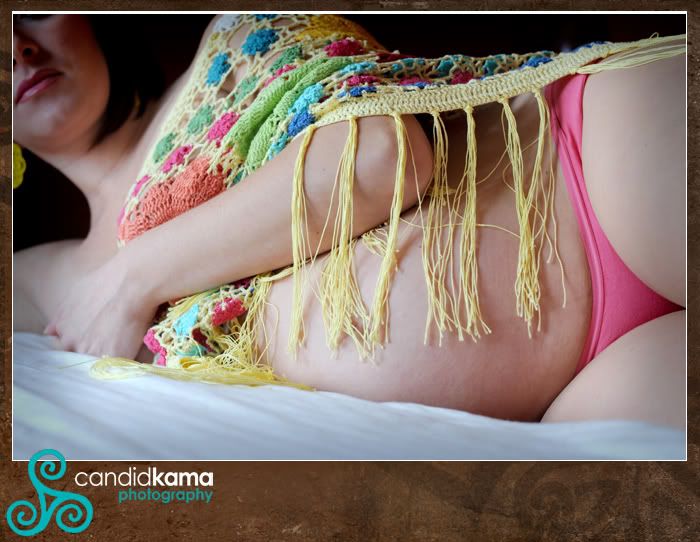 Jade has a great sense of style and when she pulled out this colorful shawl....I was thrilled. It was the perfect little touch.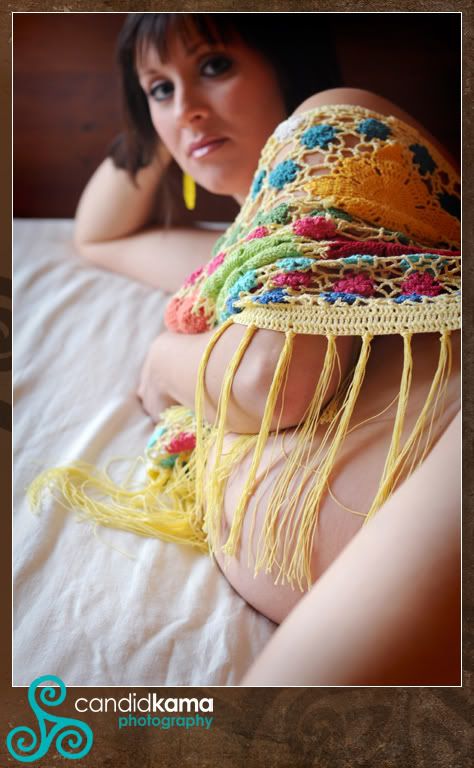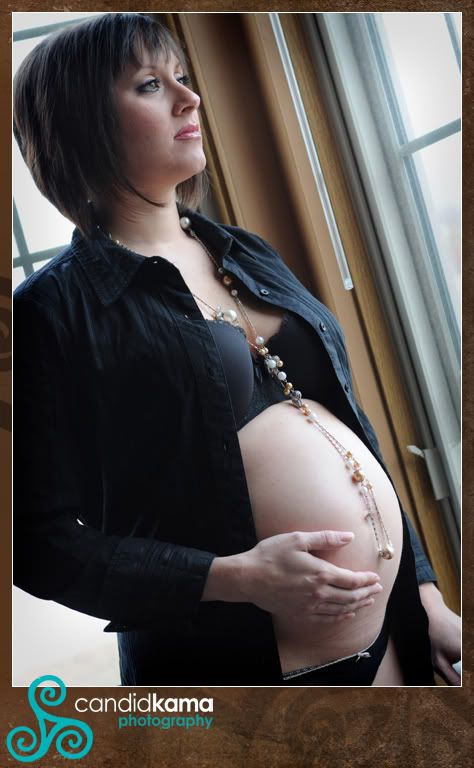 Thanks for the great shoot Jade! You rocked it! We can't wait to meet your new addition. He's going to be a lucky boy!