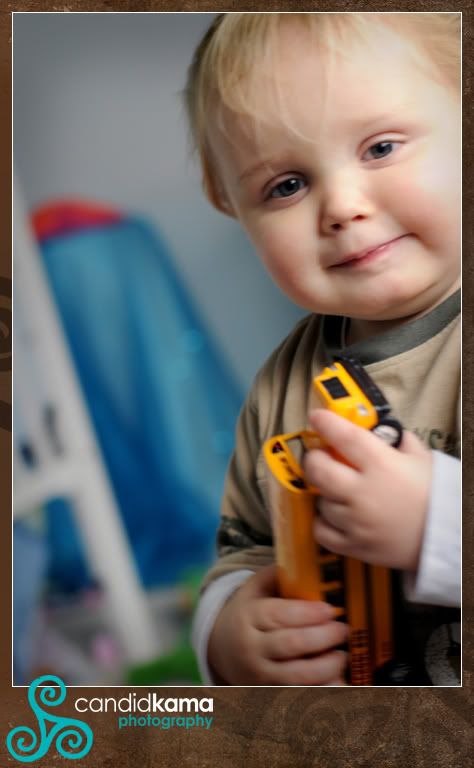 So it's been brought to my attention that I don't take photos of my own
son enough, or post some of them, and I couldn't argue the fact, cause I get
so caught up in doing other's photos that I forget to make time of my own.
I think that is one of the reason's why I took to taking photos,
cause I love to look back on the memories and the changes over the years.
Looking back from my years growing up and all those memories and photos I
wish I had.....so it's important to make those memories, no matter how simple
they may be at the time.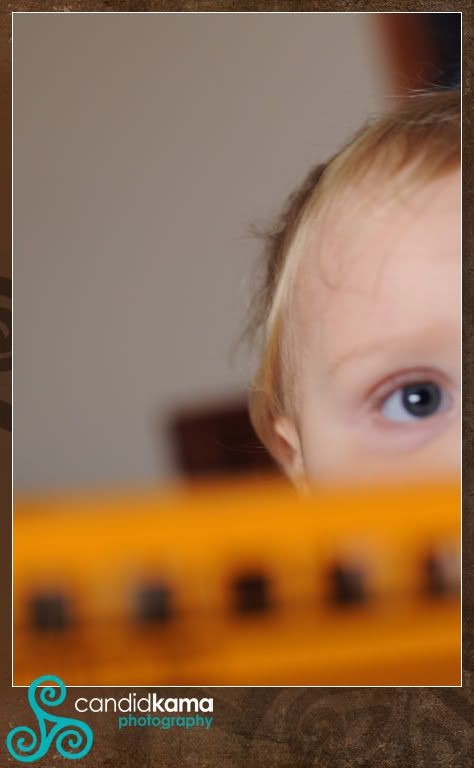 Ephram is all about his 'bus' right now...a toy from his grandma.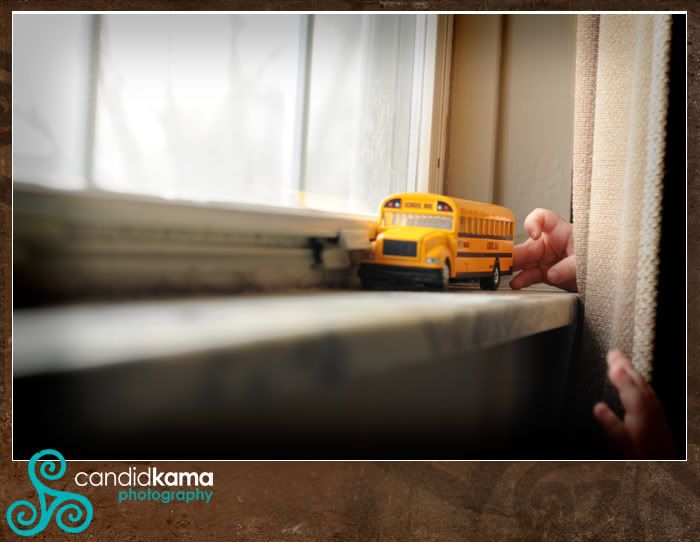 He is enjoying some of his books finally and loves to tell you what the animals are. He's a pretty smart cookie.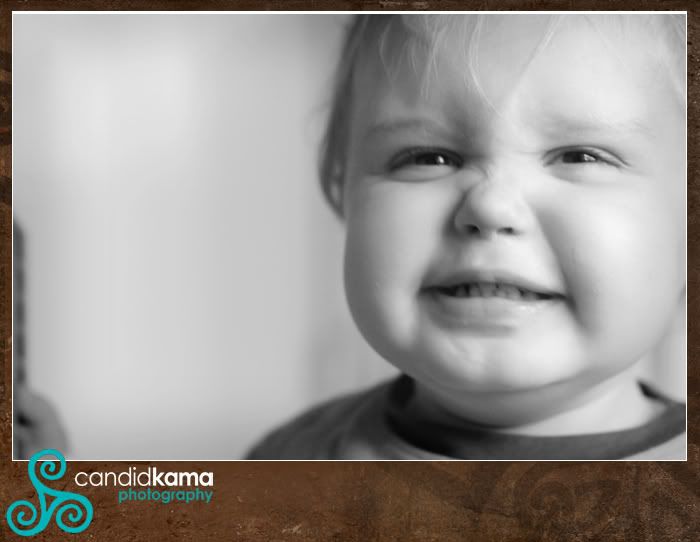 This is the face I will never grow tired of.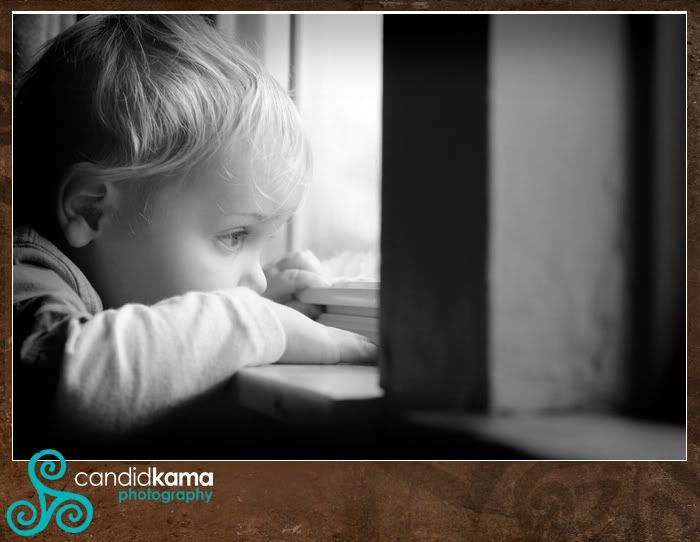 Looking for daddy to come home from work...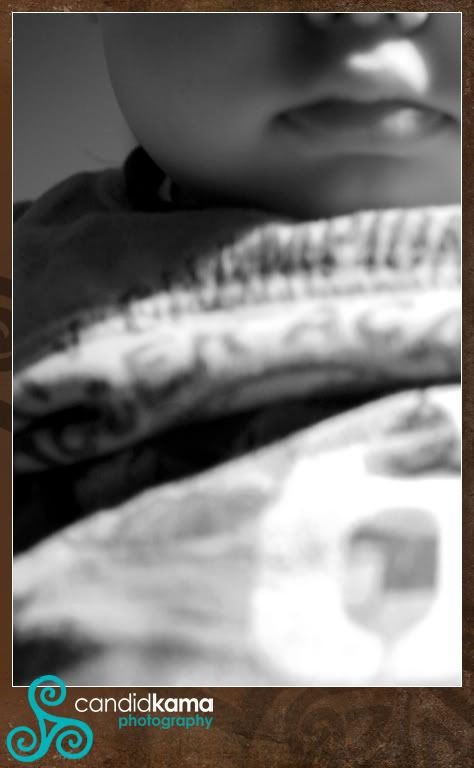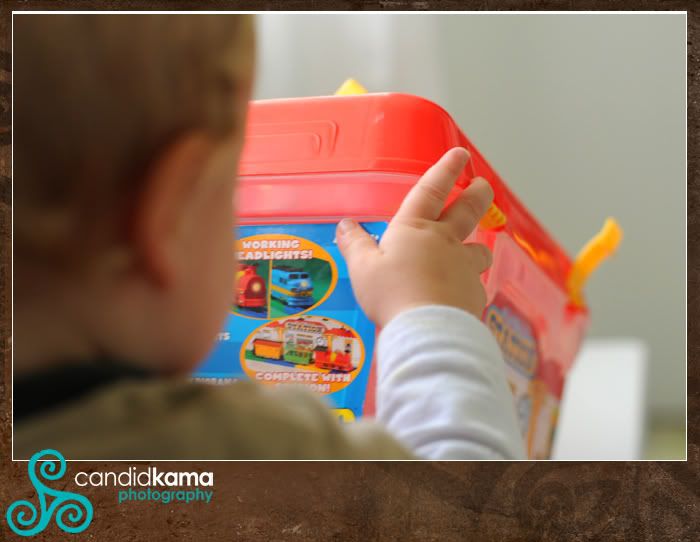 His other love is his trains...can't get enough of his trains.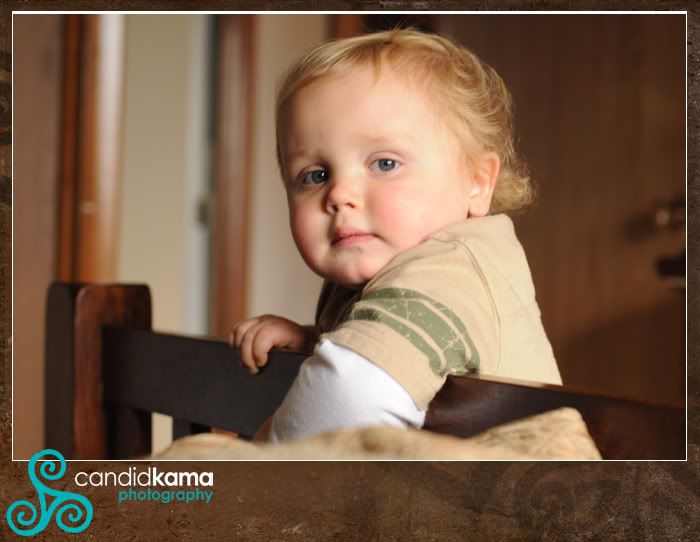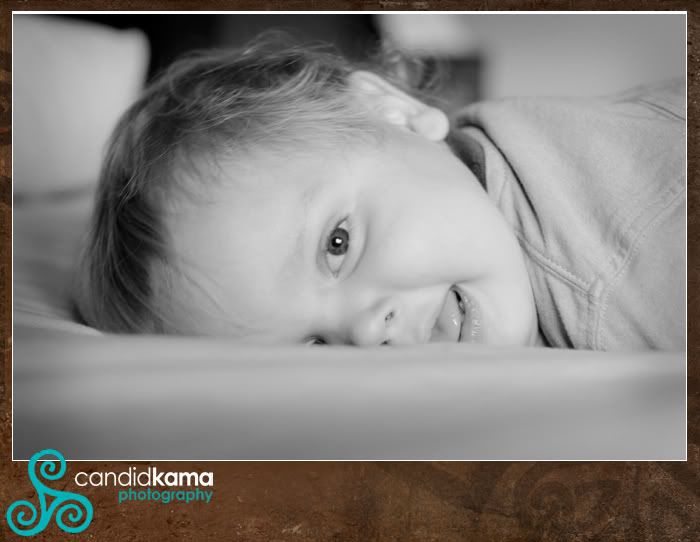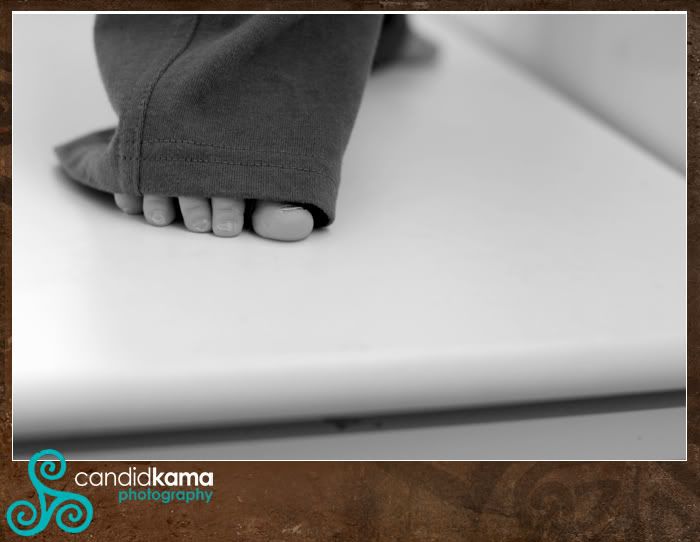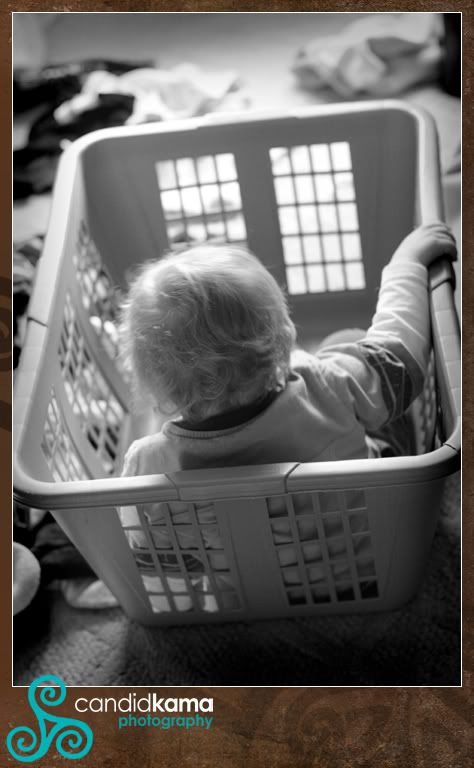 Forget trying to do any house chores, Hurricane Ephram just blew threw
and is taking a break!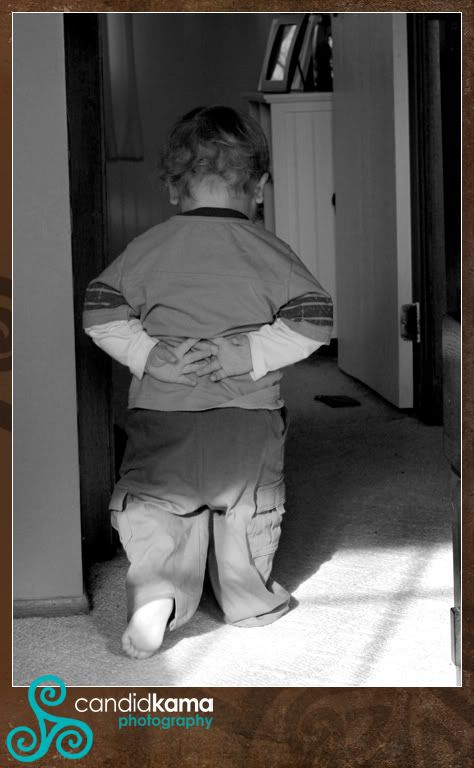 I can't explain this one, but this is a pose I've seen him do many times
as he's walking.....it'll be nice to look back on these ten years from now
and wonder where my little guy went too.
Edit:

Maybe Mommy doesn't know what this pose is - but

I

recognize it... its Ephram's "Darth Vader" walk.  Which is funny since he doesn't know who Darth Vader is yet...
Labels: Personal