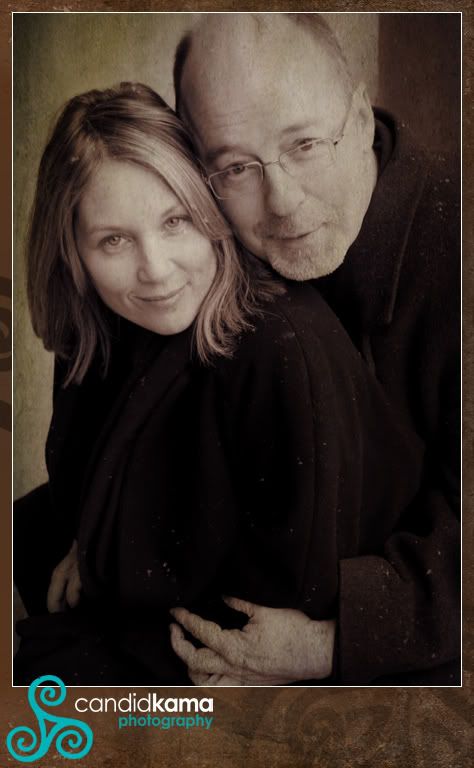 I caught up with Dave and Diane Saturday morning just as the snow started to fall.
We were supposed to have met up last weekend for their e-session, but the
weather wasn't having it. They are getting married later in the month, so the snow was fitting.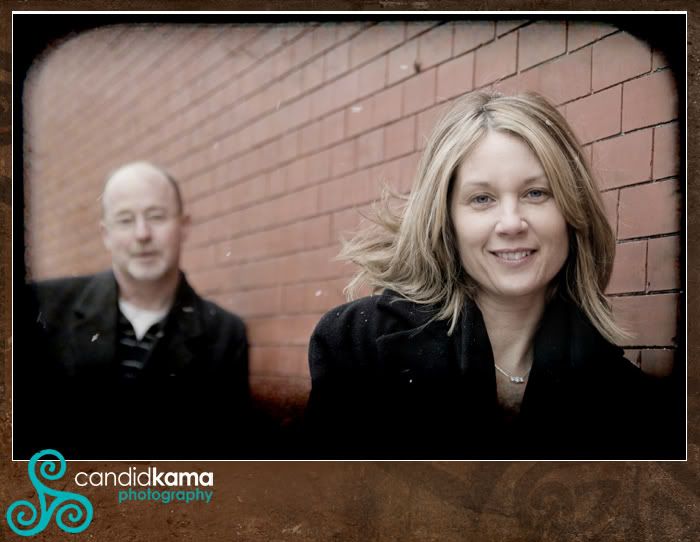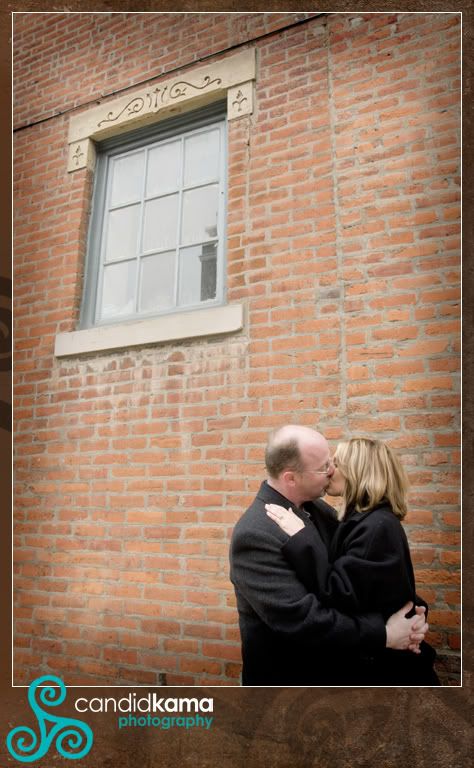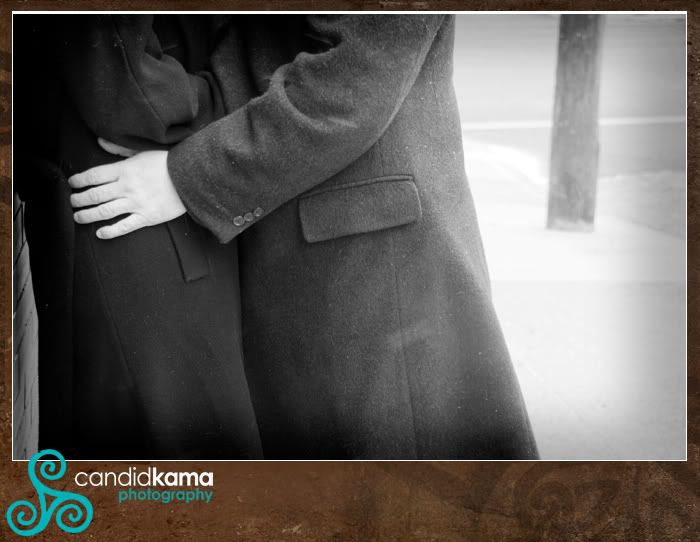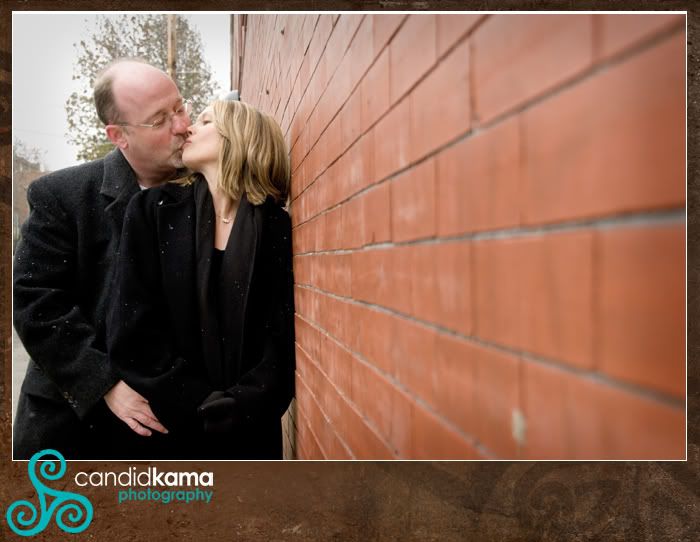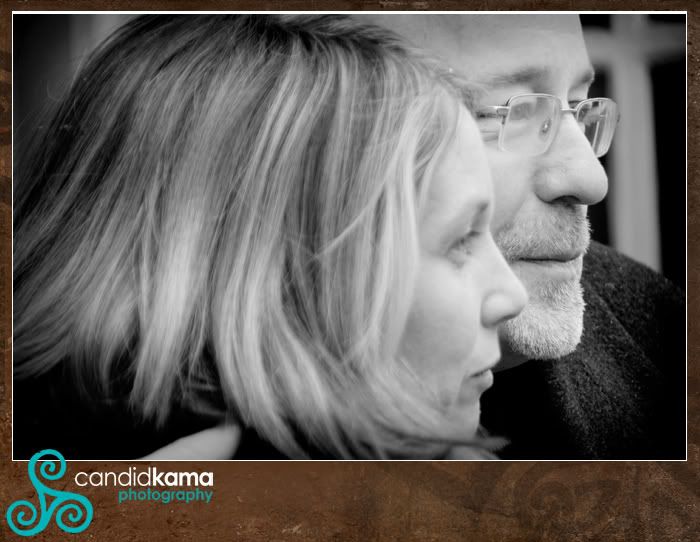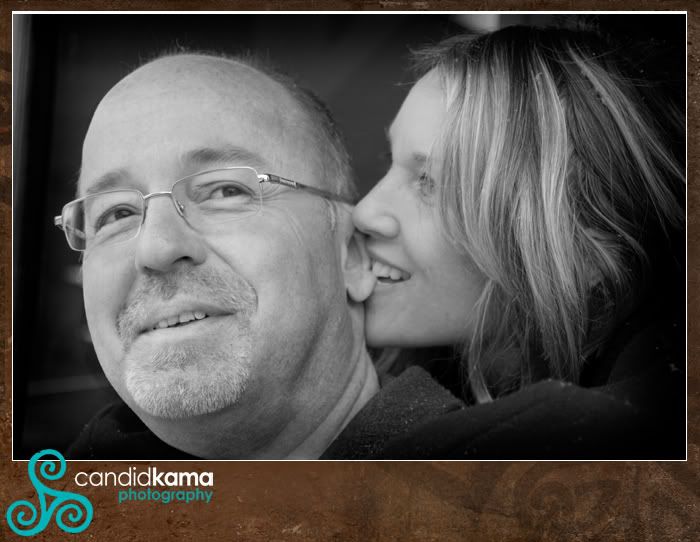 Do what you gotta do to keep warm!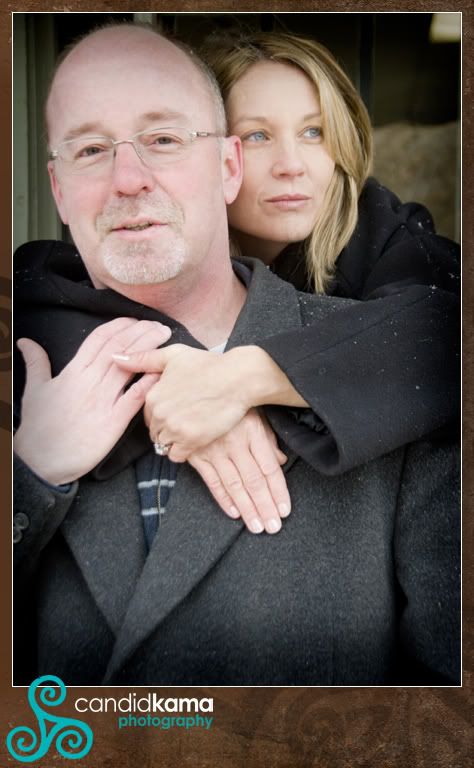 See you soon for the big day!!
Labels: Couples