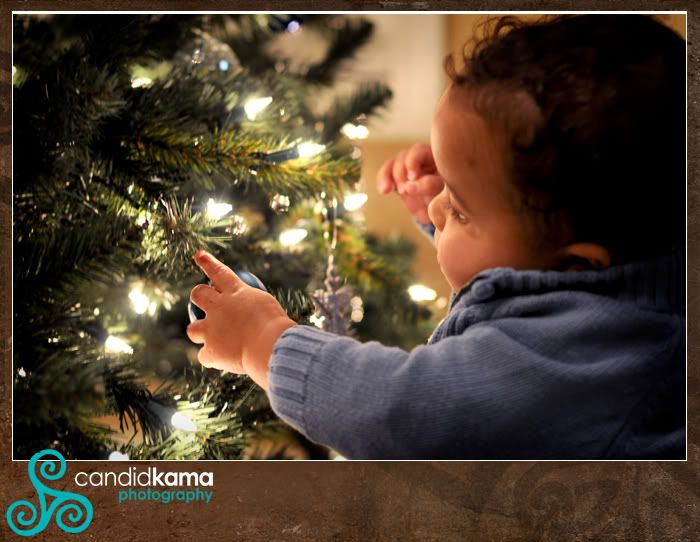 The ONE time he's allowed to touch the tree! I'm sure that won't be the case!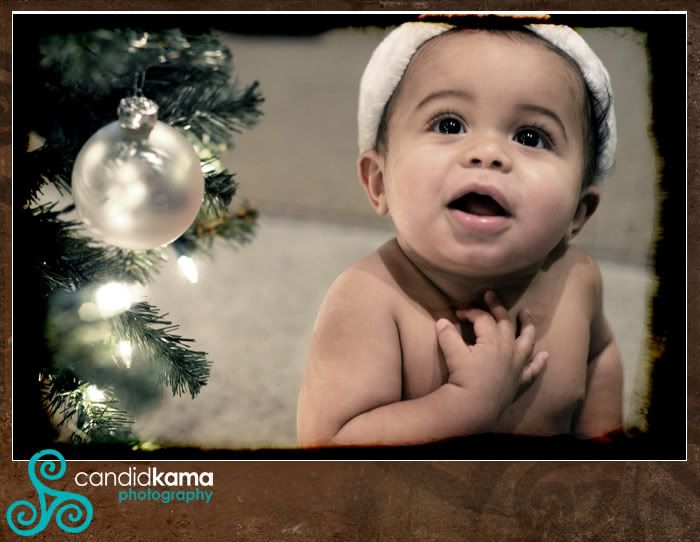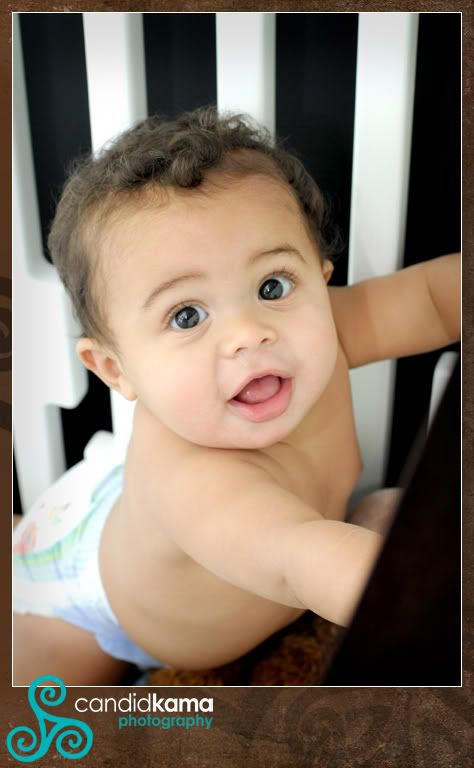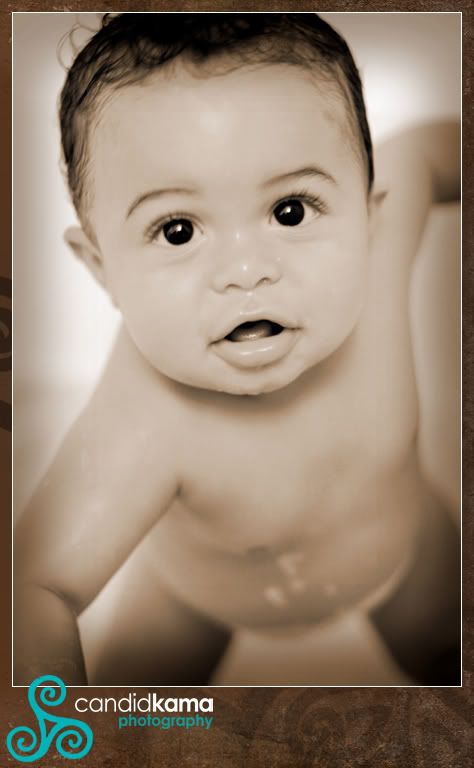 Dez enjoys his bath time, playing with his ducks and splashing around.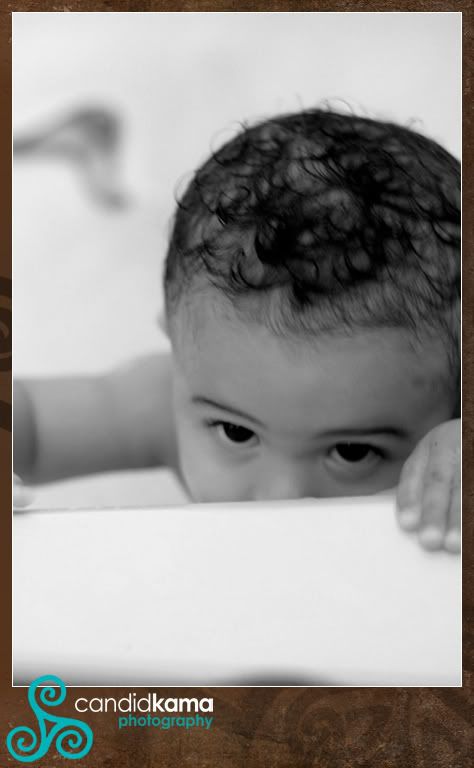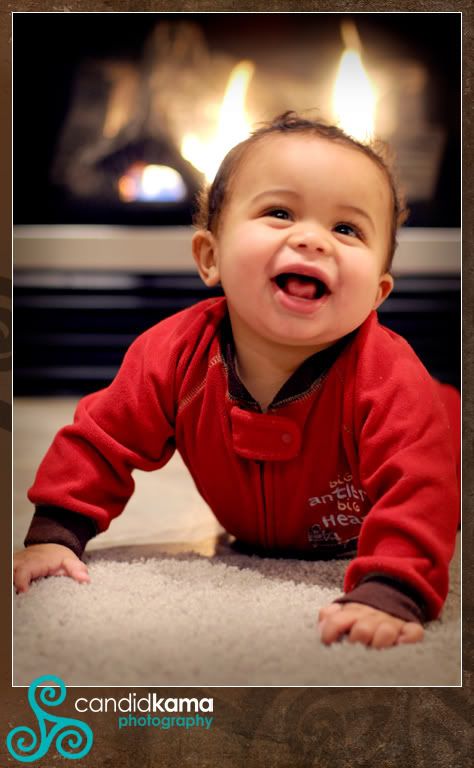 Doesn't he just make you want to cozy up next to him by the fire!?
Hope you enjoy your first Christmas Dez!
Labels: Little Ones