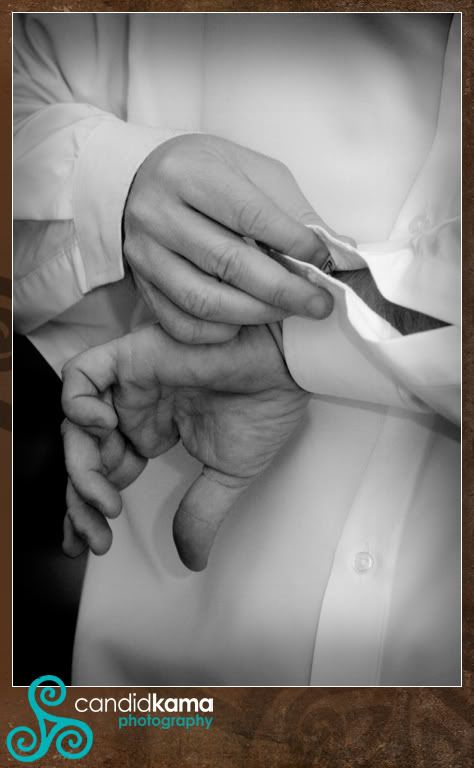 Diane and Dave were married this past Saturday at St. Andrew Parish
in Upper Arlington in a beautiful church. They chose to go with the color
of gold with a touch of silver for the holiday wedding theme and it was
indeed a beautiful setting.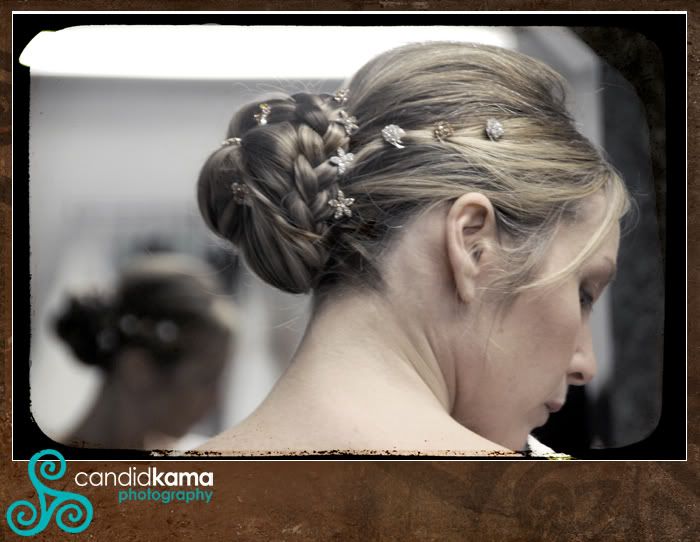 Diane was radiant from her hair to her gorgeous gown.......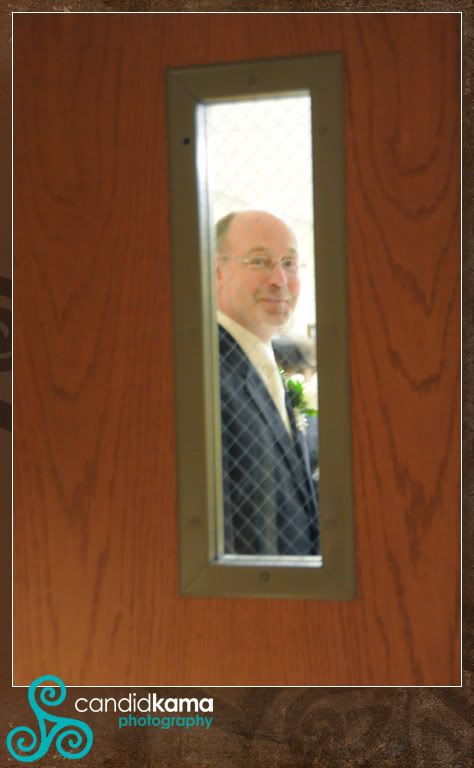 Before the I'd Do's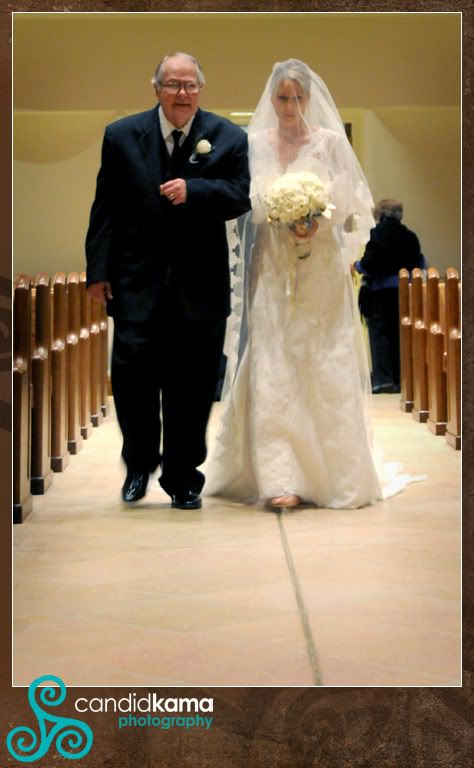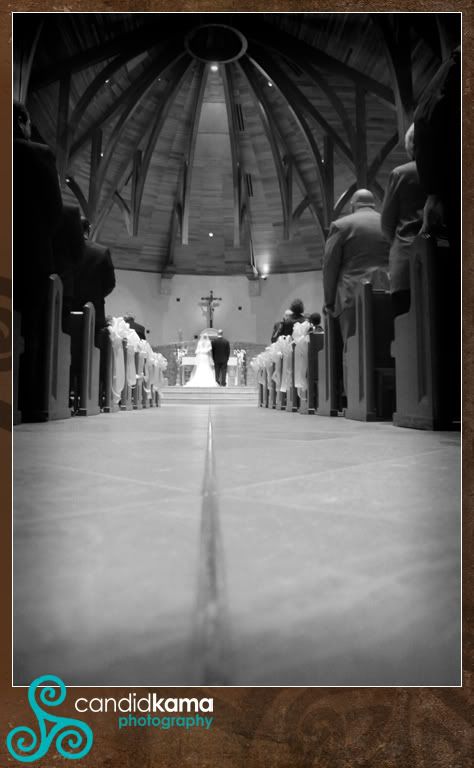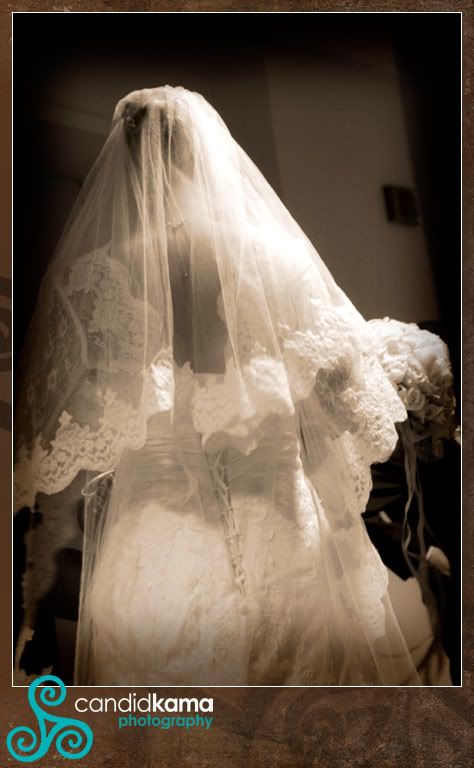 This reminds me of a popular Victorian themed wedding painting that
I've seen on cards.......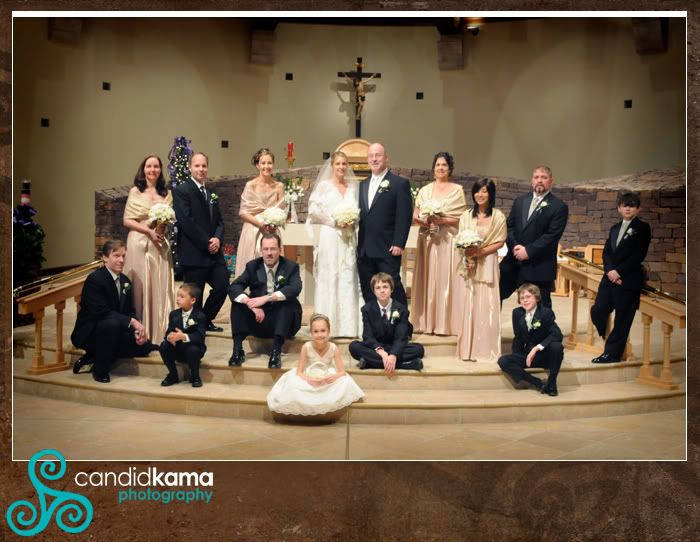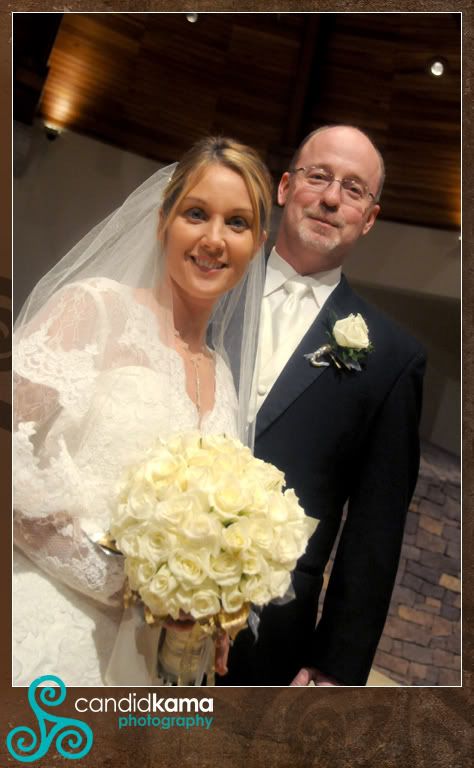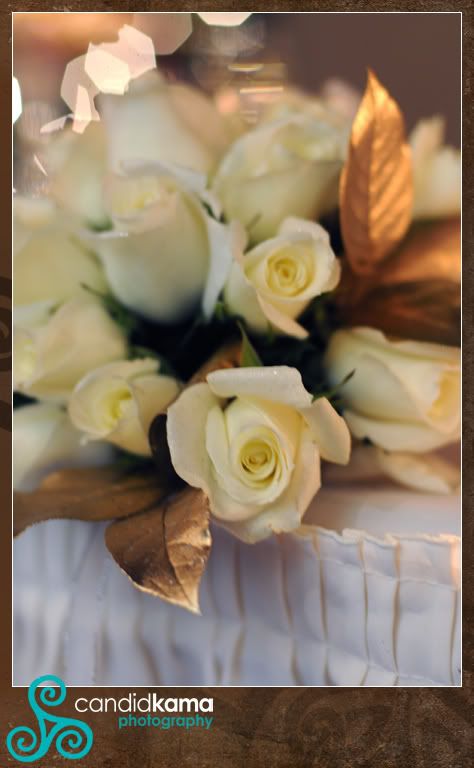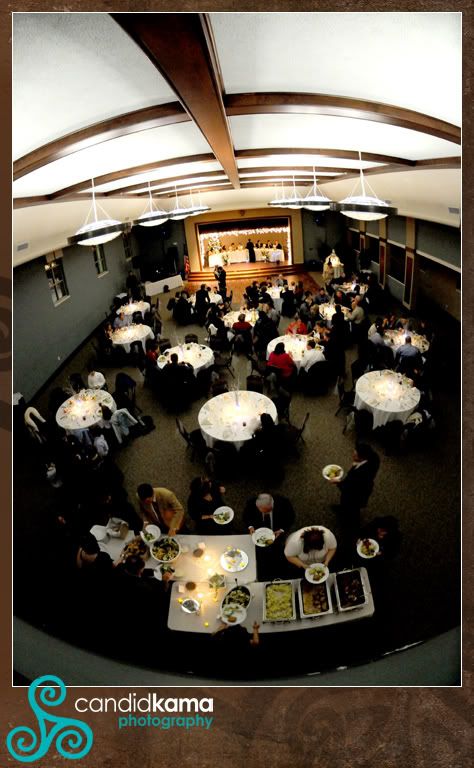 Their reception was held at a church building down the road. They had
a ice theme, and it turned out to be fitting for the evening that proved to be
icy....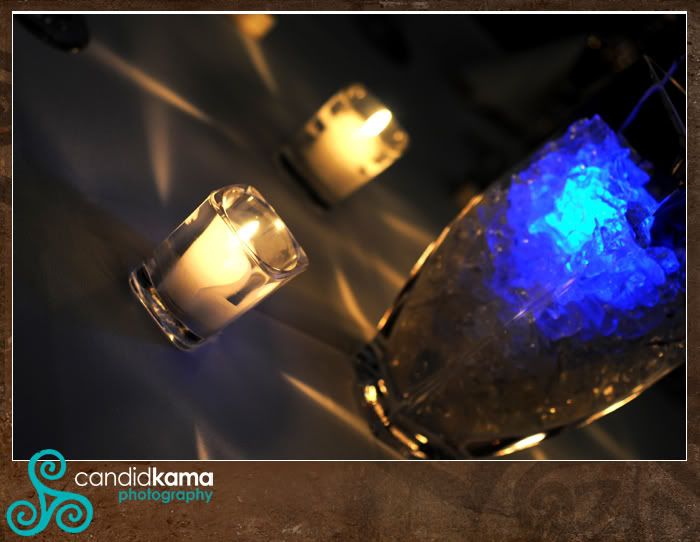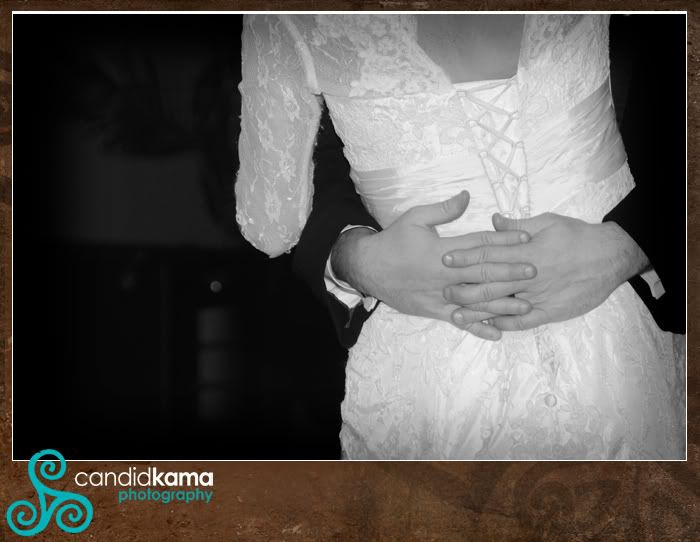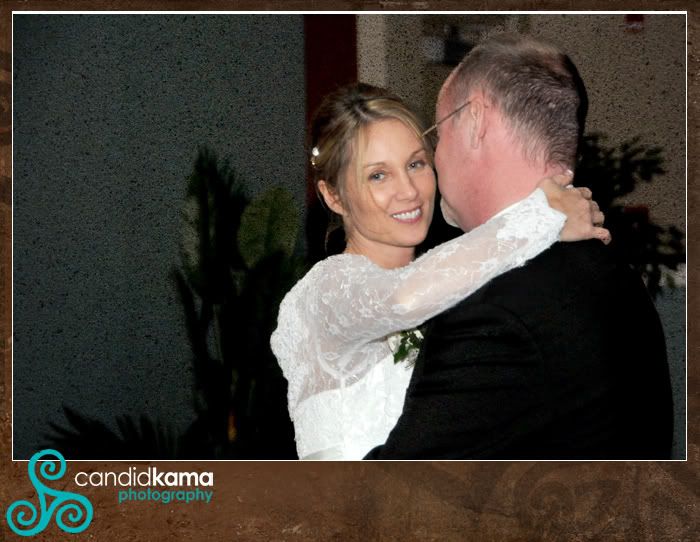 That smile says it all...............
Labels: Weddings